An Olive Green and Grey Wedding Colour Scheme
Today is all about an olive green and chic grey wedding colour scheme. This heavenly duo is perfect for that in-between season time, when it's no longer Winter but not yet Spring. Teamed with lots of country-style wooden details this is the perfect 'botanical meets rustic' wedding theme.

An Olive Green and Grey Wedding Colour Scheme
Kick-start your wedding planning off by deciding on your wedding stationery designs. We suggest keeping the same (or a similar) design throughout your day – from the save the dates to the table plan! This almost creates a 'brand' for your wedding day, and it'll reflect your wedding style as a couple. White and grey stationery with olive green envelopes will start your wedding off wonderfully.
I am a huge fan of watercolour grey wedding gowns and they're perfect for a modern, fashion-forward bride. They're delicate and beautiful, yet despite the colour they're still incredibly bridal. Team with silver wedding accessories and jewellery for a truly striking look. A slate grey suit is an obvious option for this modern colour scheme, but navy shouldn't be overlooked. Both grey and navy look handsome paired with olive green, so the choice is completely down to the groom's individual style.
Grey bridesmaid dresses are always going to look elegant on your ladies. Olive green gowns will look gorgeous on the right girl, but they may not suit everyone in your group! It's best to try both colours on but make sure your bridesmaids feel 100% comfortable – if they don't feel confident, it will show in the wedding photographs.
I think this theme is particularly perfect for an outdoor wedding venue, and it's best to incorporate a lot of nature elements into your decorations and the smaller details. Add sprigs of olive leaves to your place settings or even tie them around dark grey napkins. Wooden chairs and tables will add to the rustic feel of your big day, and they will add an Italian touch to your venue. Enhance this by using wooden tree slices as part of your table centrepieces and fill wooden crates with your favourite flowers. Wooden frames hanging from trees outside will create a fun space for photograph opportunities – you could use some DIY skills and create homemade photo props too. This could be a fun job for you and your bridesmaids to do!
Style your reception tables with grey linen table runners and cloths. Use lots of grey linen ribbon throughout the little details too: tie around your wedding chairs or even your wedding bouquet. Olive scented candles will give your reception a lovely fragrance and how about olive scented soap for your wedding favours. Why not have an olive-flavoured wedding cake too? This unusual flavour is actually delicious, and you can guarantee your guests won't have had it before…
An olive green and grey wedding colour palette is understated, chic and modern – with a few rustic details thrown in!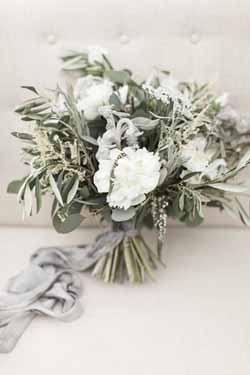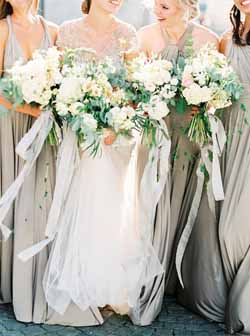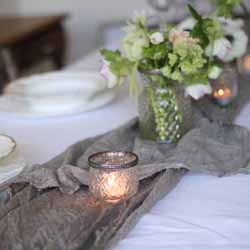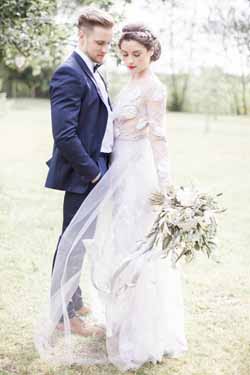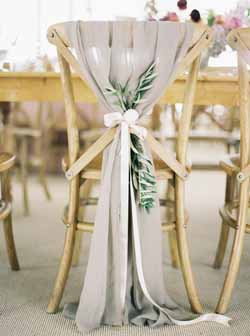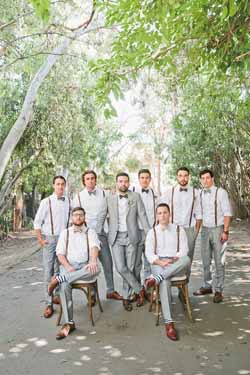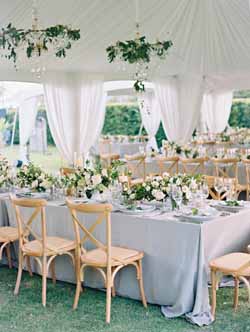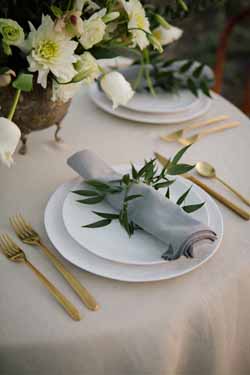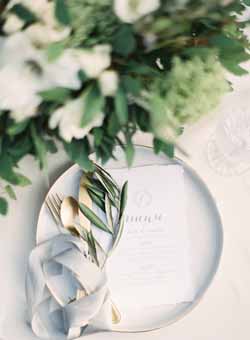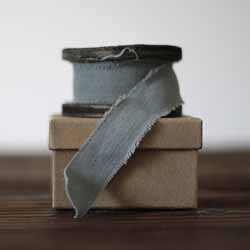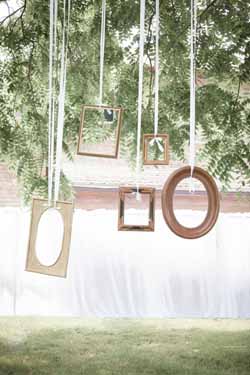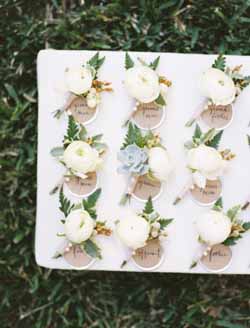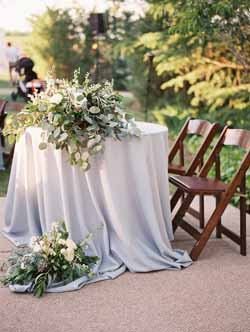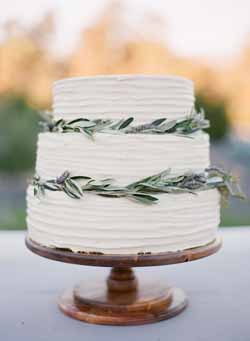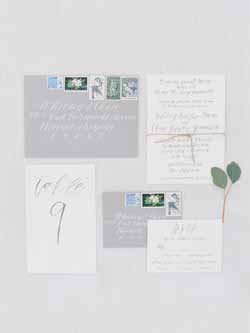 Photography Credits
Image 1: Source – Photographer / Image 2: Source – Photographer / Image 3: Source –Photographer / Image 4: Source – Photographer / Image 5: Source – Photographer / Image 6: Source – Photographer / Image 7: Source – Photographer / Image 8: Source – Photographer / Image 9: Source – Photographer / Image 10: Source – Photographer / Image 11: Source – Photographer / Image 12: Source – Photographer