Hello and welcome to our blog.
If you don't know much about us we are Karen and Gemma Morgan and together we are the mother and daughter team behind The Wedding of my Dreams and Passion for Flowers.
We live and work together and spend most of our time talking weddings!! We love our jobs, working together and helping brides create their perfect day.
Through our floral designs and beautiful wedding decorations we have come to realise that the details matter. The little details make one wedding stand apart from another.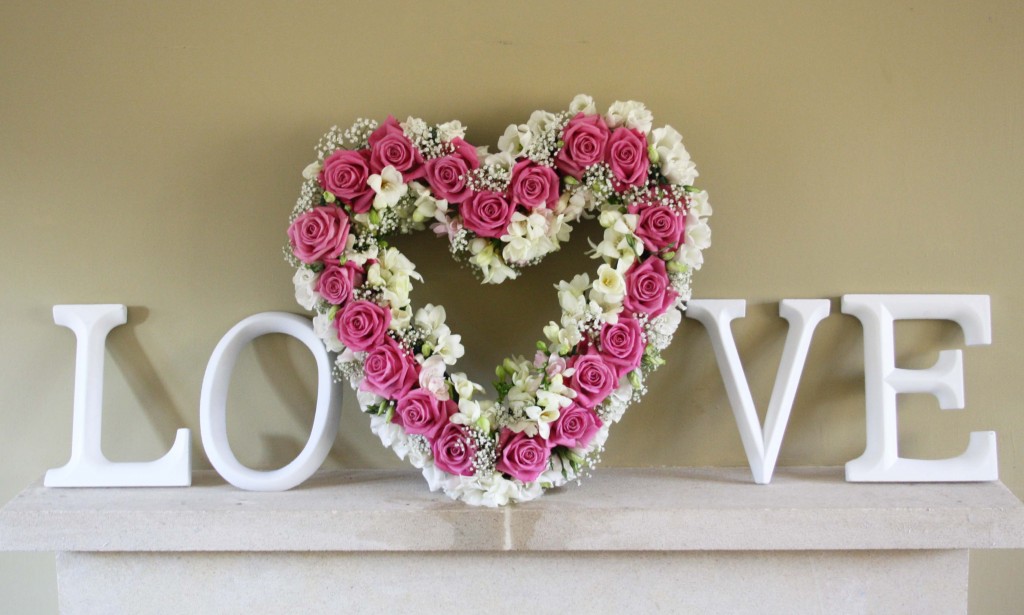 We look forward to bringing you inspiration, insight and ideas for your wedding.
It's the little things that make your wedding unique.