How To Make DIY Map Table Plans {London Underground Maps / World Maps}
Thinking of a unique and personal idea for your table plan is often tricky. We have a selection of maps which can be used as table plans. Ranging from
World map table plans
, to
Paris
and
Rome
or even
London Underground Maps
as table plans.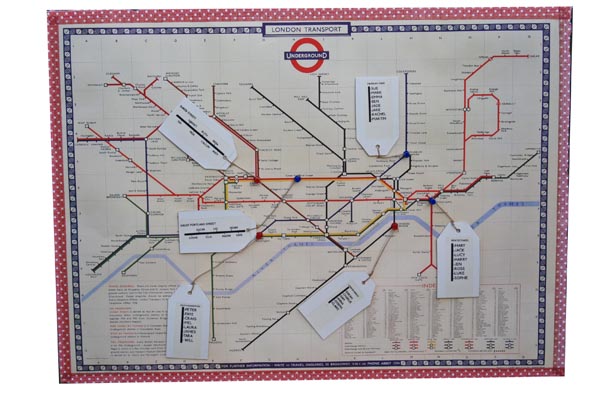 We sell the maps on our website and have been asked by a number of couples for a DIY tutorial on how exactly they can be turned into a table plan so read on...
Supplies needed
A1 Foam board
Scissors
Blue-tac
Method
Place the London underground print onto as piece of foam board. Use decorative tape to stick the print onto the board. The board allows the table plan to sit on an easel or be leaned against a wall for all your guests to see.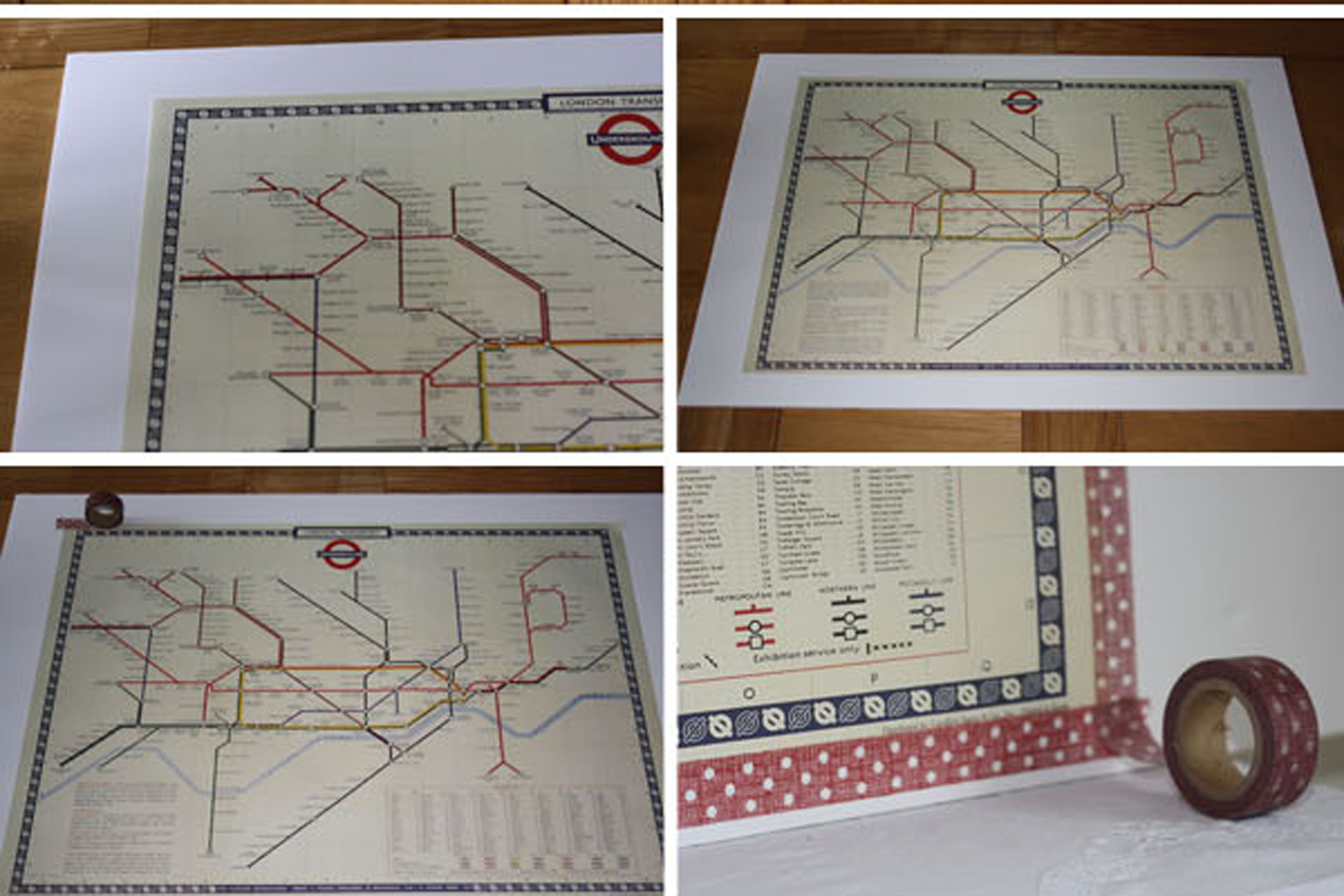 Choose underground stops in areas of London which mean something to you as a couple, places you have visited together, places you have lived, places you have been on dates... These will become your table names.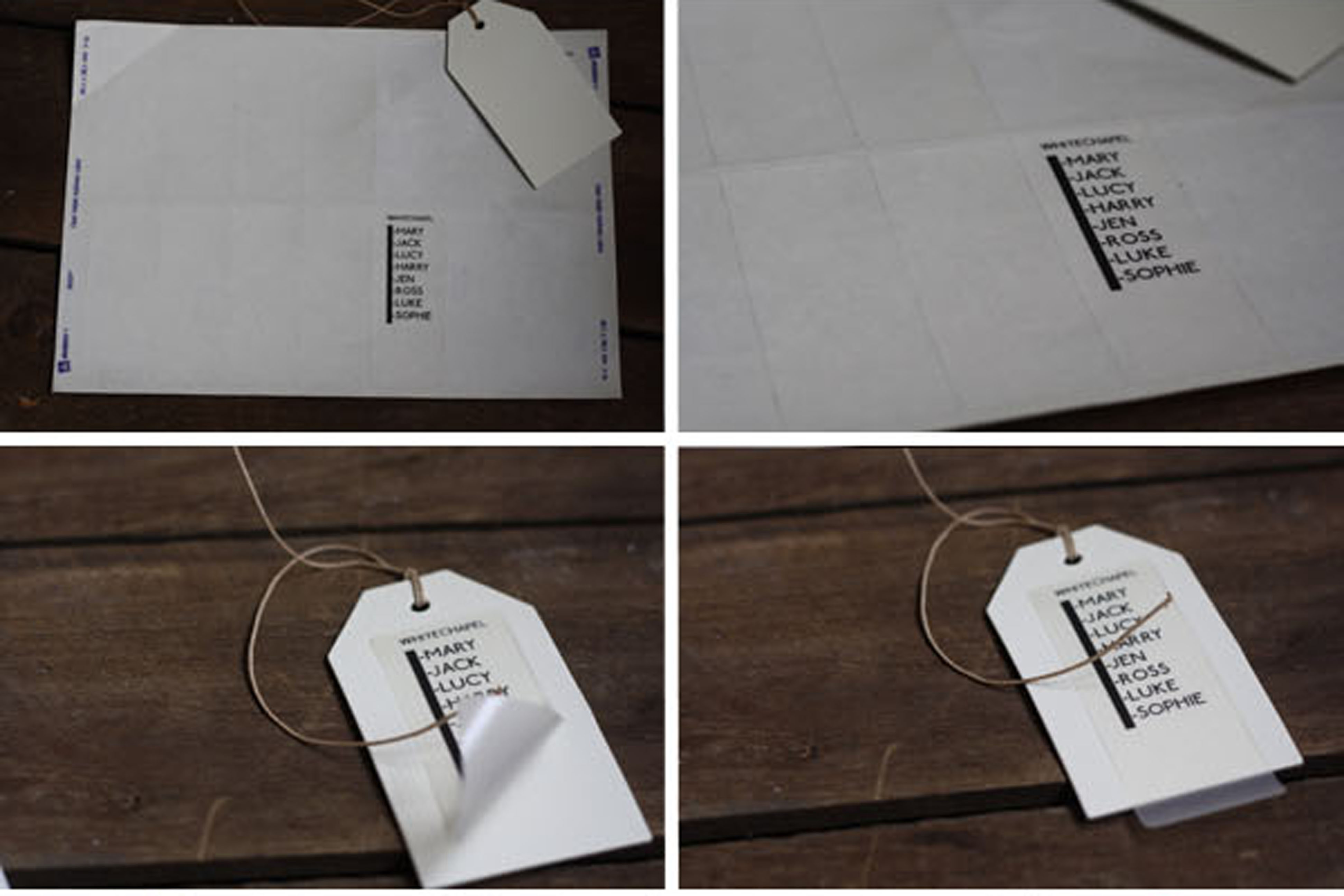 The table plan cards can be made on luggage tags, you can't print directly onto the luggage tags but you can buy A4 pages of clear stickers which you can print on to. (These are available from most office supplies shops, they come with 24 clear stickers per sheet) You can download the
London Tube Font
for free to continue the look of the underground map on your table plan cards. Print out your guest's names on to the clear stickers and stick onto the luggage tags.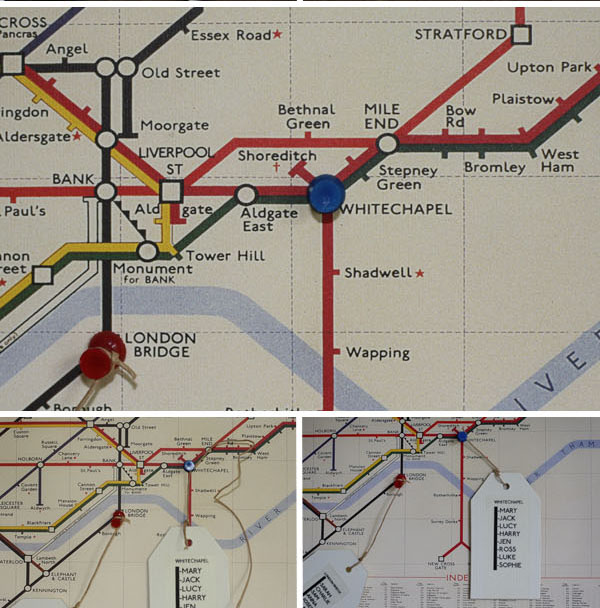 Stick a pin in the corresponding tube stop on the map and tie the luggage tag to the pin. Fasten the luggage tag into place with blue-tac. Do the same for all your tables.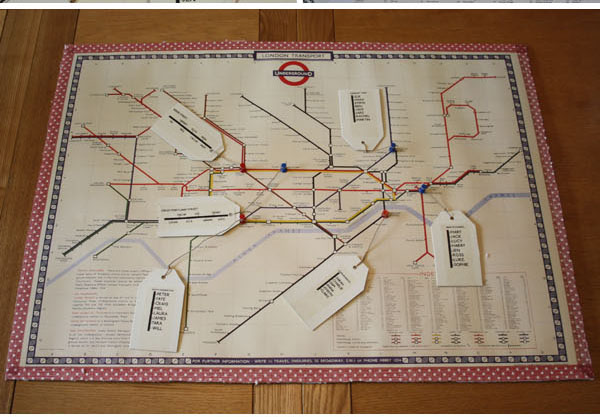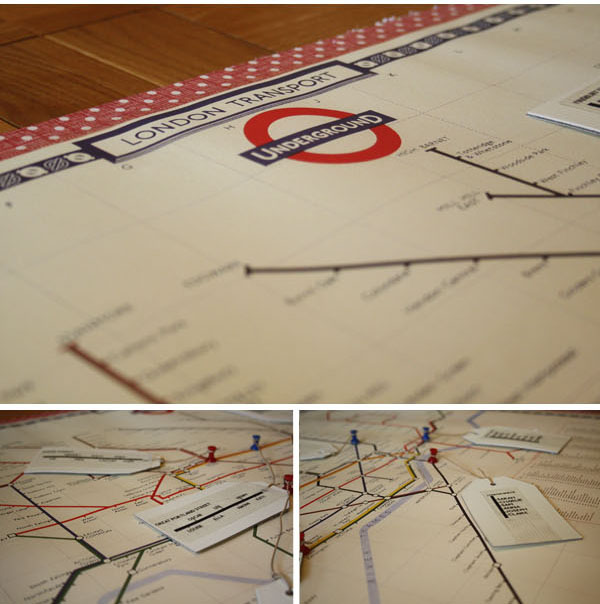 And there you have it, a DIY table plan using the London underground. ** If you want your London underground print to last after your wedding we suggest you frame it in our
solid wooden frames
*** If London isn't a special city to you as a couple we also have World map prints, Paris map prints and Rome map prints which could be used instead.