Top 7 Rustic Wedding Table Numbers
Are you planning a rustic wedding? Perhaps you are getting married on a farm or in a barn or tepee which lends itself towards a rustic theme. Here at The Wedding of my Dreams we have a wonderful collection of rustic wedding decorations. Today we are looking at out top 7 rustic wedding table numbers.
7 Of The Best Rustic Wedding Table Numbers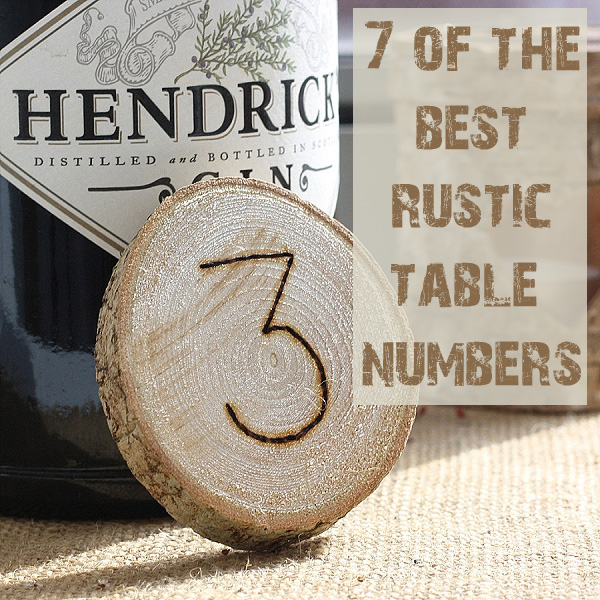 Rustic Heart Table Number Holder £4.50 each, these are perfect if you are having your table numbers made by a stationery company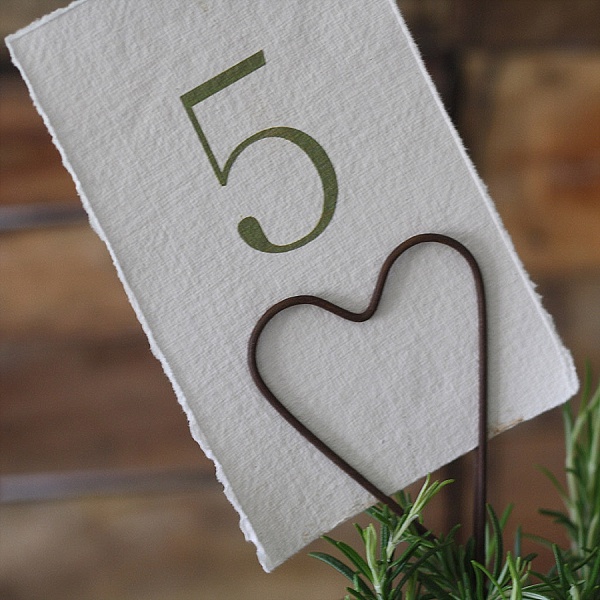 Hessian Table Numbers an be easily tied around your centrepiece vases or wine bottles £9 for set of 12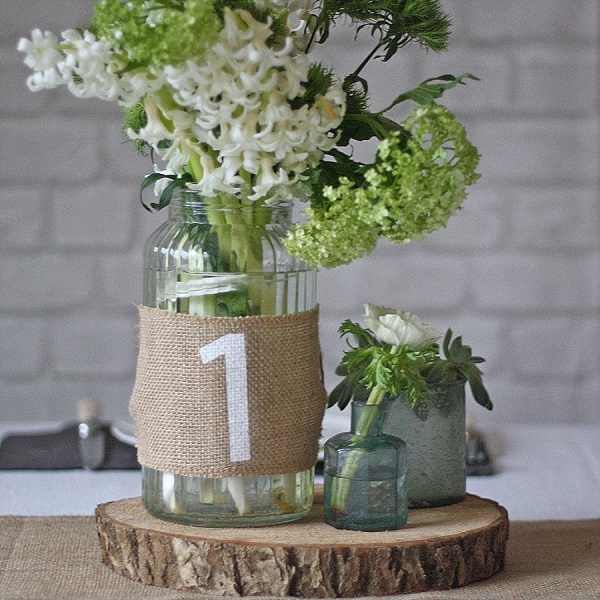 Wine bottle stickers for table numbers £13 for 8, great for saving space on the tables, stick these personalised stickers to your wine bottles.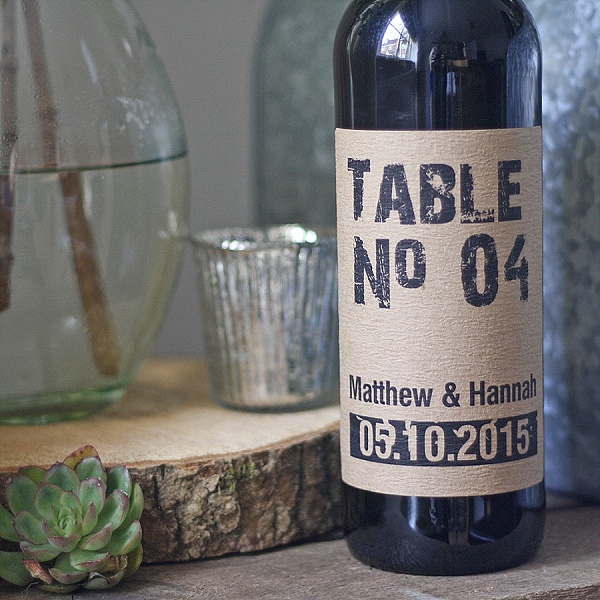 For a truly rustic touch display these small tree slices with table numbers engraved onto them £13.50 for 8.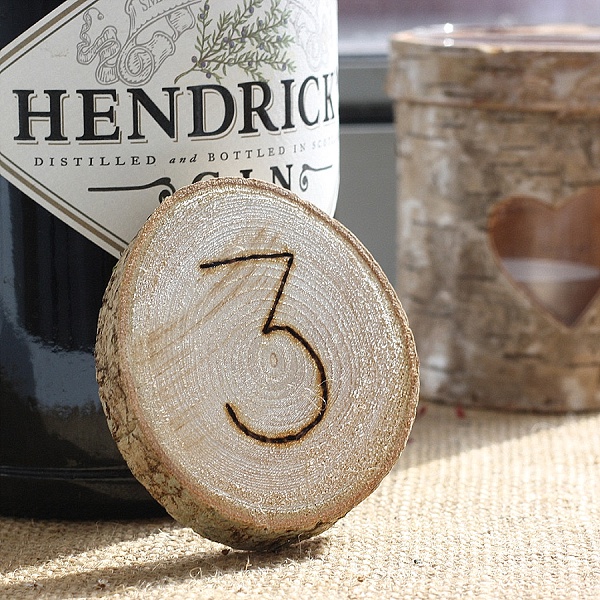 Brown card table numbers can look effective on your guests tables, the numbers are on both sides so guests can see the table number wherever they are in the room £6 for 12.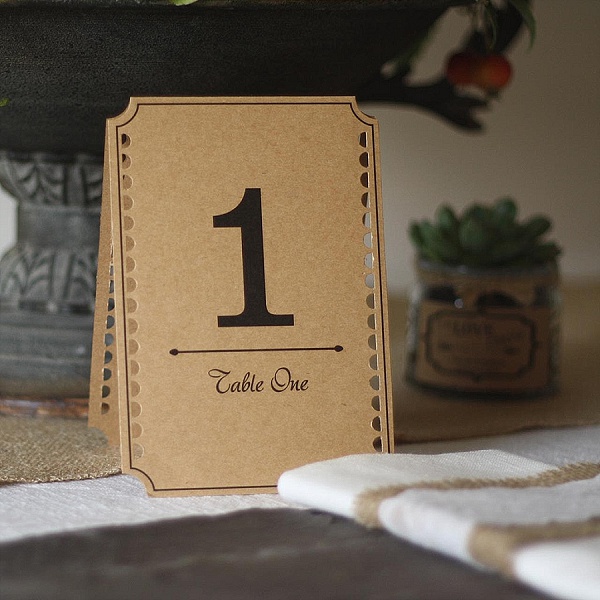 For a DIY touch stamp numbers onto luggage tags and hang them from the necks of your centrepiece vase or wine bottles. Number stamps £22.50 per set.
 If you are looking for something to hold your table numbers with a rustic look these wooden holders are perfect, made from branches of trees £10 for set of 4.