Wow Factor Wedding Ideas Without Breaking The Budget
Do you want to wow your guests as they enter your wedding reception? Of course you do! Often you will find large statement pieces come at a price, especially floral statements and large installations. You will not only be paying for the beautiful fresh flowers but for the time and expertise of the floral team to install the statement piece. It may be you absolute dream to have a floral statement piece at your wedding, a flower wall or a ceiling of pretty blooms and if that is the case we say go for it.
Wow Factor Wedding Ideas Without Breaking The Budget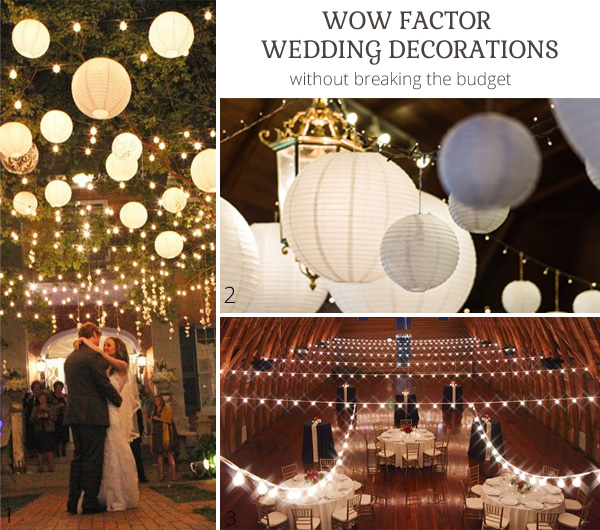 However if you are looking for something a little more budget friendly we have a couple of suggestions.
Hanging Lanterns From The Ceiling
Hanging lanterns work particularly well in marquees. Think about using different sized lanterns all in the same colour or a selections of different colours all from the same colour palette. As guests enter the marquee or venue they won't be expecting the celing decor and will be amazed.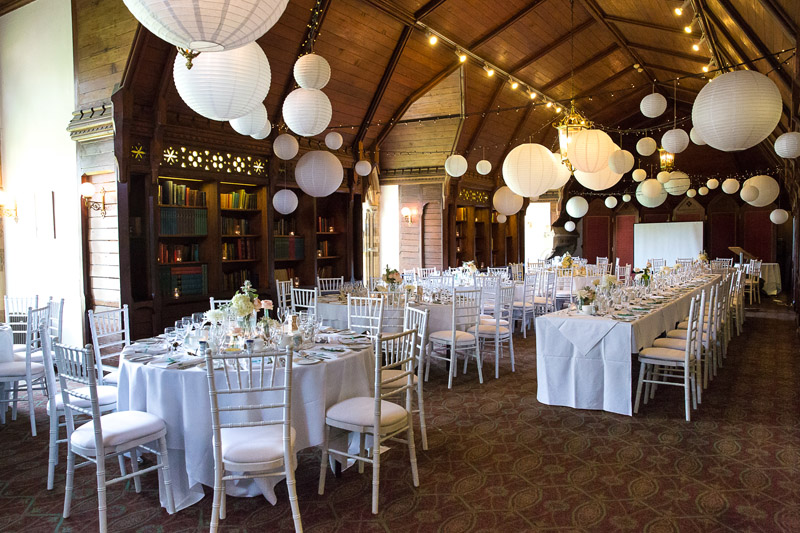 Photo credit: Xander & Thea
Festoon Lights or Festival Globe Lights Draped From The Ceiling
Strings of lights can look fab at weddings, hang them from the celings of marquees or you venue. As guests enter the reception room they will love the extra detail.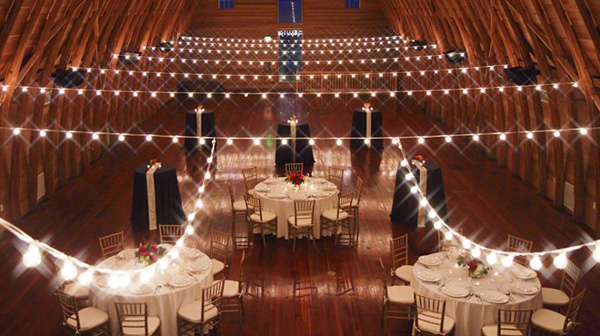 Image source: Green light event design
Both! You can always combine both of these ideas and use paper lanterns hanging from the strings of lights. This is our favourite!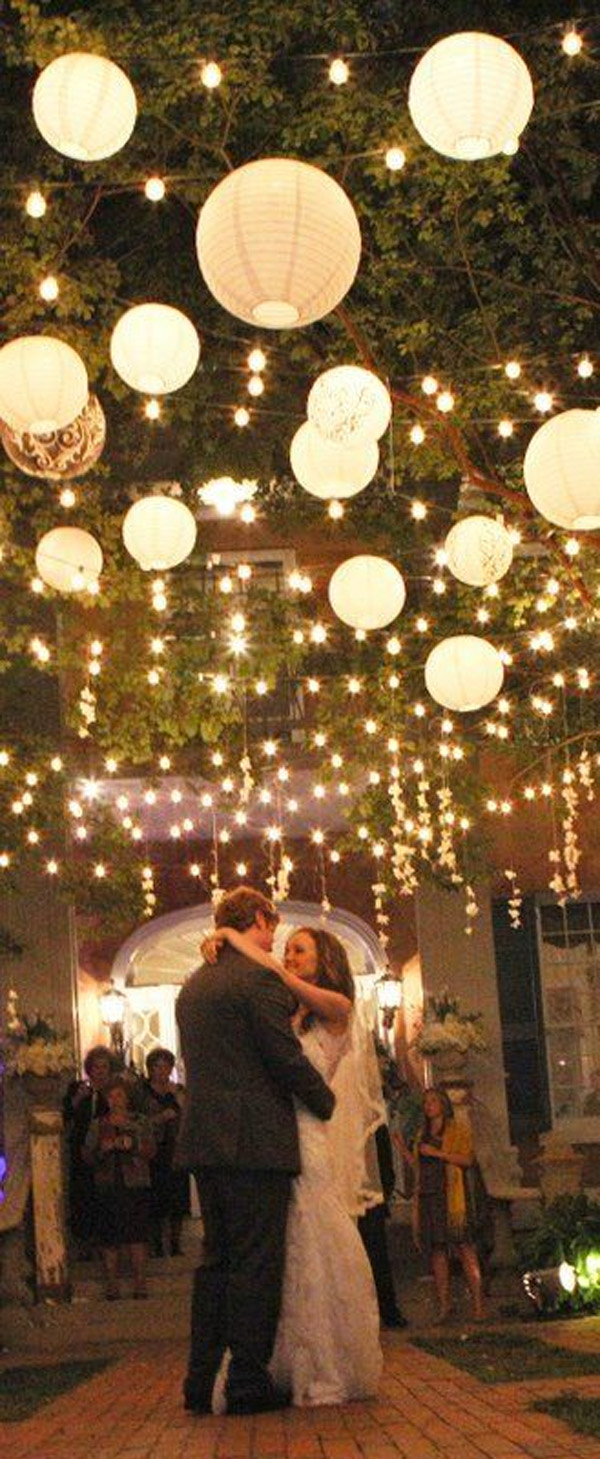 Image source