Rustic Barn Wedding Decorations: Bright Colourful Same Sex Wedding – Real Wedding
We love it when our couples send us their wedding photos, each and every one of our customers will use our decorations in their own individual way to create a wedding that is tailored to them and Anita and Claudia did just that.
Anita and Claudia were married at The Ferry House Inn in Kent. They wanted a wedding that reflected them both so that meant lots of colour, lots of personal touches and everything being vegan. If you are planning a wedding in a barn or with lots of bright colours browse through their photos to see how they used our rustic barn wedding decorations, don't forget to pin your favourites!
Anita and Claudia's wedding has recently been featured on Rock N Roll Bride, so pop over to see more photos from their wedding.
All photography by Kerry Ann Duffy.
Bright Colourful Same Sex Wedding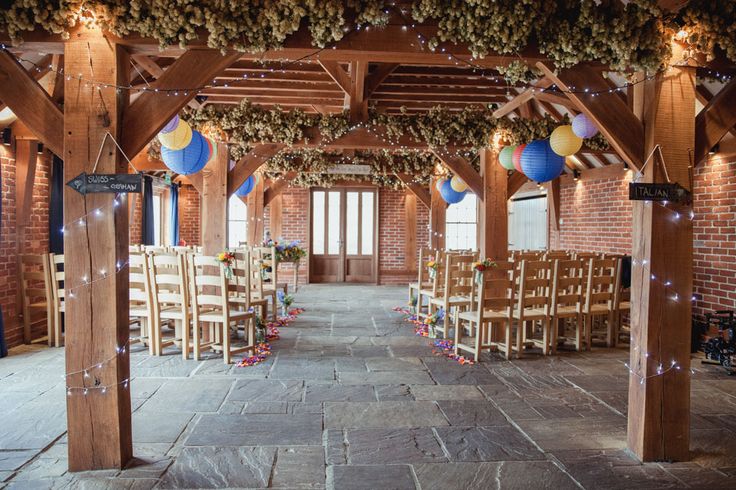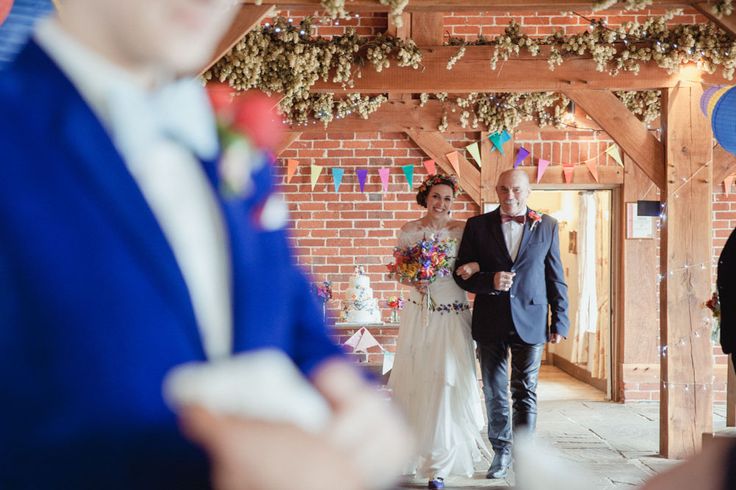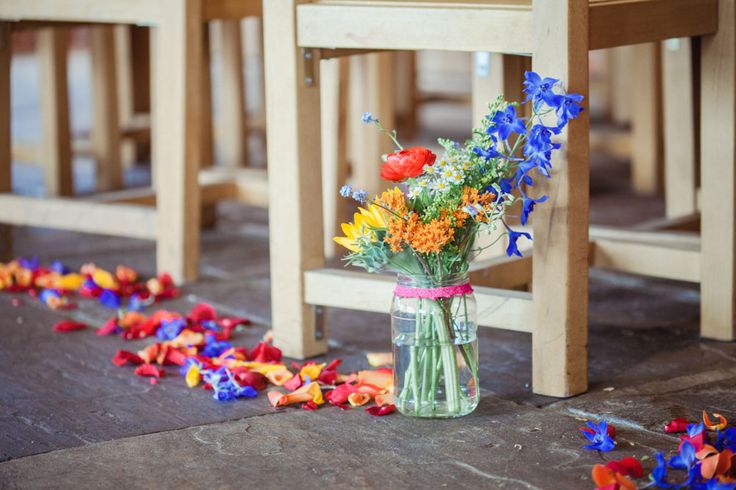 Anita is Italian, and Claudia is Swiss-German, so everything (invites, menus, wedding website etc) was written in three different languages. They used our blackboard arrow signs to show guests where to sit for the wedding ceremony.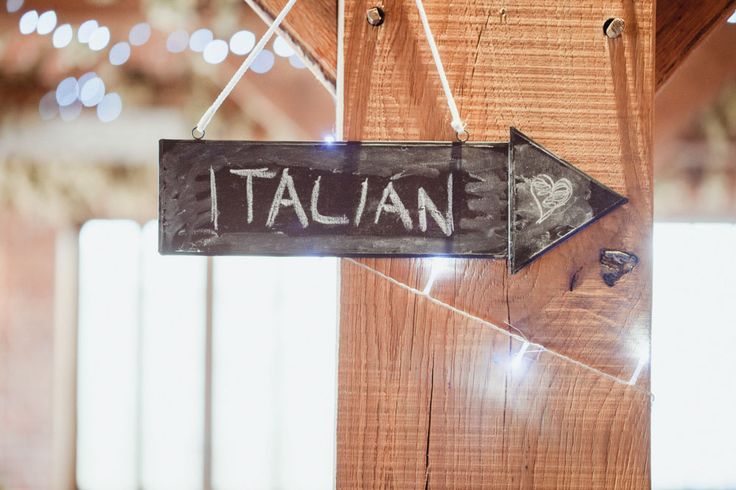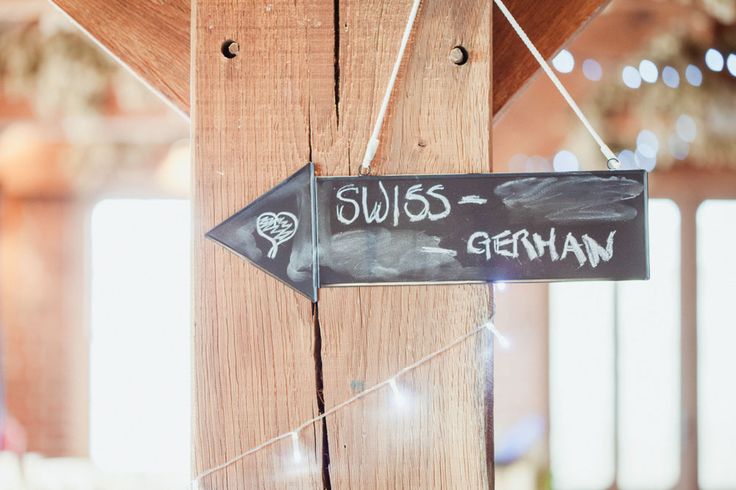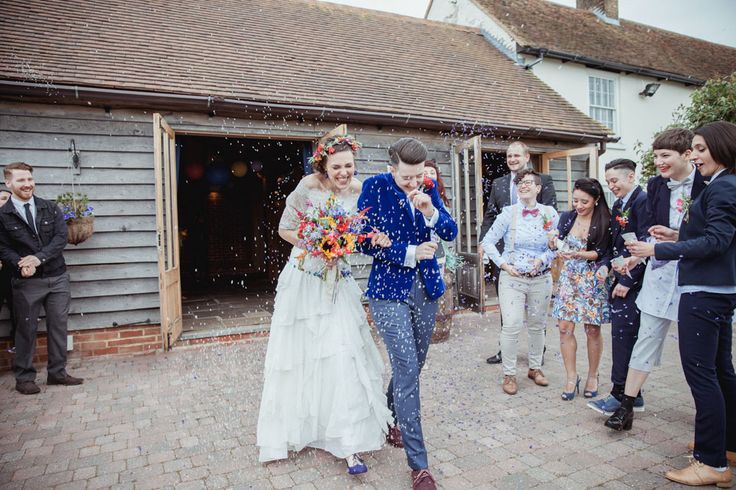 For their wedding favours Claudia and Anita chose our 'Let The Love Grow' wedding favour envelopes which were filled with seeds for their guests to plant. The envelopes and stickers are personalised with the name of the couple and wedding date.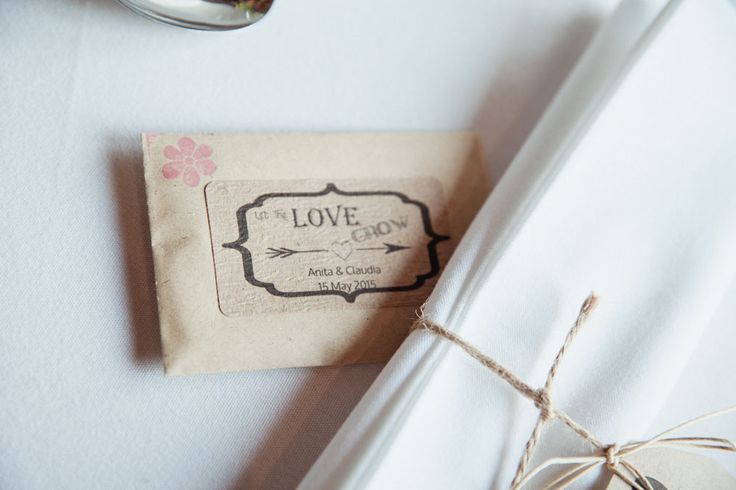 The centrepieces were bright rustic flowers in a simple mason jar sitting on a rustic tree slice. We think these look fab in the barn setting.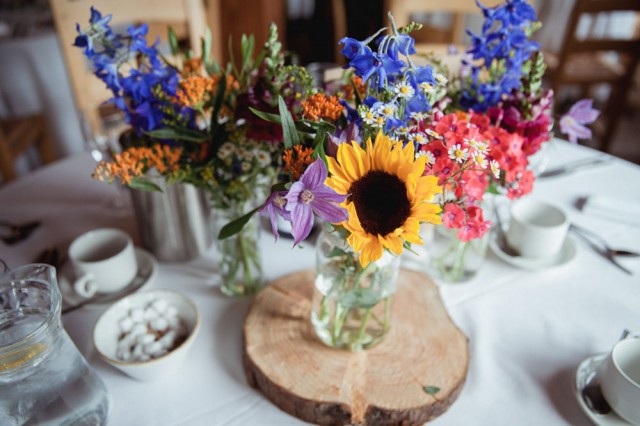 For the table numbers Anita and Claudia stuck our personalised table number stickers to their wine bottles. These were personalised with the name of the couple and wedding date. Don't they look amazing next to those wonderfully bright flowers.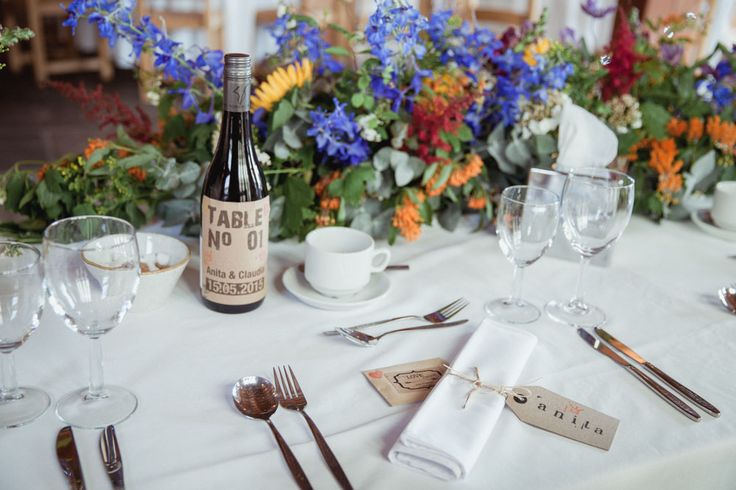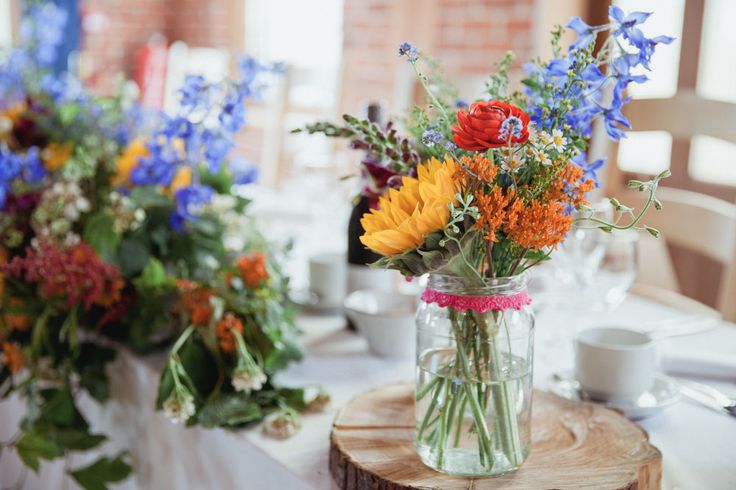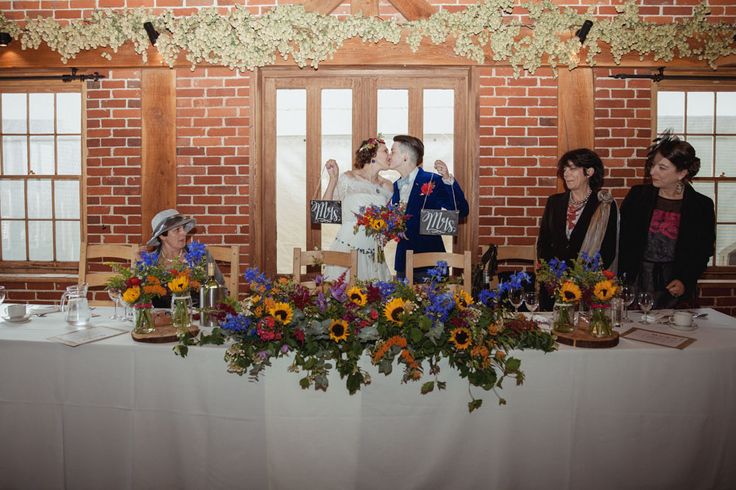 I love the use of our 'Mrs' chalkboard signs as wedding chair backs too.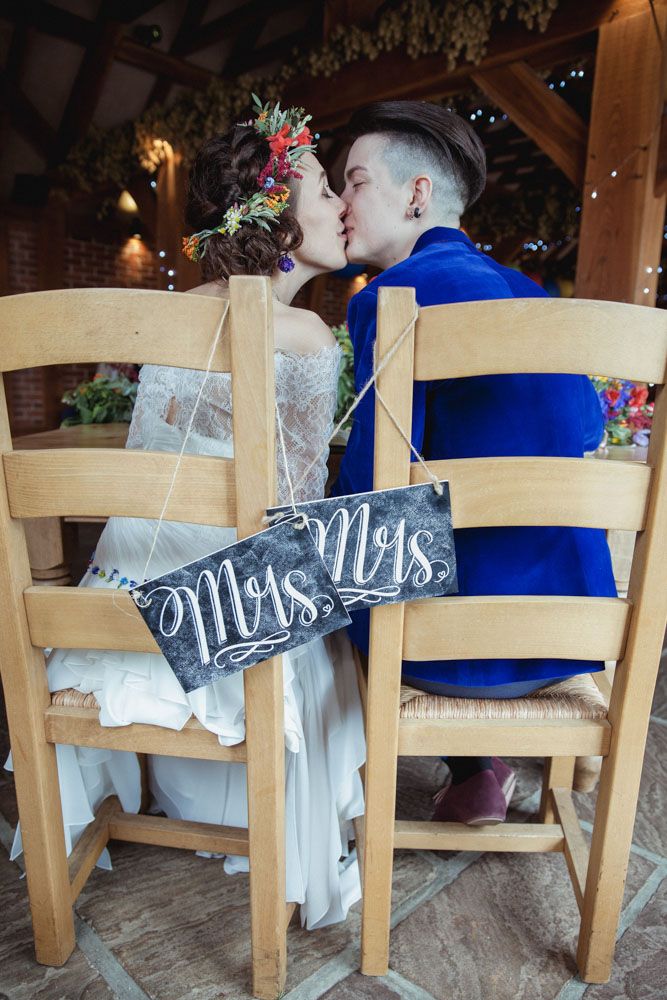 For the table plan Anita and Claudia chose to use our birdcage table plan with luggage tags, and alphabet stamps to add that personal touch.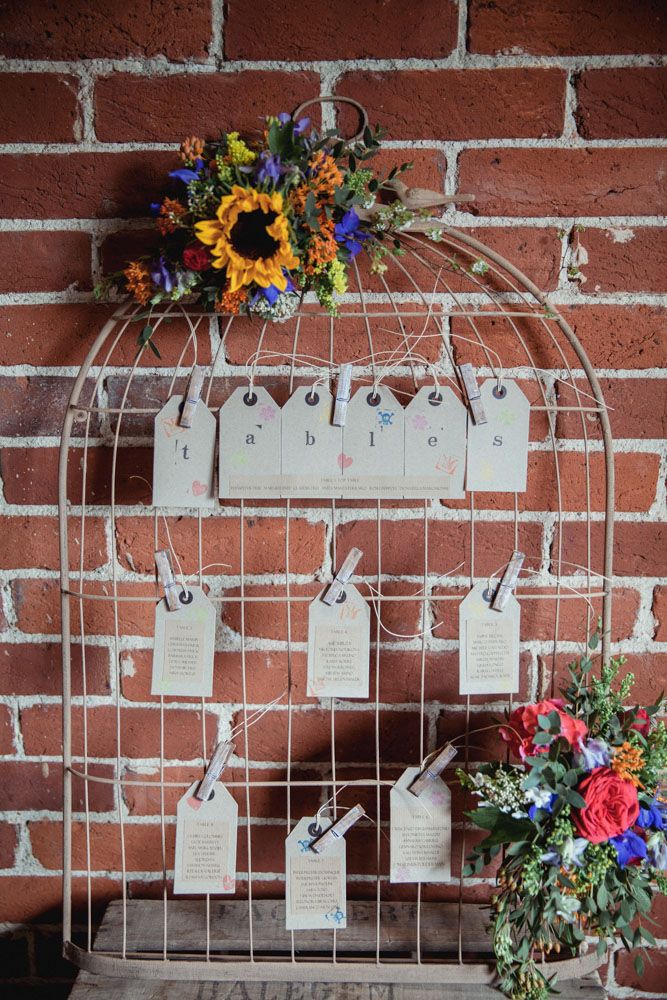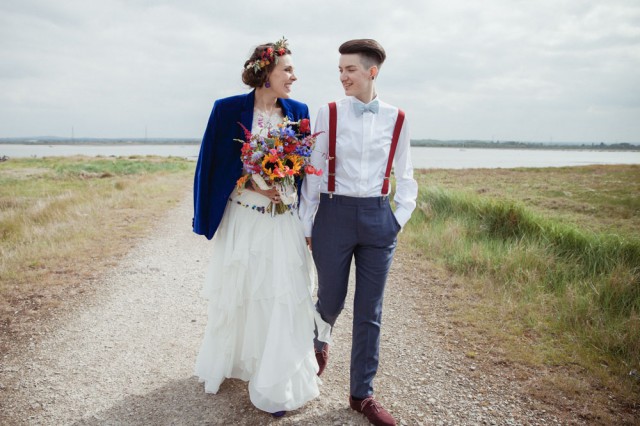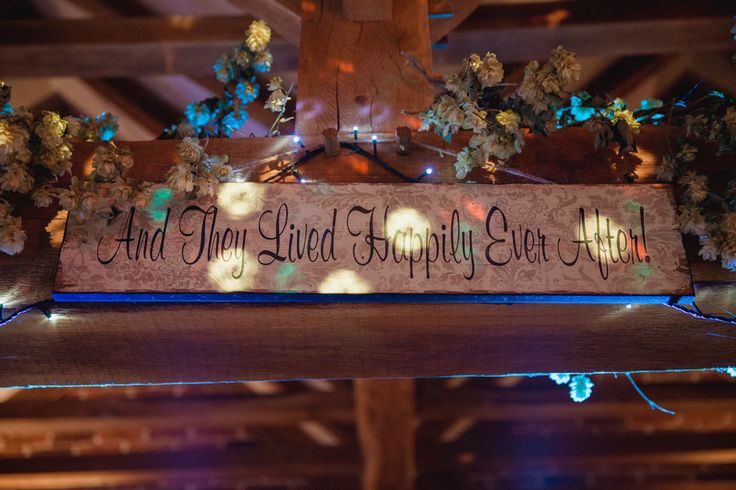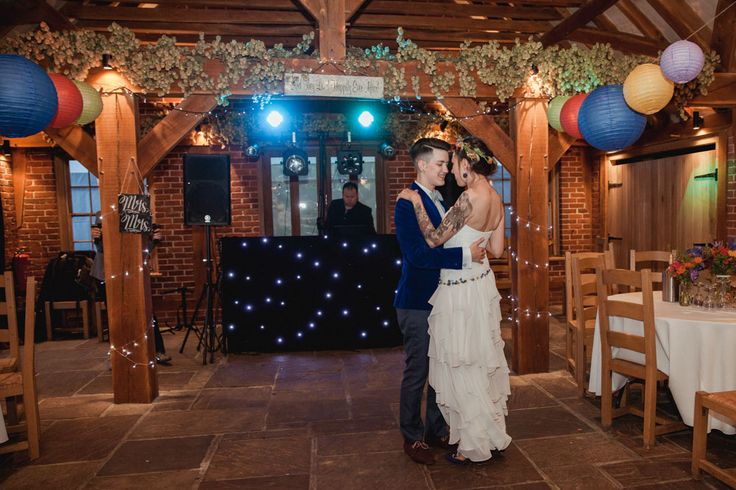 And to finish off their decor  they used our JUST MARRIED paper lanterns.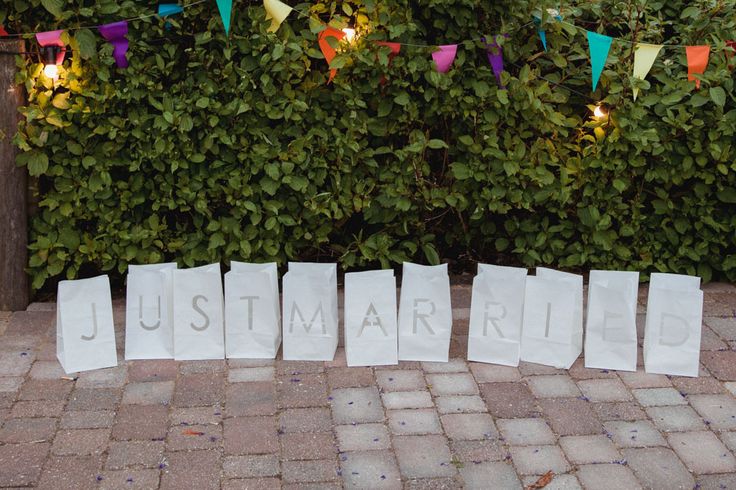 Watch their beautiful wedding film below by 2 become 1.
Pop to the shop to see these wedding decorations for sale in our shop.