Wedding Welcome Table Ideas & Styling
It's a lovely thought to create a welcome table at your wedding. This let's guests know they have arrived at the right place. You can style the table however you wish but it's a good idea to use it to set the tone of the wedding and follow the same style throughout.
Wedding Welcome Table Ideas & Styling
Create a welcome sign using a chalkboard noticeboard or perhaps your stationery company will create something to tie in with the rest of your stationery. Style the table with vases and candle holders in your wedding colours for a lovely look. This table should be positioned near the entrance to your venue.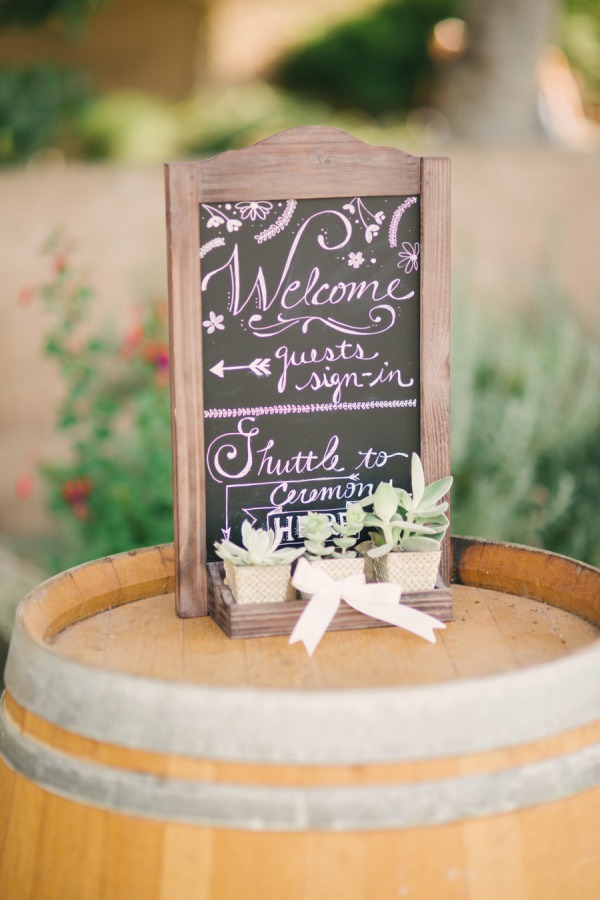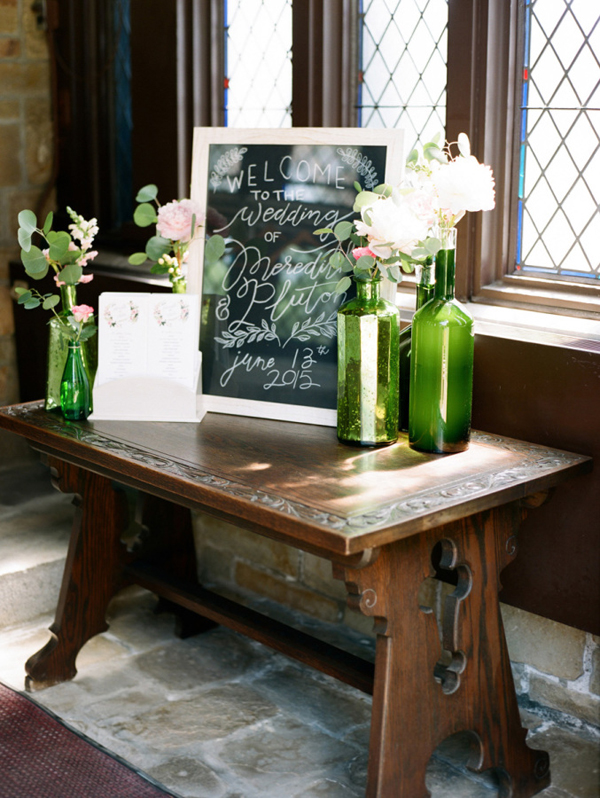 Here at The Wedding of my Dreams we have a selection of wedding decorations that could be used on your welcome tables, see our suggestions below.
Chalkboard signs to write your welcome message on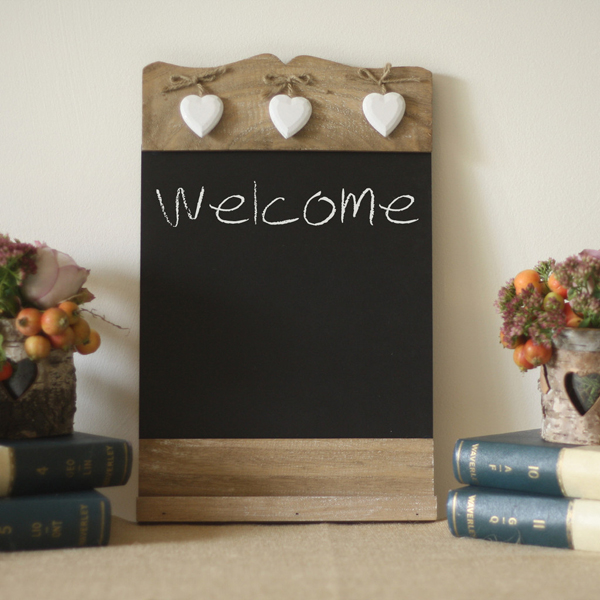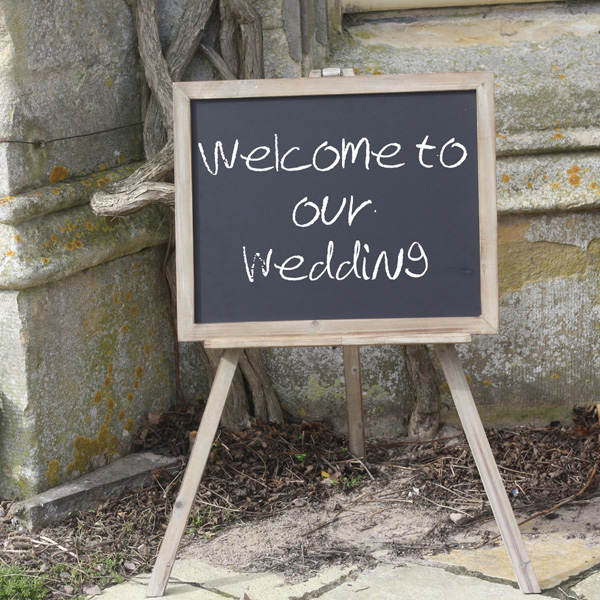 Welcome wedding table ideas for gold / bronze styling – all available to buy online
Bronze tea light holders currently only £2.50 each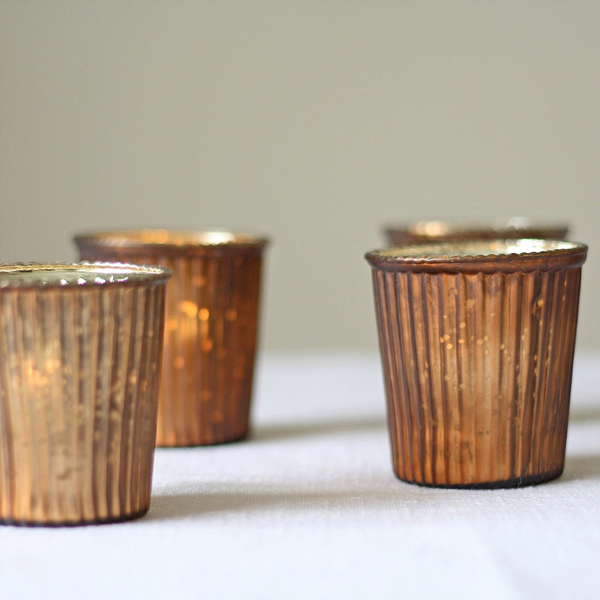 Bronze candle sticks £10 for 2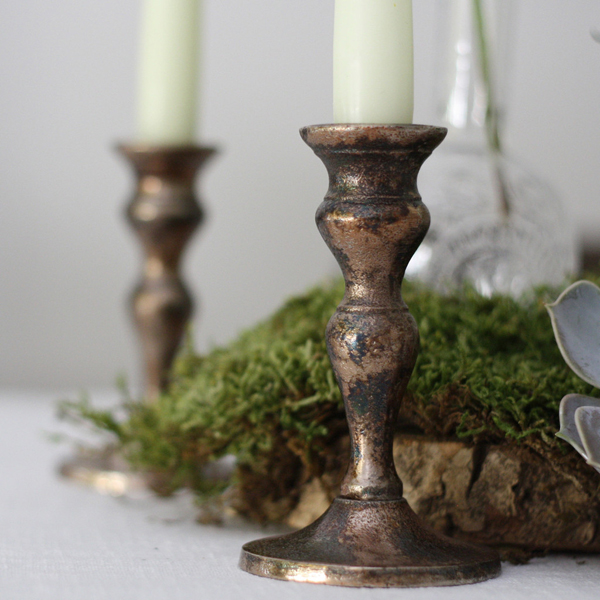 Cotton table runner £11.50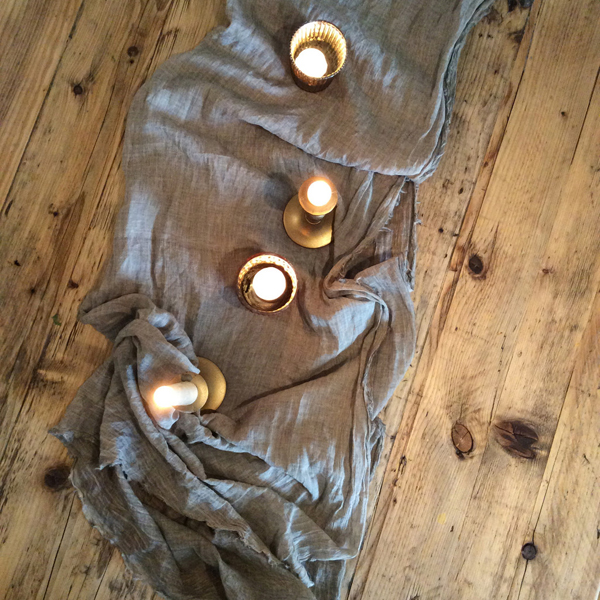 Welcome wedding table ideas for silver styling – all available to buy online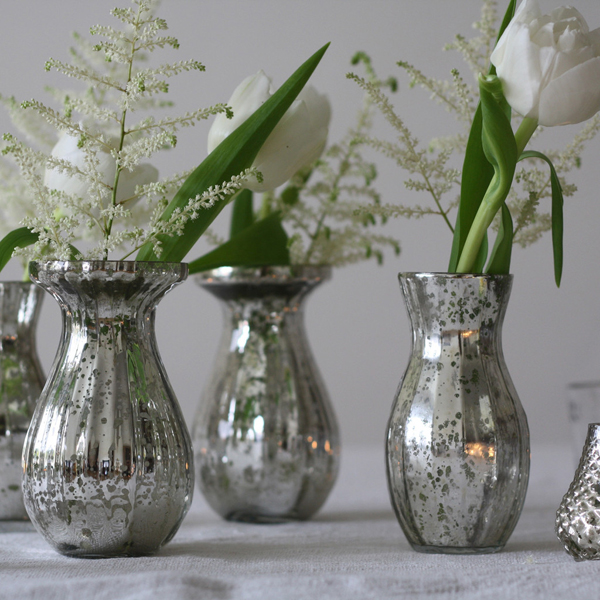 Mercury silver candle sticks from £16 for 2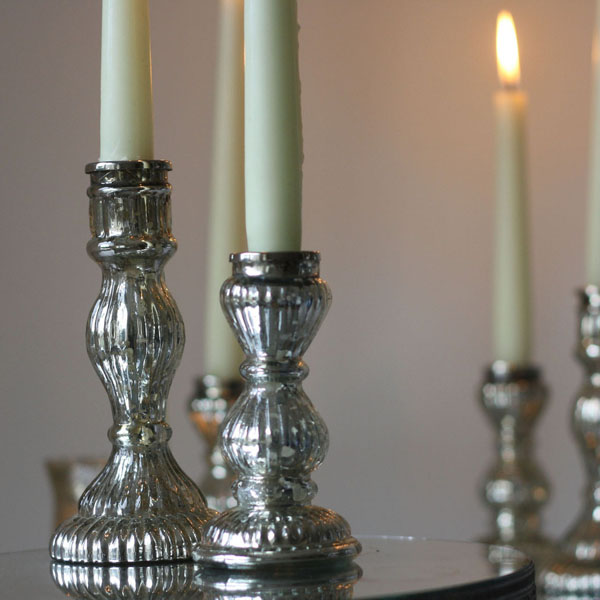 Mercury silver tea light holders currently £2 each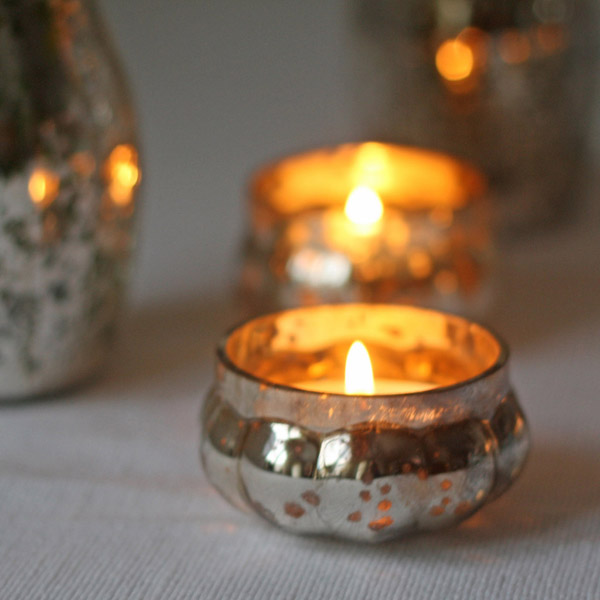 Welcome wedding table ideas for rustic styling – all available to buy online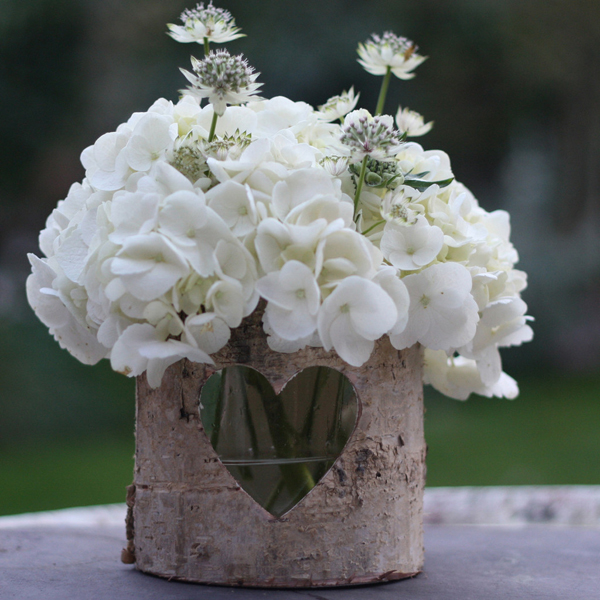 Rustic candle holders on wooden trays from £3.50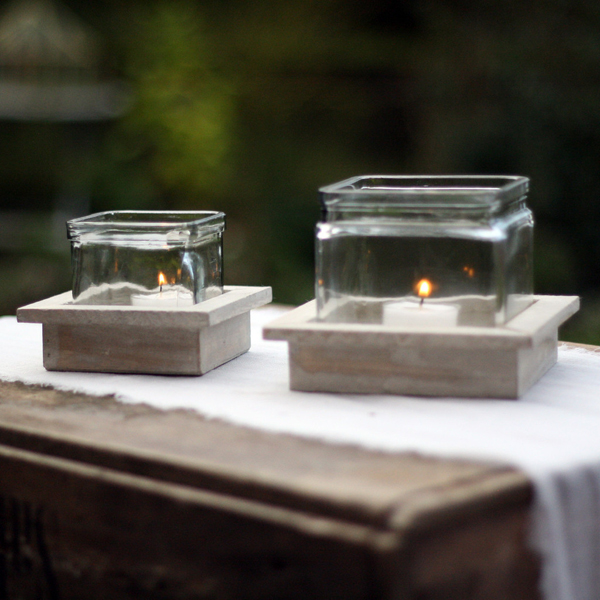 Rustic tea light holders made from tree branches £12 for 3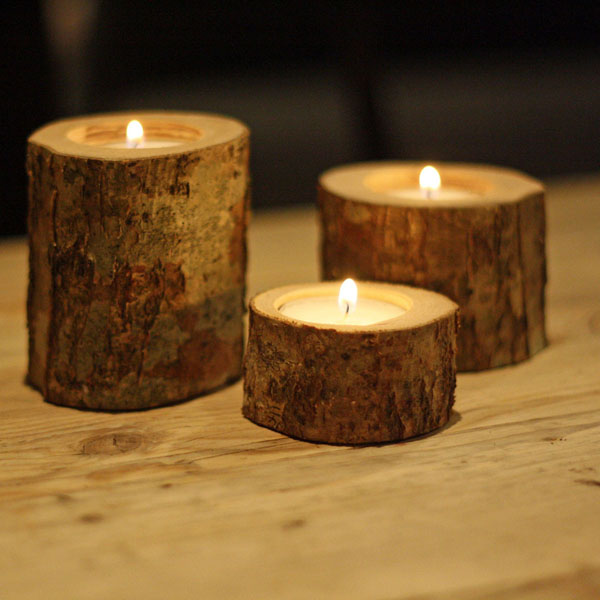 Welcome wedding table ideas for country styling – all available to buy online
 Cream jug vase £10.95 
Creamy white tea light holders with hearts £9 for 3