How to decorate your wedding venue entrance
The moment your guests walk through your wedding venue entrance is the first impression they'll get of your special day, so you want to make sure it's amazing. Today we're talking about how to decorate your wedding venue entrance so that it suits your wedding style and looks spectacular.
Super Sweet Signs
Using personalised signs is a great way to decorate your wedding venue entrance. Signs looks fab if they ties in with your wedding stationery too. Display on a stand that suits your wedding theme, for instance if you're planning a rustic affair, a wooden easel will look perfect. Alternatively, if your wedding theme is all about glamour then a golden frame is a gorgeous choice!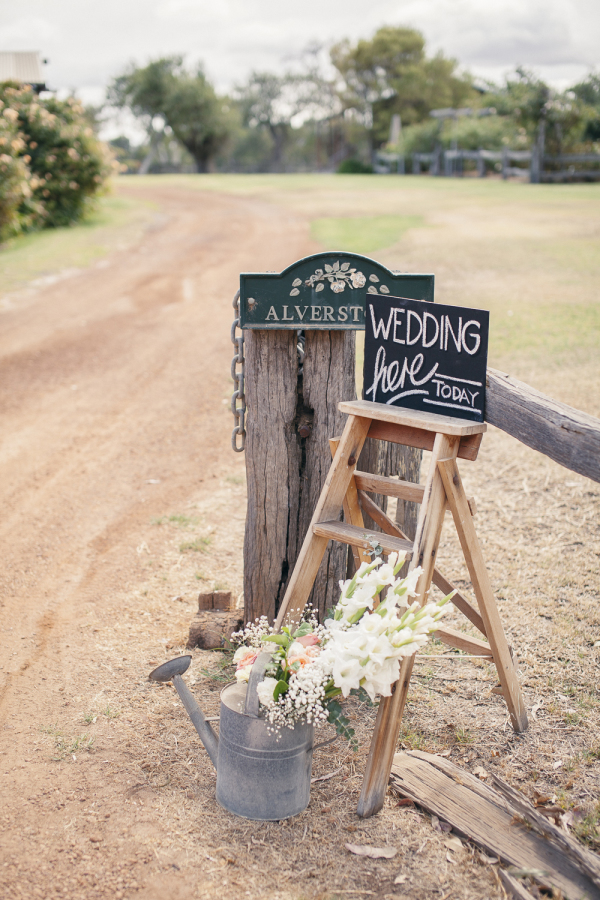 Fabulous Flowers
Adorn your wedding venue entrance with flowers for a look that is really beautiful. You can go down any route with flowers; elegant and minimalist, or colourful and creative – the choice is yours! I love the idea of creating an archway on the doorway of your wedding venue using lots of greenery and foliage. This is a seriously romantic look that will make walking through your wedding venue entrance extra special. Floral decorations are particularly suited to Spring or Summer weddings. If you're having an Autumn or Winter wedding, consider using pinecones, berries and roses.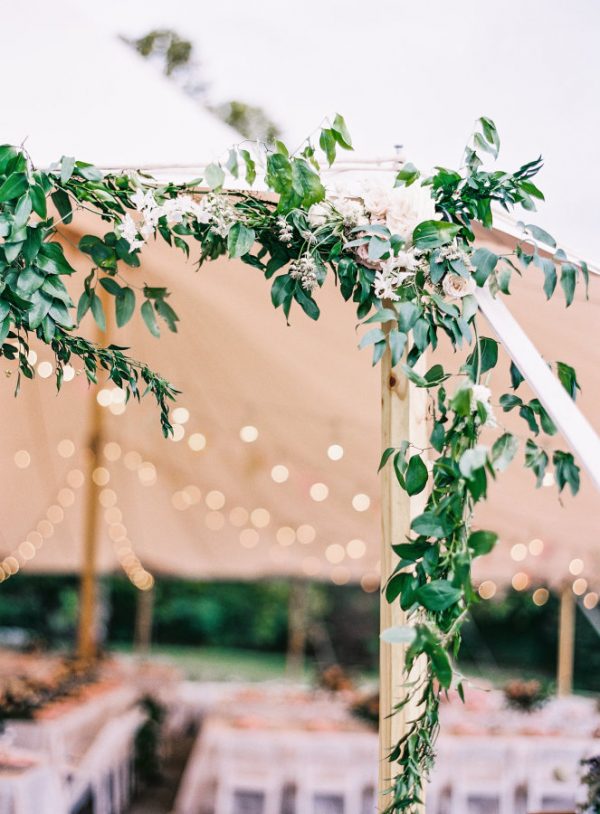 Rustic Wooden Crates
We are huge fans of wooden crates at The Wedding of my Dreams, so it's no wonder we're including them in our venue décor ideas. This is the perfect idea if you're having a rustic, woodland or outdoor wedding. Place a few crates outside of your wedding venue entrance – whether that's a tipi, marquee or building. Decorate your crates with milk churns brimming with beautiful blooms.You could even add some cute bunting!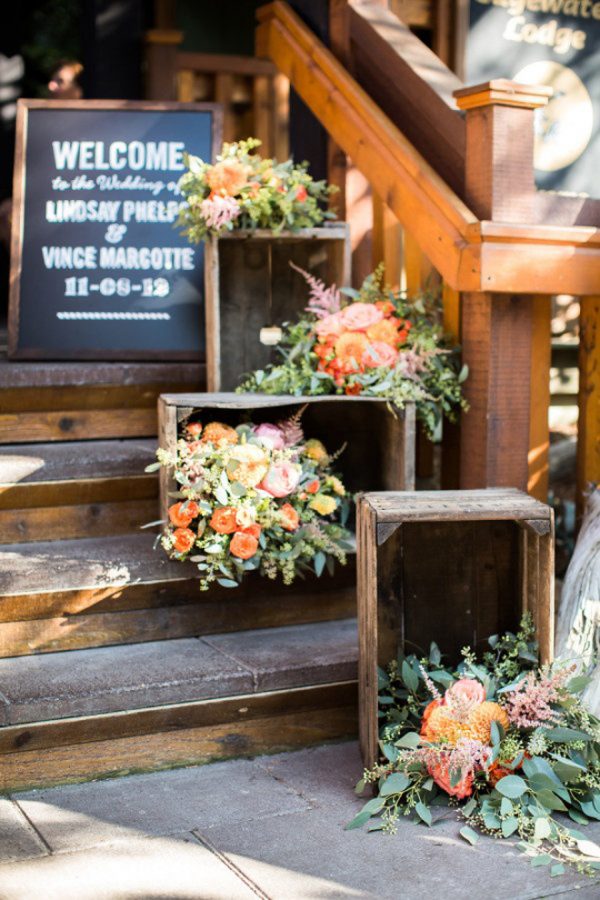 Candles or Lanterns
Possibly one of the most romantic ways to decorate your wedding venue entrance, candles will create a beautiful glow as your guests arrive at your big day. Fill mason jars with little tea lights for a simple style, or add large pillar candles to some metallic lanterns for maximum impact. Candles or lanterns are such a simple yet effective decoration, that will definitely make your entrance look beautiful.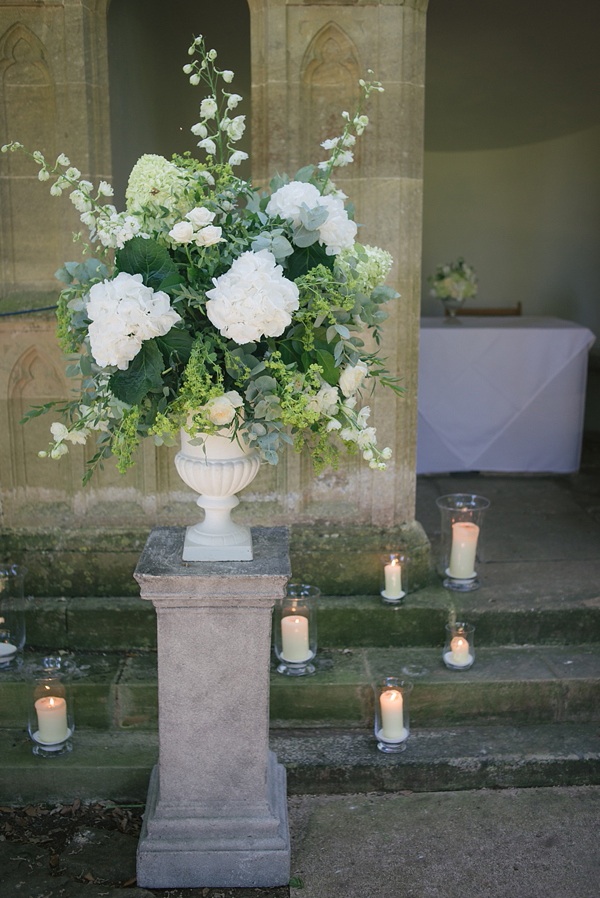 Statement Letters
Bold, colourful letters are a fab way of decorating your wedding venue entrance. This is a unique choice full of individuality, and your wedding guests are guaranteed to love it. Not only will it look amazing on the day, it'll make for some wonderful wedding photographs. You could use your initials, 'Mr and Mrs' or even 'LOVE'. There are lots of companies out there with plenty of choice. Plus, you can use them as home décor after the special day!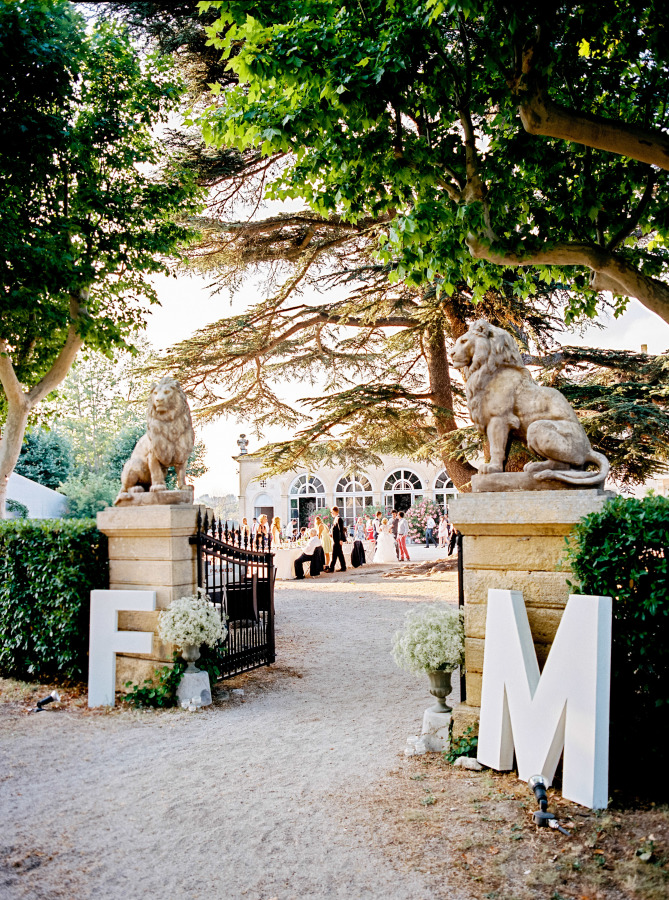 Wedding Venue Entrance Ideas
There are plenty of options when it comes to decorating your wedding venue entrance and there is something to suit every couple.
Shop Now