Chic Lilac And Grey Wedding Theme Inspiration
Soft lilac paired with dove grey is a colour combination made in heaven. It's such a chic wedding theme that is also beautifully feminine. A lilac and grey wedding theme works work wonderfully together and suits any season. Let's get inspired…
Chic Lilac And Grey Wedding Theme Inspiration

The Bride and Groom
A wedding gown with watercolour grey or lilac hues will look stunning and is perfect if you want something a little different to the traditional wedding dress. But if you've always dreamt of a white gown, a pair of sparkly silver shoes peeping out from your dress will look gorgeous. Accessorise with simple silver jewellery that has delicate lilac accents. A pale lilac sash can add a pop of colour to your wedding gown while giving a subtle nod to your chosen theme.
Fortunately for your man, this is a colour scheme that looks great on grooms. A pale grey suit is always on trend and looks fab with a lavender buttonhole.
The Bridesmaids
There are tons of options when it comes to dressing your girls. Mix and match with lilac and grey dresses – there may be some maids that suit each colour better. Or you could go for an ombré effect with different shades of grey or lilac. Either way, your bridesmaids will look beautiful with bouquets rich in green foliage, possibly tied with a silk lilac ribbon.
The Flowers
When it comes to your wedding bouquet, natural and wild inspired flowers work best. We're talking sprigs of lavender, eucalyptus and lots of greenery. Pale succulents also look fab and add a touch of modern elegance. Give your bouquet a lift by mixing white roses or tulips into the bouquet.
The Table Décor
You can get seriously creative with your table décor for a lilac and grey wedding theme. Silver table runners will add a little sparkle –and what girl doesn't love sparkle?! Silvery mercury candle holders will look fab dotted around your reception tables, and some tea lights will give a welcoming glow. You could even cluster flowers together in silver buckets, with the table number written on purple on them. This will be a lovely floral touch to your tables. A simple sprig of lavender on each place setting will not only fit in flawlessly with your theme, it can double up as wedding favours for your guests.
The Wedding Stationery
Your wedding initiations are the first glimpse your guests will get of your big day, so make sure it counts. I love the idea of watercolour inspired invitations for a really delicate look. Be sure to keep the same stationery design throughout your wedding day so that it looks completely seamless, and ties in together.
The Wedding Cake
A simple, delicate wedding cake is best when it comes to a lilac and grey wedding theme. Pale grey or even metallic silver icing will look super chic with a lilac cake topper. Display on a grand cake stand and a silver table runner for maximum effect.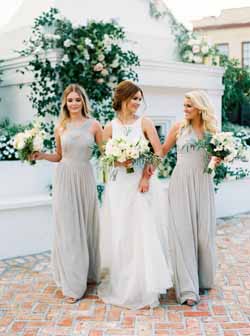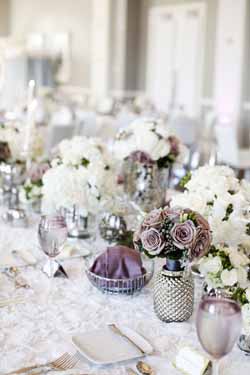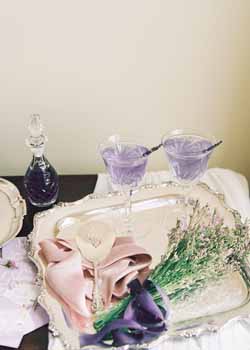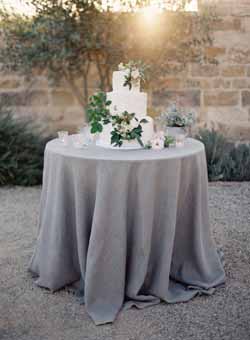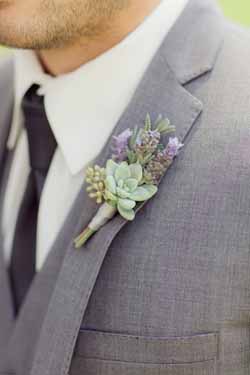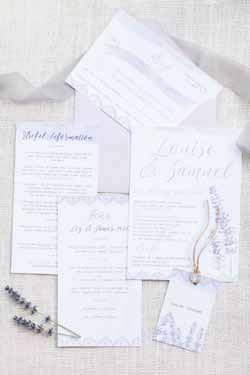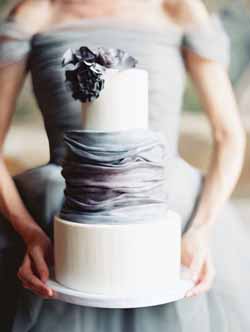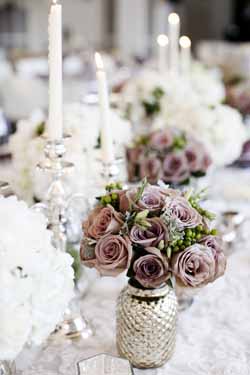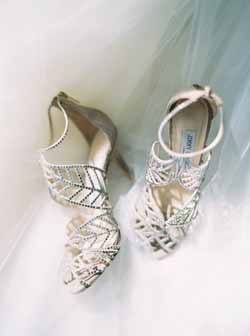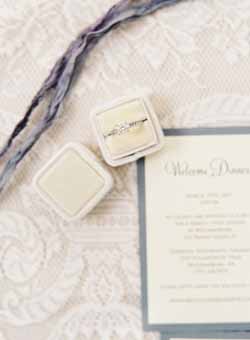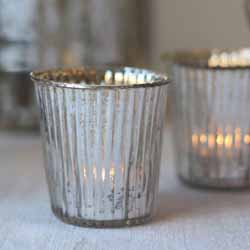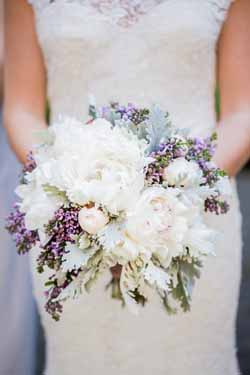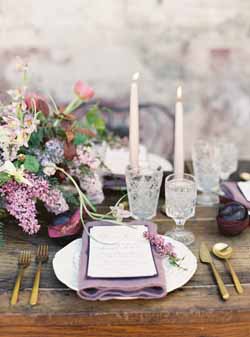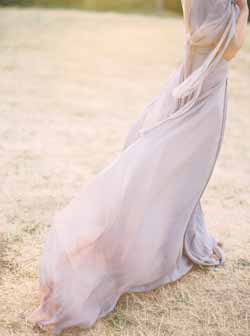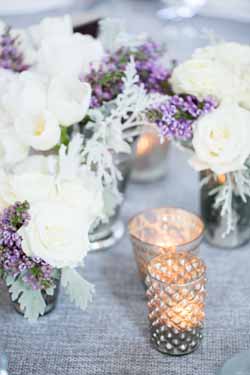 Photography Credits
Image 1: Source – Photographer / Image 2: Source – Photographer / Image 3: Source – Photographer / Image 4: Source – Photographer / Image 5: Source – Photographer / Image 6: Source – Photographer / Image 7: Source – Photographer / Image 8: Source – Photographer / Image 9: Source – Photographer / Image 10: Source – Photographer / Image 11: Source / Image 12: Source – Photographer / Image 13: Source – Photographer / Image 14: Source – Photographer / Image 15: Source – Photographer