Enchanting Winter Wedding Colour Scheme: White, Blue and Silver
Today's colour scheme is all about Winter wedding inspiration. Winter makes me think of crisp white snow, frosty blue skies and silver mornings – so we're going to incorporate these into a chic Christmas-inspired colour scheme.
Icy blue will work wonderfully as the main colour for a Winter wedding, using subtle silver and white accents throughout the smaller details. It's a modern alternative to a traditional Christmas colour palette, which usually consists of forest green and berry red details. It's perfect if you're looking to plan a magical Winter wonderland wedding!

Enchanting Winter Wedding Colour Scheme – White, Blue And SIlver
Set the theme with your wedding stationery. Pale blue invitations wrapped with glittering silver ribbon will give your guests a hint about your wedding theme, and they'll look so stylish.
A white wedding dress will look stunning, but you might get a little chilly – particularly if you're planning to have photographs outside! Make sure you stay warm by donning a stylish silver sequin jacket, or even a white fluffy bolero. You'll look like ultra glam while feeling lovely and cosy! Silver jewellery and wedding shoes are a must-have for this theme! You can go all out with your sparkling jewellery in November and December – think of glistening frost and glittering snowflakes and channel them through your bridal jewellery.
Your hubby-to-be has a lot of choice when it comes to wedding suits – pale blue, navy or slate grey will look seriously handsome. An icy blue buttonhole and tie will finish the look off flawlessly.
There are tons of options for bridesmaid dresses with this enchanting theme. A variety of silver and blue gowns will look wonderful and the mix and match trend is still going strong! Alternatively, light blue gowns with silver shoes and accessories is a lovely option.
As mentioned earlier, you're likely to get cold during your Winter wedding so it may be worth providing a few baskets of snug blankets and shawls for your guests. A cute festive sign saying 'Grab A Blanket' will mean your guests will easily see the basket, and they'll be able to enjoy the day while keeping warm.
A blue, silver and white wedding theme is ethereal and enchanting, so you want to reflect this through your venue décor. Hang white snowflake fairy lights around your venue for a cosy festive atmosphere. Silver candle holders will look wonderful dotted along your reception tables, and they're also a great choice for putting on your card and gift table. Silver or blue table numbers would look wonderful nestled amongst candles and foliage, and they'll show your guests to their seats in style. Ribbon garlands made up of blue, silver and white shades will look stunning hanging on the Bride and Groom chairs, and would even look fab hanging on the wall as a photograph backdrop!
A blue, silver and white wedding theme is enchanting, magical and made for a Winter wedding. Choosing three different shades for your colour palette means you've got lots of options when it comes to wedding flowers, venue décor and bridesmaid gowns. Are you planning a Winter wedding…?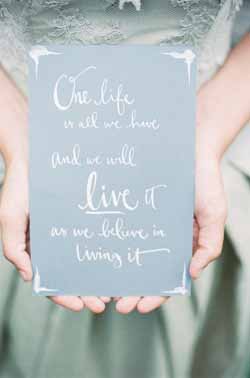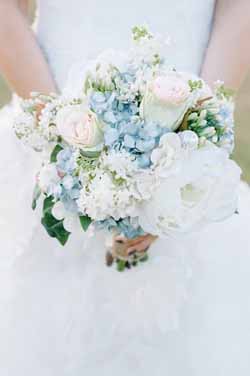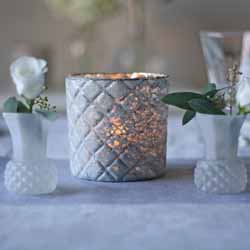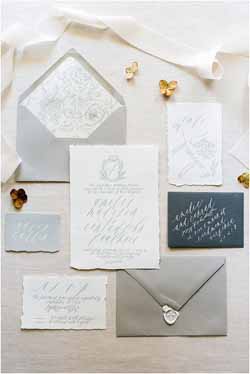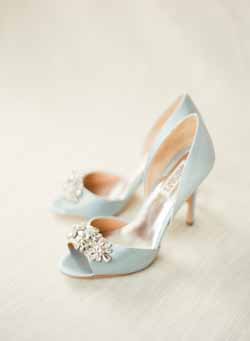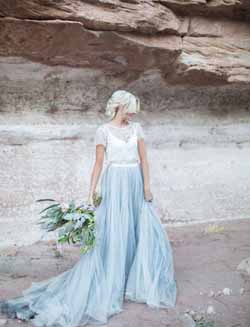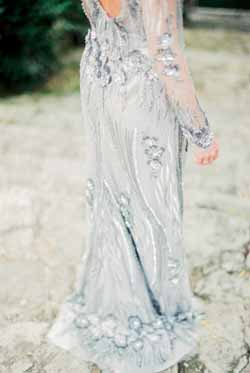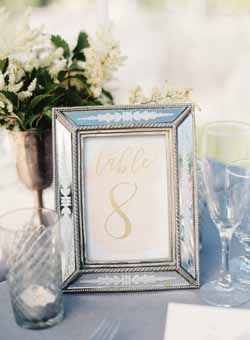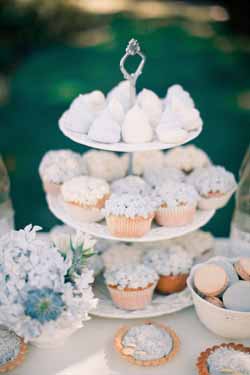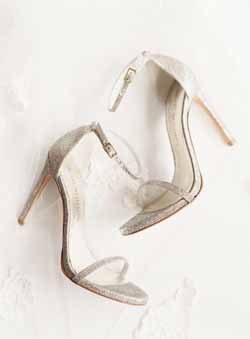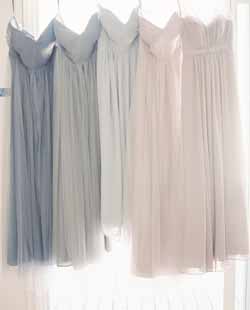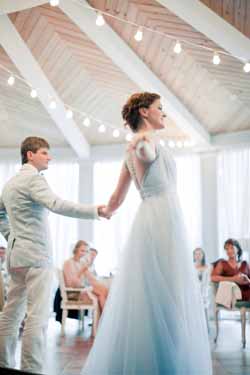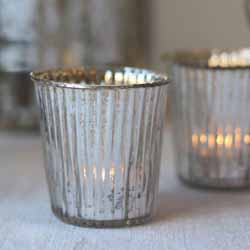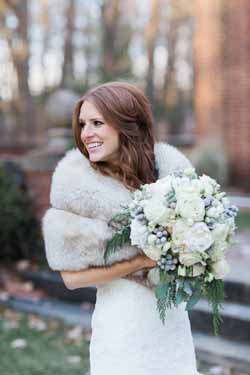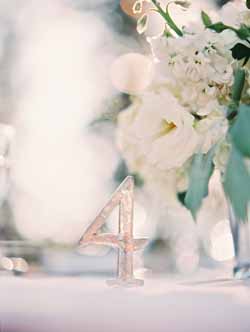 Photography Credits
Image 1: Source – Photographer / Image 2: Source – Photographer / Image 3: Source –Photographer / Image 4: Source – Photographer / Image 5: Source – Photographer / Image 6: Source – Photographer / Image 7: Source – Photographer / Image 8: Source – Photographer / Image 9: Source – Photographer / Image 10: Source – Photographer / Image 11: Source – Photographer / Image 12: Source – Photographer / Image 13: Source – Photographer / Image 14: Source – Photographer / Image 15: Source – Photographer