10 Fabulous Easter Wedding Ideas For Spring
We're well and truly in Spring and Easter is just a couple of days away. We thought we'd share with you our 10 favourite Easter wedding ideas to get you in the mood! From Easter egg hunts to Spring table centrepieces, we've got it completely covered.
10 Fabulous Easter Wedding Ideas For Spring
When it comes to Easter, we automatically think of chocolate eggs. So why not use yummy chocolate eggs as part of your wedding table place settings? These can also double up as wedding favours. Simply tie a luggage tag around your chocolate eggs with a ribbon, and write the name of each guest on the tags.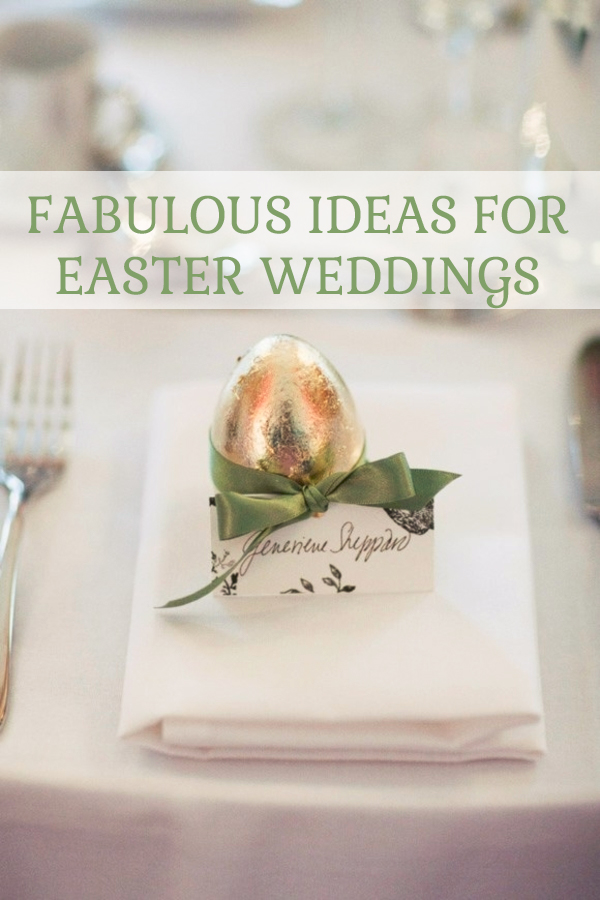 We love the idea of using a wellington boot as part of your wedding decorations. This is particularly fun if you're planning on holding an Easter egg hunt in the grounds of your wedding venue. Fill a selection of wellington boots with lots of lovely Spring blooms. You can place them at the entrance of your wedding venue, or you could even use them as part of your table centrepieces.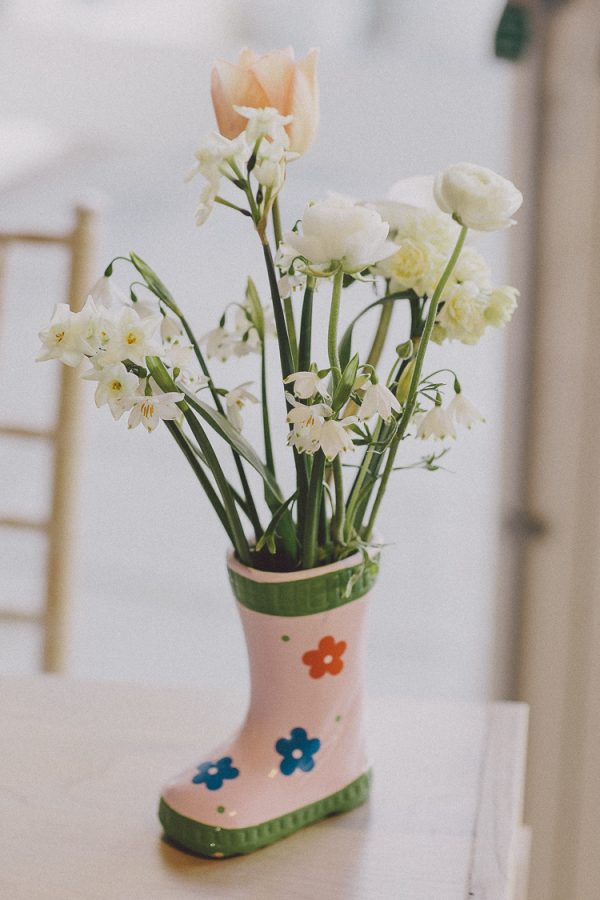 Our shabby chic cream jugs look beautiful filled with tulips, daffodils and other Spring flowers. Place on a rustic wooden tree slice and surround with little jars of mini eggs.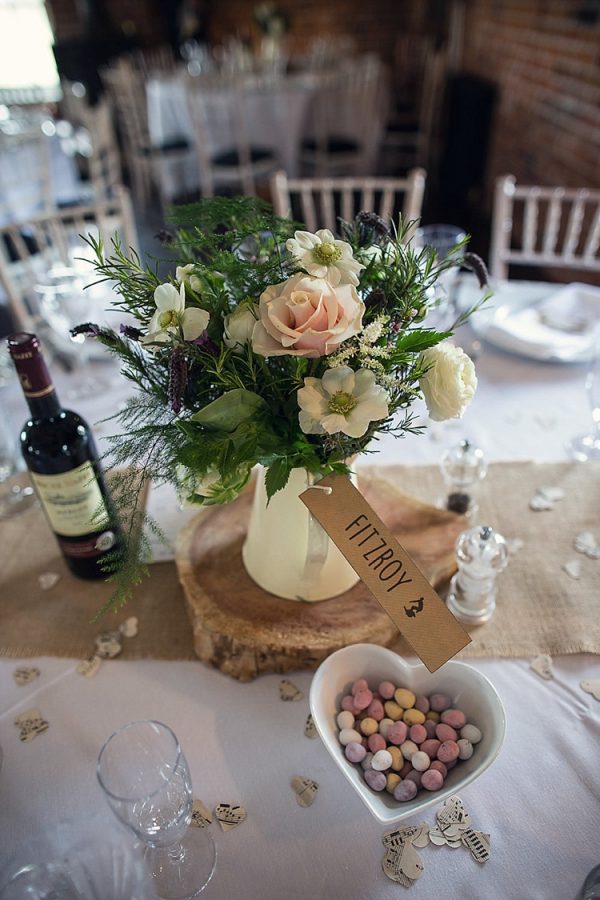 Consider creating a selection of Easter trees for your Spring wedding centrepieces. Fill a vase, plant pot or bucket with a handful of twigs, and attach Easter ornaments to the branches. They will really set the scene at your wedding venue! You could also ask your guests to write little messages on pieces of paper, so that they can hang them to the branches as an alternative to a traditional guest book.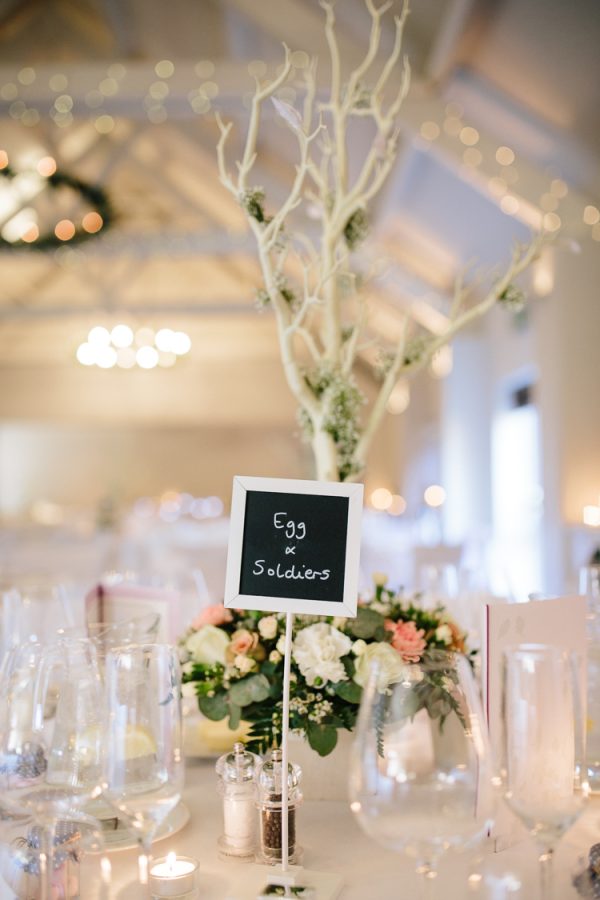 Our box of dried carpet moss can be used throughout your wedding day for a subtle nod towards Easter. Use it to line your wedding dessert table, or as part of your table centrepieces. It looks lovely amongst flowers, tea lights and tasty treats.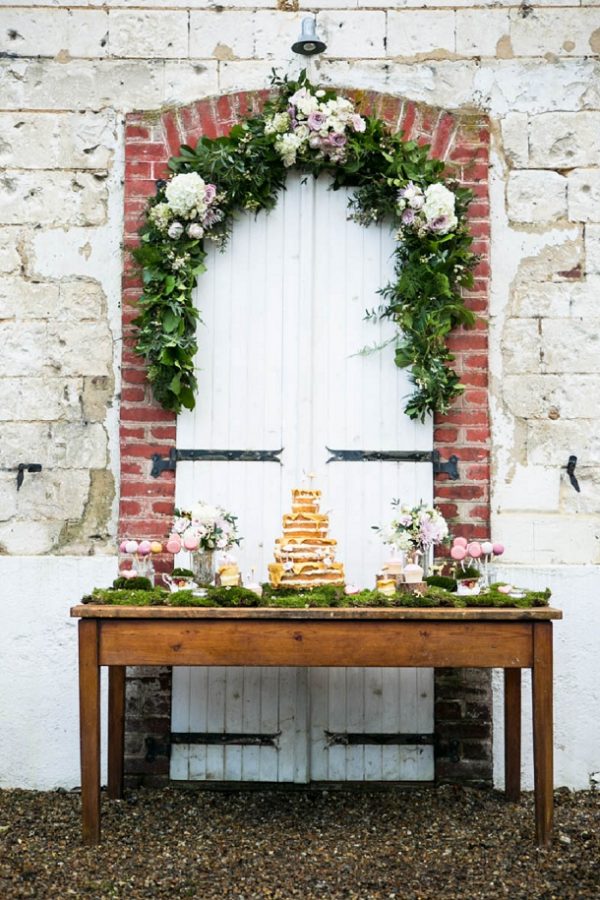 When it comes to Easter wedding ideas, lots of delicious delights are an absolute essential. From a yummy wedding cake topped with mini eggs, to little cupcakes with Easter decorations, you can get really creative with your wedding food. Plus, the children will adore munching away on the cupcakes!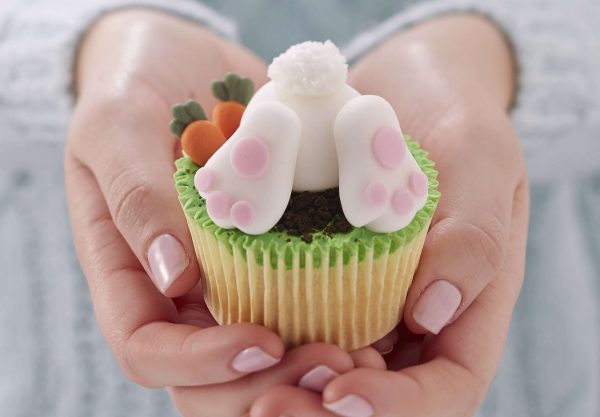 We think jars or little bags full of mini chocolate eggs are a fab wedding favour. Your guests will love them, and they are a wonderful choice for an Easter celebration. You could create a wedding favour station using our Love is Sweet Print to let your guests know to help themselves.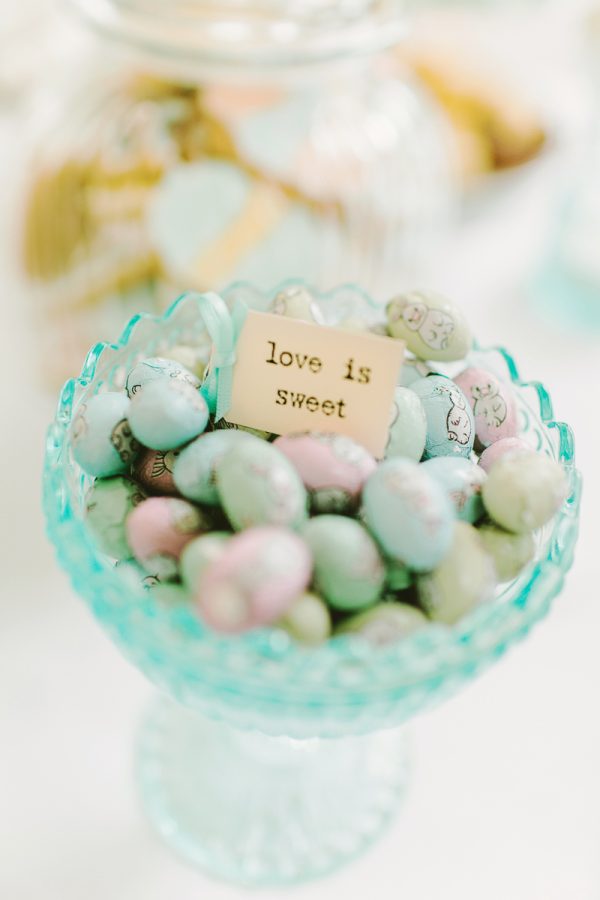 Who doesn't love an Easter egg hunt? It'll keep both the adults and children entertained at your wedding day and it helps to get everyone involved. It's also a lovely way of making the most of the outside space at your wedding venue – especially if you're lucky enough to be surrounded by gardens and countryside.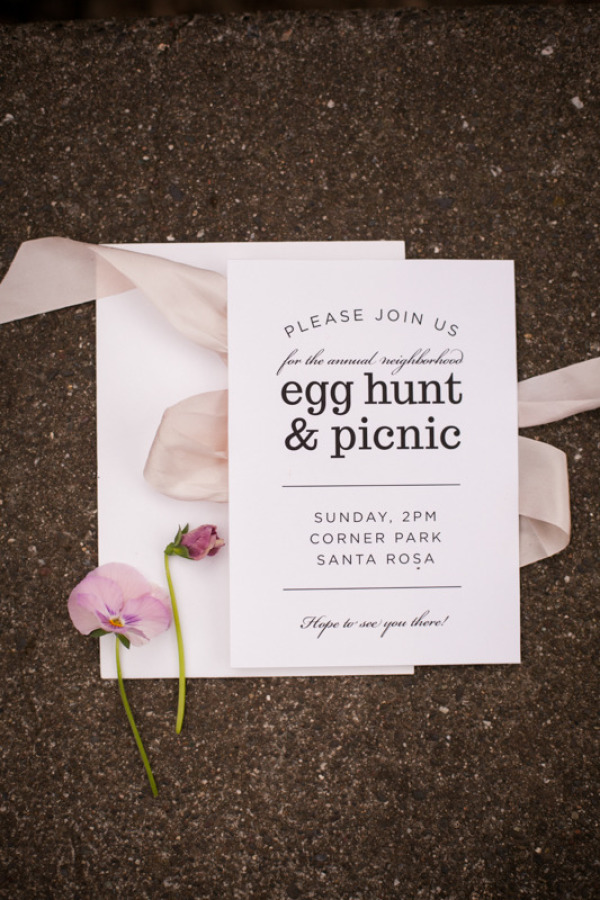 Use lots of little jars full of pretty posies to decorate your wedding venue. If you want to be really creative, you could even add a few carrots for a nod towards Easter.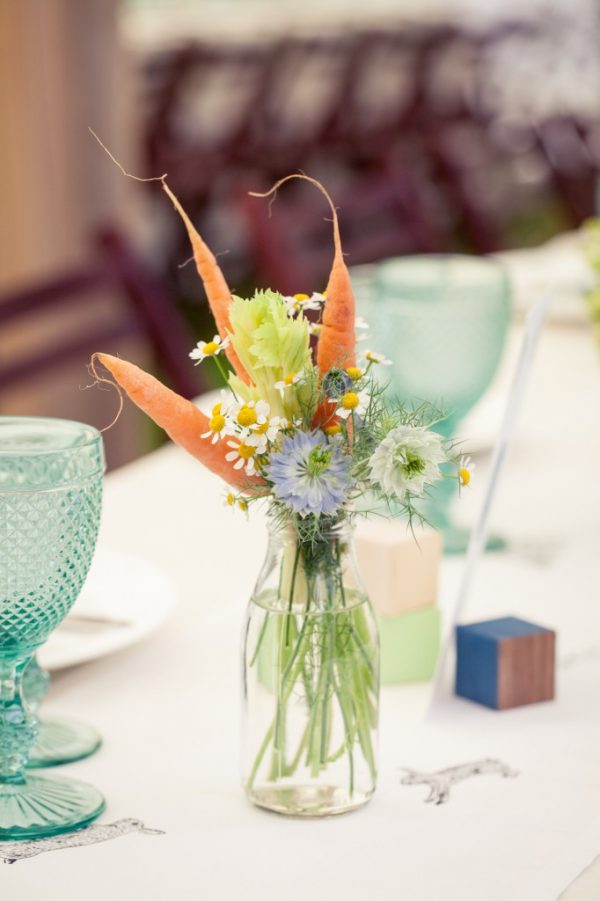 A pastel wedding colour palette is the perfect way to reflect Easter, and it looks super pretty too. You could dress your bridesmaids in a variety of pastel gowns, such as blush pink, baby blue and soft yellow. For your wedding bouquet, opt for a delightful range of lilac, cream and baby pink blooms. A pastel palette will tie in beautifully with your Easter wedding theme.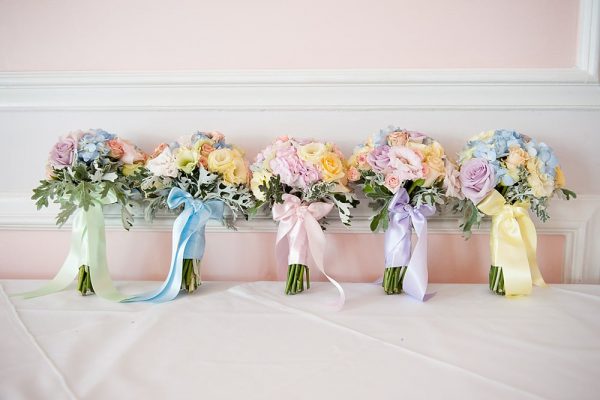 Hopefully you're feeling inspired and your mind is bursting with lots of Easter wedding ideas. An Easter wedding is a fun wedding theme that your guests will love – especially the younger children!