10 Ways To Incorporate Moss Into Your Wedding Decorations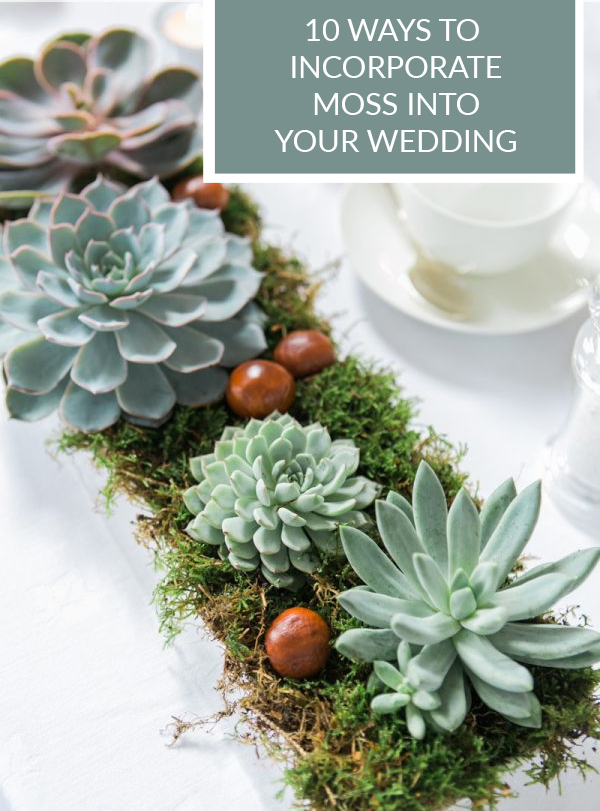 Are you planning a woodland wedding theme? Maybe you're dreaming of a rustic outdoor celebration? Moss makes for a fab wedding decoration and it can effortlessly set the scene for your special day. Read on and find out how you can incorporate moss into your wedding decorations.
10 Ways To Incorporate Moss Into Your Wedding Decorations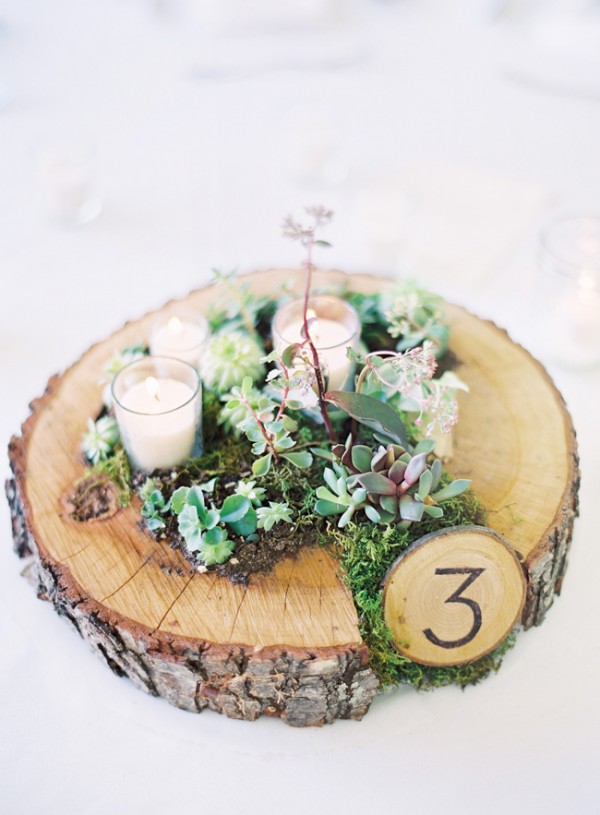 Put the flowers to one side. Moss makes fab wedding table centrepieces too. You could fill a vase with lots of overflowing moss for a wild look. Alternatively, consider adorning a rustic wooden tree slice with moss for an extra nod towards a woodland wedding theme.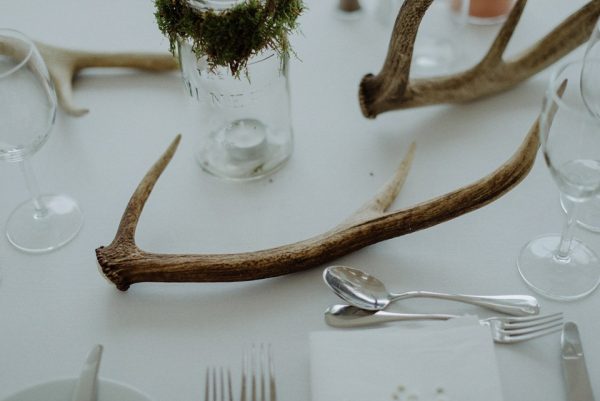 If you do love the thought of using flowers throughout your wedding tables, you can easily combine the two. Simply place a few pretty posies into jam or mason jars, and wrap moss around the rim of the jar. Secure with a roll of twine for an extra rustic touch.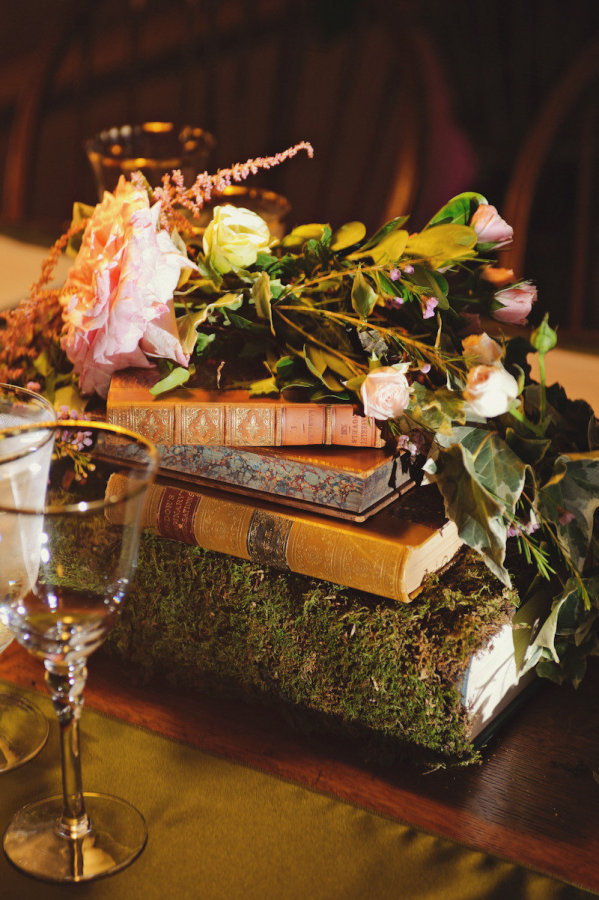 We love the thought of covering weathered and antique books in moss – they make for wonderful table centrepieces. Stack a few distressed books together in the middle of your table and decorate the books with a few handfuls of moss. It'll make your wedding tables look magical, with an Alice in Wonderland meets a Woodland Wedding vibe.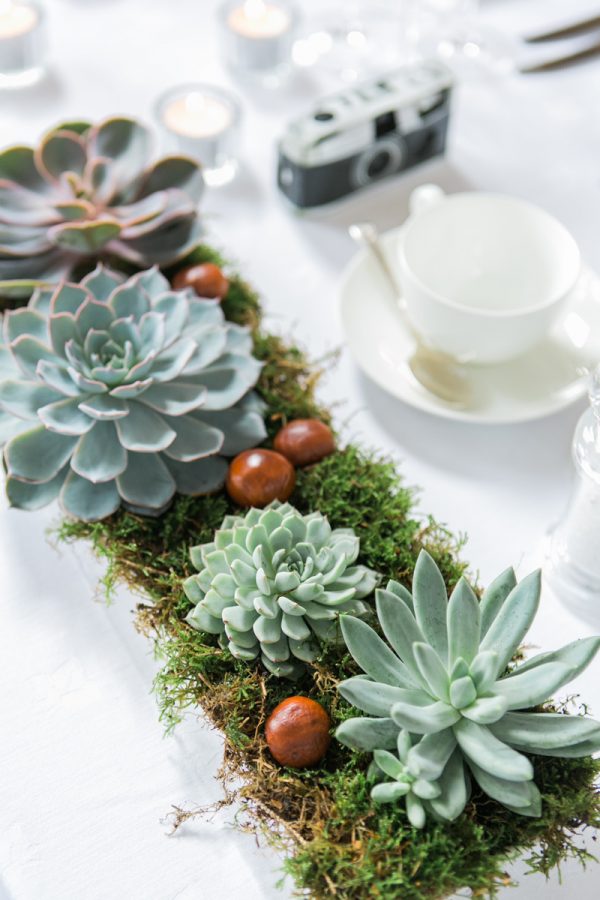 Table runners are seriously effective when it comes to decorating your wedding tables, but have you ever considering using moss as a table runner? Line along long wooden trestle tables and work in lots of rustic tea light holders for maximum impact.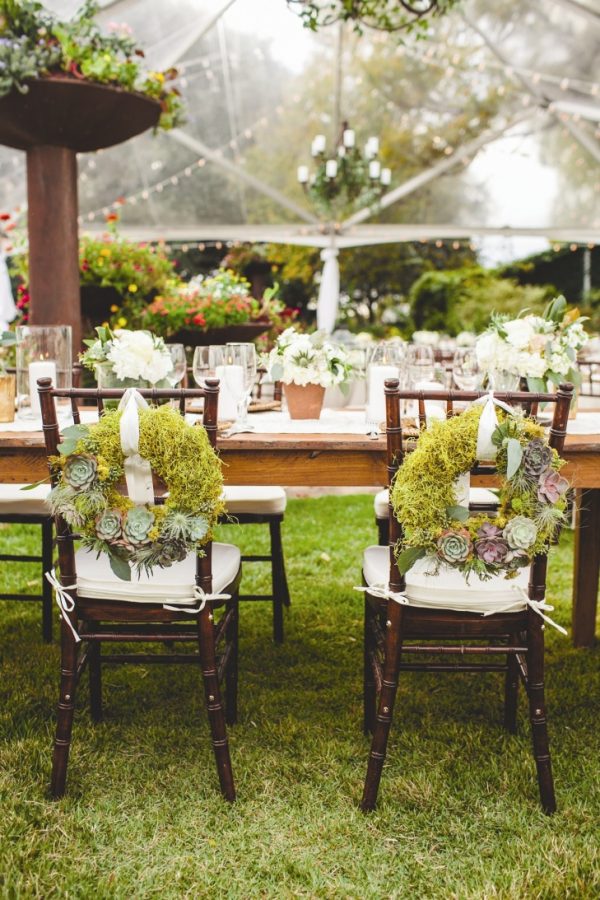 Make the Bride and Groom chairs stand out by creating two moss chair covers. You could wrap moss around the top of the chair as an alternative to traditional foliage. If you're having a Winter woodland wedding, why not create a mini moss wreath to hang on the back of your chair? It could be a fun DIY job for you and your bridesmaids, and it'll get you in the mood for a festive wedding!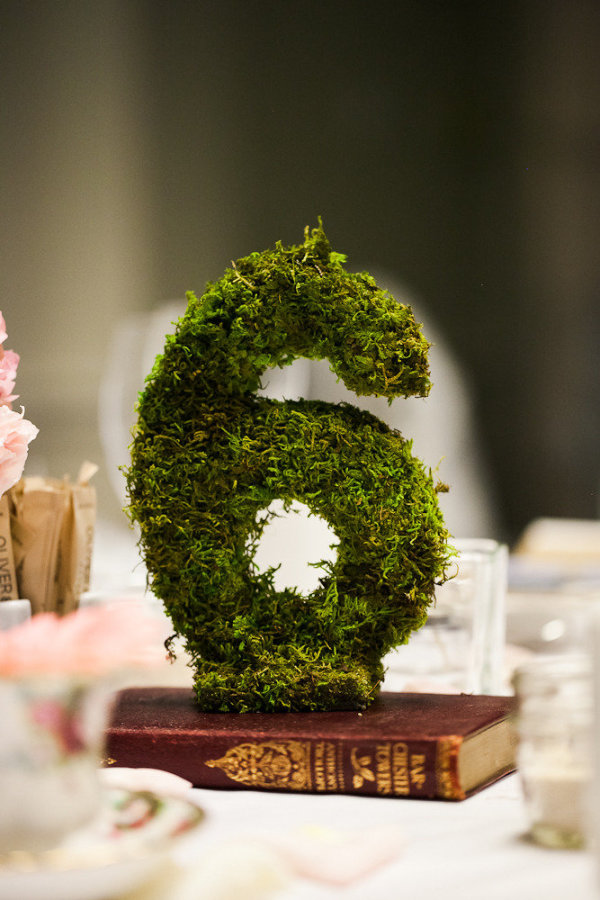 Another way to incorporate moss into your wedding decorations is through your reception table numbers. This can be another DIY job for the budget-savvy bride – simply glue moss onto a 3D carboard number, these can be found at most crafting shops. Place in the middle of your tables and you've got yourself your very own woodland wedding table!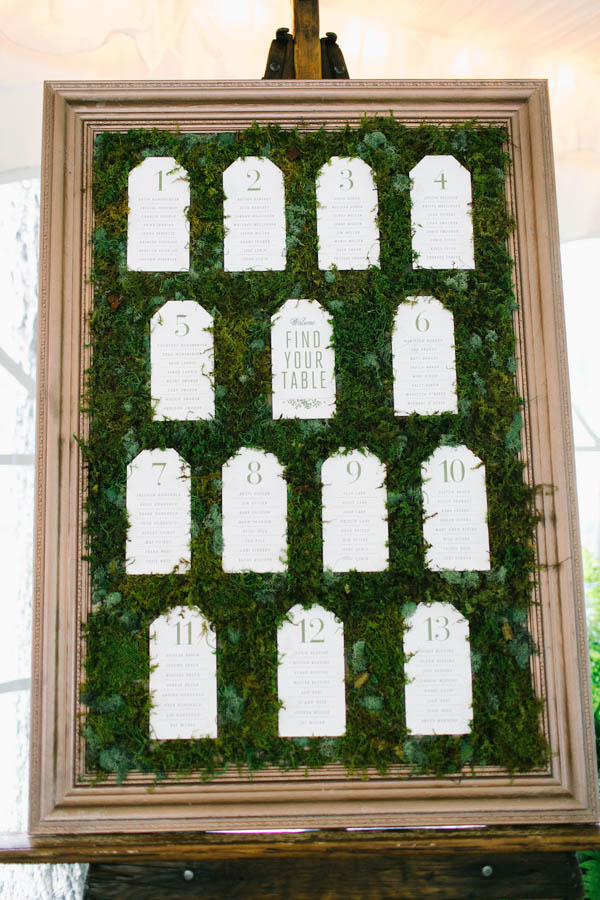 Create a unique seating plan for your wedding using moss. You could fill a frame with moss to create a forest-inspired background. Then pin your individual table plans to the moss – why not use brown luggage tags for an extra rustic effect?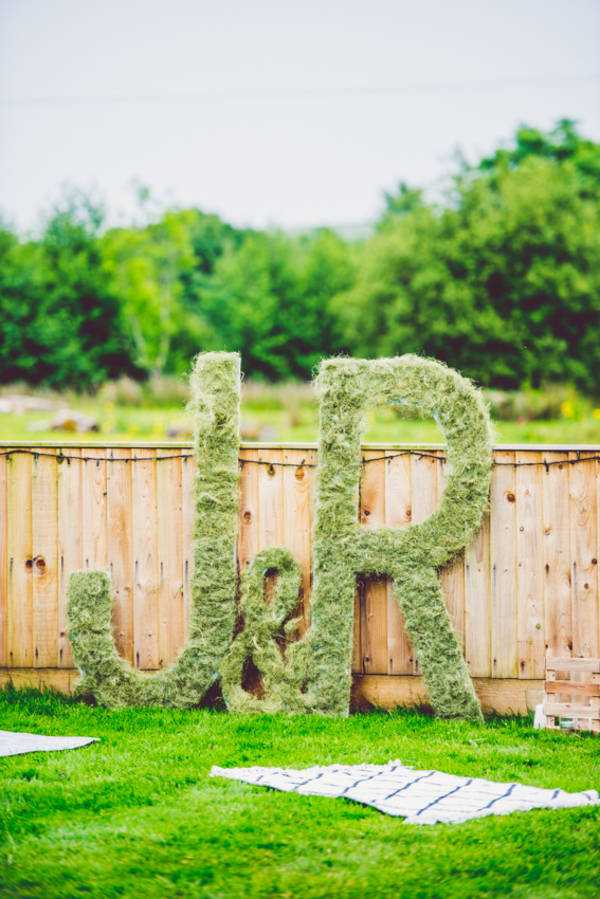 Incorporate moss into your wedding decorations and create a wedding venue with the 'WOW' factor. Light-up letters in your initials are a seriously popular idea, but why not use moss instead for something incredible original and unique? Your guests won't have seen it before and it'll be a fab way to reflect a woodland wedding theme.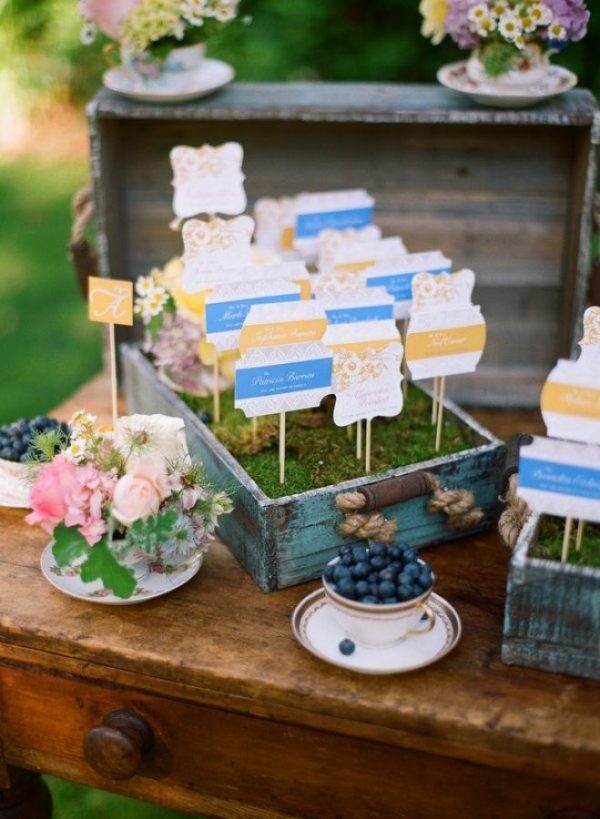 Wooden crates are a versatile decoration to use throughout your wedding, and they go hand-in-hand with moss. We suggest filling wooden crates with moss and using them to display your wedding programs, confetti or even your wedding favours!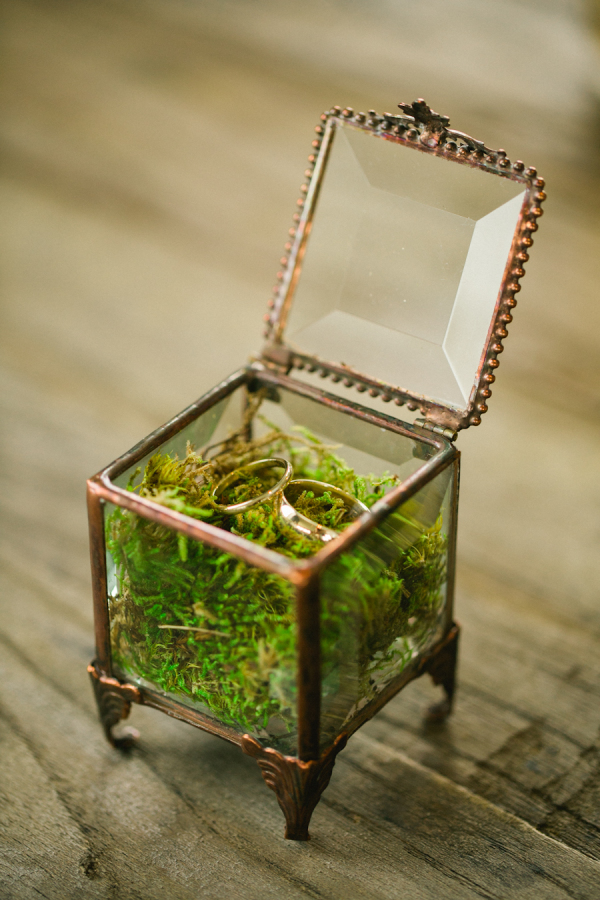 Moss makes a wonderful alternative to traditional ring cushions. A small dish or box filled with moss looks stunning with your wedding rings. It'll look fabulous in your wedding photographs and it fits in with the rest of your woodland wedding theme.
It's super easy to incorporate moss into your wedding decorations. Moss creates a wedding day that is unique, original and seriously stylish.