What do I do with my wedding bouquet when I'm not holding it?
Use your bouquets as additional floral decorations
Chances are, you've spent a lot of time and money choosing the flowers and colour scheme for your wedding bouquet. You have probably done the same for your bridesmaids and any flower girls. We think that it's such a shame that after the ceremony and wedding photographs, brides often leave their bouquet and forget about it. To avoid this problem and to make the most of your beautiful blooms, today's post is packed full of helpful advice on what you can do with your wedding bouquet when you're not holding it.
What do I do with my wedding bouquet when I'm not holding it?
You can hand your wedding bouquet to your mum or one of your bridesmaids during the ceremony. When you get to your wedding reception, we suggest putting it in a jar or a vase to keep it safe. You could wrap a luggage tag around the jar with 'Bride' written on it. It will look lovely in your wedding venue and also your photographs.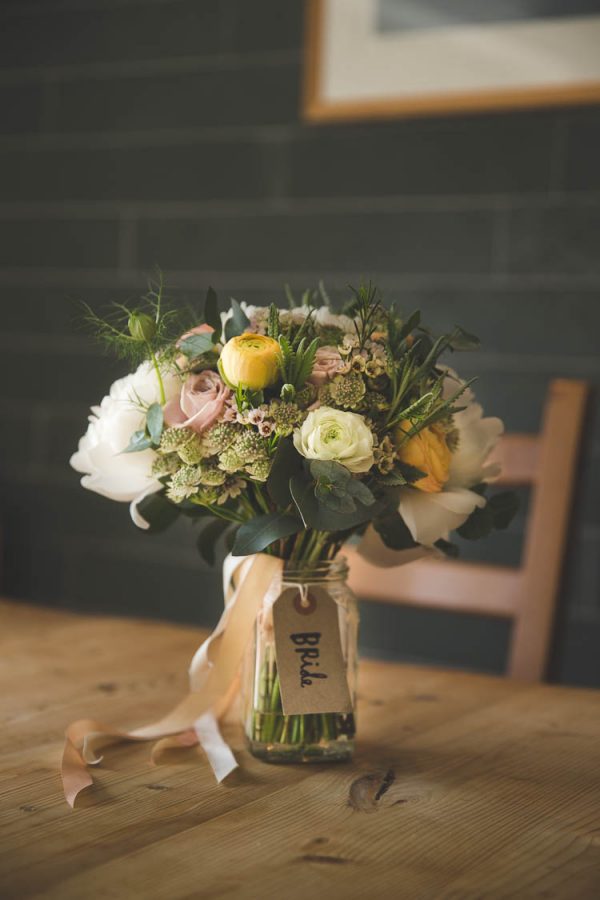 Make use of your wedding bouquet throughout your wedding reception. You could display it on your wedding card and gift table for a lovely floral touch. It will mean you can save on wedding decor too! Place it in a wooden crate or vintage suitcase alongside your wedding cards.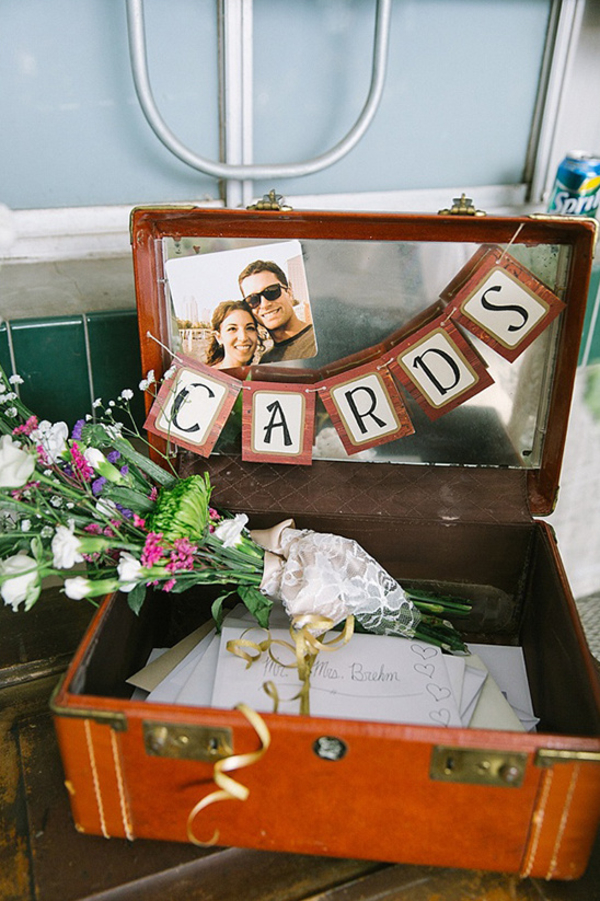 If you're planning a rustic or country garden wedding, you could use our cream jug to hold your wedding bouquet. Place it in the corner of your card and gift table when you get to your wedding reception. You could also use smaller jars of flowers to decorate your table.
We love using flowers throughout weddings as they always look so beautiful, and your wedding bouquet is no exception! Simply place it on a shelf or hang it to any wedding signage you may have. This will mean it comes in useful after your wedding ceremony and it will look gorgeous too!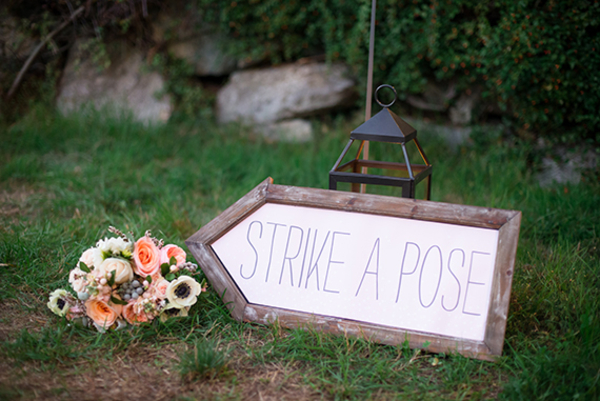 Why not decorate your wedding guest book table with your wedding bouquet? Your friends and family will love admiring your wedding bouquet while writing a special message in your guest book.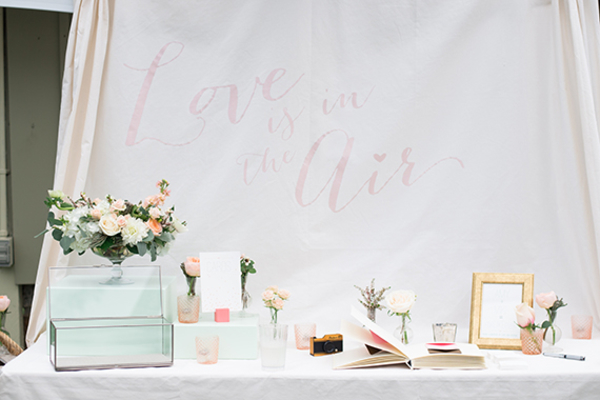 You could place your wedding bouquet and your bridesmaids' bouquets on a bench or chairs. Ask your photographer to capture this shot so that you and your best women can treasure the moment forever.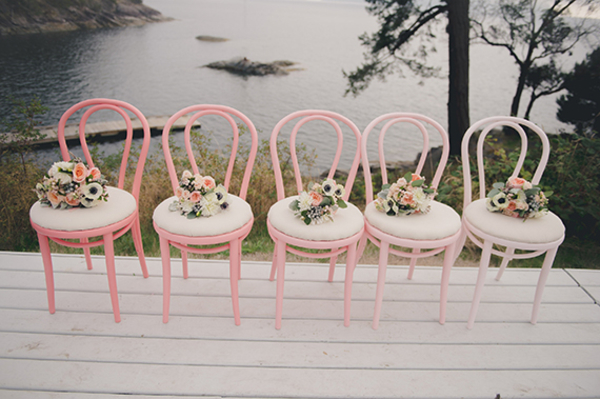 Are you having flower girls on your wedding day? Then don't forget that they will need somewhere to put their bouquets. Simply put them in smaller vases or jars. Make sure they match yours, as your flower girls will feel so special having the same as the bride!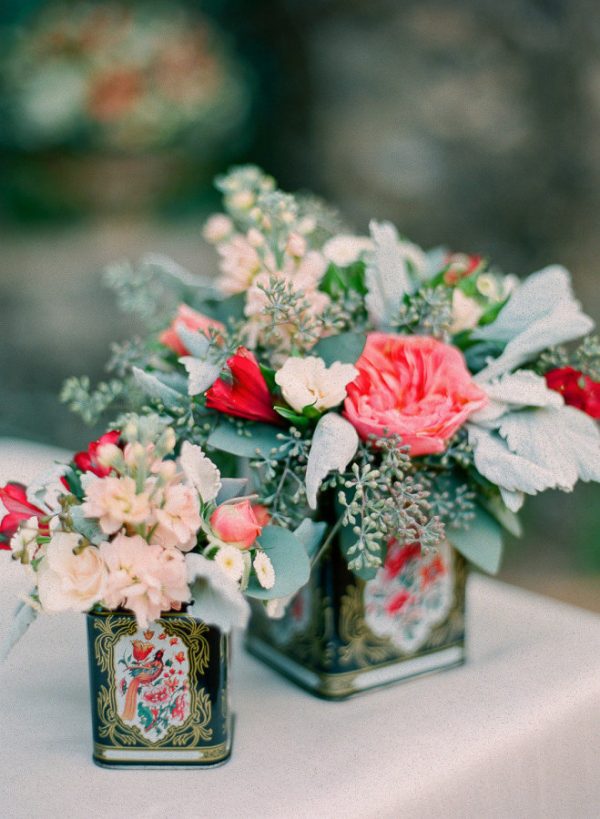 Have you ever considered decorating your wedding cake table with your bouquets? This is such a fab way of giving your dessert table a pretty floral look. T`his will look lovely if your wedding cake is adorned with beautiful blooms, or if you're having a country garden wedding theme.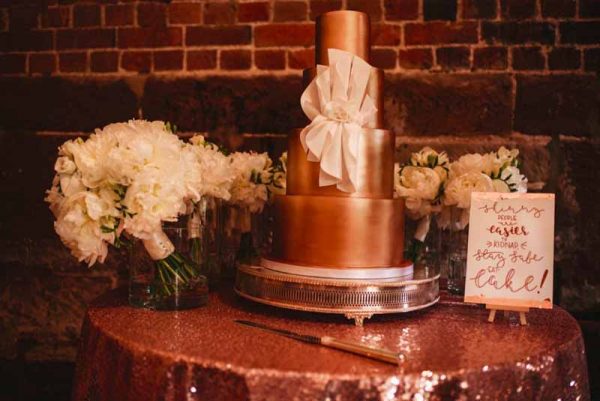 If you want to make your bridesmaids feel really special, we love the idea of attaching tiny photo frames of you all together on jars. This personalised gift can hold your wedding bouquets during the big day, but your team of 'maids can also use them after your wedding. You can display them on the windowsill, along the top table during your wedding breakfast or perhaps around a fireplace at your venue.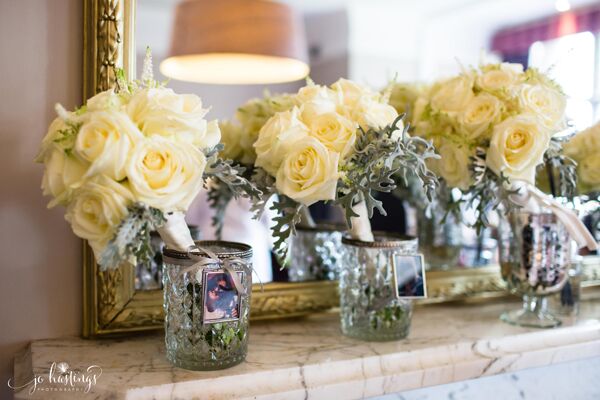 There are so many things you can do with your wedding bouquet when you're not holding them. So you can enjoy your special day without worrying about your wedding flowers, and your venue decor will look even more wonderful.
BELOW ARE SOME VASES WE SELL THAT WOULD BE SUITABLE FOR HOLDING BOUQUETS FOR EXTRA VENUE DECORATIONS