Soft Romantic Wedding Colour Palette: Stone, Pressed Glass & Brushed Gold
Our pressed glass candlesticks have been featured in this stunning shoot
I was browsing b.loved wedding blog recently. if you've not found it yet check it out for gorgeous wedding styling inspiration. One of the styled shoots they featured was a soft romantic French inspired shoot, with the softest colour palette layering whites with neutrals and natural greens for an organic boho wedding style. It was so gorgeous I just had to share.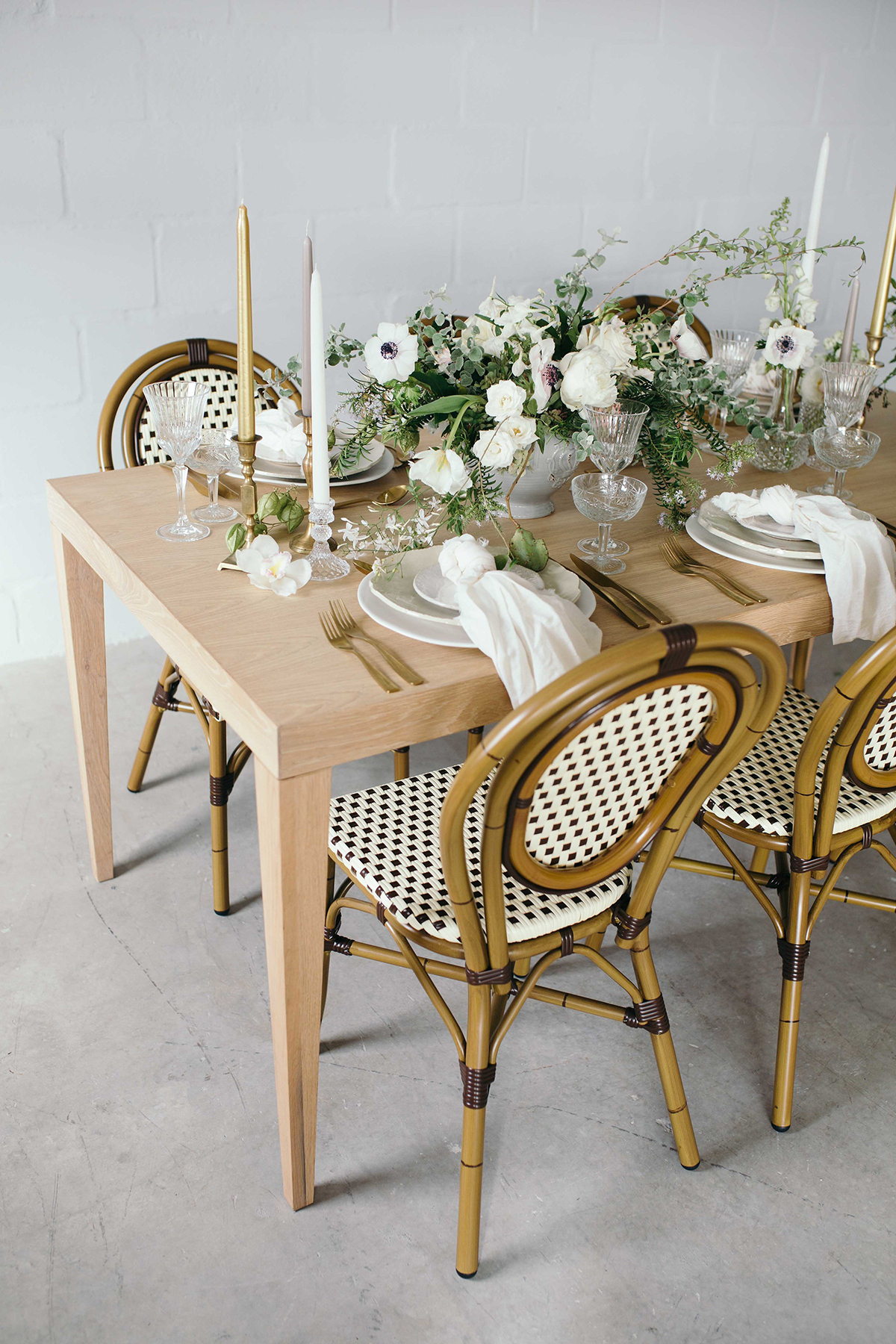 Soft Romantic Wedding Colour Palette: Stone, Pressed Glass & Brushed Gold
The decor is a mix of brushed gold, stone and pressed glass with organic green and white elegant florals and luxe cotton paper stationery. Although none of these items were purchased from us we sell extremely similar pressed glass candlesticks. I love how they have been incorporated into this dreamy soft romantic tablescape.
Shop similar items
Enjoy the photos.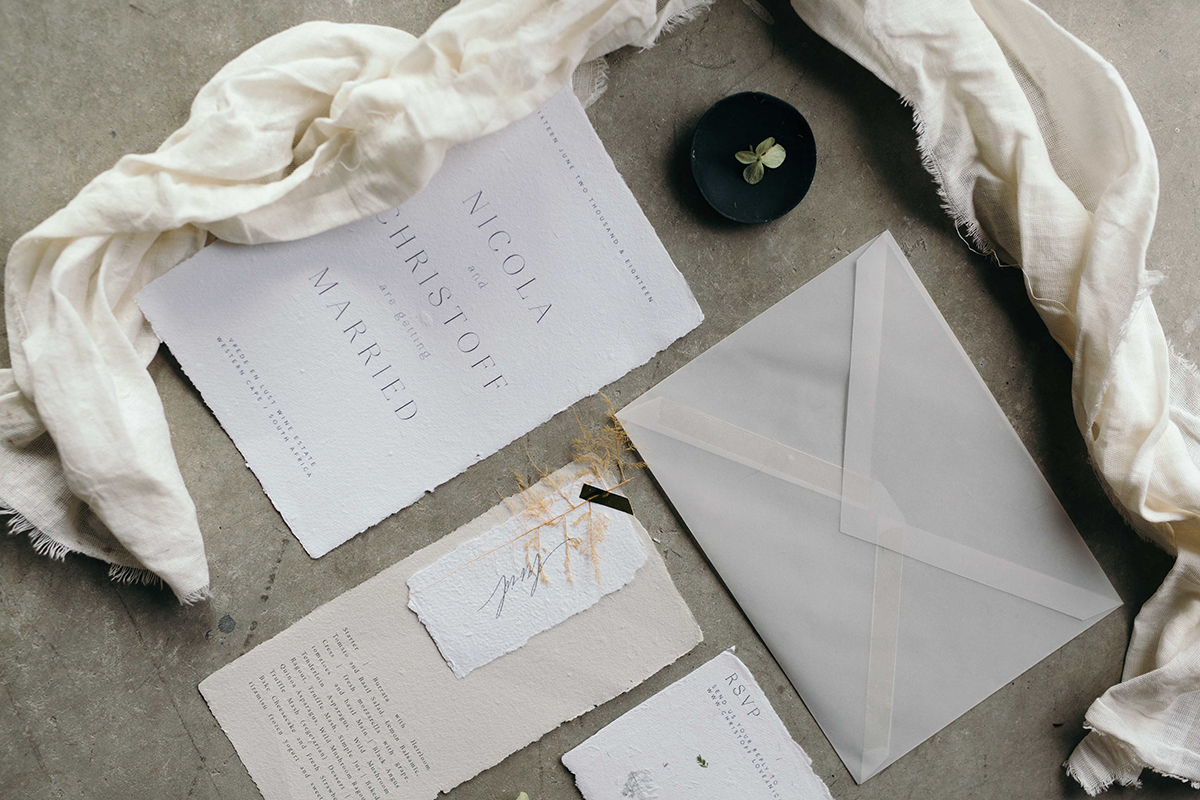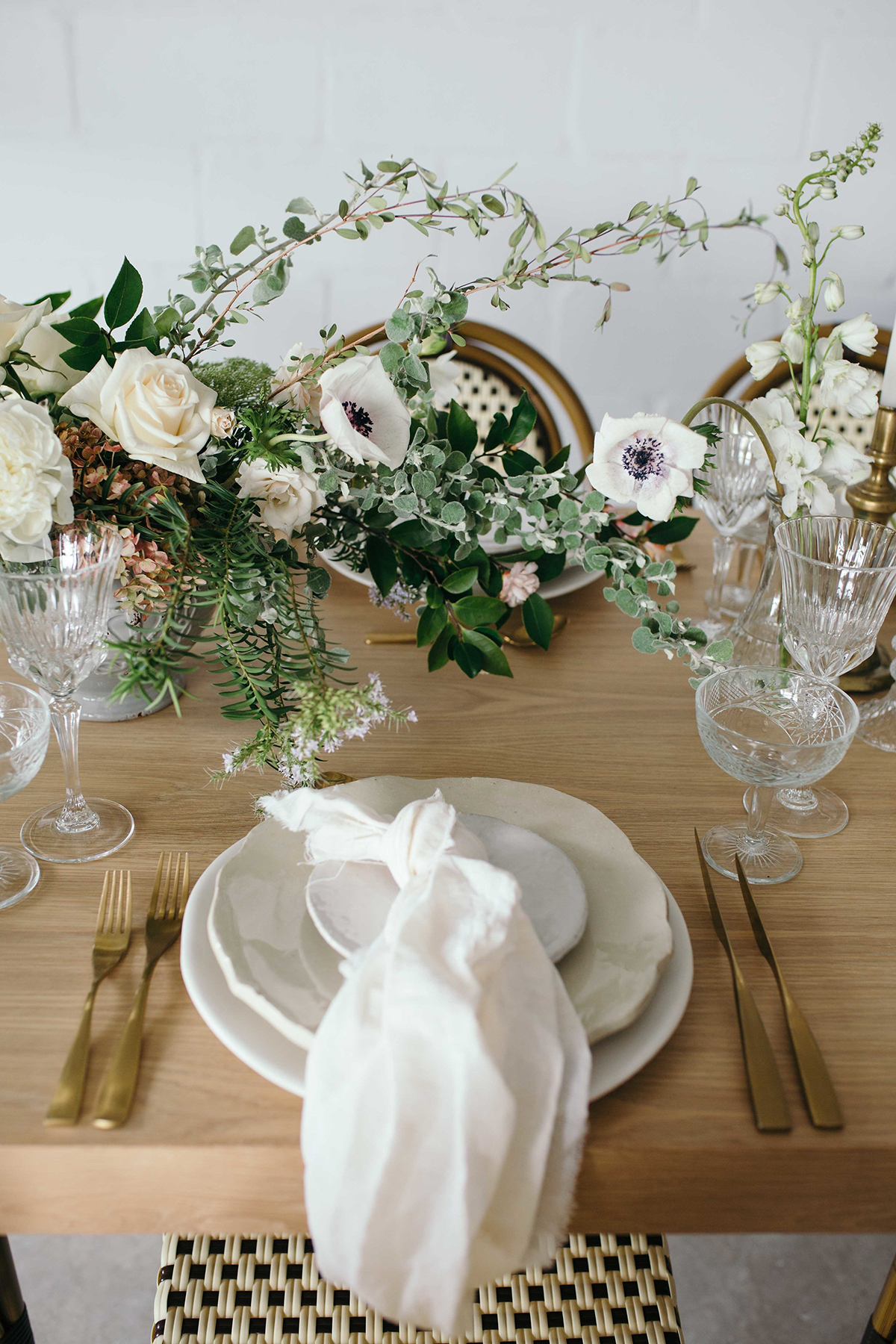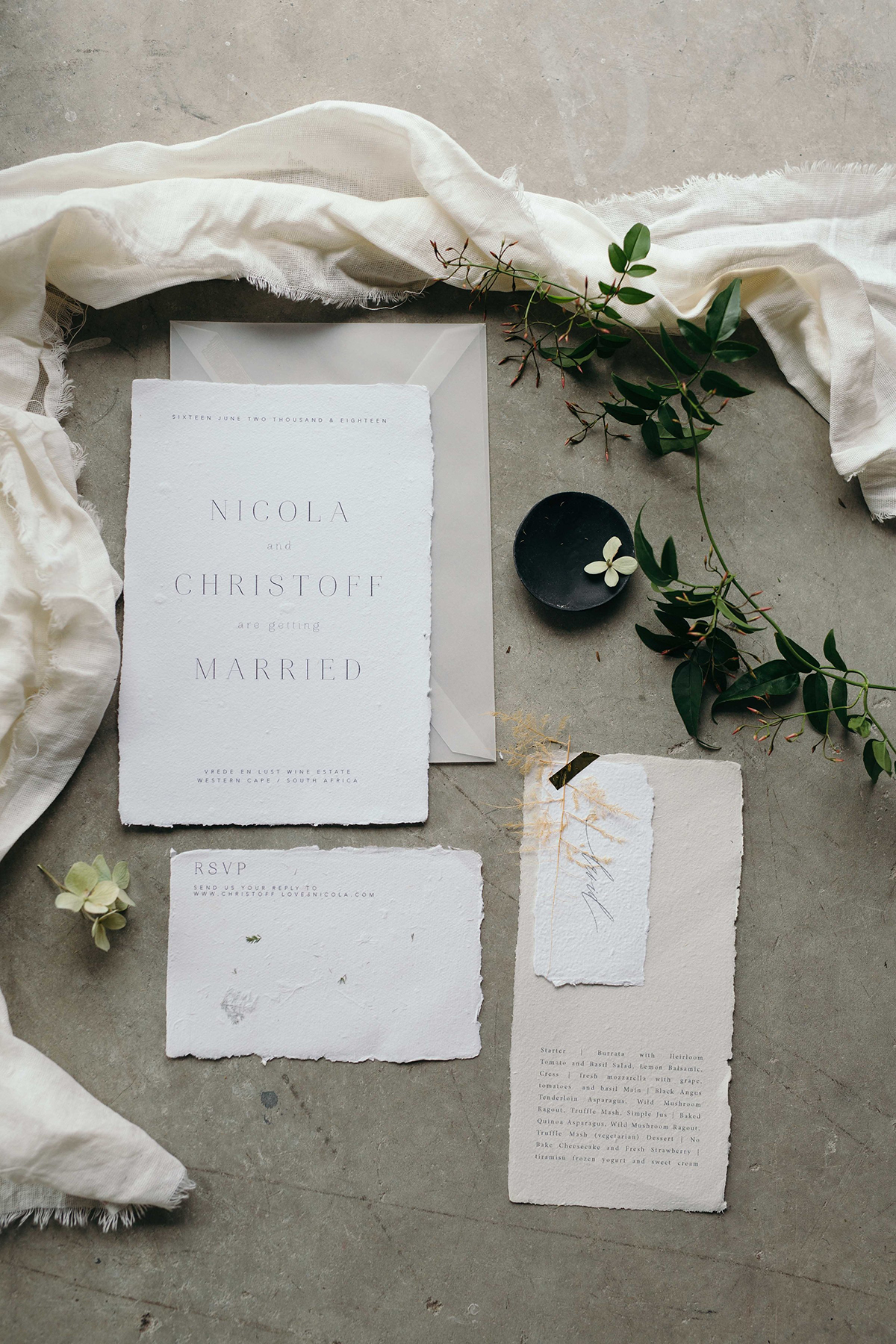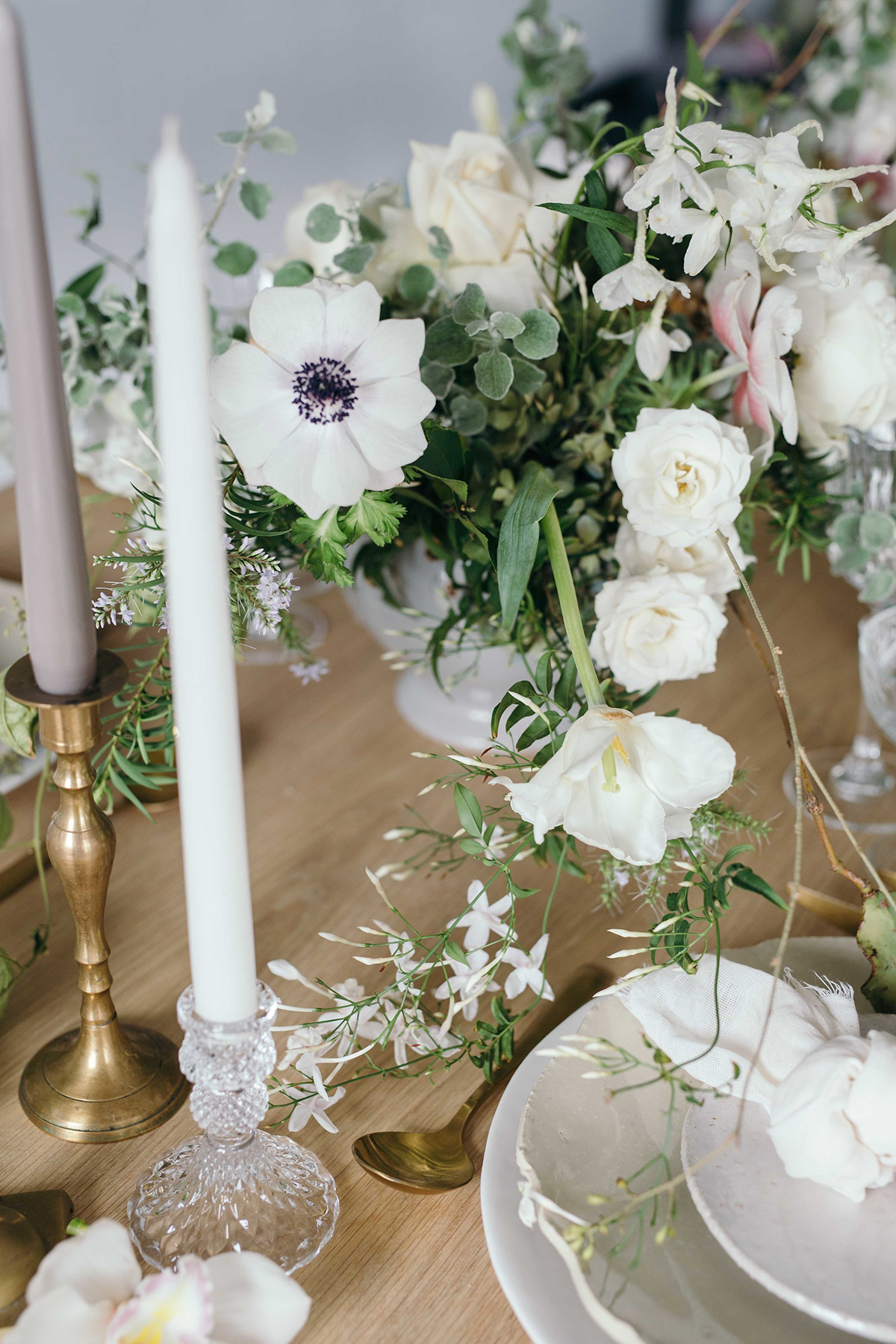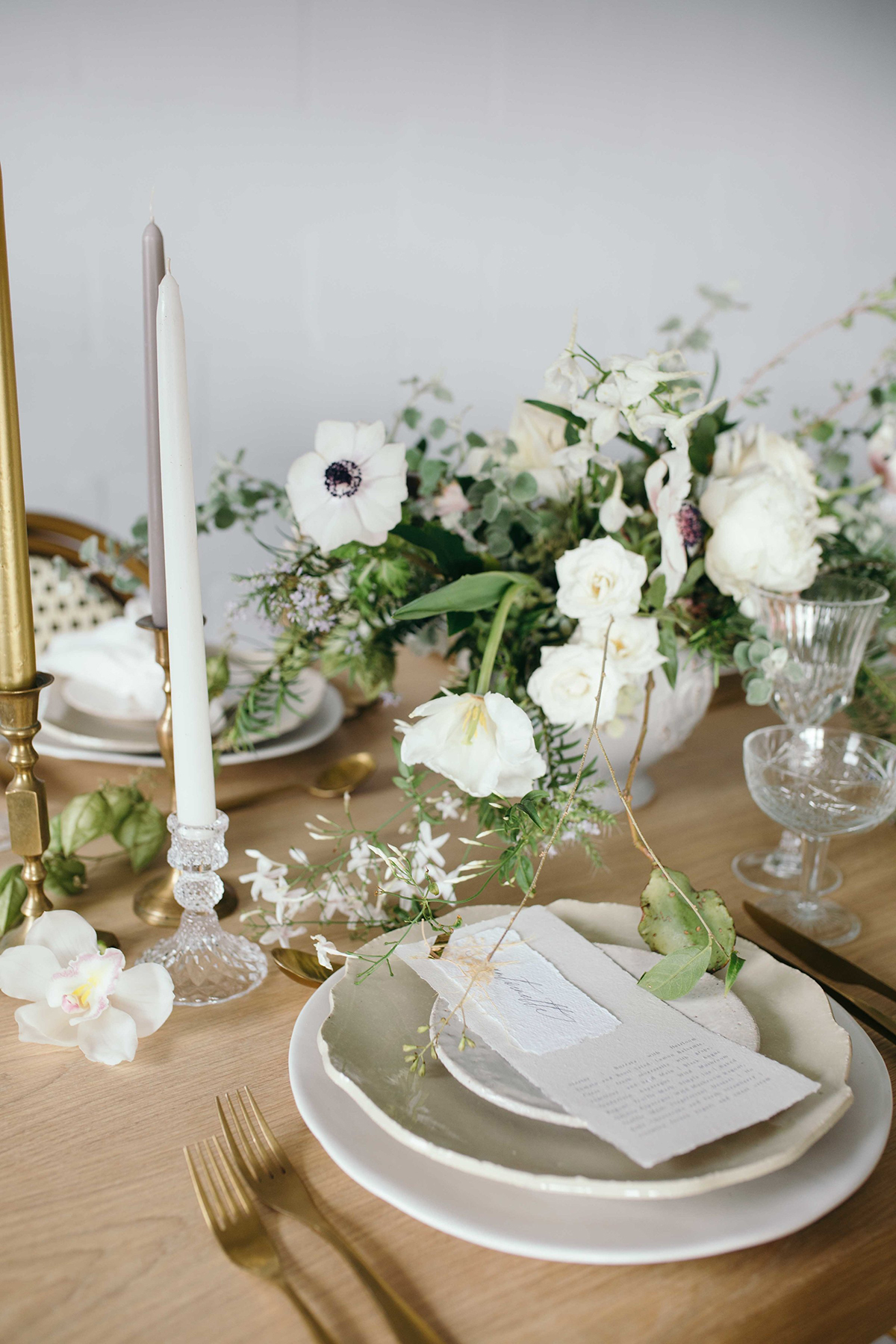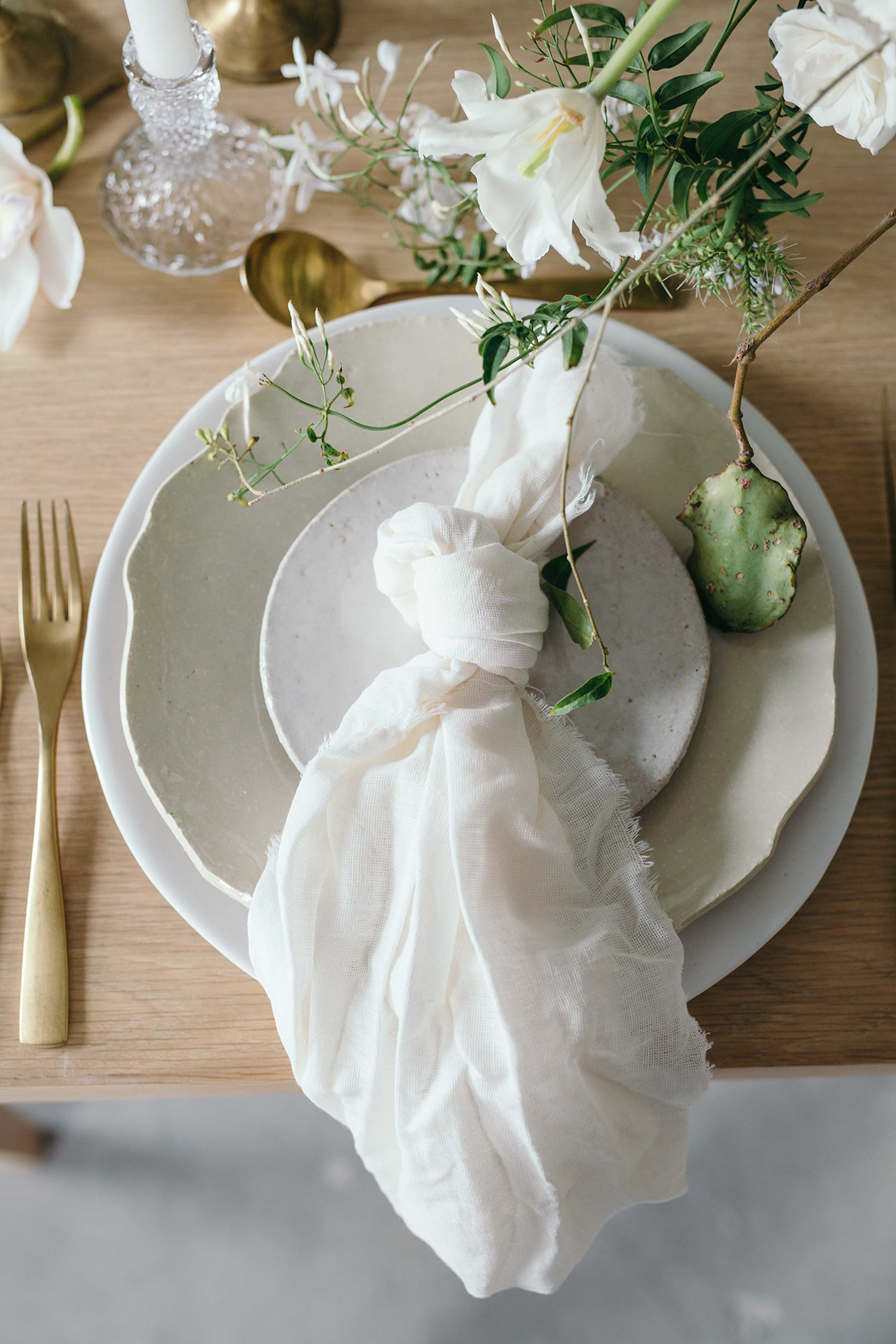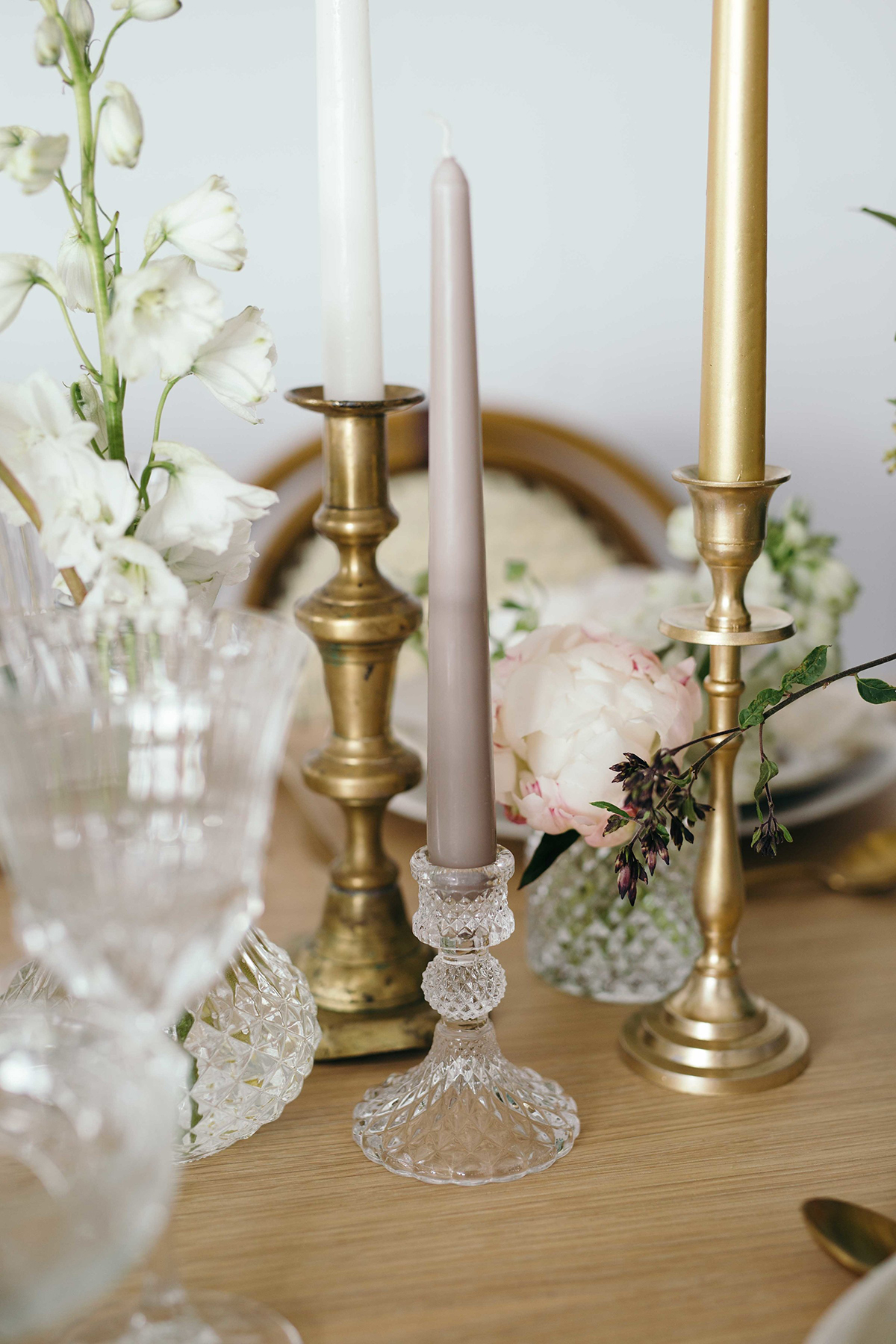 Credits:
Found on b.loved blog
Suppliers: Photography: Lindie Wilton // Concept & Coordination: Amo Creative // Furniture: Distinctive Event Furniture Hire // Floral Design: Paradiso Flowers // Decor: Baie Goeters // Grand Room Design // Wakoko Decor Hire // Mervyn Gers Cermaics // Stationery: Papier Handmade Finery