Passion for Flowers featured on The Wedding Chicks American Wedding Blog
During the Summer we collaborated on a shoot with the wonderful Cat and Adrian of Billingham Photography. We are delighted that the shoot was recently featured on American Wedding Blog, The Wedding Chicks. The shoot took place at Broadway Tower in the Cotswolds. The tower has links to the pre-raphaelite painters so the inspiration for the shoot was taken from the painting 'Windflowers' by John William Waterhouse.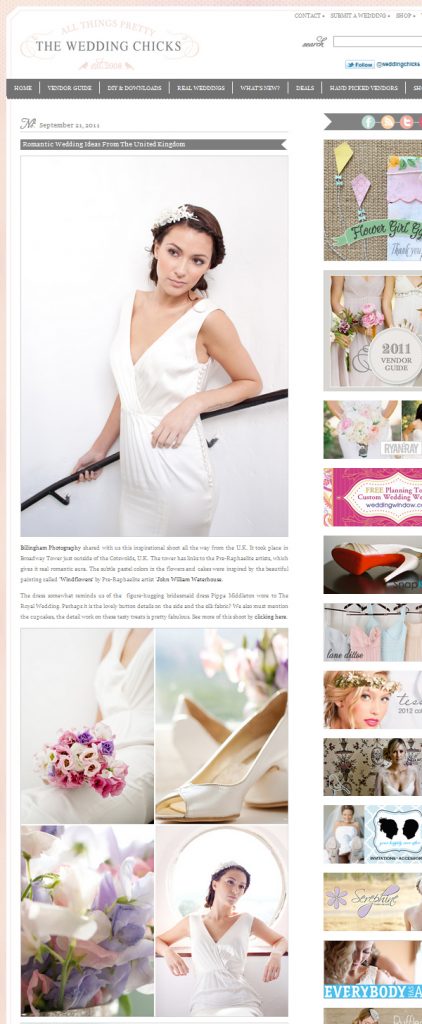 See the full feature on The Wedding Chicks Blog
We supplied flowers as well as  wedding decorations for the shoot.
Through our floral design company Passion for Flowers we put together a loose flowing and elegant bouquet using pink and lilac lisianthus, finished off with a lace wrap. Passion for Flowers supplied delicate cut glass vases and distressed silver vases filled with soft pink and purple toned lisianthus and sweet peas.
For those all important wedding decorations and details we supplied luggage tags, a with love stamp and summer mix delphinium petal confetti.
A few of our favourite images from the shoot.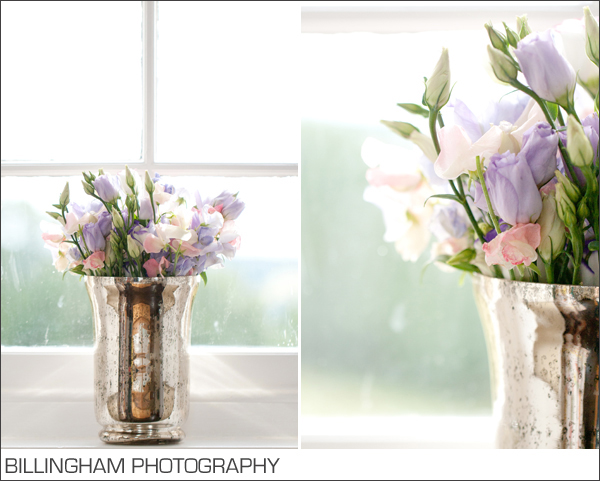 Floral Design in The Midlands ~ Passion for Flowers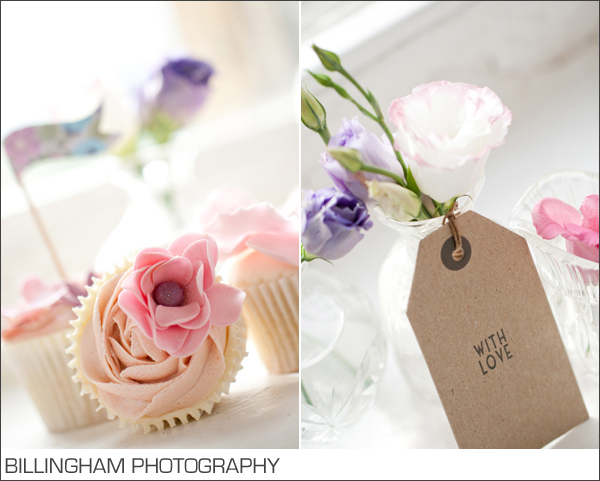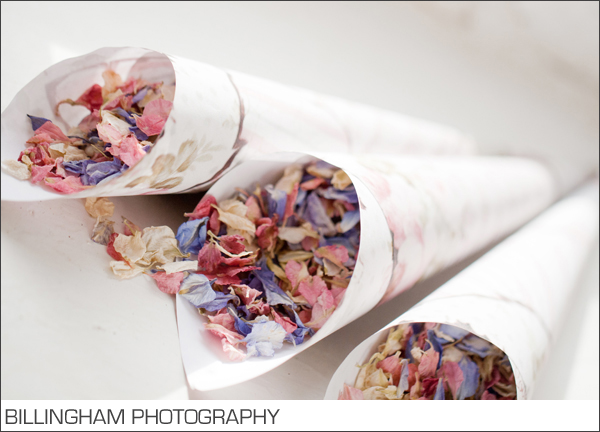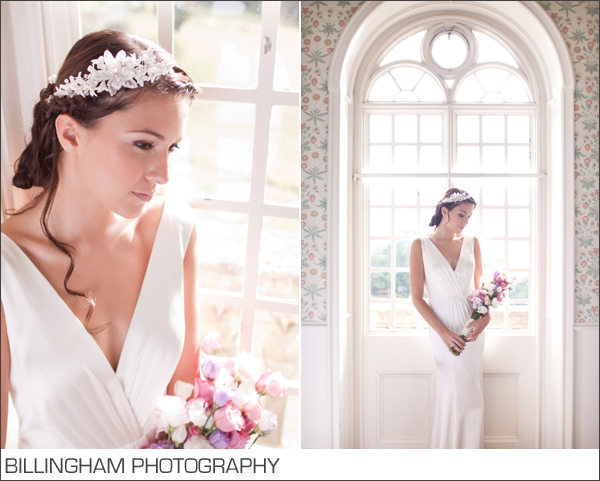 Floral Design in The Midlands ~ Passion for Flowers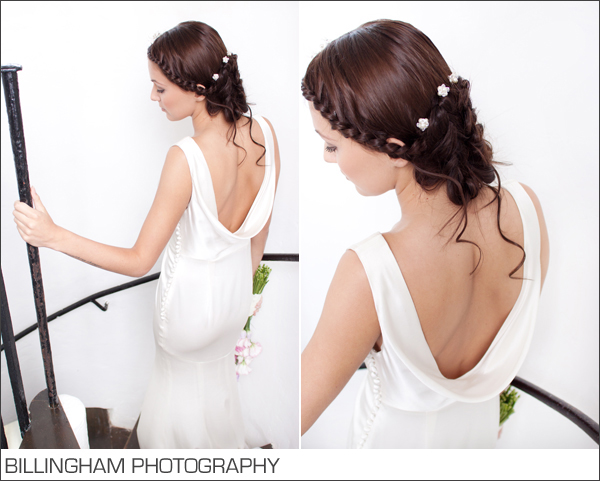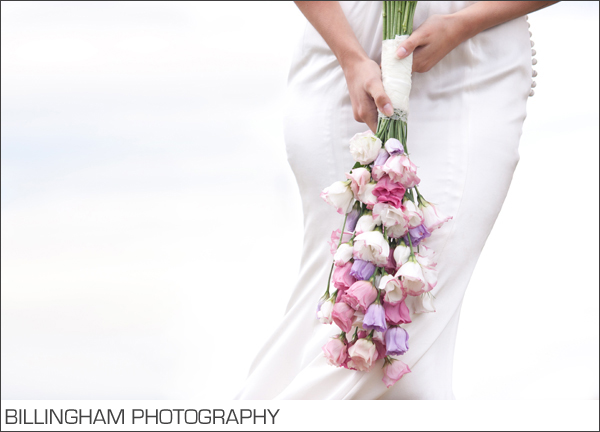 Floral Design in The Midlands ~ Passion for Flowers
The Suppliers…
Photography – Billingham Photography
Flowers – Karen – Passion For Flowers
Props – Gemma – Wedding Of My Dreams
Head Wear – Annie – Tallulah's Trinkets
Dress – Clare – The Wedding Club
Cupcakes – Alison – Daisy Cupcakes
Make-up – Carol
Hair – Sabina
Model – Aisling