Christmas Gift Wrapping : Decorative Ribbons and Tape
Make sure your Christmas presents look as beautiful on the outside as they are on the inside with decorative ribbons and tape.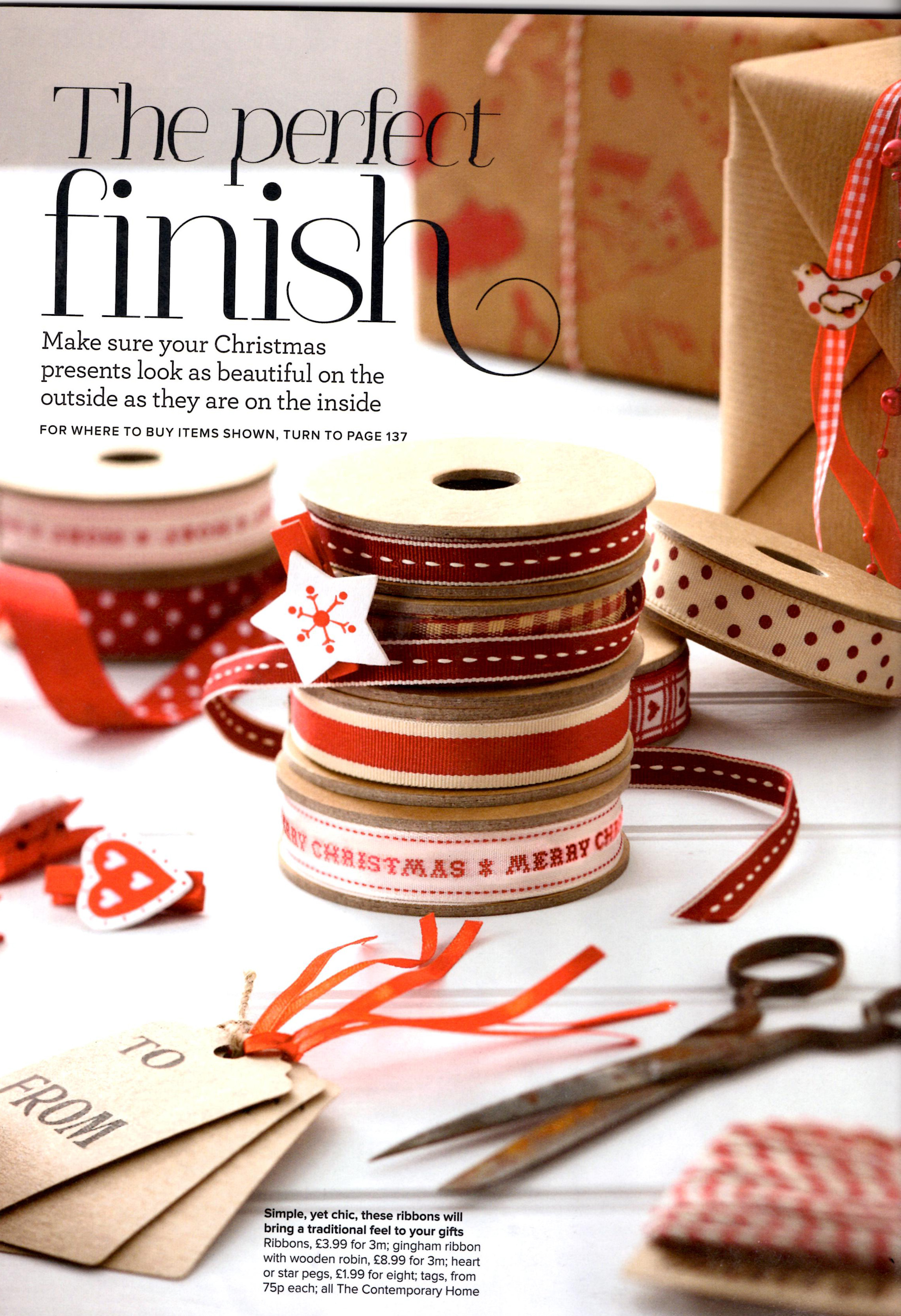 At The Wedding of my Dreams we have a wonderful selection of decorative ribbons and tape, ideal for stylish Christmas wrapping. Browse our full collection of ribbon here. A few of our favourites are shown below.
A few other bits and pieces for Christmas wrapping… We love these alphabet stamps perfect for gift tags, you may want to use them on our luggage tags.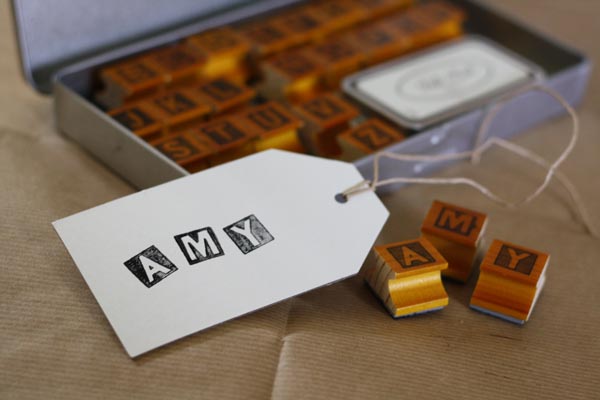 Another favourite for Christmas wrapping – with love gift tags.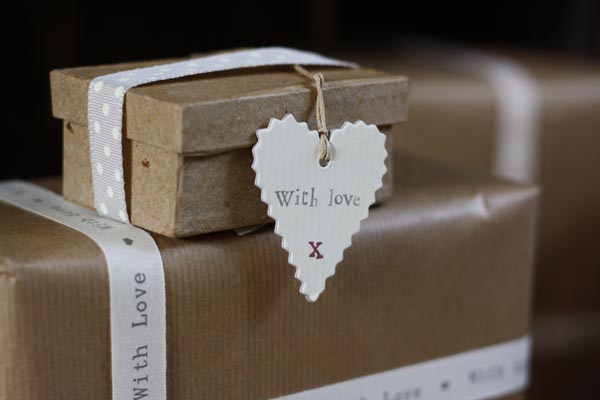 Happy wrapping!
Love Gemma x