How To Make Pretty Confetti Cones ~ For Petal Confetti At Weddings
Are you having petal confetti at your wedding for guests to throw?
Here at The Wedding of my Dreams we love the tradition of throwing confetti. This month the girls at Wedding Flowers & Accessories Magazine have shown you how to make your own pretty paper confetti cones. They've used some of our vintage postcard paper and delphinium petals to show you how. Have a go at making your own confetti cones by following the step by step guide below.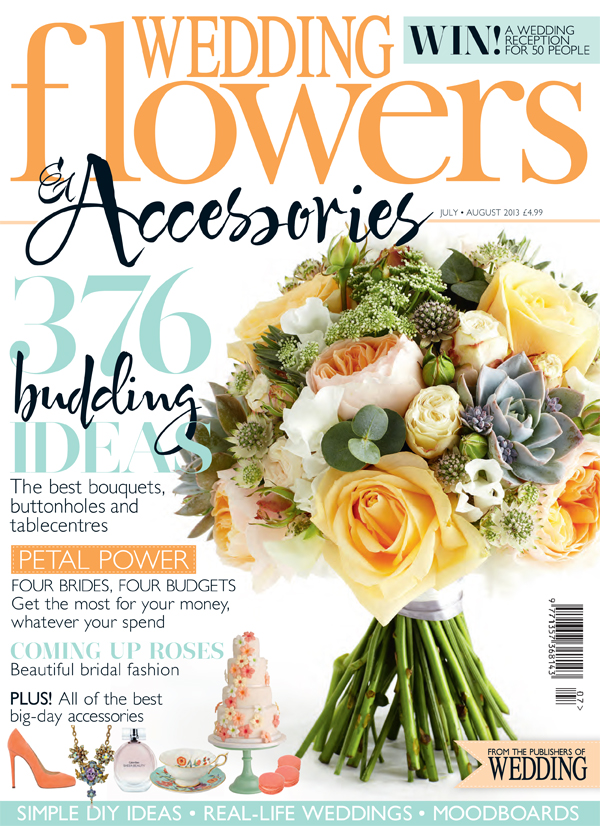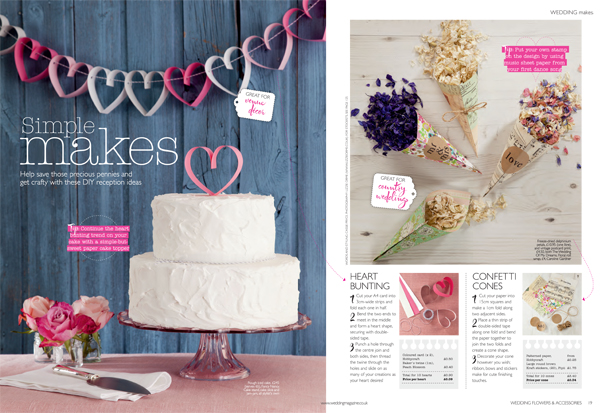 How To Make Confetti Cones
1. Cut your paper into 15cm squares and make a 1cm fold along 2 adjacent sides
2. Place a thin strip of double sided tape along 1 fold and bend the paper together to join the 2 folds and create a cone shape.
3. Decorate your cone however you wish, ribbon, stickers or hearts make cute finishing touches.
Here at The Wedding of my Dreams we have a range of natural biodegradable confetti petals made from delphiniums grown in the Shropshire countryside. Pop to our shop below to see our range of petals, pretty papers and other ideas for throwing confetti. Including our exclusive cotton 'throw me' and 'sprinkle me' bags