Valentine's Day Table Decor Ideas
Rock My Style have styled the loveliest table for a Valentine's Day meal. And the great thing is you can easily do it too. If you're staying in this Valentine's Day style your table with pretty details to add a special touch to your dinner.
If you have already bought vases, and decorations for your upcoming wedding why not get them out of the spare room and pretty up the table with them? Rock My Style have used our ribbed pink vase on their table, see the full post on RMS and all the details here.
Valentine's Day Table Decor Ideas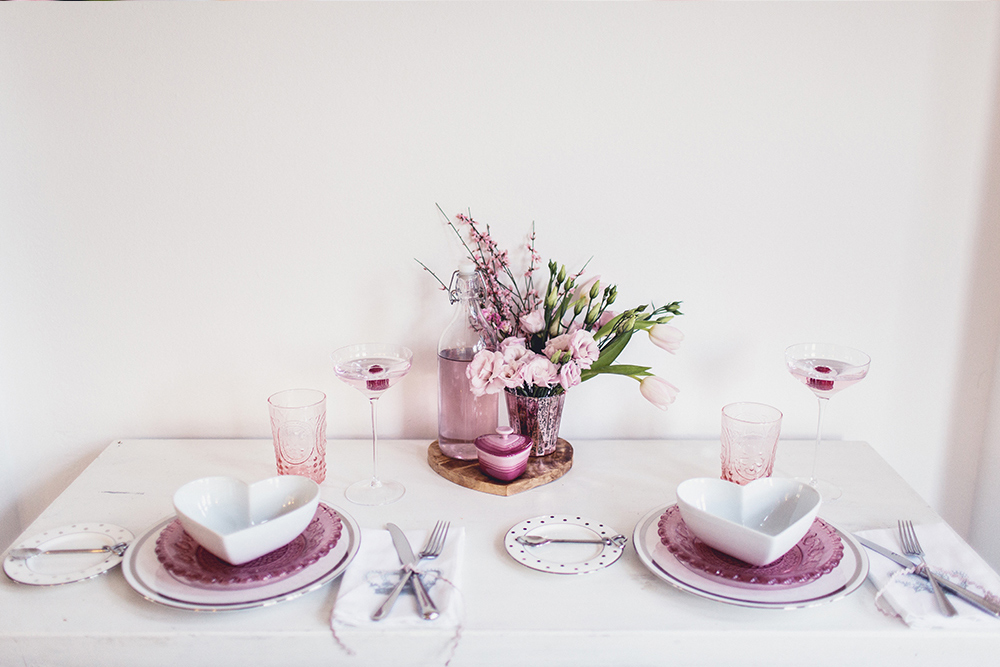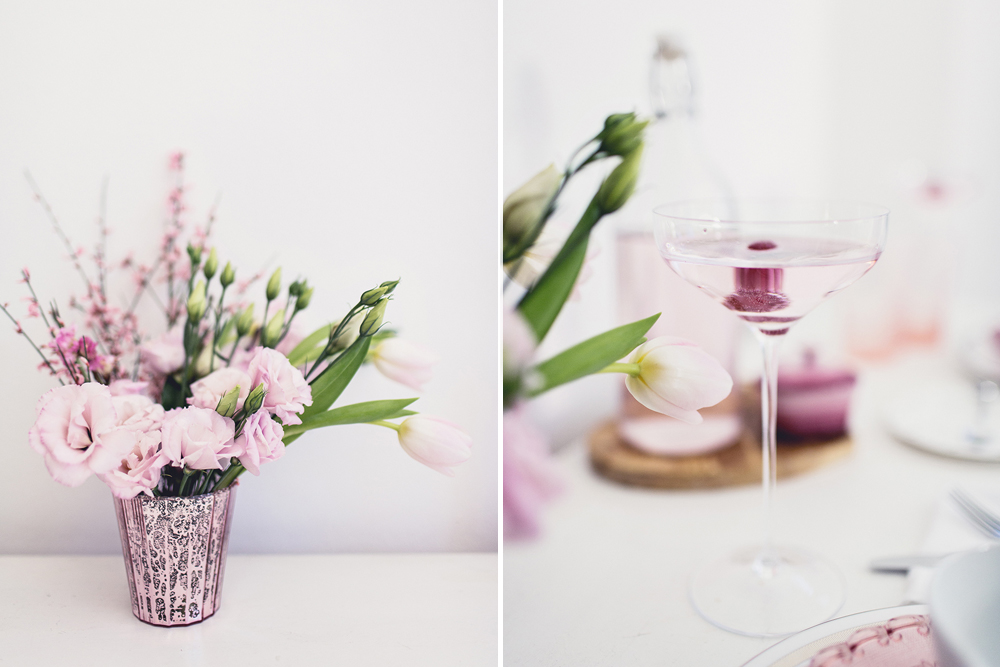 Photography: Anna Clarke