Real Wedding – Lavender Place Settings, Hessian Details & Cake Bunting
Claire and Ben were married at Cripps Barn, a lovely rustic barn venue in the Cotswolds. They wanted to create a rustic look at their wedding as this suited the style of venue they had chosen. They used a number of our rustic wedding decorations for their wedding, including lavender place settings, hessian details and mini cake bunting.
Photos by Jen Marino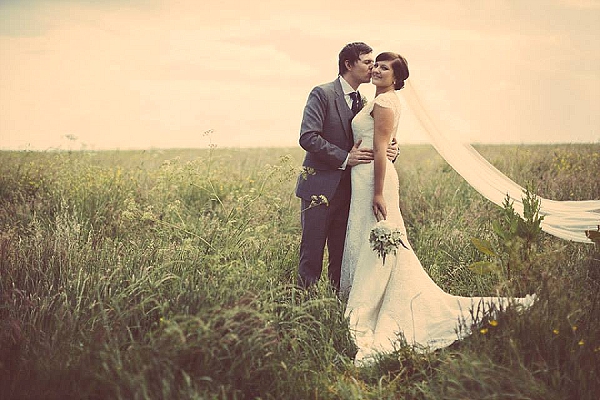 Lavender Place Settings
On each ladies place setting was a flat folded napkin, with an individual menu and a couple of stems of dried lavender tied with twine. Guests' names had been stamped on to luggage tags to show them where to sit.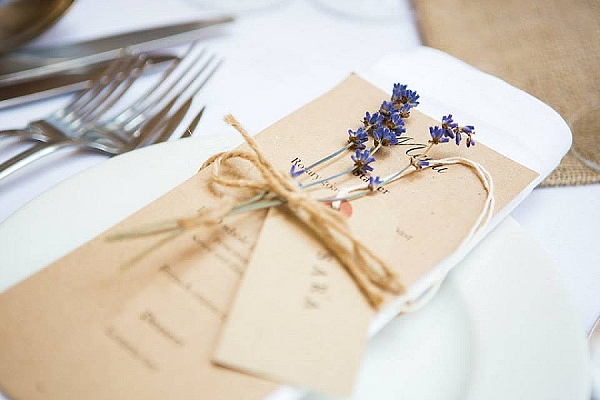 Luggage Tags for Buttonholes with Names Stamped On
The buttonholes were all labeled up so guests knew who they belonged to, alphabet stamps were used to stamp the names onto luggage tags. We love this idea.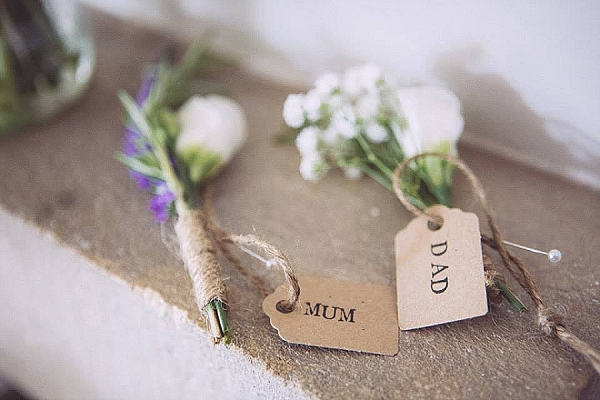 Just Married Hessian Bunting Along The Top Table
We love how our just married hessian bunting has been draped in front of the top table, it works perfectly with the hessian runners in this beautiful barn setting,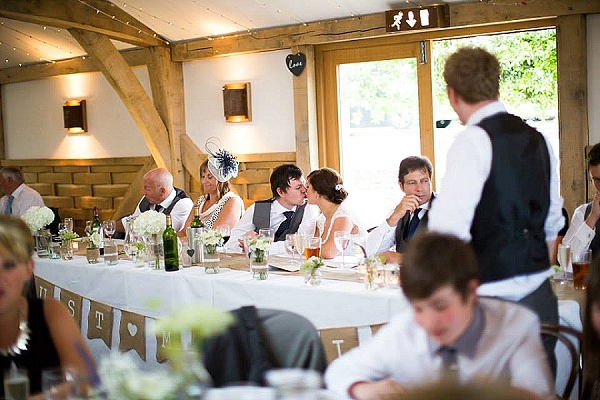 Mini Bunting Wedding Cake Topper
Our mini bunting that spells out Mr & Mrs was used as the cake topper, we love how the cake's been finished off with stems of lavender, hydrangea and hessian ribbon.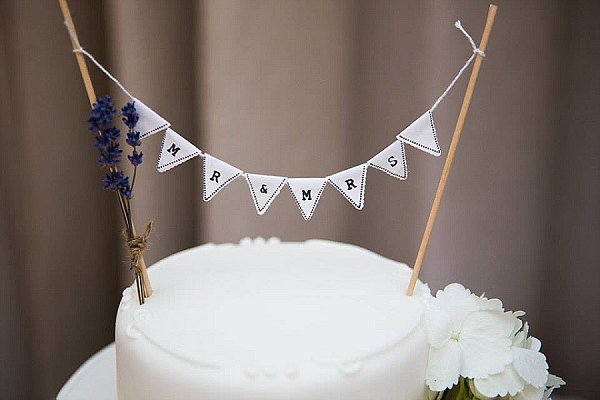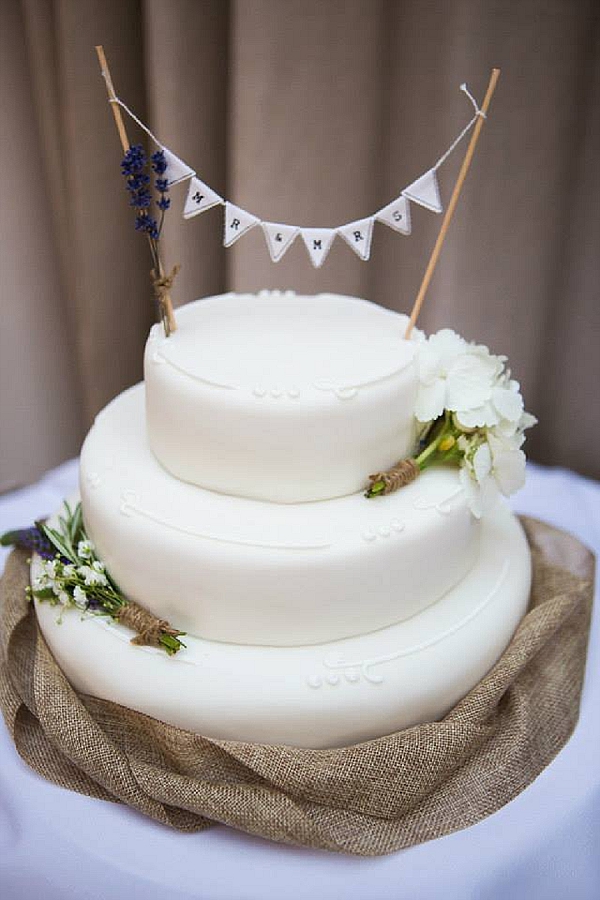 If you have used our wedding decorations at your wedding and would like to be featured on our blog please send a selection of professional photos through to gemma@theweddingofmydreams.co.uk