Here Comes The Bride Sign – Chalkboard
Did you spot our Here Comes The Bride Chalkboard Sign on the front cover of Wedding Ideas Magazine this month? We are super proud to see this sign on the front cover, this is a first for us.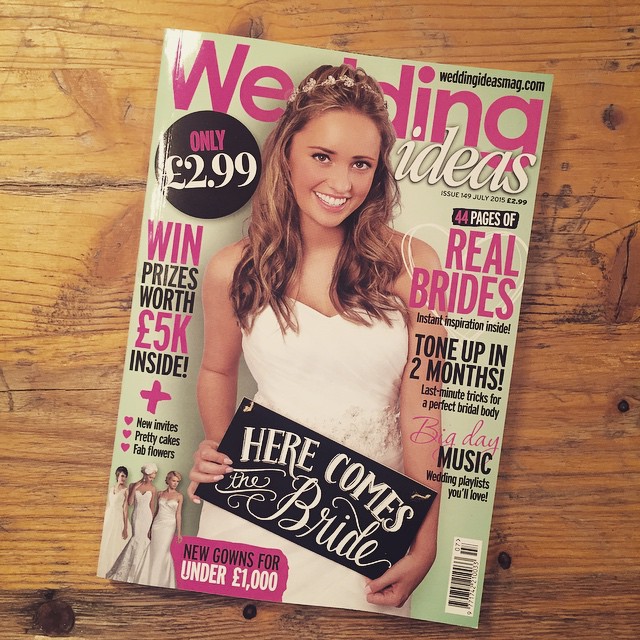 Our here comes the bride sign can be carried by your flower girl or page boy as they walk down the aisle in front of the bride. SO cute!