Top 10 Wedding Centrepieces For Sale – UK
Are you on the lookout for your wedding centrepieces? There are lots of options out there for your wedding table centres, below we have highlighted our top 10 wedding centrepieces for sale. These are just the containers, you could have a go at doing your own flowers for your tables or ask you florist to use the containers you supply, that way you could keep the flowers and vases after the wedding for your home or give them away as lovely gifts.
If you are new to our website, we sell wedding decorations and details to style your weddings. We are based in the UK but can ship worldwide. We offer FREE shipping on UK orders over £75.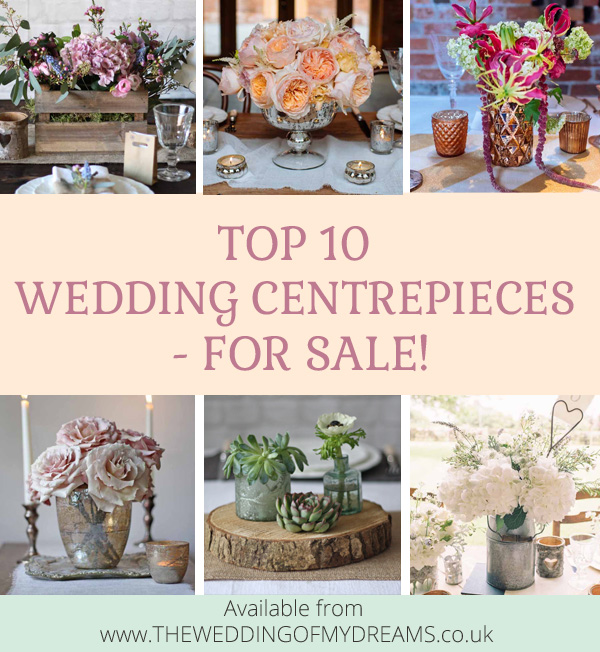 Top 10 Wedding Centrepieces For Sale (UK)
1. Antique Silver Footed Bowl £21.50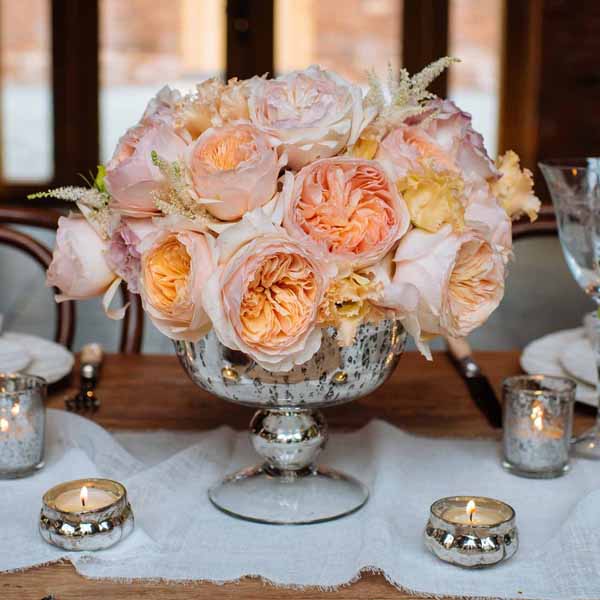 2. Wooden Crate Wedding Centrepiece Box £10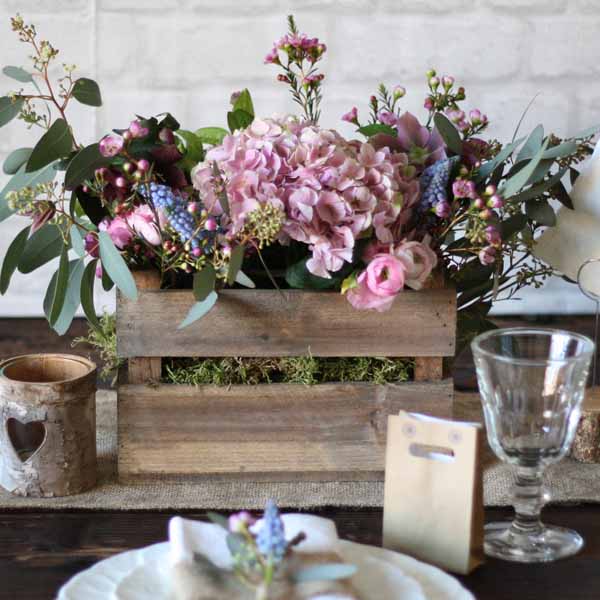 3. Antique Bronze / Gold Vase For Wedding Tables £15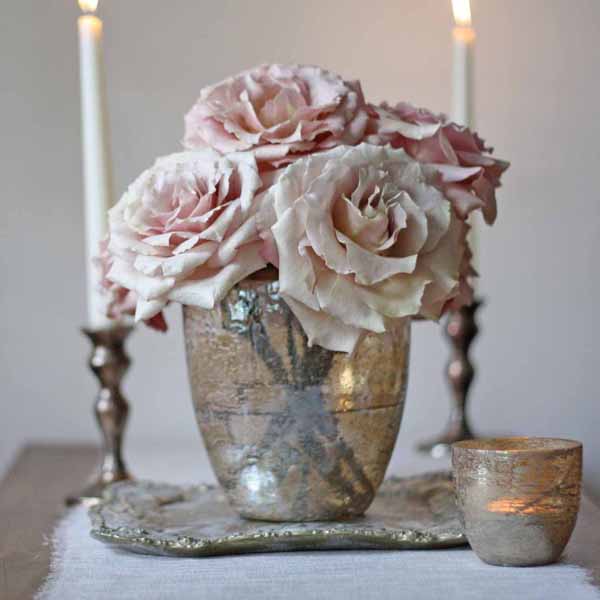 4. Bronze Geometric Vase Centrepiece Container £10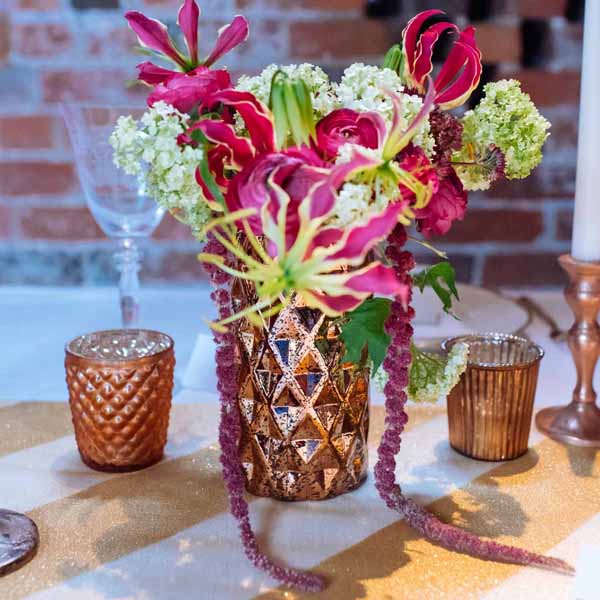 5. Grey Wedding Urn Centrepiece £42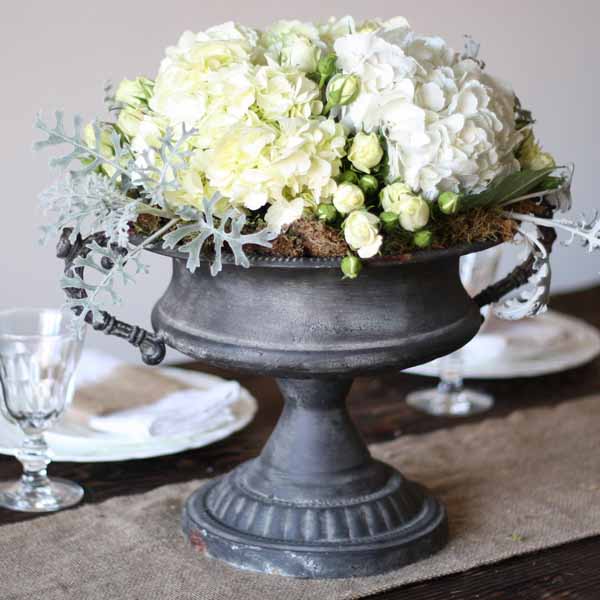 6. Reclaimed Wooden Box Centrepiece £12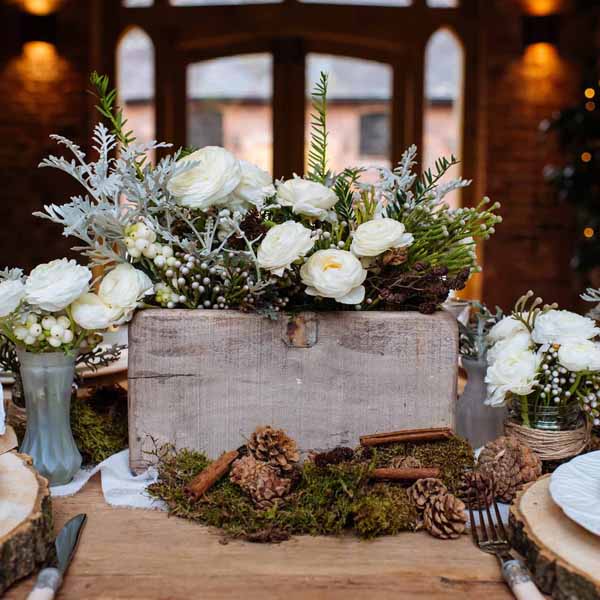 7. Pressed Glass Bud Vase £6.50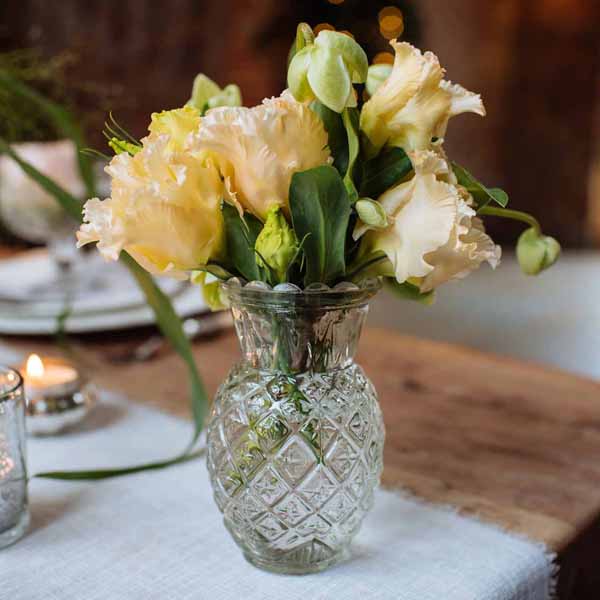 8. Mercury Silver Bus Vases £8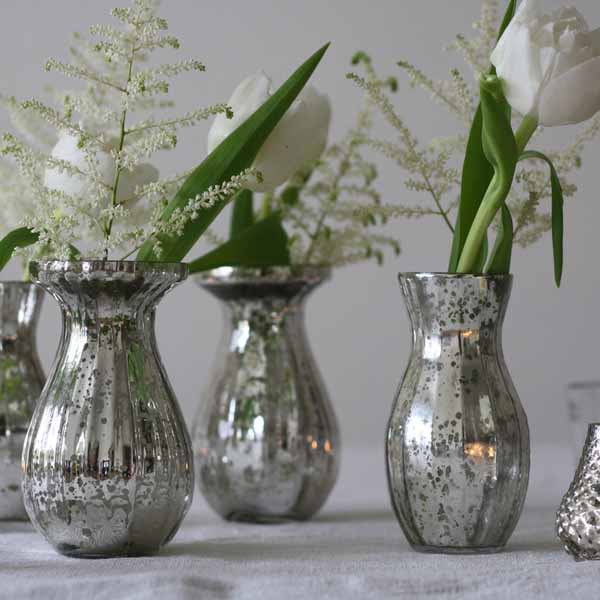 9. Milk Churn Wedding Centrepiece £10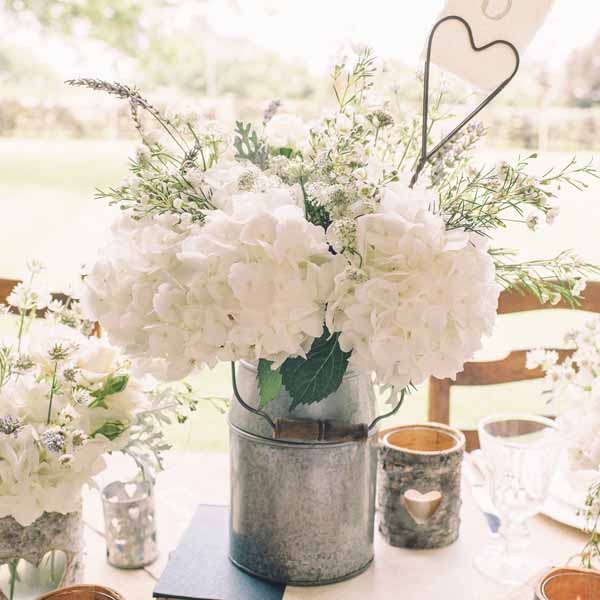 10.  Wooden Tree Slice from £12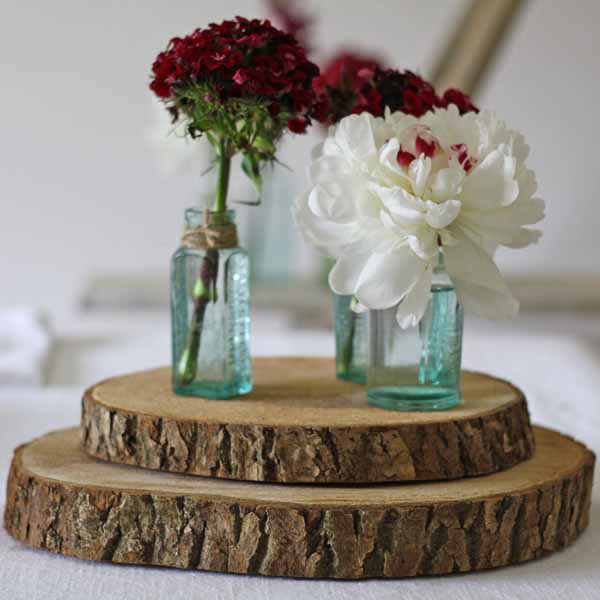 Still looking for inspiration, browse all our wedding centrepieces, vases and vessels for sale here.