Extra Wedding Decorations You May Not Have Thought About
Here at The Wedding of my Dreams we love styling weddings. We know there will be areas of your wedding you have to decorate, for example you need to have a wedding centrepiece, place cards some sort of wedding table plan as well as something to decorate the top table with but we also love some of the extra decorations that make a really special touch.
Below are some of our favourite 'extra wedding decorations' you may not have thought about.
No Boys Allowed Sign – Perfect for hanging on the door of the bridal dressing room to ensure the groom doesn't enter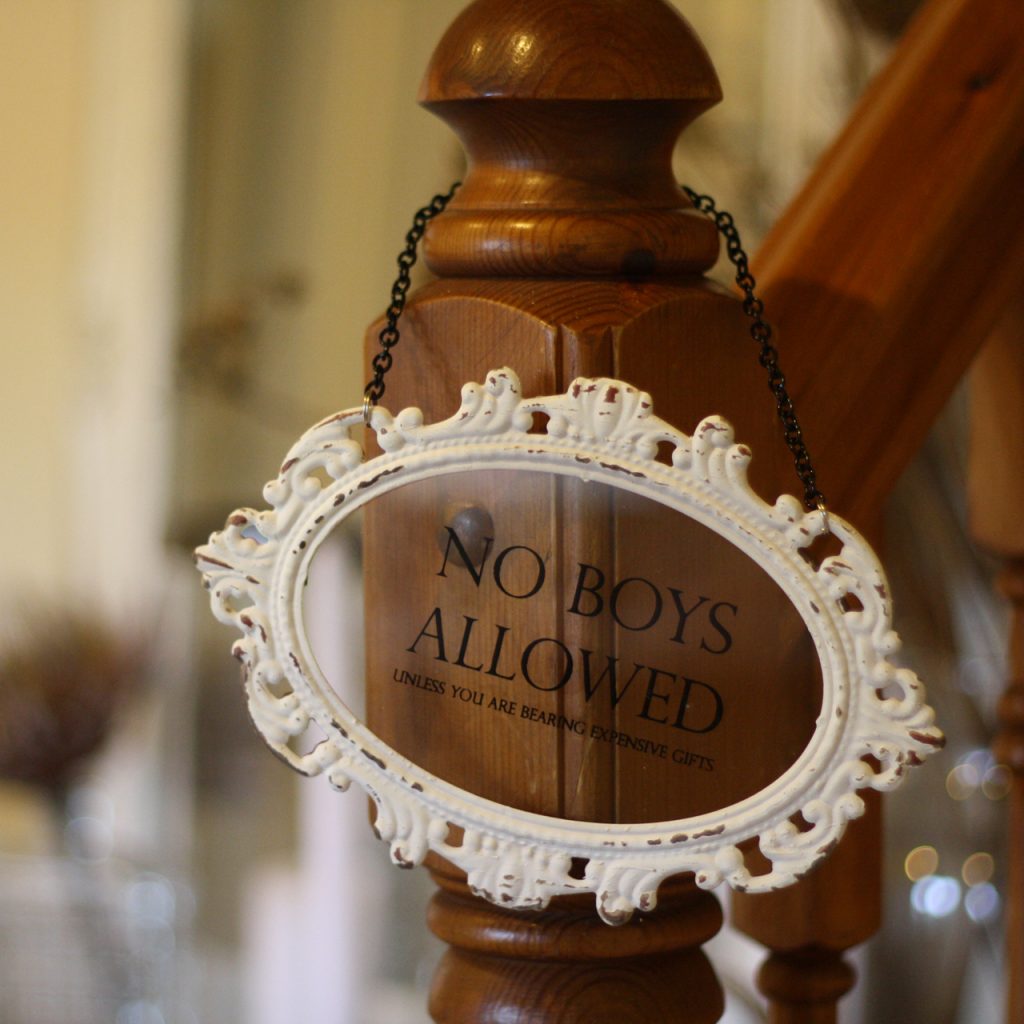 American style mail box – just what you need to collect your wedding cards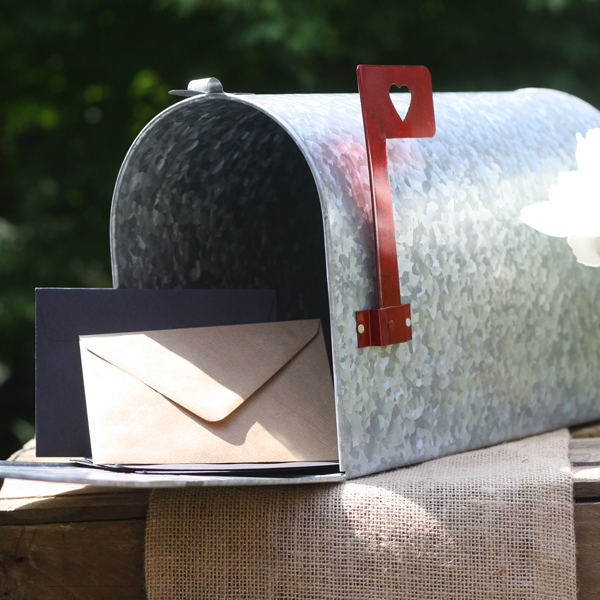 Alphabet stickers – fab for finishing touches to wedding favours or making your own bunting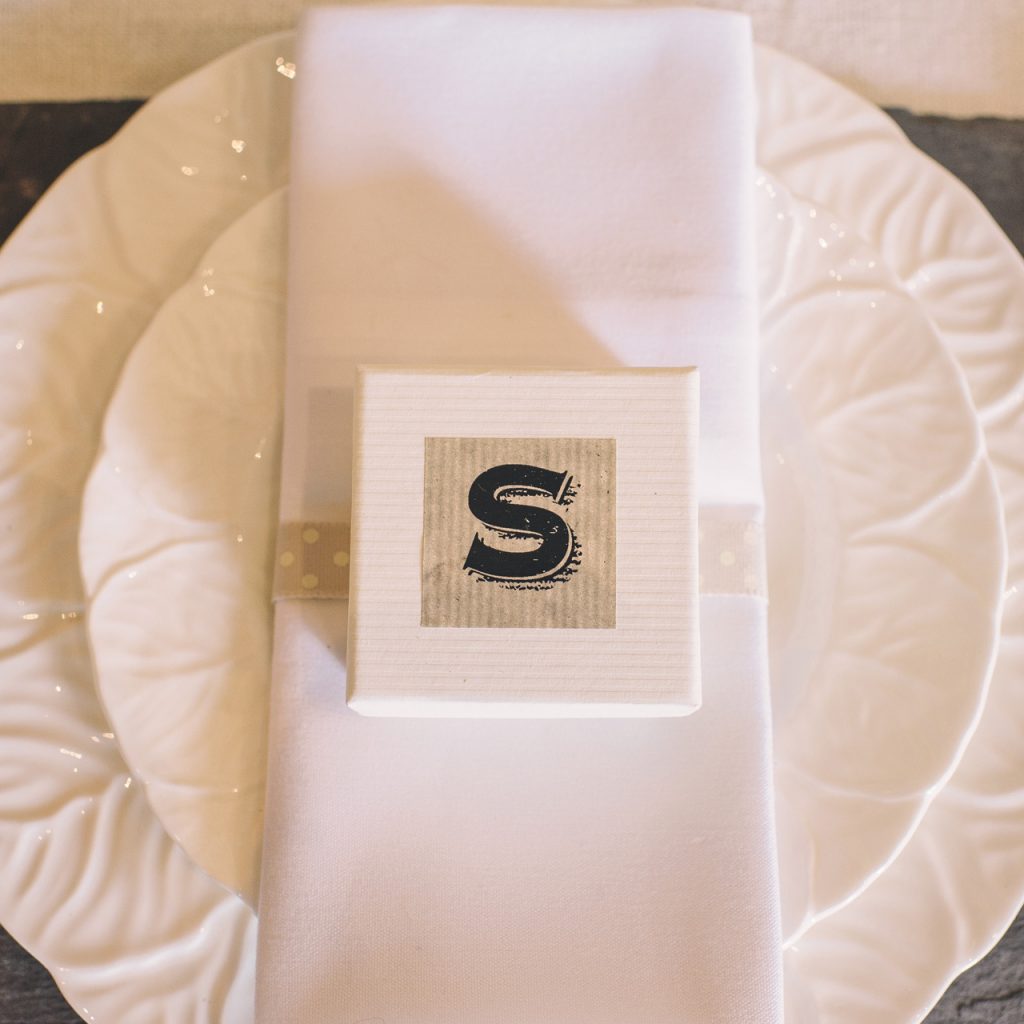 Chalkboard signs – these free standing chalkboard could be used as table numbers or signs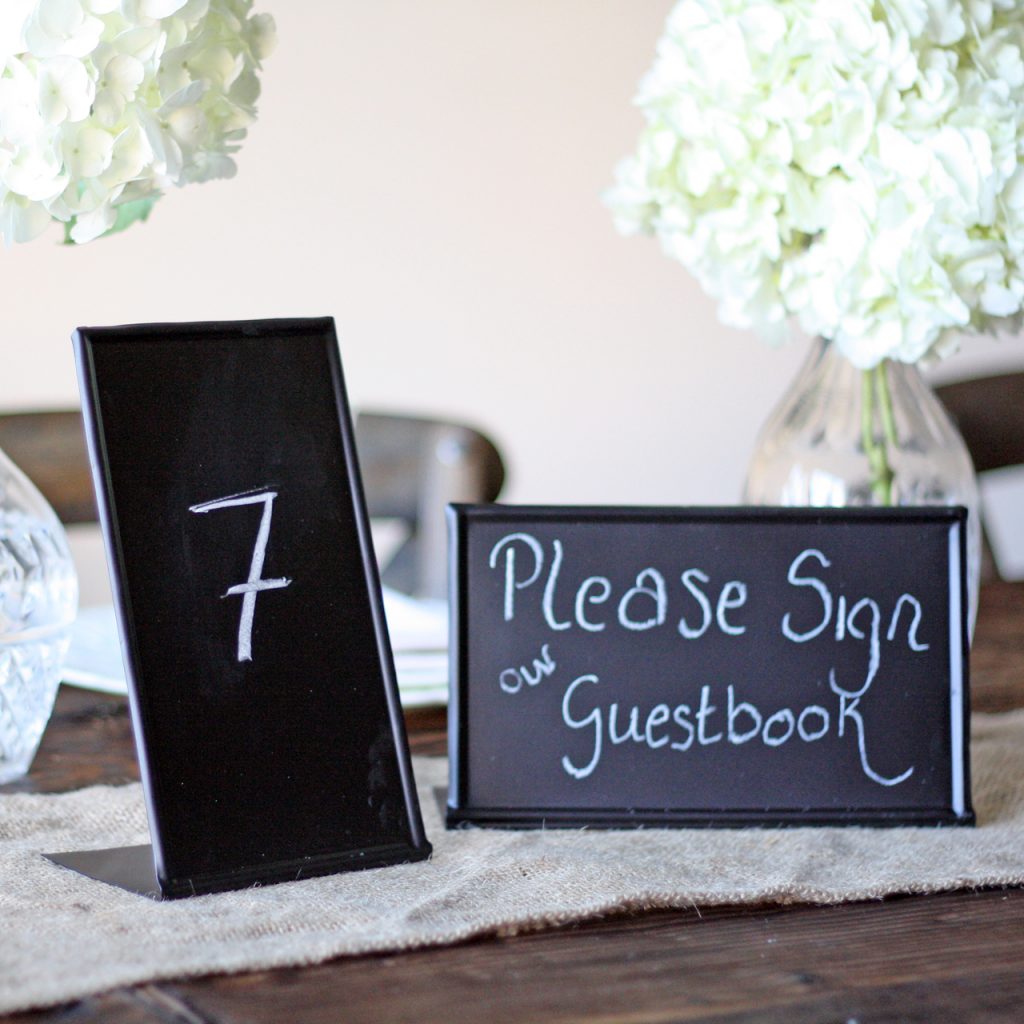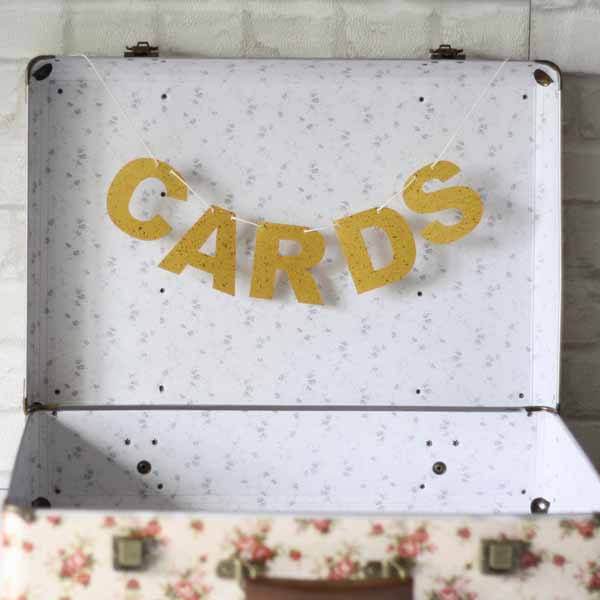 Thank you tags for your bridesmaids gifts – a lovely touch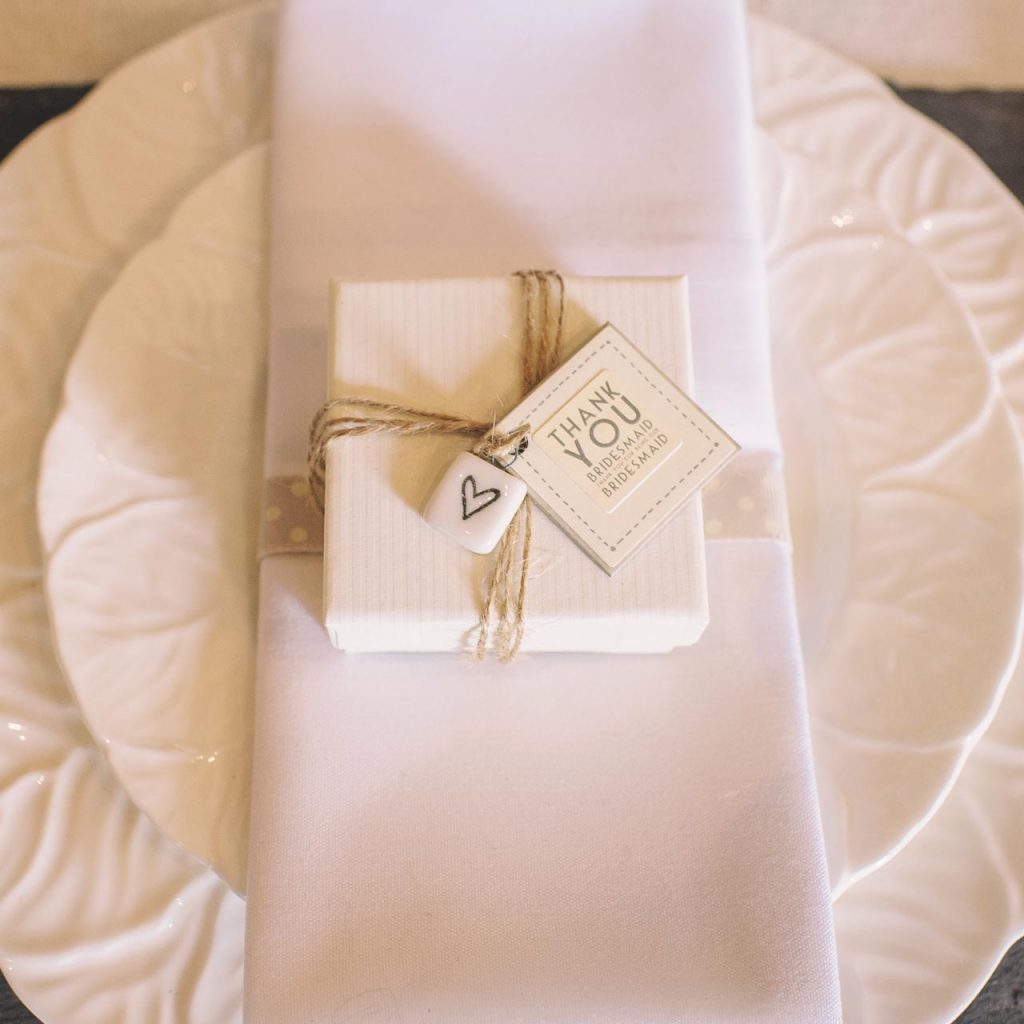 String Lighting – perfect for lighting up the outdoors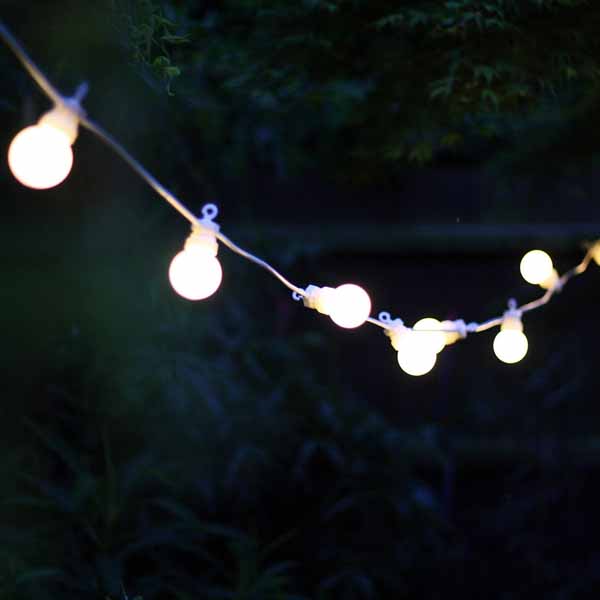 Lucky Sixpence – a good luck gesture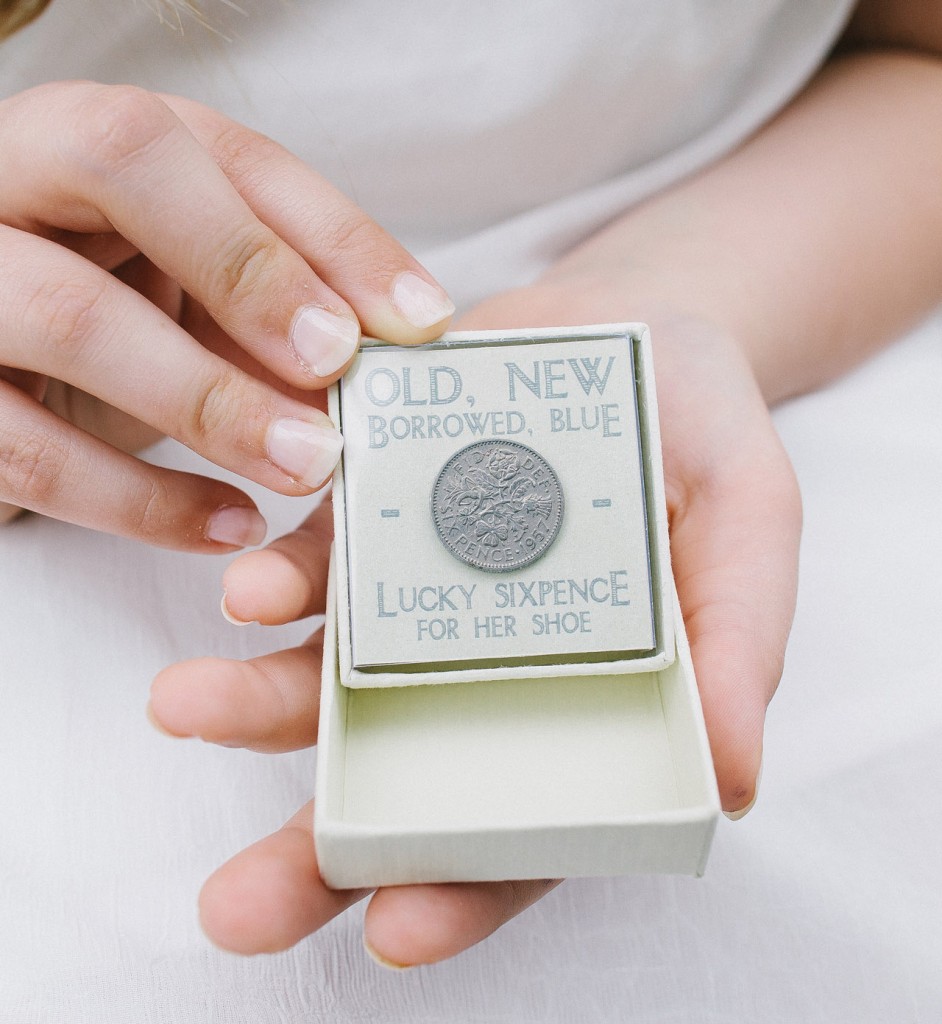 Tiny Photo Frame – ideal size for your wedding bouquet