Painted Kilner Jars For Vases or Candle Holders at Weddings
Are you thinking of using kilner jars or jam jars for your wedding centrepeices? Or to hold your bouquets once you have finished with them. Kilner jars can look lovely as the plain glass they come in but for a different look why not add a touch of paint to include more of your wedding colours. Chalk paint works really well, you could try pastel shades or perhaps use bronze or golf spray paint for a metallic look. Simply paint the jars, two coats is normally enough and depending on the look you want to achieve you could distress the paint effect using sand paper to remove some of the paint.
Painted Kilner Jars For Vases at Weddings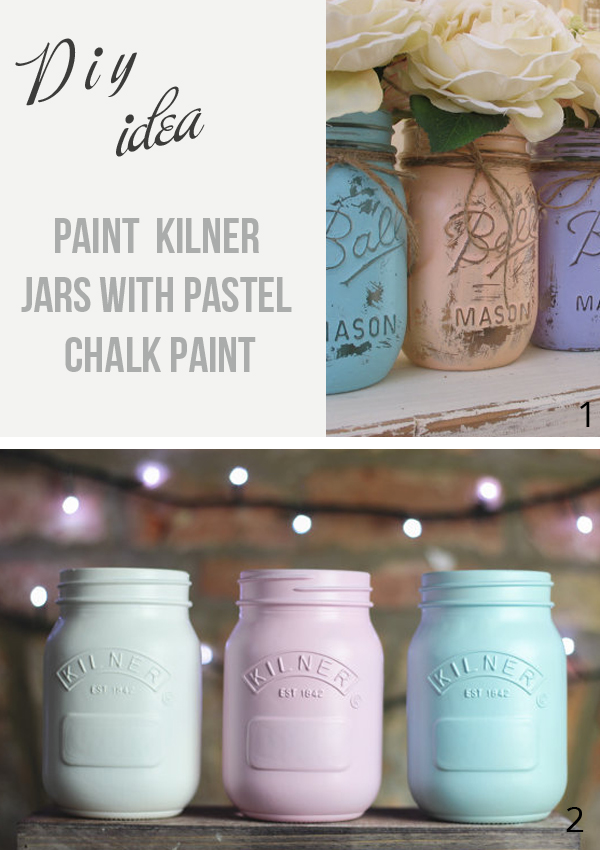 If you fancy having a go at making these yourself, you may like our plain kilner jars.
Other blog posts you may like: