Ideas For Decorating Your Wedding Dance Floor
It's important that your wedding dance floor looks fun and inviting so that you can encourage your guests to dance the night away. There are tons of simple ways to reflect your theme and personality through your dance floor décor, so take a peek at a few of our favourite ideas…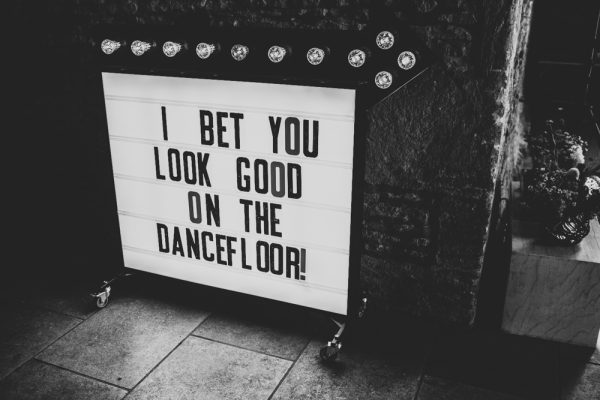 Festoon Lights
Festoon and fairy lights are probably one of the most popular ways of decorating your wedding dance floor. They look super pretty and create a lovely warm glow in the evening. They can be used at an indoor wedding venue, but they also work perfectly hanging in an outdoor setting. Drape from ceiling beams or hang around the walls of your wedding venue for a romantic ambience. If you're having a gorgeous Summer soiree in the great outdoors, why not hang fairy lights from tree to tree? Your guests will adore dancing under the stars!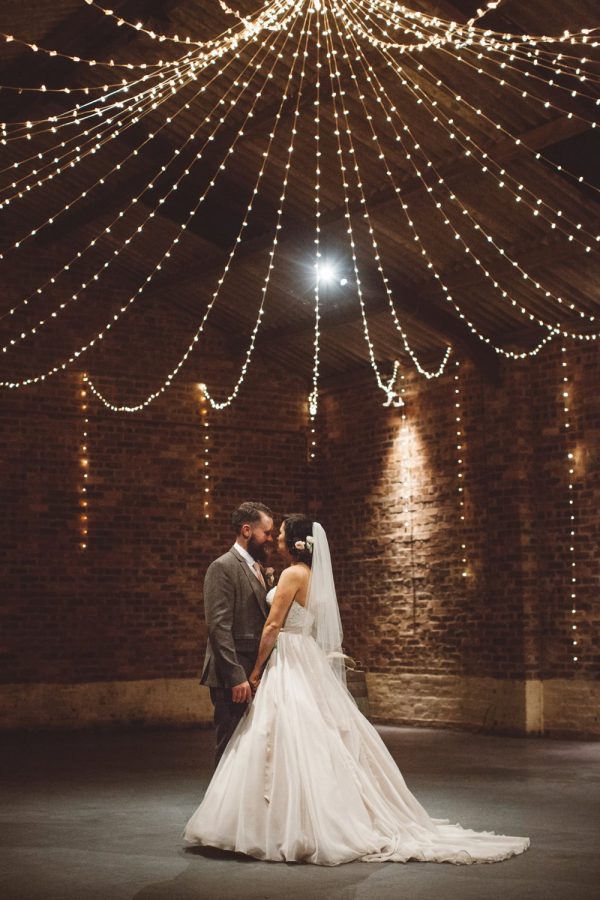 Paper Lanterns and Pom-Poms
Paper lanterns, pom-poms and ribbon garlands have been replacing traditional wedding bunting in recent years and they're the perfect choice for dance floor décor. White paper lanterns will look chic and minimalist, while pom-poms in a variety of colours will look fabulous. If you've got a particular colour scheme, choose a few main colours for your ribbon garlands and drape around your dance floor area. You could easily use this style of décor throughout your ceremony and reception too – ribbon garlands make wonderful backdrops for dessert tables!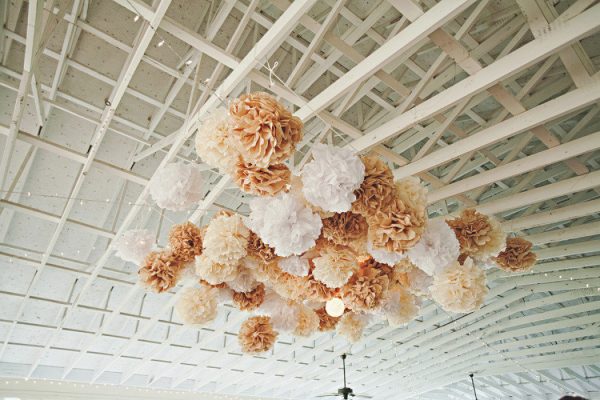 Lovely Light Up Words
Huge light up words are always a wonderful option when it comes to decorating your wedding dance floor. Words such as 'LOVE' or 'MR AND MRS' will look stunning at the back of your dance floor, and they make for wonderful photograph opportunities too. Make your dance floor extra personal by using both of your initials – you could source miniature versions to take home to remind you of your special day.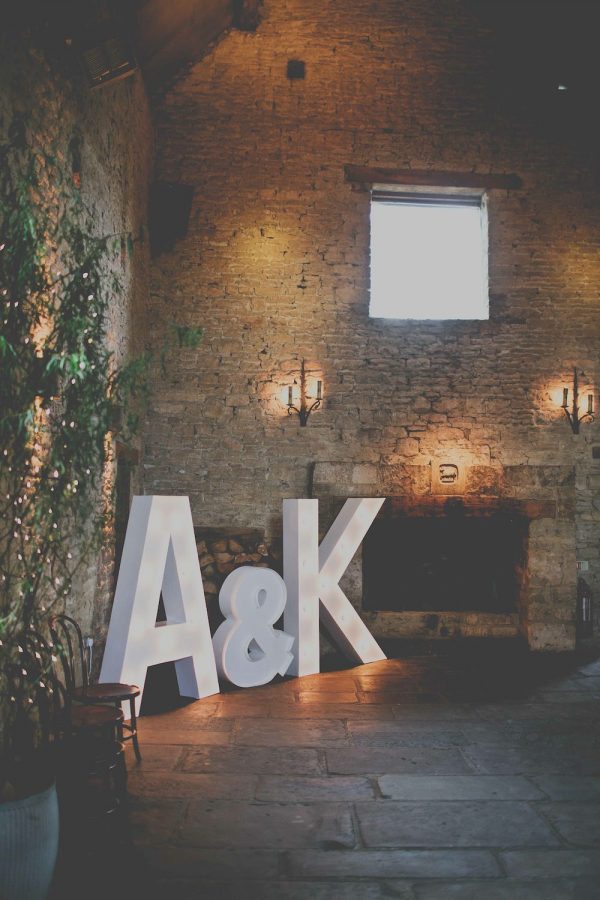 Wedding Dance Floor Signs
Wedding dance floor signs are a must-have at any celebration! Wooden signs with arrows pointing to the dance floor will look fab and they will help your guests find their way around your venue. Create personalised dance floor rules and write them on a rustic chalkboard – your guests will love reading them and they're guaranteed to make people smile. If you're planning a vintage theme, use antique golden frames for your signs. If you're dreaming of a rustic woodland wedding, distressed wooden signs will look equally fab!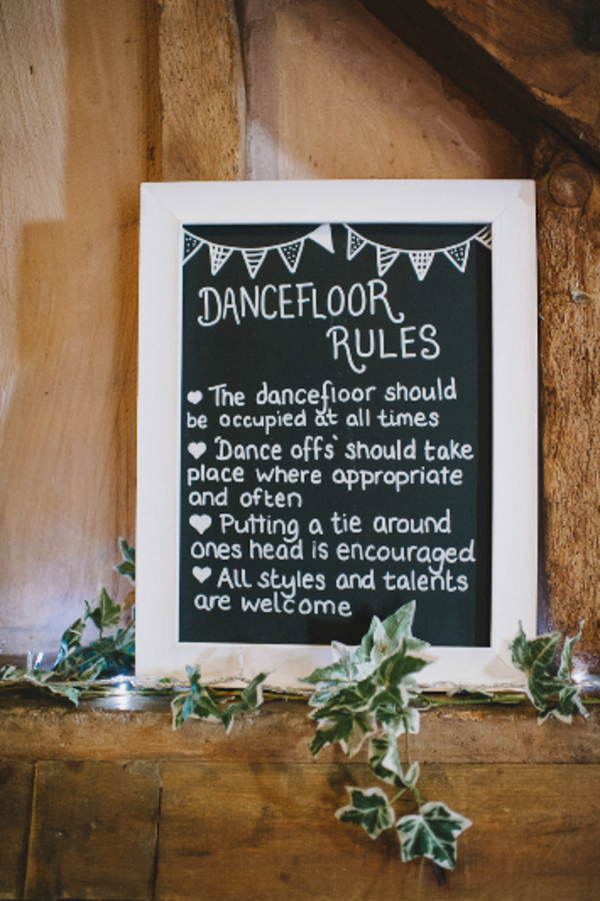 Dance Your Heels Off
We all know heels end up being seriously uncomfortable by the end of a wedding reception, so why not offer your female guests some alternative footwear? A box full of flip-flops or flat shoes by the side of the dance floor will be hugely appreciated, and it'll add to your dance floor décor.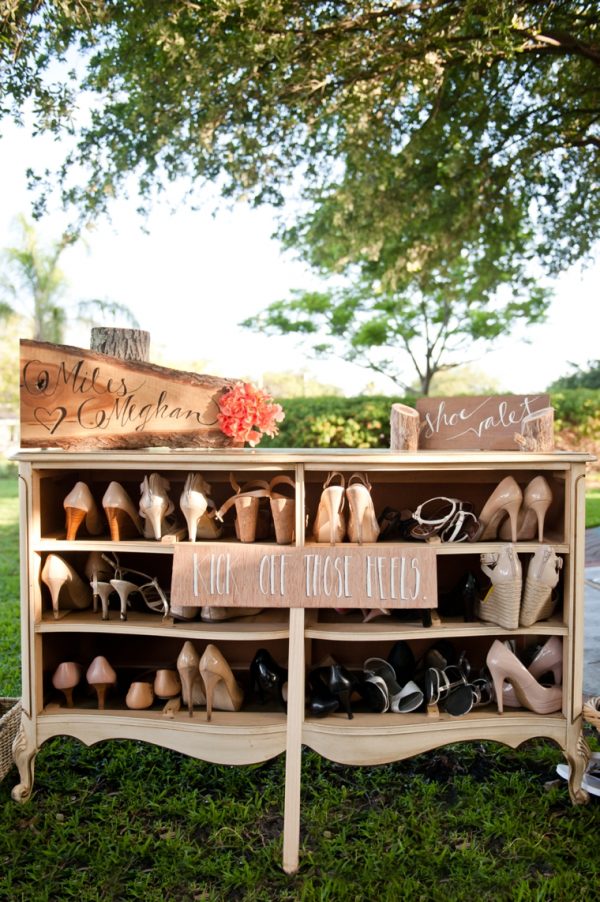 Glamorous Chandelier
Planning an ultra glam affair? Why not go all out with your wedding dance floor décor by sourcing a stunning chandelier? It's perfect if you're planning a Great Gatsby inspired celebration.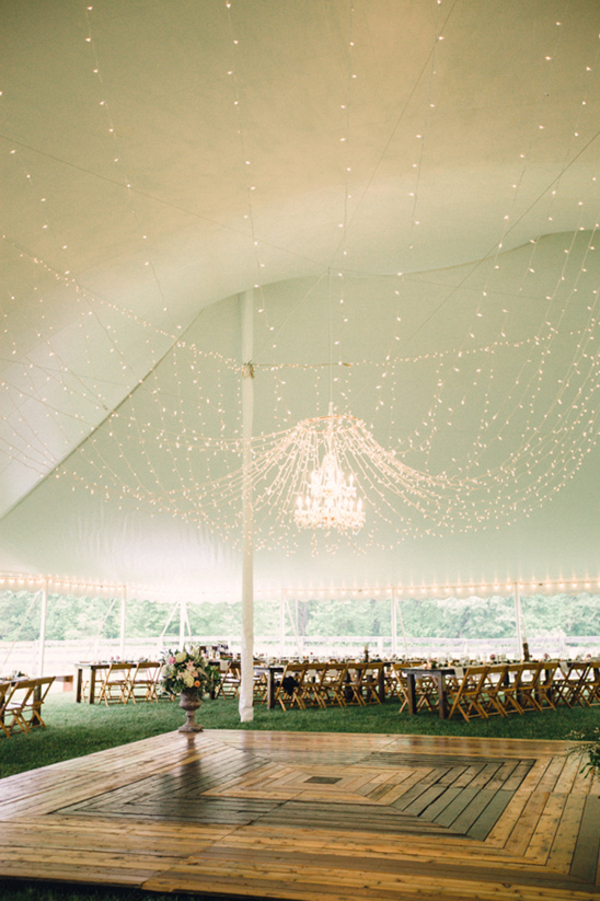 As you can see, there are lots of different ways to decorate your wedding dance floor. Do you have any other ideas? We'd love to know!