Spring Weddings: Zesty Lemon Yellow Wedding Inspiration
Have you ever considered a zesty lemon yellow wedding colour scheme for your Spring or Summer wedding? This fab colour is vibrant, bright and bursting with sunshine. It's bound to make your big day feel beautiful and full of happiness. Read on and discover how to work lemon yellow into your wedding décor and details…

Lemon Yellow Wedding Ideas
If you're feeling brave enough to don a sunshine yellow wedding gown, we salute you! However, we feel the majority of brides are more likely to include understated lemon details in their bridal outfit. Yellow heels will add a pop of colour to your aisle style as will a chic yellow cardigan for the evening reception. If you're struggling with choosing yellow accessories, don't fret! Golden hair vines and gilded jewellery are a stunning choice.
Yellow is often seen as a difficult colour when it comes to the groom's wedding suit, but we've got a couple of different options that you might like. Team a navy suit with mustard yellow accessories – the two colours work beautifully together without being too much. Alternatively, pair pale lemon accessories with a grey suit – yellow and grey are a very chic duo.
Zesty lemon is a wonderful colour for choosing your wedding bouquet. Custard yellow tulips, cream garden roses and pretty daises are just gorgeous together. Add in lots of greenery for a wild wedding bouquet that looks like it could have been hand-picked from the garden. Your bridesmaids will look delightful carrying smaller bouquets of daisies and even gypsophila. Have you ever considered wearing a flower crown on your big day? This a gorgeous option for a bride who wants to channel her inner boho on her big day!
You can get seriously imaginative with your wedding food and drinks with this cheerful theme. Small bottles of limoncello make wonderful wedding favours and they'll certainly start the party. Offer a large drinks dispenser full of lemonade to your guests – you could create a drinks stationery with fresh lemons and mint. A delicious wedding cake consisting of lemon sponge and zesty drizzle is obviously a must-have with this wedding theme!
One of the easiest ways to reflect this bright theme through your wedding décor is to use actual lemons as the main focus. Rustic wooden crates brimming with fresh lemons will set the scene effortlessly. When it comes to place settings, why not tie luggage tags with twine around a lemon and place on each plate. Not only will it show your guests where to sit, it'll add a burst of colour to your reception tables.
A delightful yellow wedding colour scheme is perfect if you want guaranteed sunshine on your special day. It would also look wonderful for a destination wedding!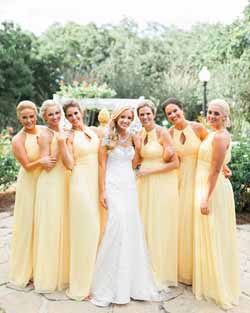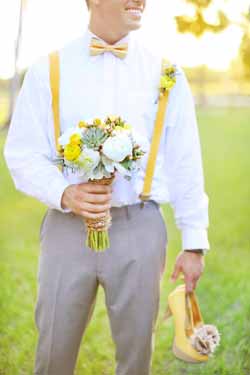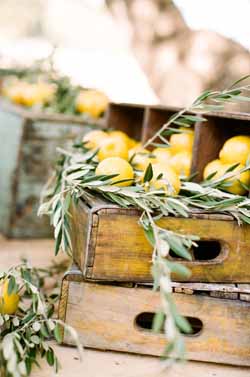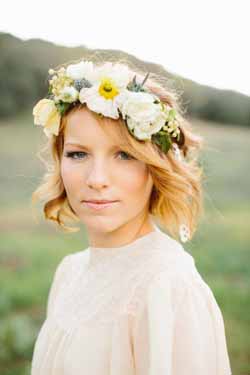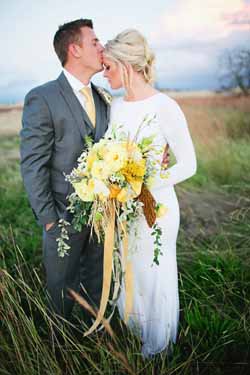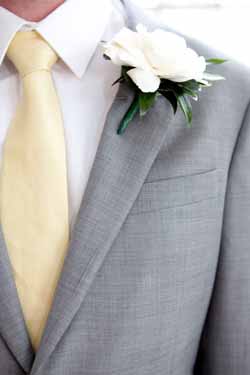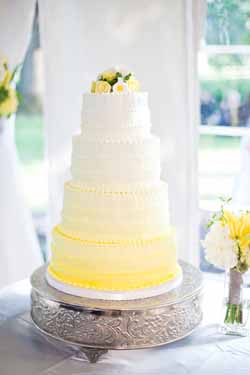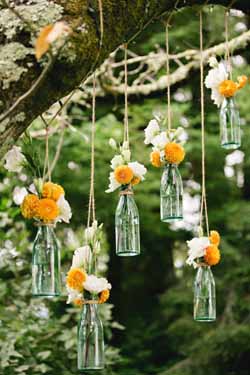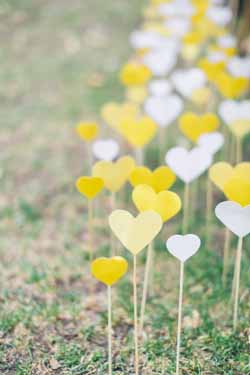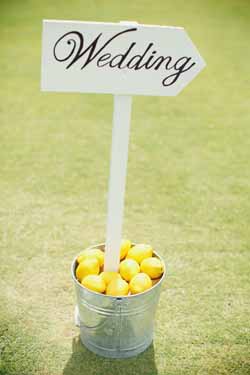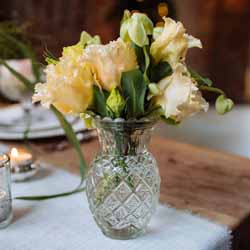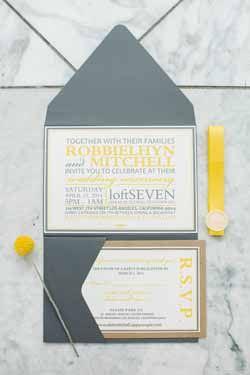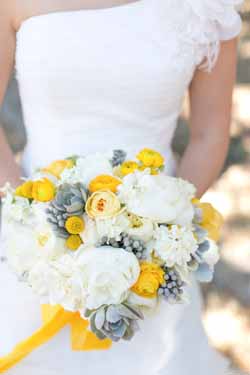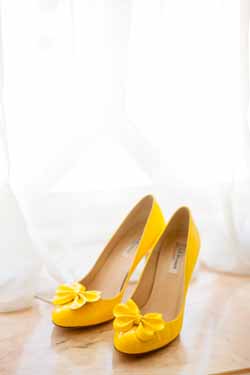 Photography Credits
Image 1: Source – Photographer / Image 2: Source – Photographer / Image 3: Source –Photographer / Image 4: Source – Photographer / Image 5: Source – Photographer / Image 6: Source – Photographer / Image 7: Source – Photographer / Image 8: Source – Photographer / Image 9: Source – Photographer / Image 10: Source – Photographer / Image 11: Source – Photographer / Image 12: Source – Photographer / Image 13: Source – Photographer / Image 14: Source – Photographer