Creative Ways To Use Luggage Tags At Your Wedding
Are you a crafty bride and groom? Do you want to add a DIY touch to your wedding day? Then take a look at our creative ways to use luggage tags at your wedding…
Creative Ways To Use Luggage Tags At Your Wedding
A simple yet sweet way of using luggage tags at your wedding is by using them as your save the date cards. Your guests will adore receiving these cute cards in the post, and you'll be able to get all of the information that you need on them. Our save the date stamp and ink will give it an extra fun touch!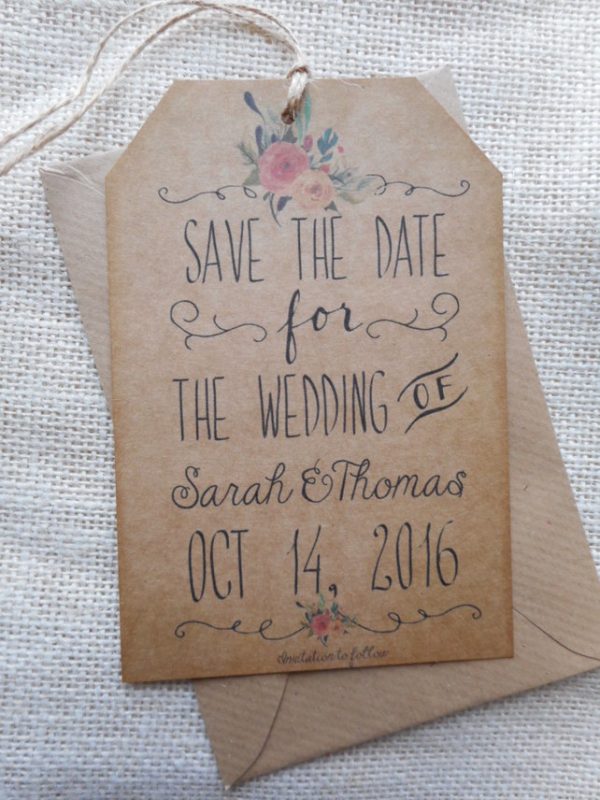 Luggage tags can also be used as part of your wedding table seating plan. Simply stamp, print or write your seating arrangements onto each luggage tag and peg them to a board. The simplicity of luggage tags mean they can suit any style, theme or colour scheme so you really will be spoilt for choice.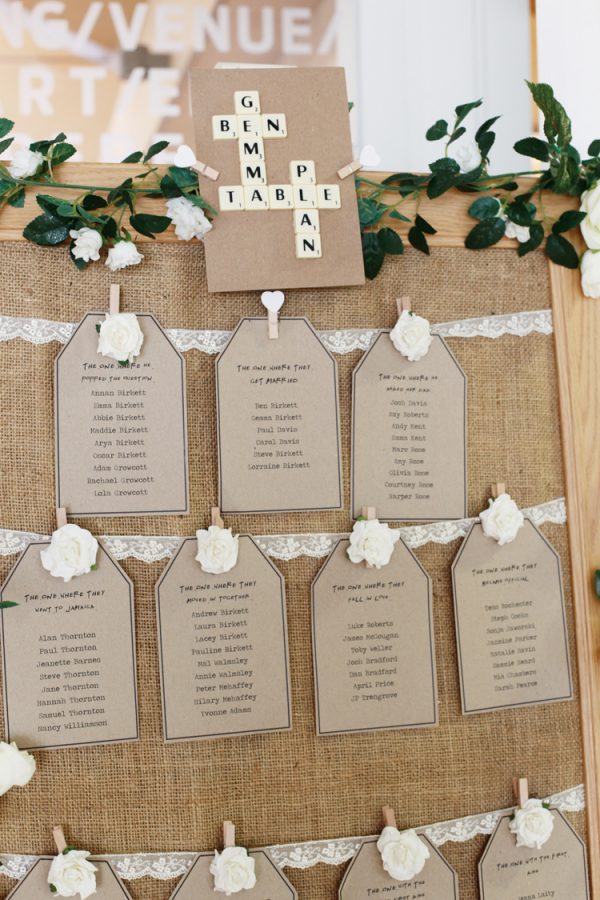 You could also use wine, gin or beer bottles as part of your wedding table seating plan. Simply attach the luggage tag to each bottle using string or twine ribbon.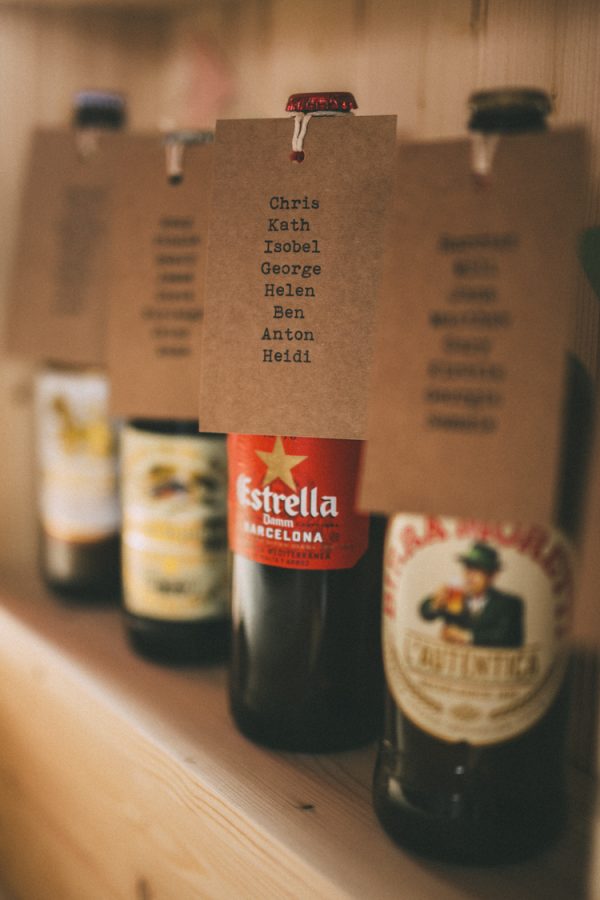 If you're dreaming of a wanderlust wedding day, transform your luggage tags into cute boarding passes. This is a fab idea if you met travelling or if you've visited lots of different countries together. Don't forget to include your honeymoon destination!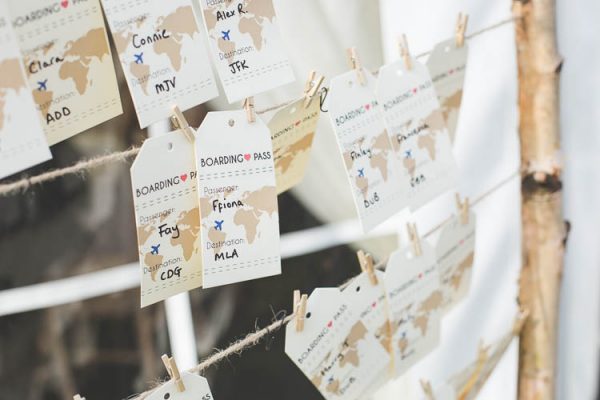 Tags can also be used to add something special to your wedding venue decor. We have a collection of wedding stamps with various messages that look great printed onto the tags.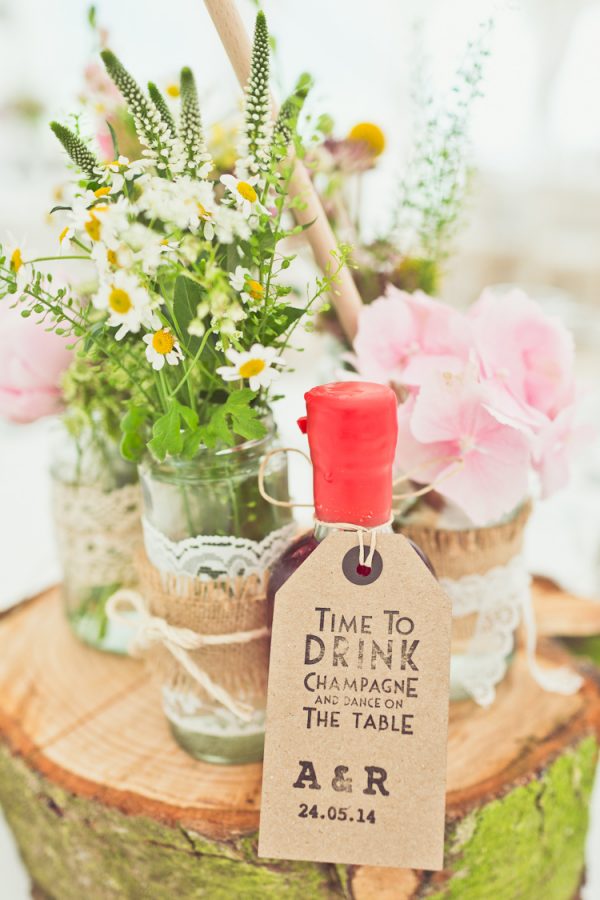 If you're stuck for ideas when it comes to place names, why not just use luggage tags? You can simply hand write the name of each guest on a tag and place it on a napkin. Tie it to a sprig of greenery or lavender for a beautiful effect.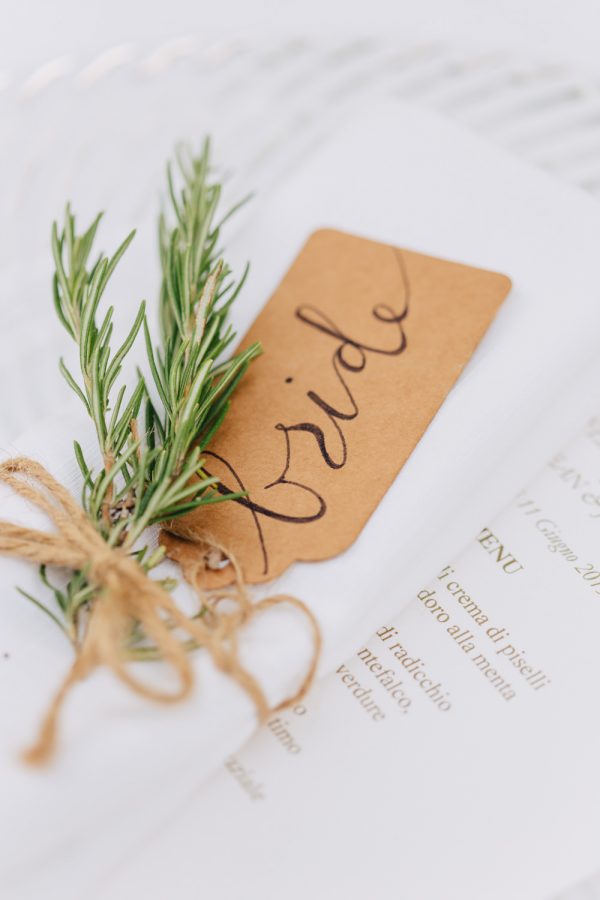 A luggage tag is super versatile too, and it can be used as part of your place settings and wedding favours. They look lovely tied around a jam jar or even a little wedding favour bag. Pop each favour on a plate so your guests know where they'll be sitting at your wedding breakfast.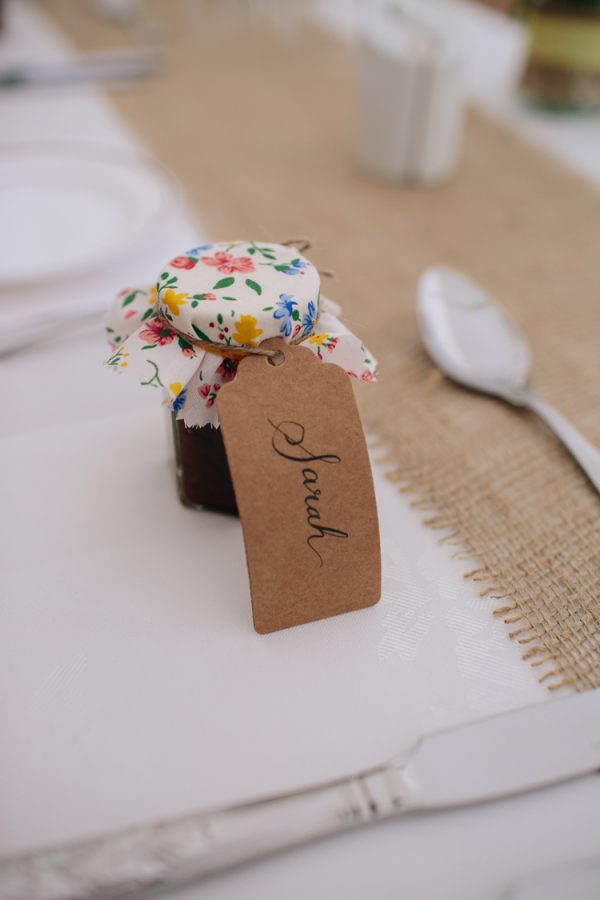 Whether you're tying the knot in the Summer or Winter, the English weather can always be rather unpredictable. Our tags look lovely tied to a snuggly blanket, rug or throw! Let your guests know that they're there to keep them warm throughout your wedding day. We suggest displaying them in a wicker basket for a rustic feel.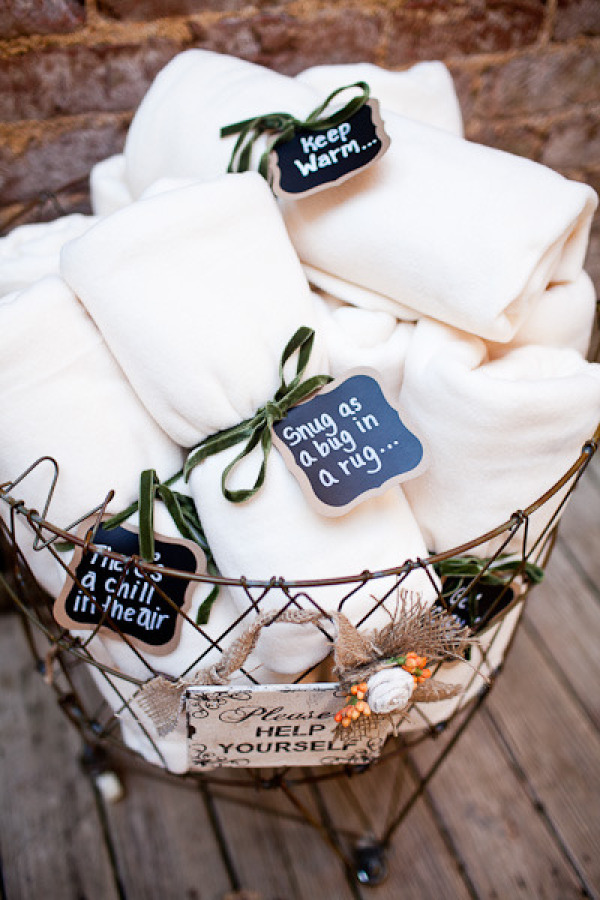 You'll need to put your wedding bouquet down at various points throughout your wedding day, from putting on your make-up to greeting all of your guests. We adore the idea of attaching a 'BRIDE' luggage tag to a mason jar or vase, so you can make sure your bouquet stays safe when you're not holding it.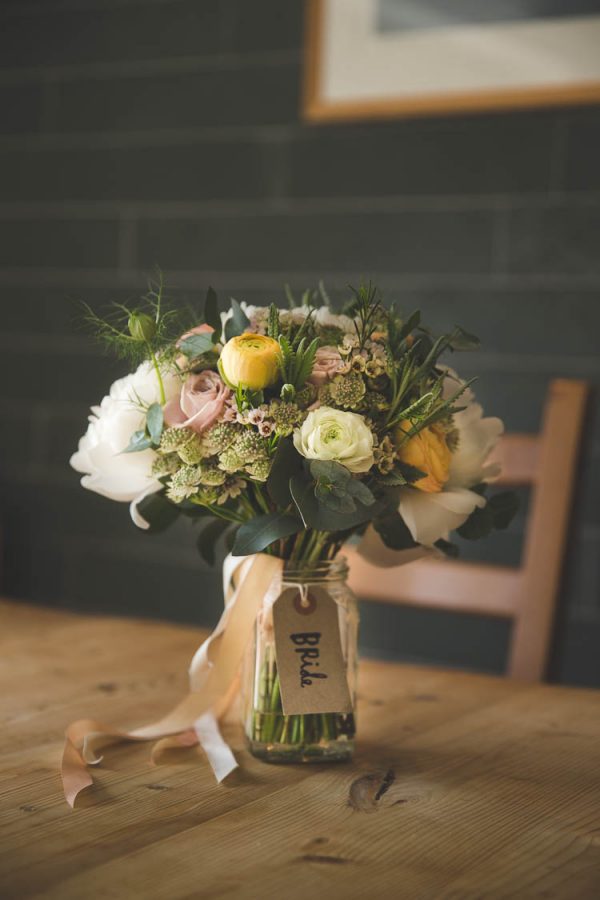 Speaking of wedding flowers, you can do the same with all of the buttonholes for your groomsmen. Simply pin the buttonholes to a luggage tag and write the name of each groomsmen down. This means that when the bridal party are getting ready, everyone knows where their buttonhole is!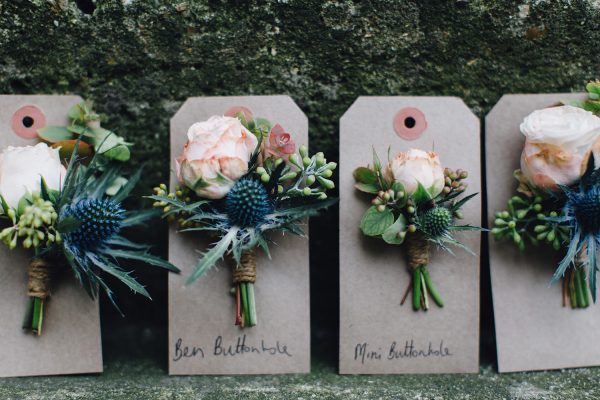 Don't forget about your wedding card and gift table! You could attach the luggage tags to string so that they spell out 'CARDS'. Tie them to a wooden crate, basket or a suitcase. Your guests will love taking a look at your DIY design!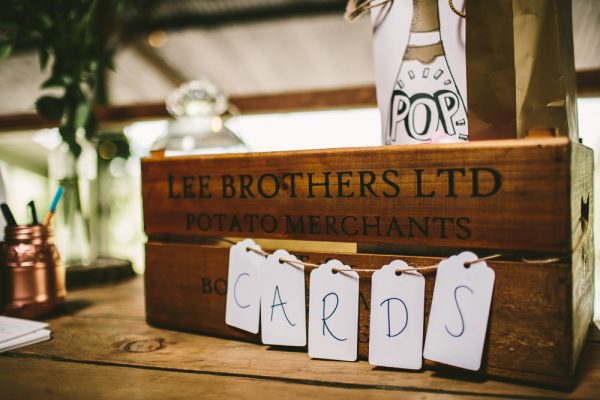 As you can see, luggage tags can be used and styled in heaps of creative and fun ways. How will you be using tags throughout your wedding day?