Alternative Guest Book Ideas for Summer Weddings
Your wedding guest book is one of the biggest mementos of your wedding day that you'll get and it's something that you'll treasure forever. We think that you can easily make your guest book a fun part of your reception for your guests to take part in and it can even add to your venue decor. From puzzles to pebbles, take a look at our favourite alternative guest book ideas for a wedding this Summer…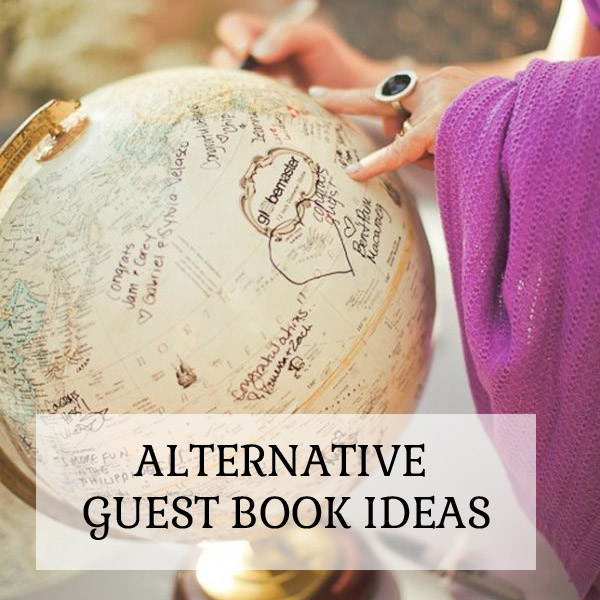 Alternative Guest Book Ideas for Summer Weddings
Ask your guests to write their wedding wishes and advice on a wooden heart so that they can place it in the jar. It makes the perfect alternative guest book and you can even use the jar of hearts as part of your home decor after the big day. Display it on on a table surrounded by flowers, candle sticks and tea lights.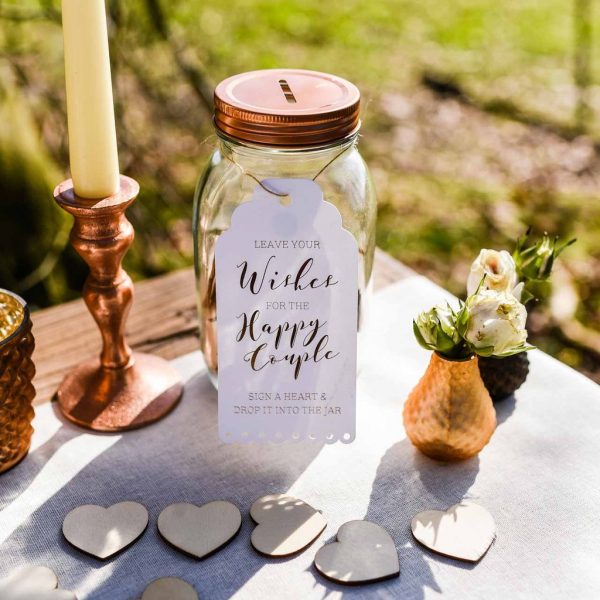 Image Source – Photographer
If you want a fun and alternative guest book for your Summer wedding, look no further than our wooden jenga set. This is a fab choice if you want something a little more informal and you can even play with it after your wedding!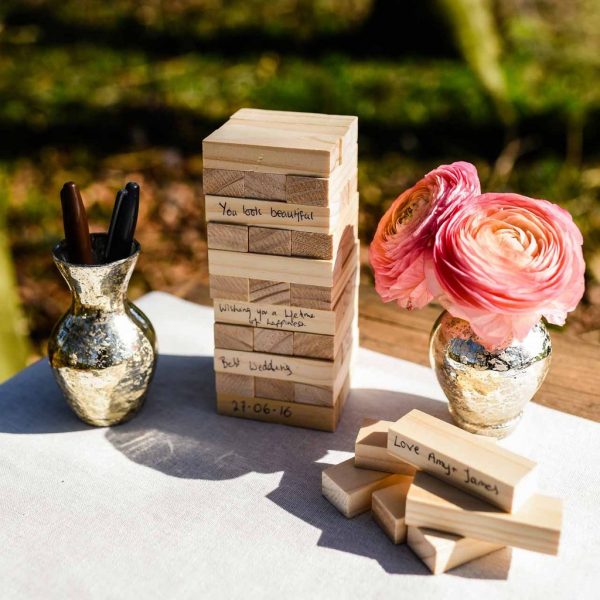 This romantic wooden heart puzzle is a lovely idea for your wedding guest book. It would suit a rustic, country barn or woodland wedding day and it's a fun activity for your guests to take part in during the reception.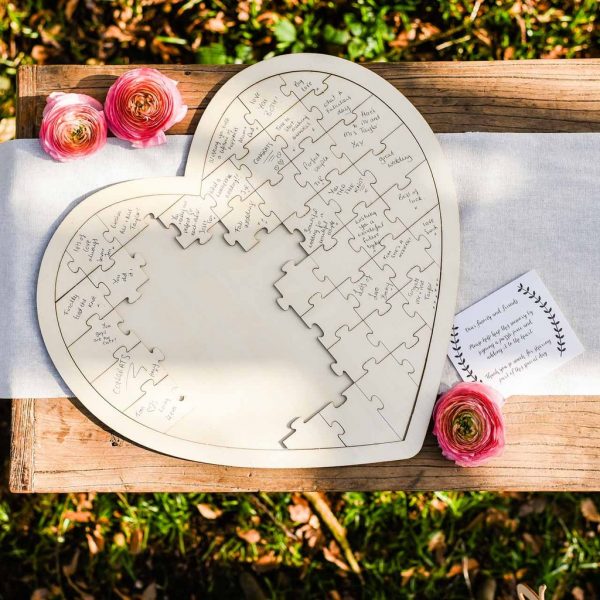 Our advice coasters are something fun for your wedding guests to fill out just before the wedding breakfast while they're sat down, and they make a lovely alternative to a traditional guest book. You'll have great fun reading all of the advice while on your honeymoon with your new husband or wife!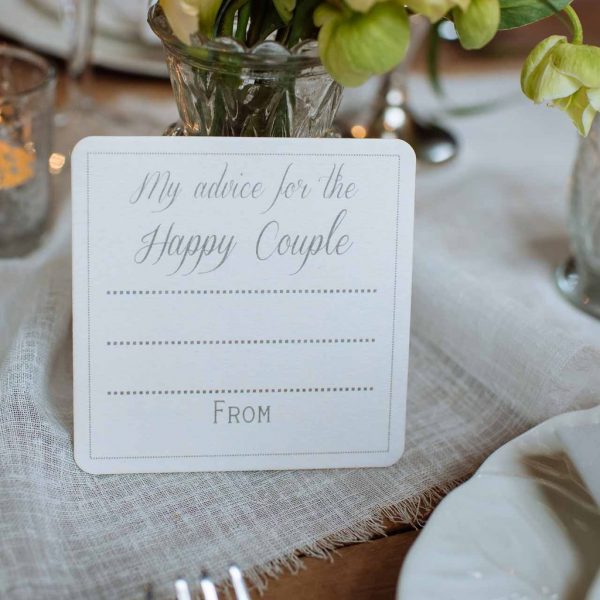 If you both adore travelling or if you met while on holiday, a globe guest book is a must-have addition to a wanderlust wedding. Ask your guests to sign and write a message on the globe and you can display it at home after the big day.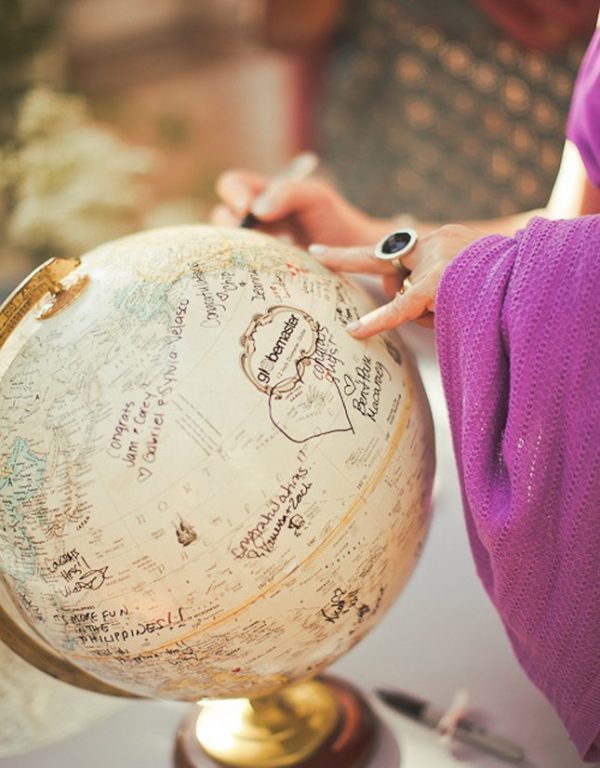 Another fun alternative guest book idea is to create a DIY frame using wooden pegs and twine ribbon. Your guests can take their picture using a small polaroid camera and they can write a message. Then instruct them to peg it to the frame. Simple yet so effective!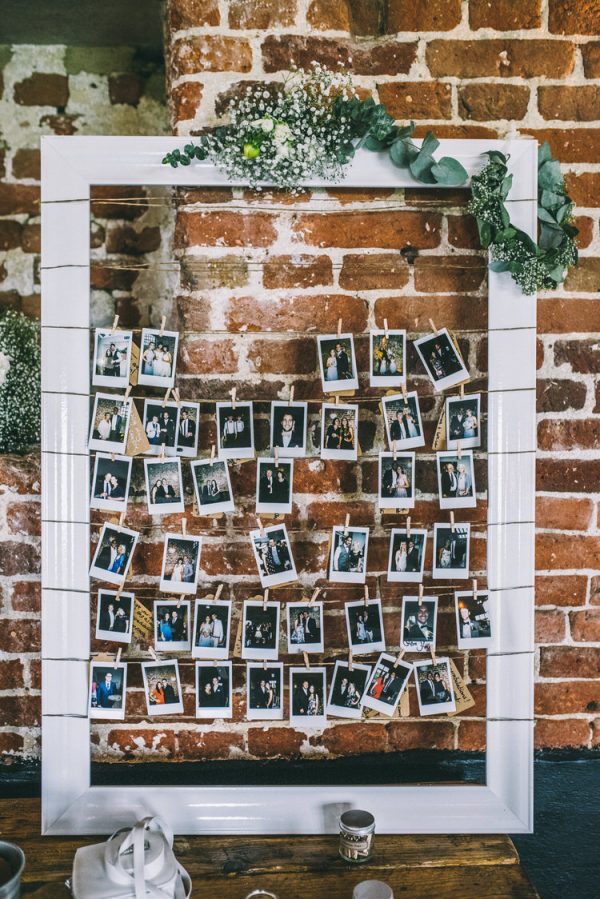 A bucket list wedding guest book is a unique and fun idea for both you and your guests. Ask your guests to write out a suggestion for a date night or something to add to your newlyweds bucket list. They can simply write it on a post-it note and put it in a wooden crate, jar or bucket.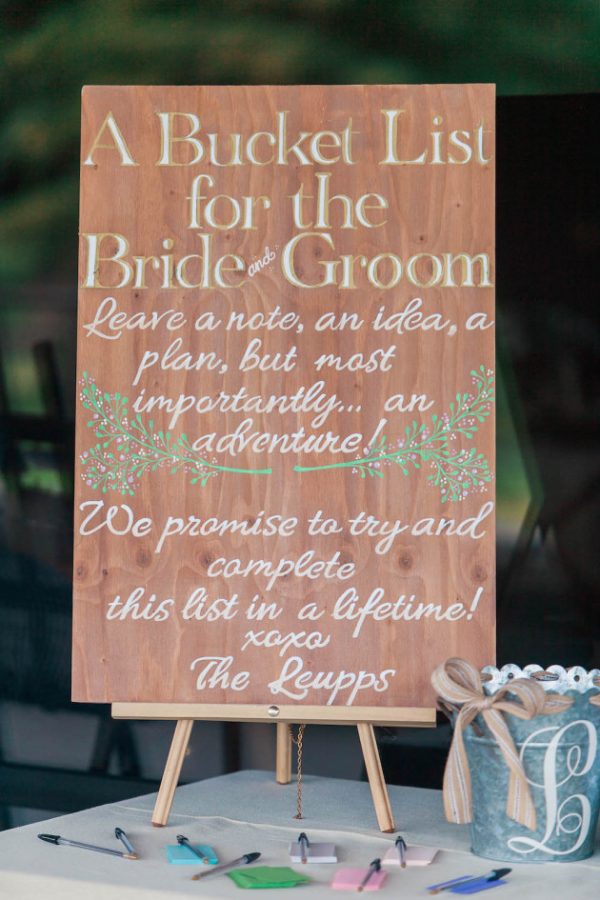 Planning a vintage wedding? Then transport your guests to a bygone era with a vintage guest book typewriter.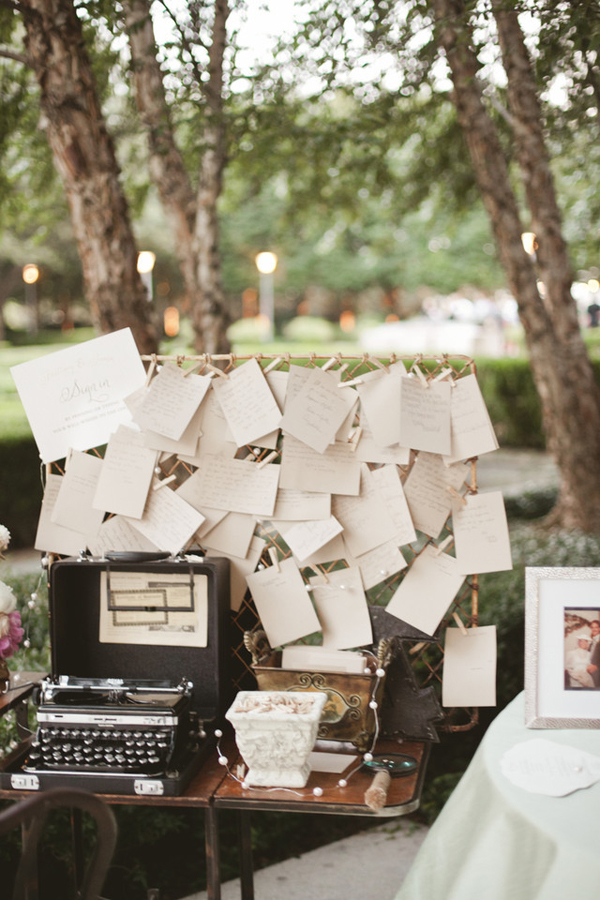 If you're having a woodland wedding day, why not use a tree slice as an alternative guest book? Keep the same theme throughout your day by using tree slices as centrepieces, cake stands and venue decorations.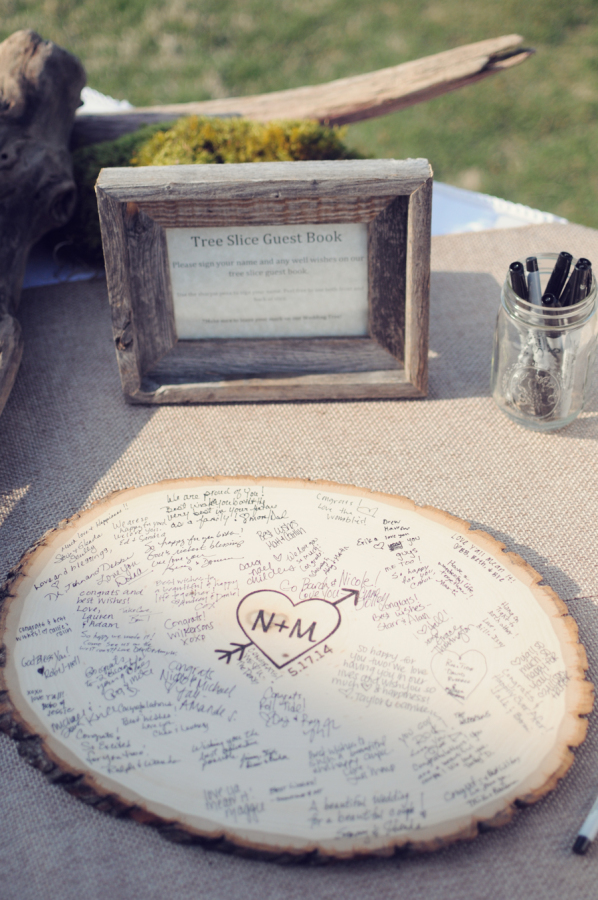 For a seaside or destination wedding, pebbles make a wonderful option for a guest book. Ask your guests to write their words of marriage wisdom on a pebble so you can treasure it after the special day.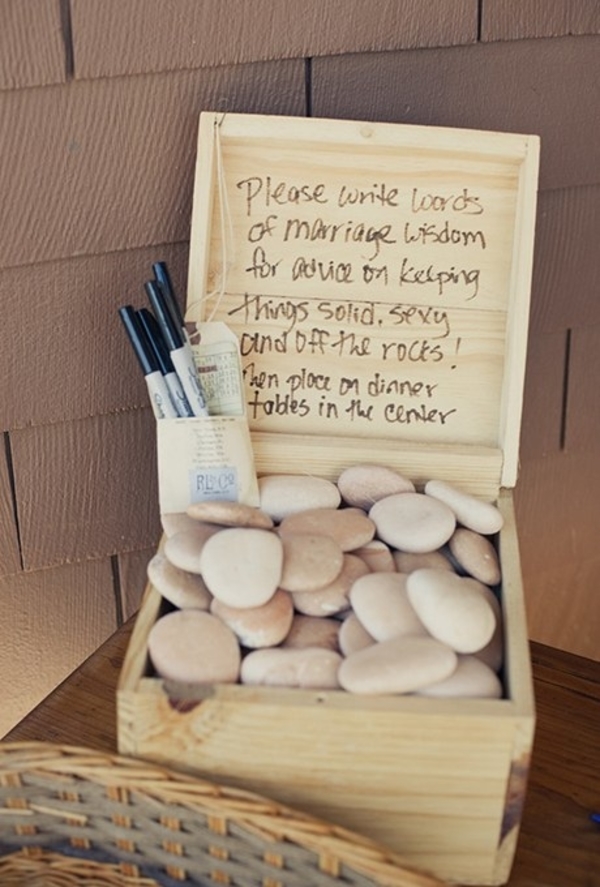 If you're both music-lovers, why not use a vinyl as a wedding guest book? They'd look incredible displayed in your home adorned with lovely messages from your guests.
What style of wedding guest book will you be using for your Summer wedding?