Five Fab Ideas – Cute Confetti Bags 
I love throwing confetti at weddings and I think it's one of the most exciting parts of the day. I also adore the 'confetti shot' and how it beautifully reflects the happiness of the newlyweds and guests. There are tons of fabulous ways of presenting your wedding confetti, so let's take a look at some cute ideas for confetti bags!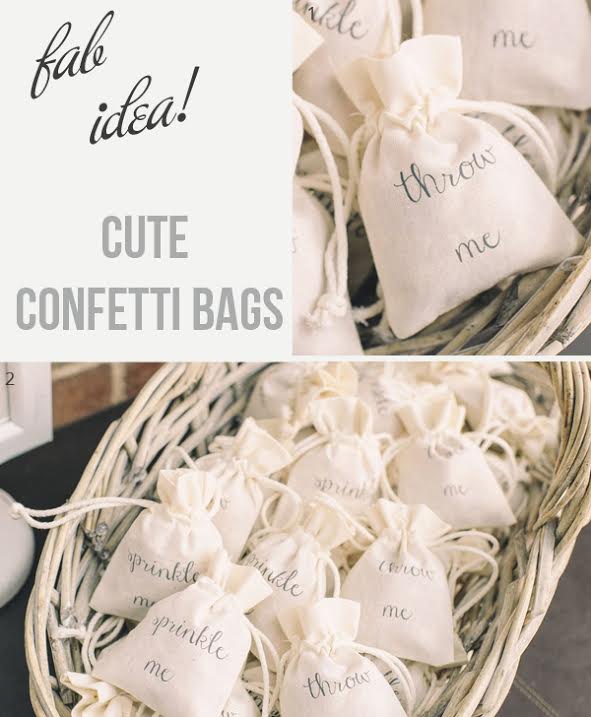 Image 1 – Source, Image 2 – Source
Throw Me Confetti Bags
Our 'Throw Me' cotton confetti bags (pictured above) are a popular choice for brides and grooms, and they look particularly fab displayed in a basket. Keep at the front of the church or ceremony room so that your guests can each pick up a bag on their way out. You can order the bags empty, or already filled with colourful confetti – or lavender grain!
Rustic Hessian Bags
Planning a country wedding? Or maybe you're having a rustic affair? If so, hessian bags will fit in with your theme perfectly. Display in a wooden crate by your wedding venue entrance for an organic feel. Hessian confetti bags are best suited to natural confetti, such as lavender or dried rose petals. Why not add a little wooden sign with 'throw some love' written in calligraphy – this way your guests know exactly where to find it!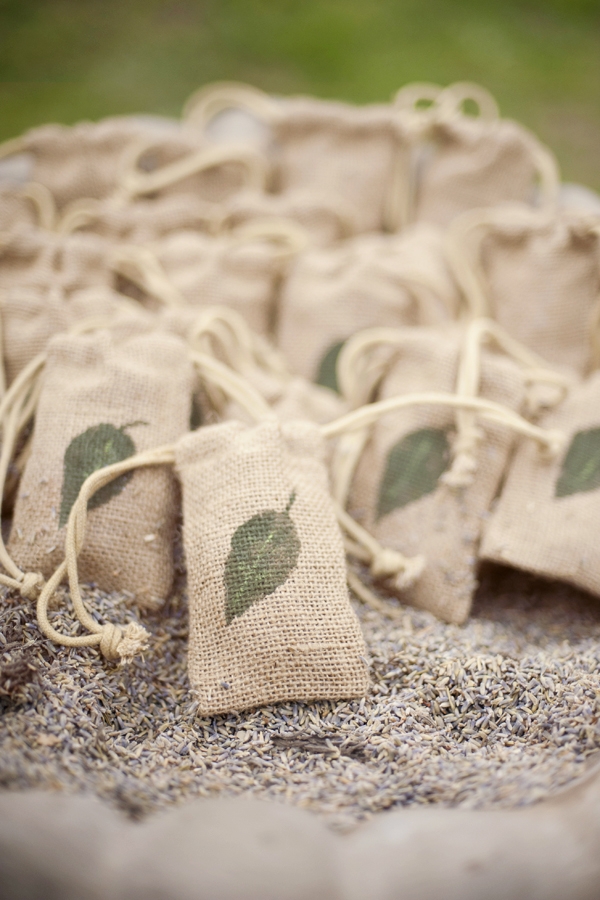 Something Different
Looking for something completely original? Confetti bags don't have to be small, you could simply have 4 or 5 large hessian bags or brown paper bags brimming with confetti, dried leaves or sprigs of lavender. I love the thought of filling bags with olive tree leaves – perfect for an Italian, Summer soiree.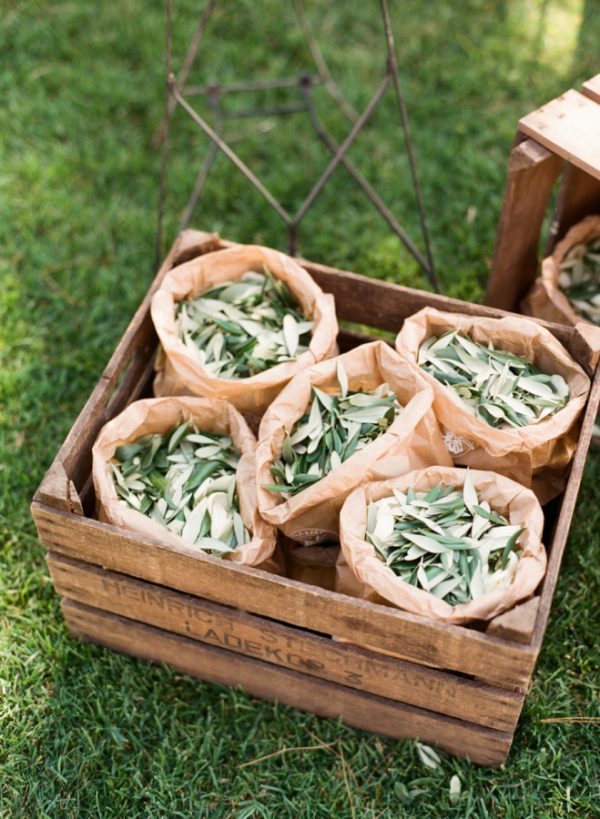 Get Personal
Personalised confetti bags are always a wonderful option. Having your names, wedding date and a lovely message written on each bag makes for an extra special celebration. Take a look at these fun, personalised confetti bags made up of organza material.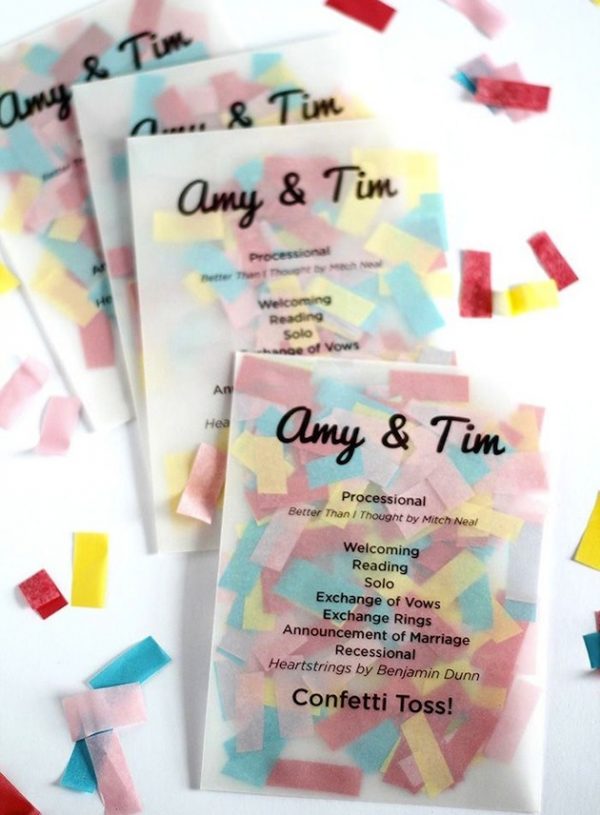 Double Up
I've sometimes found at weddings that it's not clear where the confetti is and you end up missing the part where you throw it! Avoid this issue by attaching your confetti bags to the order of service, or your wedding programs. Your guests will love this idea and it's something they probably won't have seen before!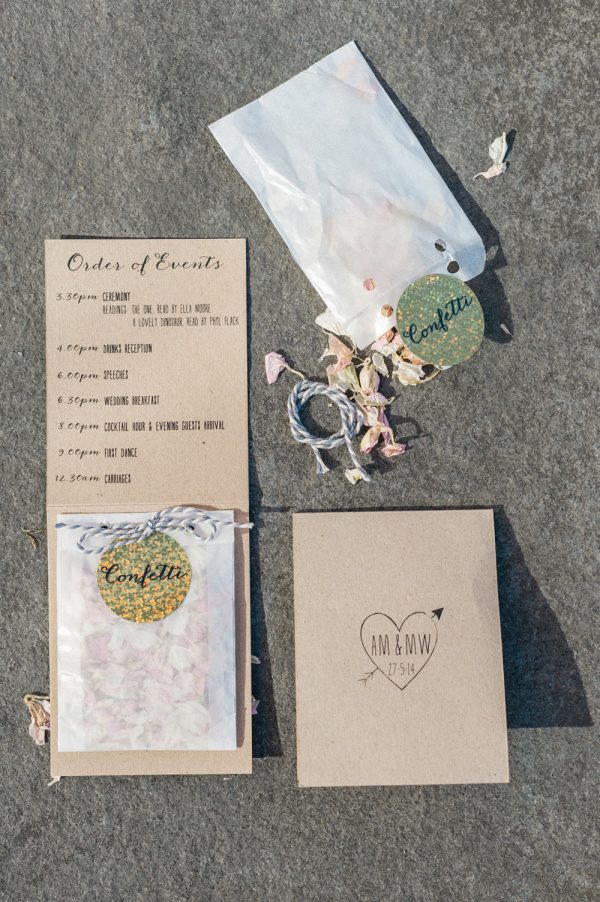 It's easy to match your choice of confetti to your wedding theme too. For instance, if you've got a particular colour scheme why not match your choice of confetti colour to it? If you've opted for a floral wedding theme, then pretty dried petals are a must-have! Planning a wedding on a budget? Why not use cut shapes out of coloured paper or old newspapers? It may be time-consuming but it is the perfect option for a DIY savvy bride and groom.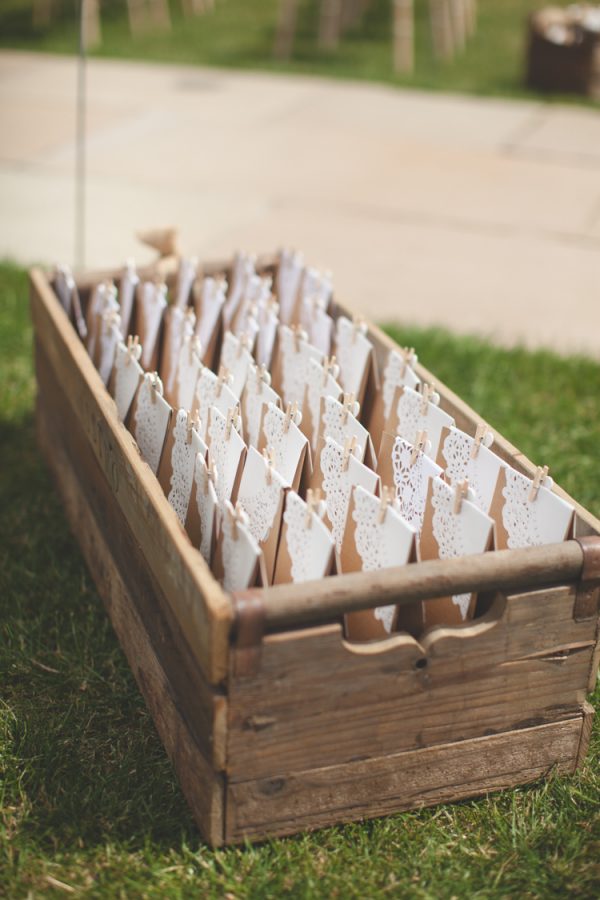 Whether you've gone for organza or hessian, real petals or artificial petals, confetti is a beautiful part of any wedding day. The confetti shot is always natural, and you're guaranteed to be beaming…