We have found another use for our tiny photo frames, the majority of our customer buy our tiny frames to hang on the front of their bouquets with a photo of their loved ones inside. We also have another idea. How about using the tiny frames as your escort cards.
Tiny Frames For Wedding Escort Cards
Escort cards are an alternative to a wedding table plan. Each guest finds their card, the card has their name on one side and table number on the other. You could use the tiny frames as a way to display your escort cards, use our handmande paper and tear it to size, write the guests name one ones side and table number on the other then place inside the frame. You could hang all the frames up on branches, from wooden beams, or elsewhere around your venue.
See our tiny frames for sale here.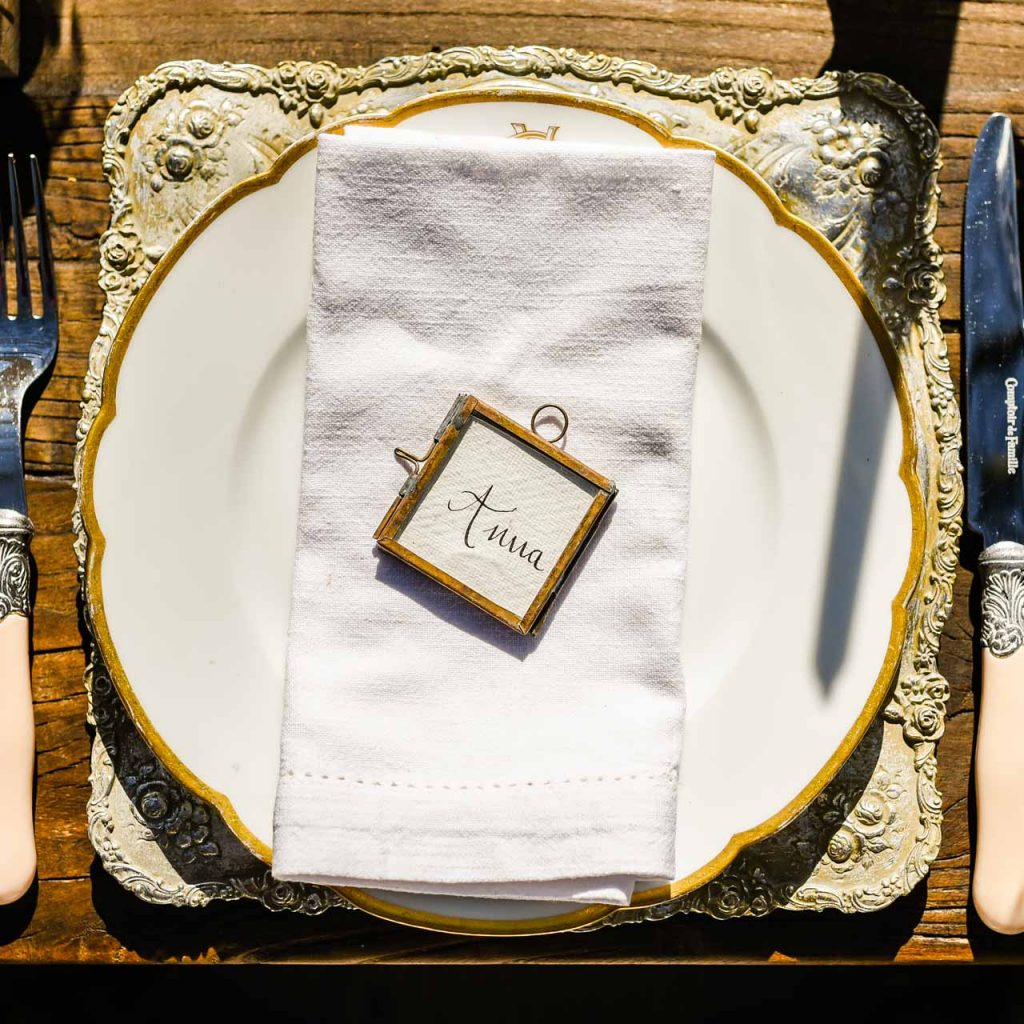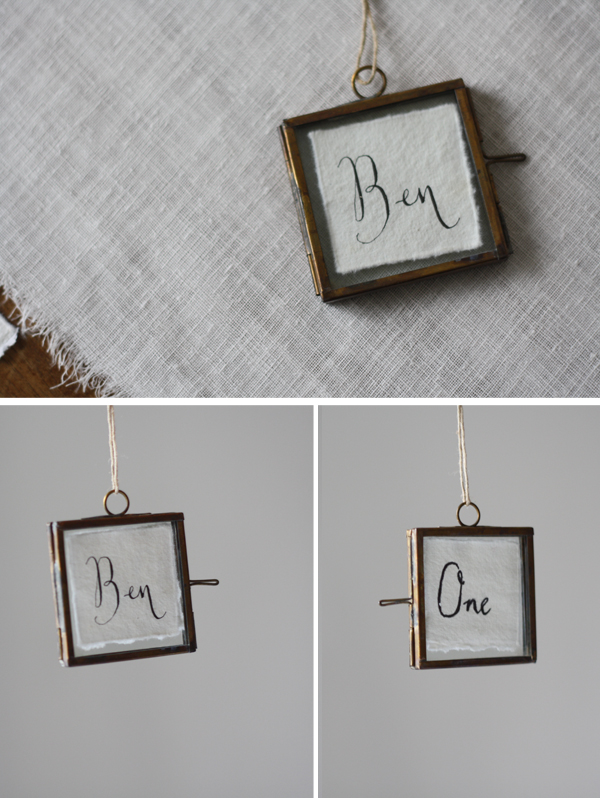 Or another simple idea, use them to press flowers from your wedding day.