Chalkboard Calligraphy Wedding Signs – Real Wedding Using Our Chalkboard Wedding Decorations & Signs
Clare Rose and James Bavington were married back in April at Aynhoe Park, their wedding has just been featured in Brides Magazine and we just love it! Clare and James used our chalkboard calligraphy wedding signs at this cool quirky venue. Aynhoe Park has some amazing features, the grand house has stuffed animals and statues including a giraffe hanging from balloons. Just love it!
See Clare and Jame's wedding below, all images by Lucy Davenport.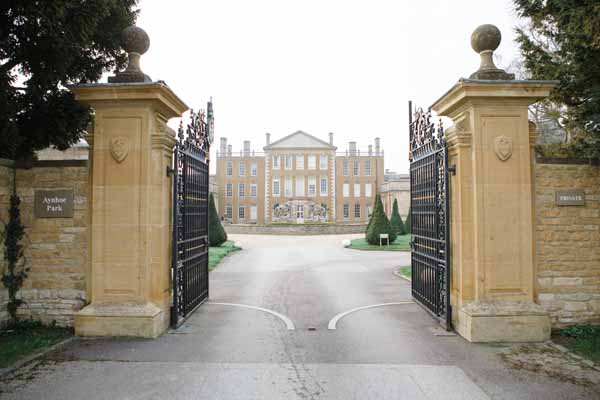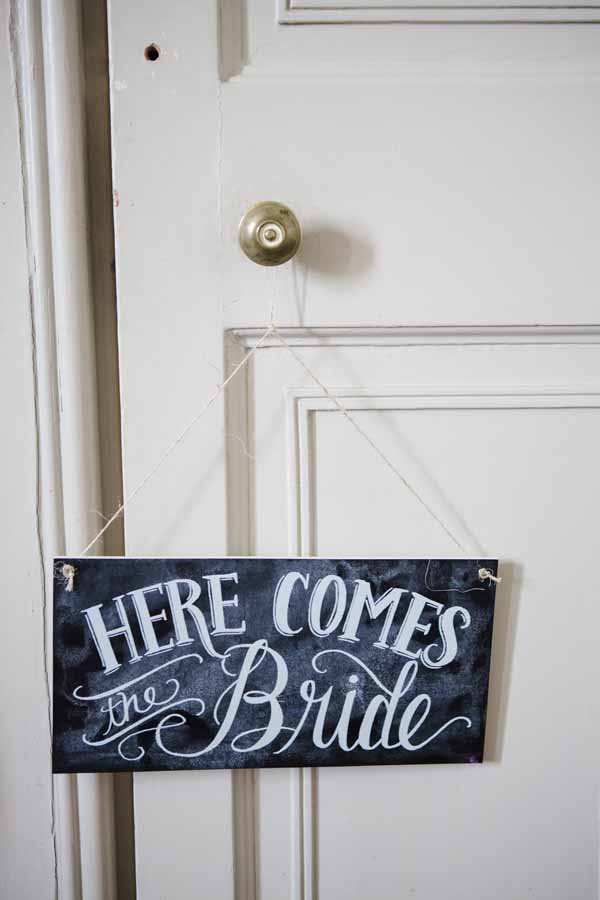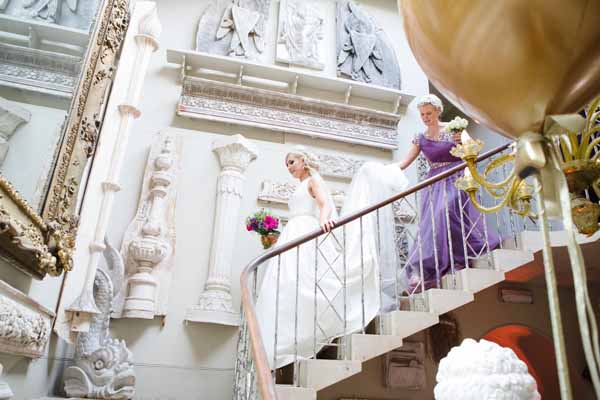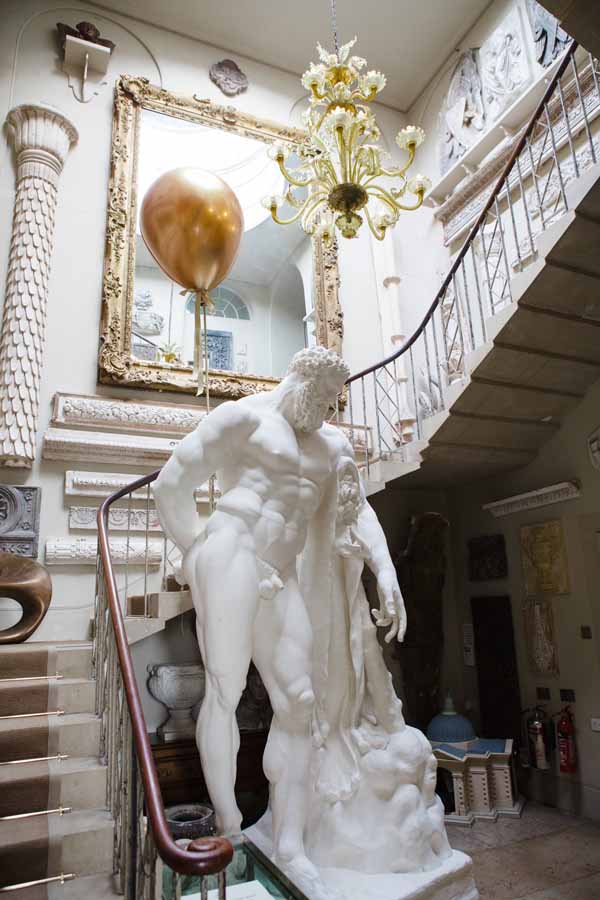 The first chalkboard calligraphy wedding sign – here comes the bride chalkboard sign was held by one of the cutest page boys I've seen as he walked in front of the bride down the aisle. The flower girls held baskets filled with envelopes of petal confetti.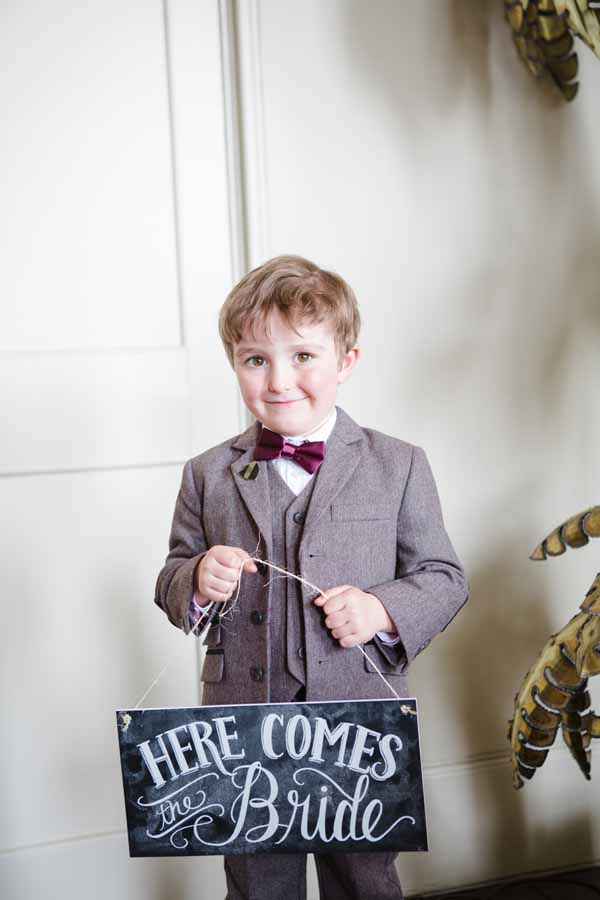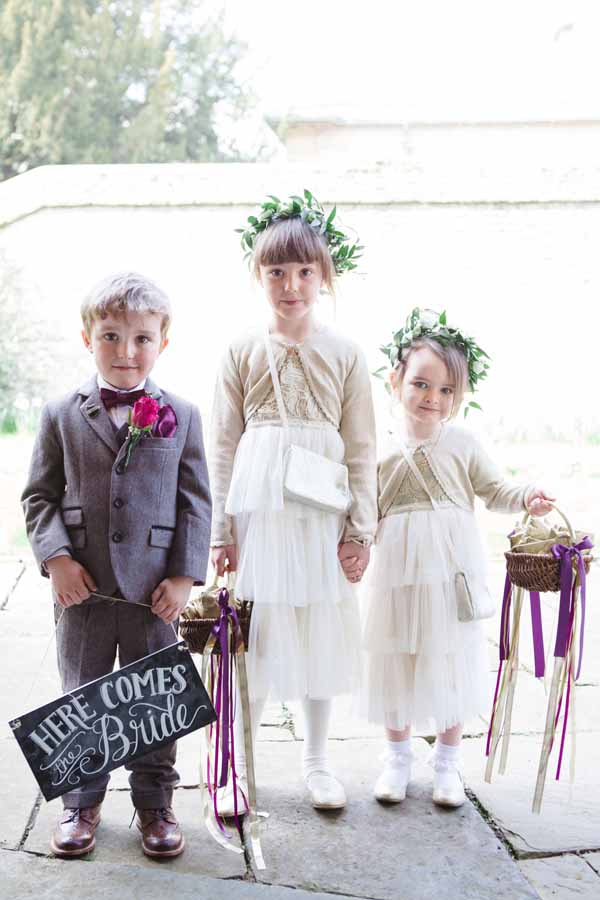 Our chalkboard calligraphy 'Choose A Seat Not A Side We're All Family Once The Knot Is Tied' has been framed, they brightened up the chalkboard by adding a pink mount to show guests they wanted a relaxed ceremony with no set seating plan.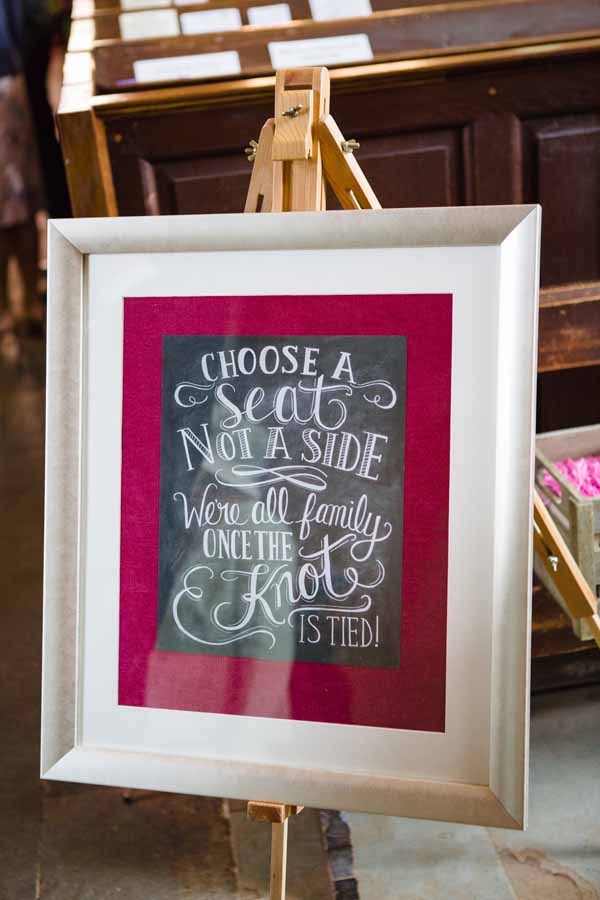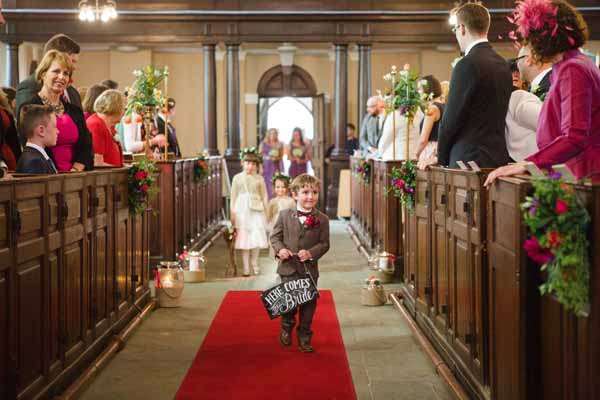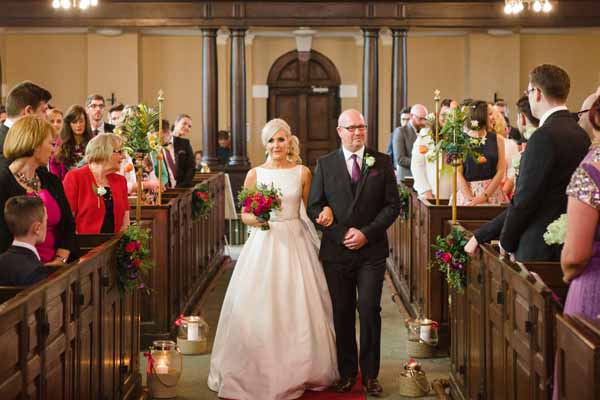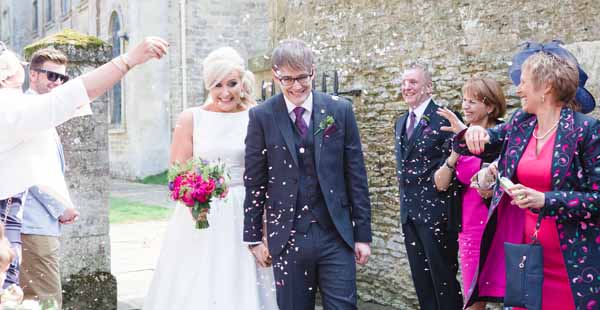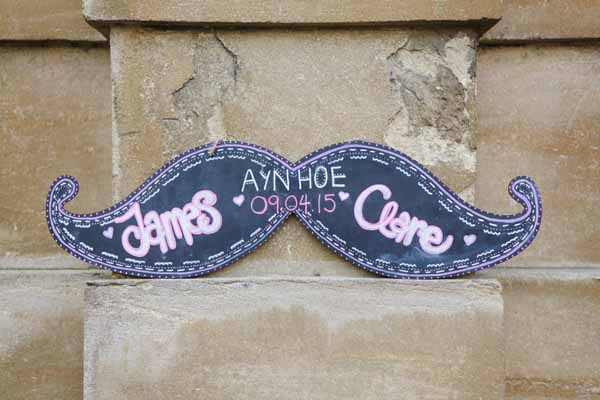 Great idea for a table plan to continue the chalkboard decor. Paint a large piece of wood with chalkboard paint and write on with a chalk pen.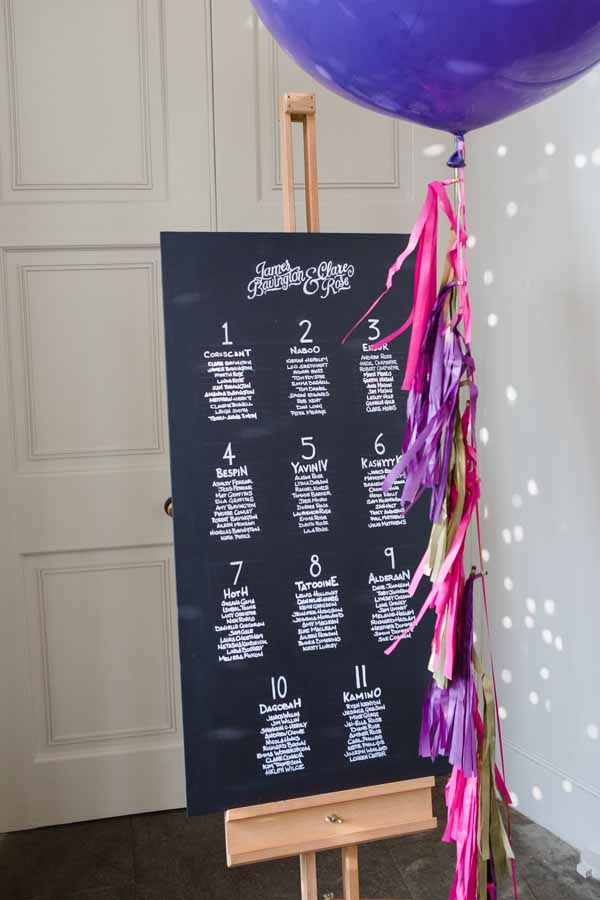 The tables were bright and quirky with a vase of hot pink flowers on a tree slice and balloons above each table.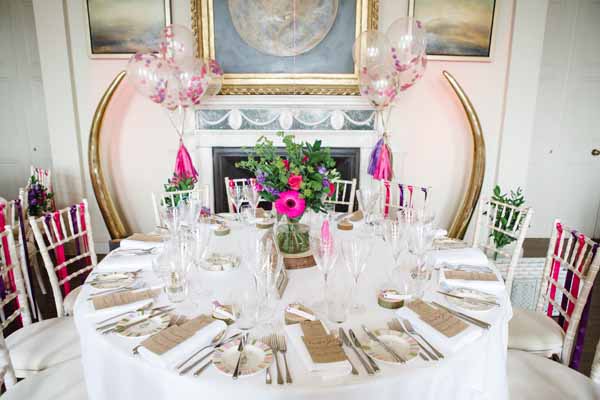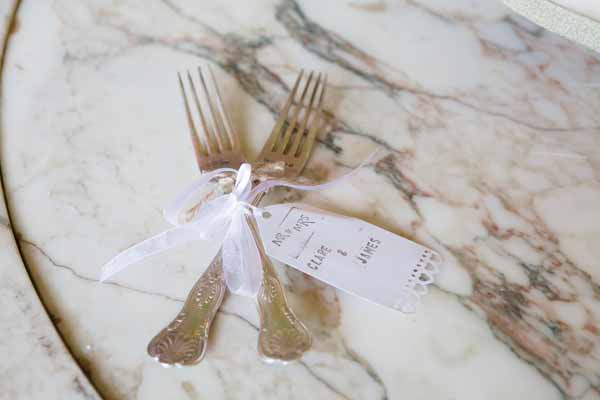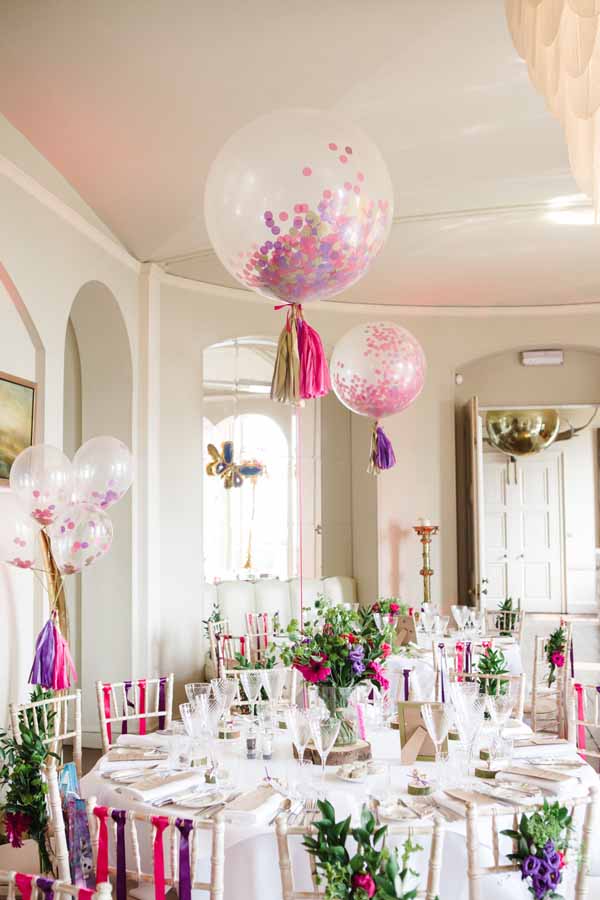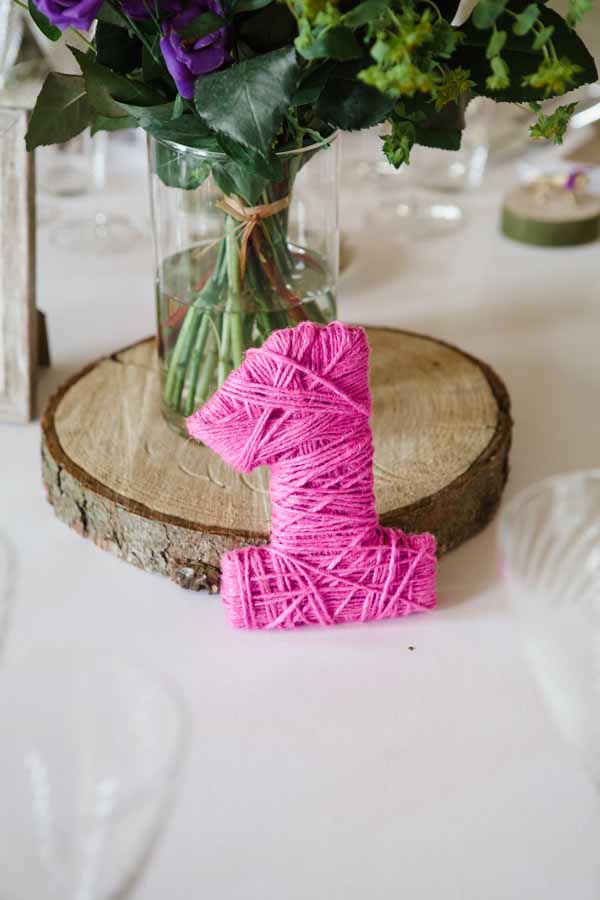 To remind wedding guests of their wedding hashtag they used our chalkboard style instagram hashtag sign on a white wooden easel.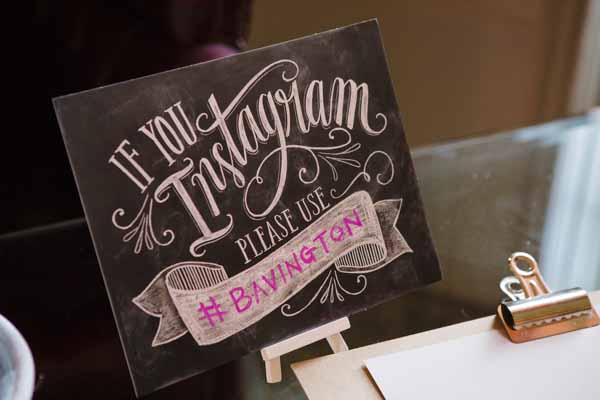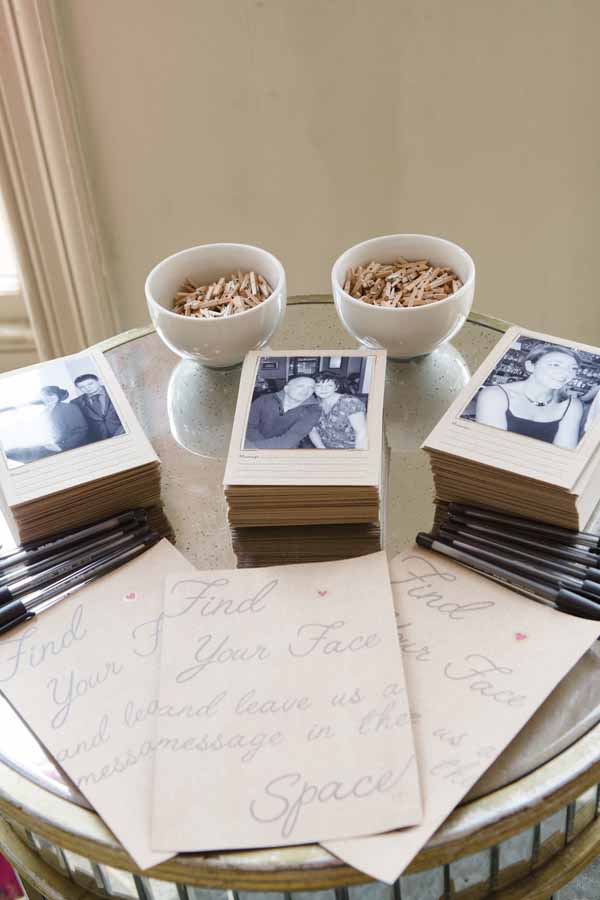 Find your face and leave a message in the space! What a fab idea for a wedding guest book too. Print out photos of all the wedding guests and ask them to find their pictures and leave a note. They can then peg their photos and notes up on the display.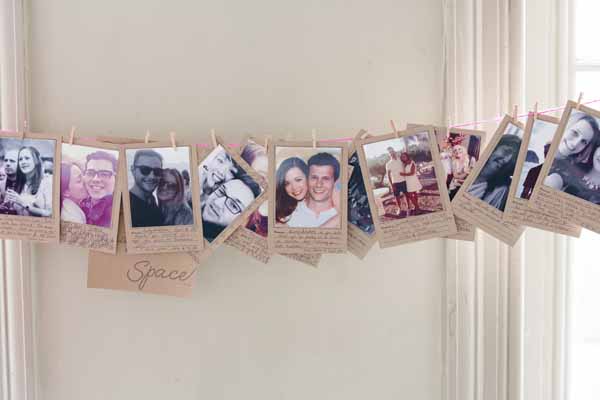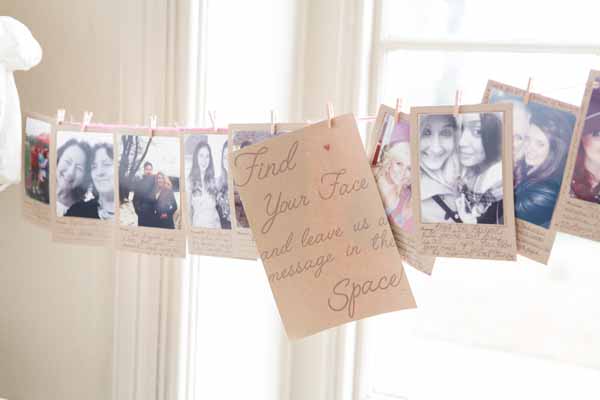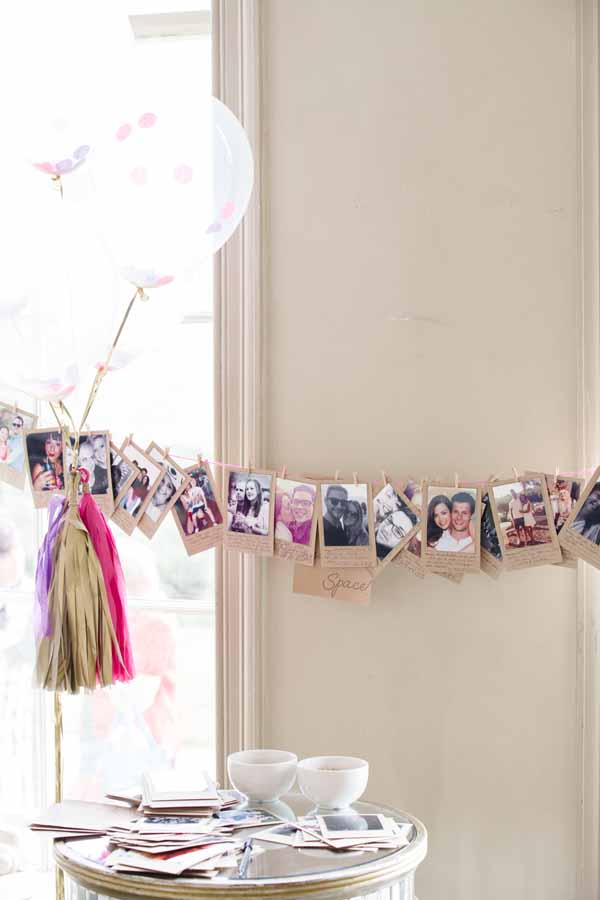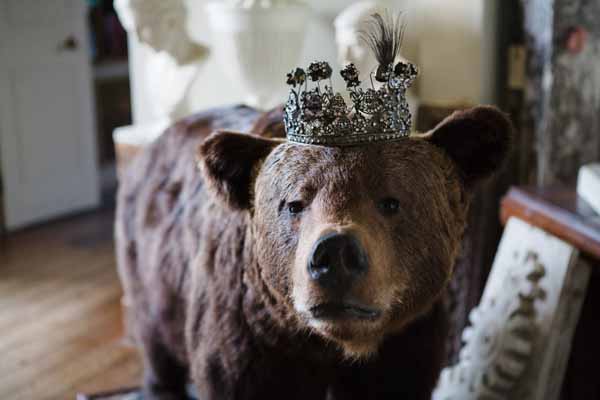 To continue the chalkboard signage Clare and James also used our chalkboard style photo booth print, again displayed on a white wooden easel.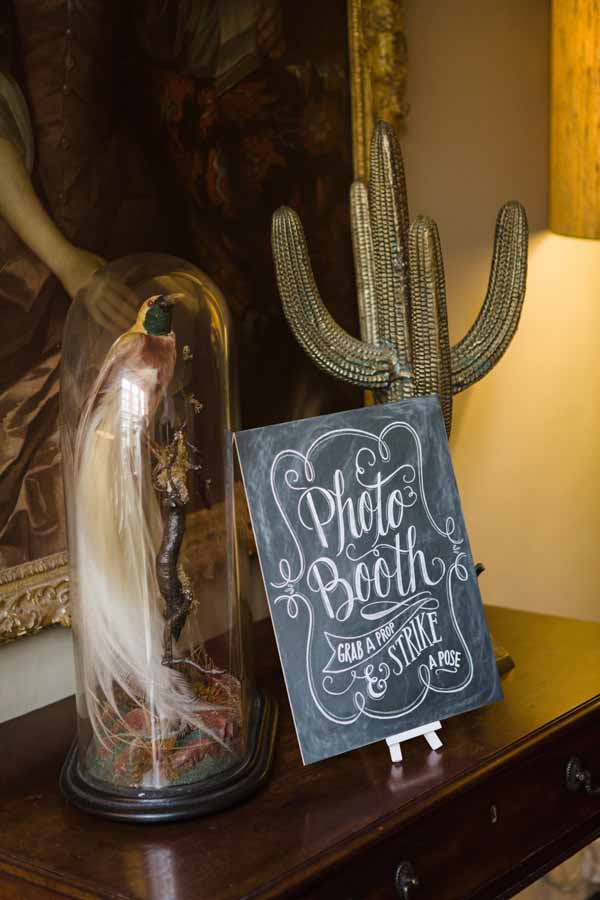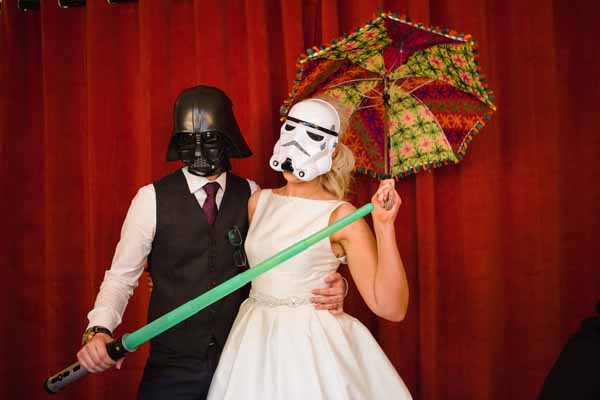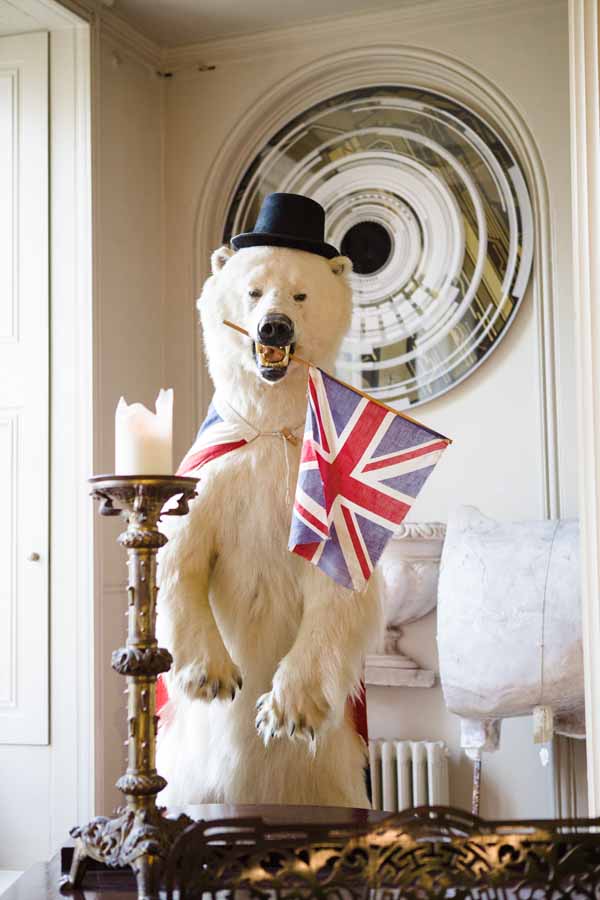 And our chalkboard style love is sweet print for their candy buffet.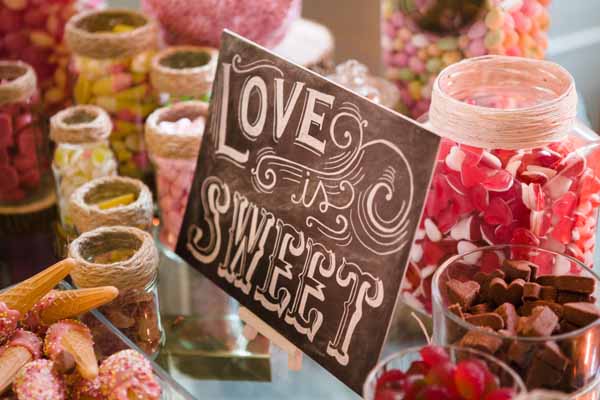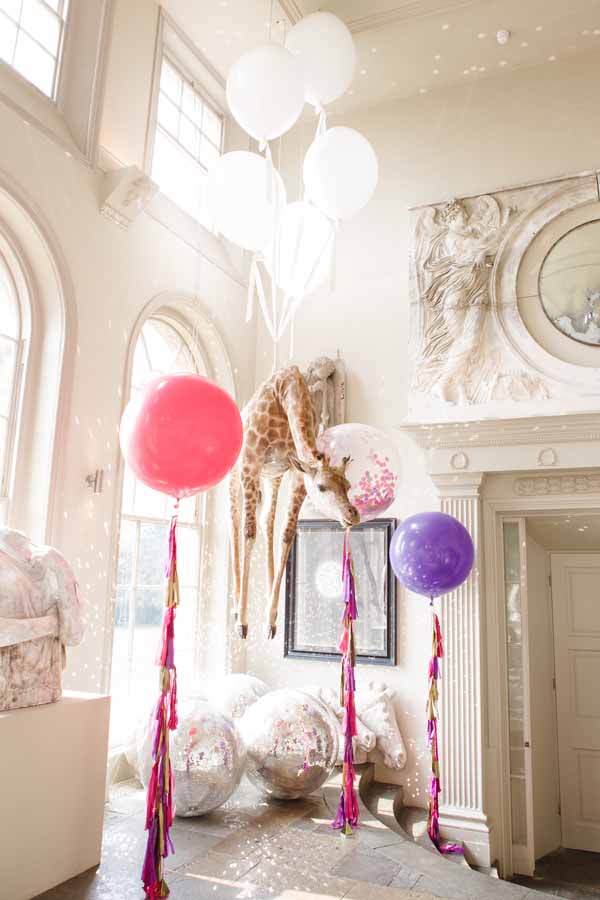 What a fab guestbook and cake table, the chandelier at Aynhoe Park is just amazing.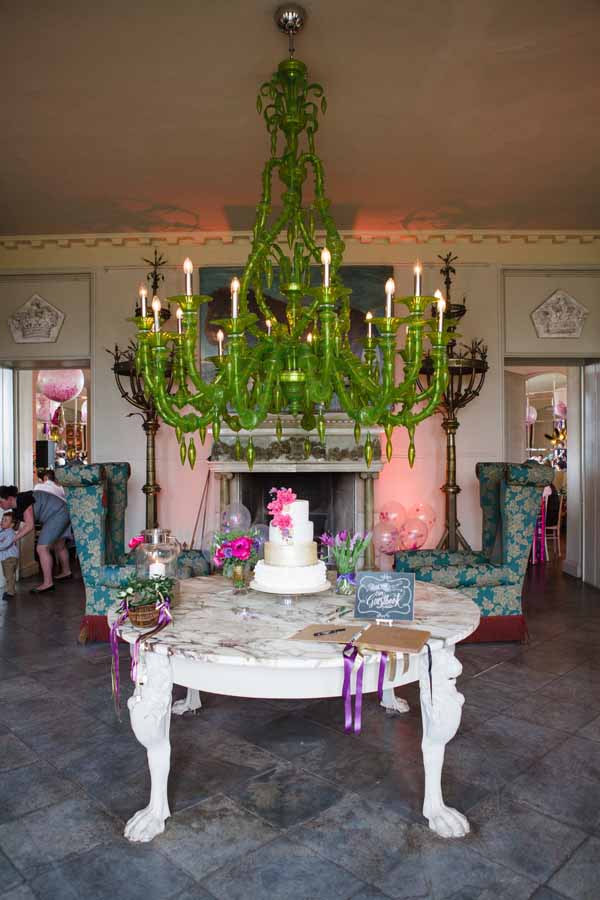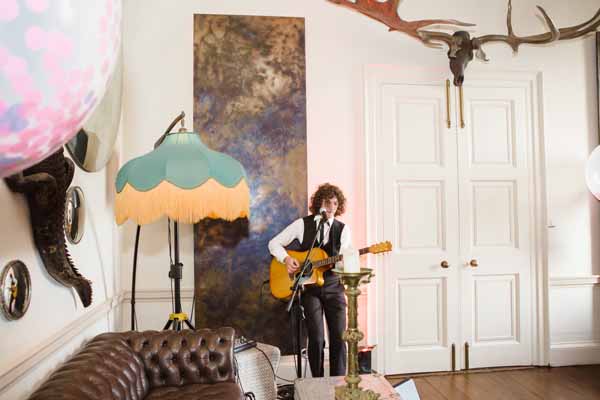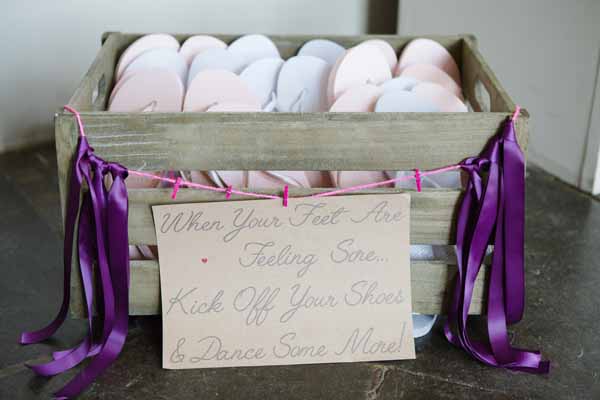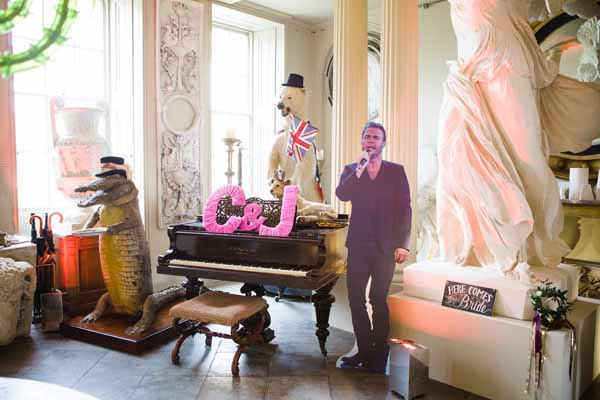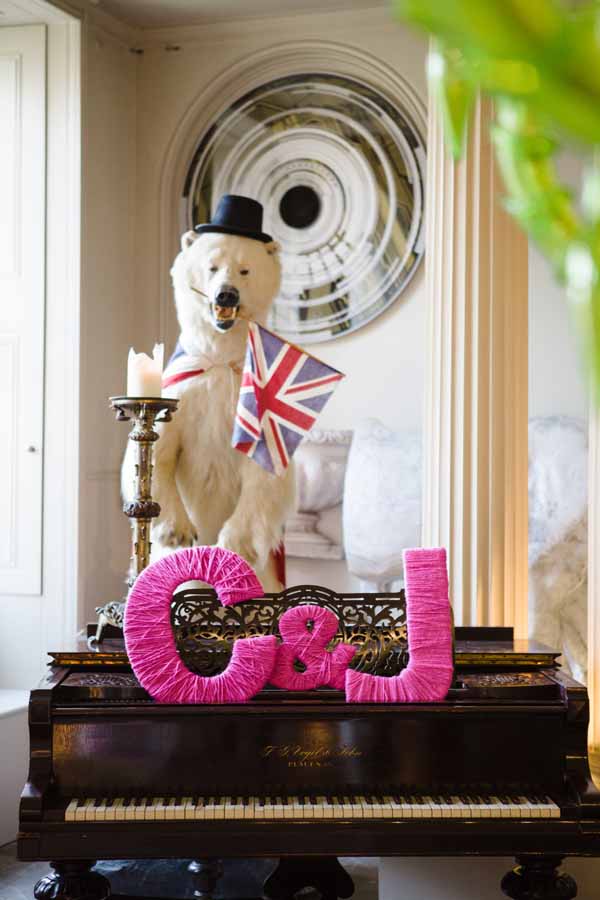 Full list of suppliers:
Photographer: Lucy Davenport // Venue: Aynhoe Park // Chalkboard Signs (here comes the bride, please sign our guest book, instagram hashtag sign): The Wedding of my Dreams // Balloons: Bubblegum balloons // Polaroid message cards: Wolf & Ink from Not on the high street // Florist: Sweetpeas floral design