20 + Wedding Sign Ideas – We Hand Paint Bespoke Wooden Signs
Here at The Wedding of my Dreams, we believe it's the little details that make your wedding truly personal and are remembered by gusts. What better way to personalise your wedding than with a bespoke wedding sign. Browse our wedding sign ideas below.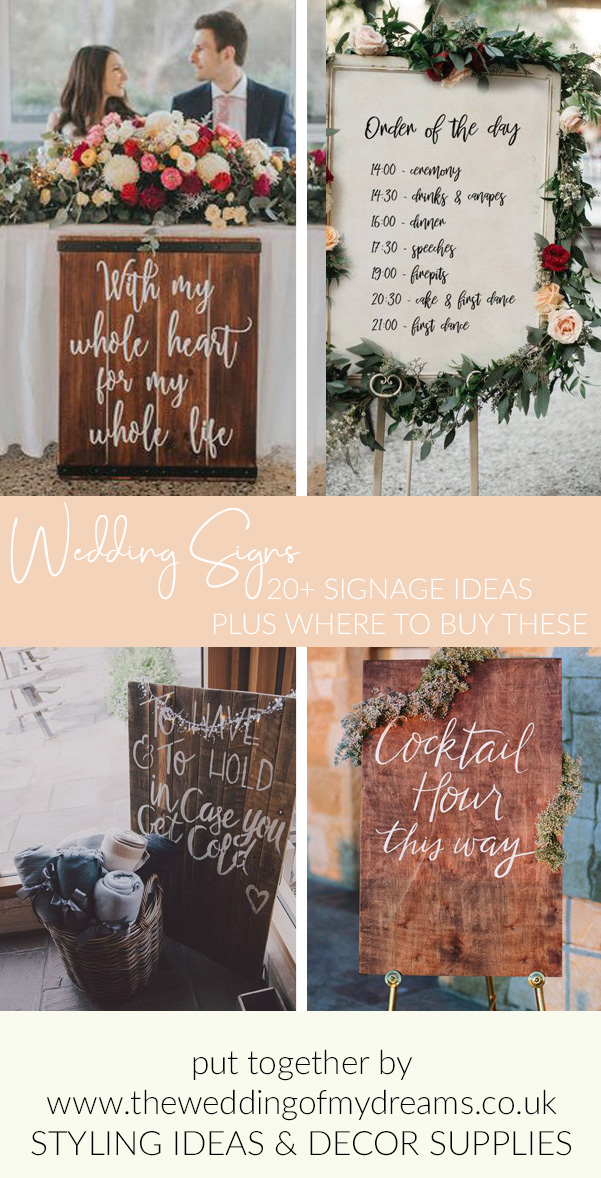 WE HAND PAINT WOODEN SIGNS FOR YOUR WEDDING
We have a talented sign painter on our team who creates our bespoke wooden signs for us. Our wooden, and now perspex, signs come in different sizes, colours and finishes including blackboard finishes and perspex each sign is lovingly handpainted so you can choose they can say whatever you ask for.
STUCK FOR IDEAS? HOW ABOUT SOME INSPIRATION…
If you are struggling with ideas we have pulled together some of our favourite wedding signs, there should be some inspiration here for almost everyone. My personal favourites are the dancefloor signs.

For image credits see our wedding sign board on Pinterest
Welcome to our unplugged ceremony, we invite you to be fully present during the ceremony. Please turn off all mobile phones and cameras and enjoy this moment with us.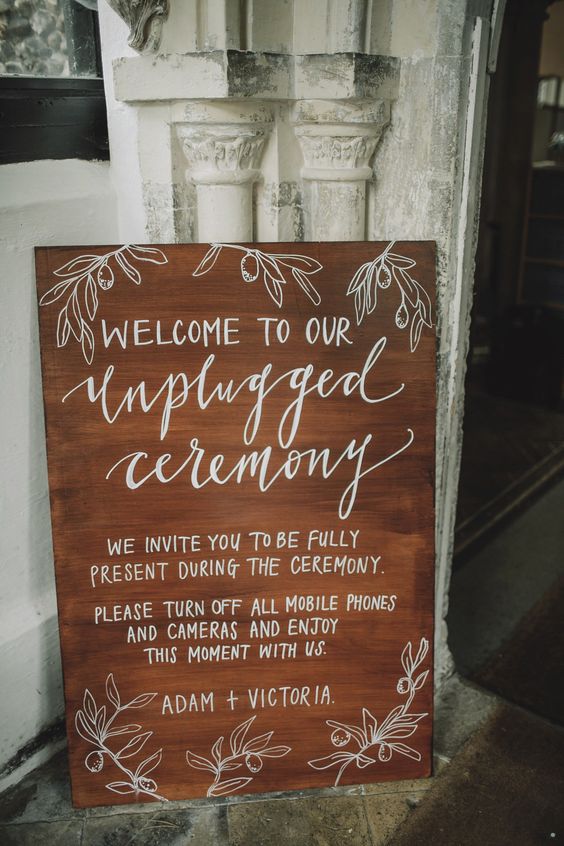 Please pick a seat, not a side, we're all family once the knot is tied.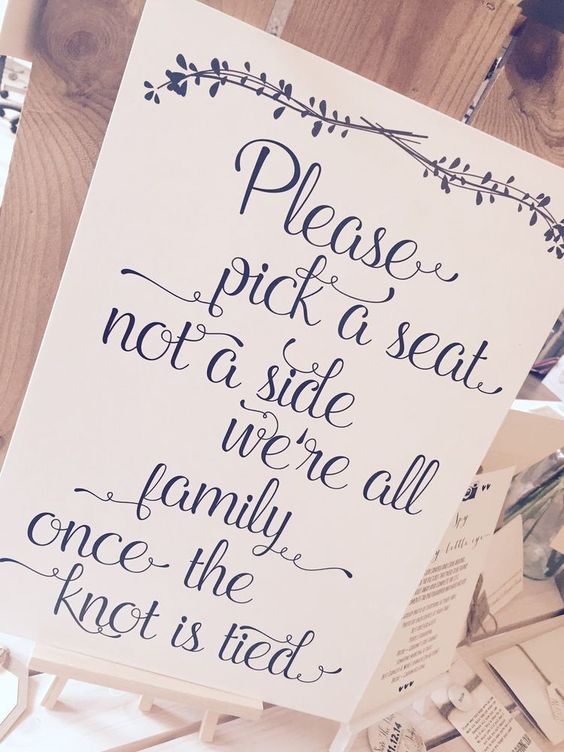 Ceremony signs down the aisle.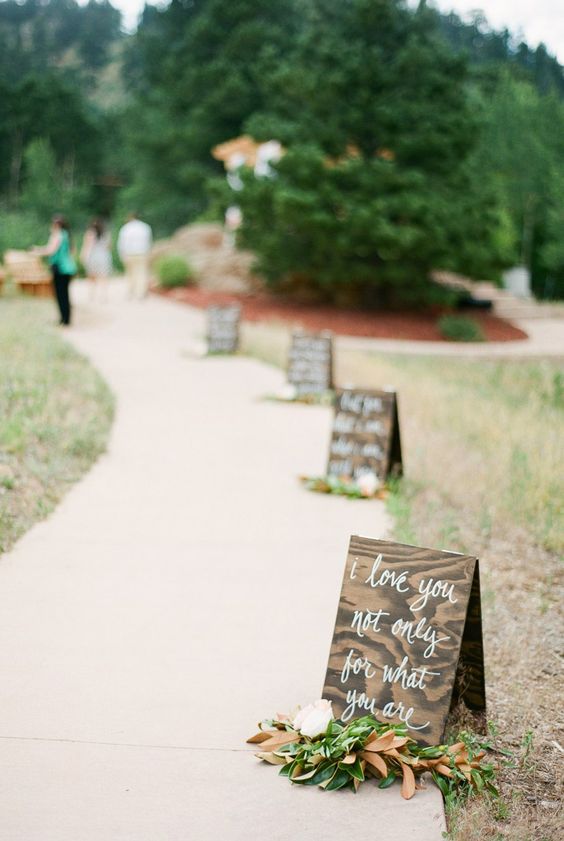 Order of the day sign with timings.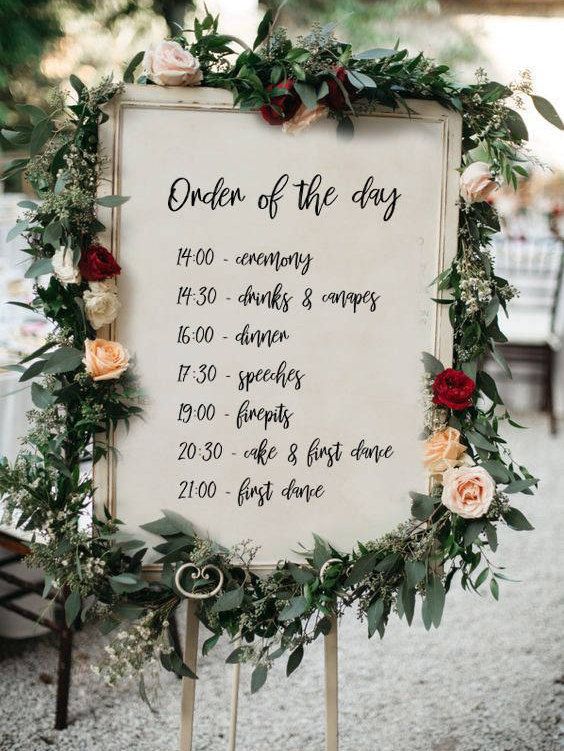 Perspex sign, welcome to our wedding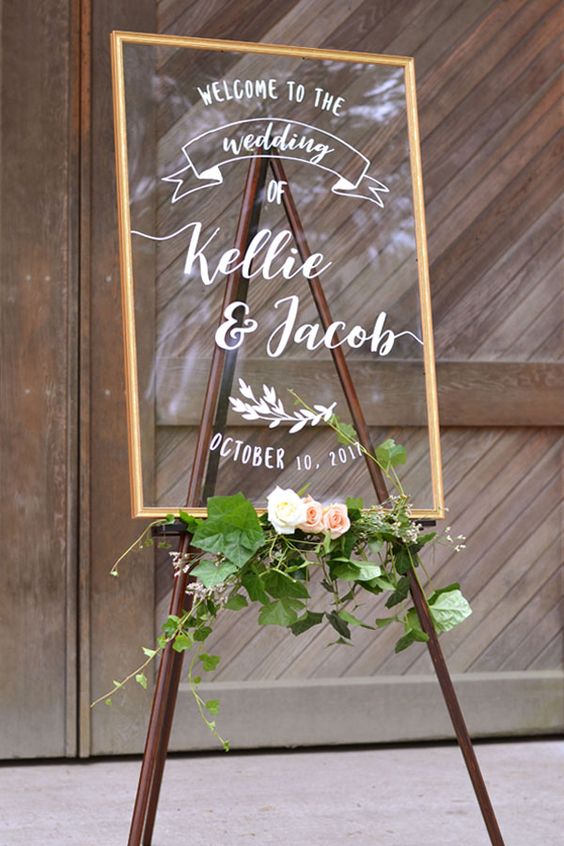 Two less fish in the sea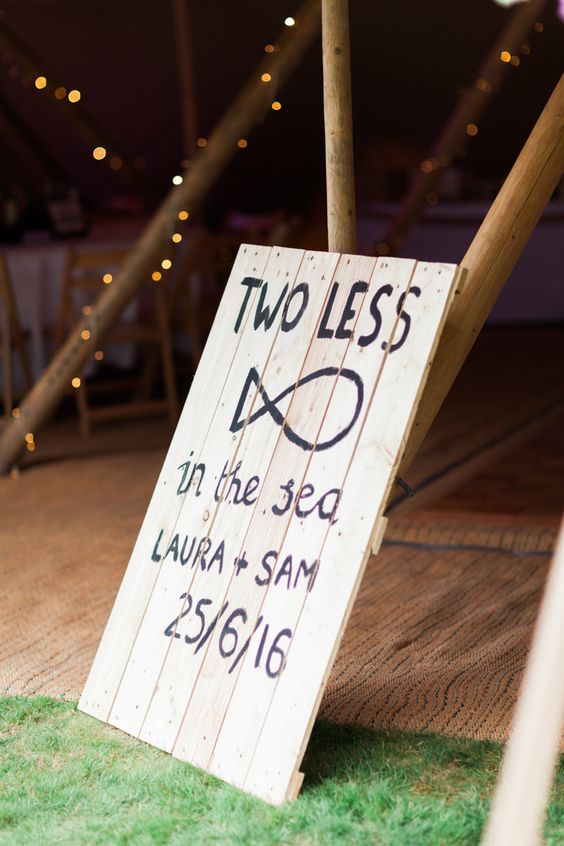 Wooden welcome wedding sign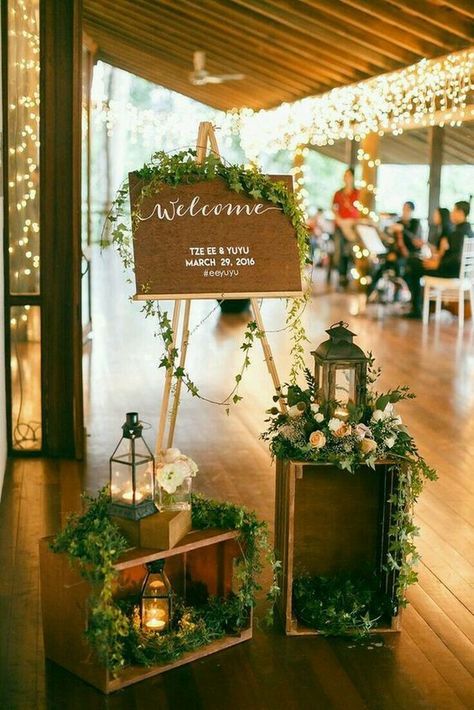 Cocktail hour wedding sign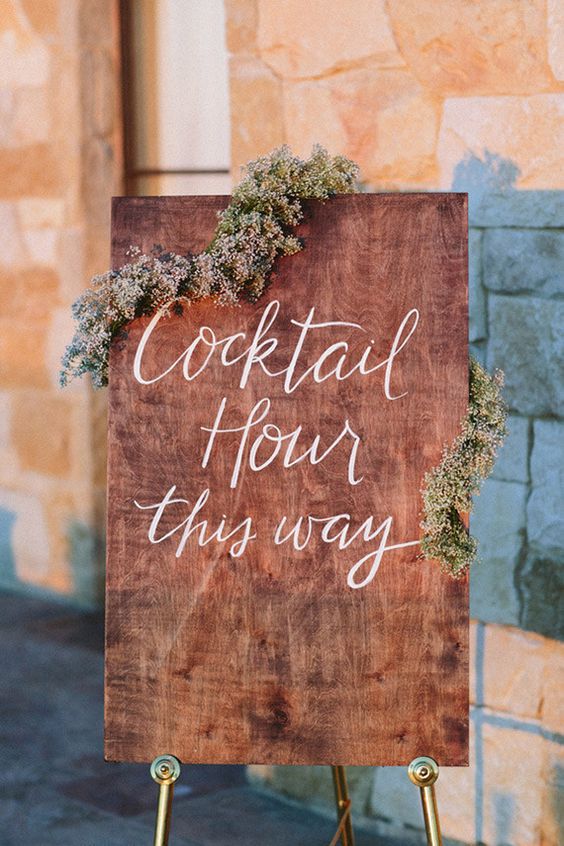 Wooden, please sign our guest book sign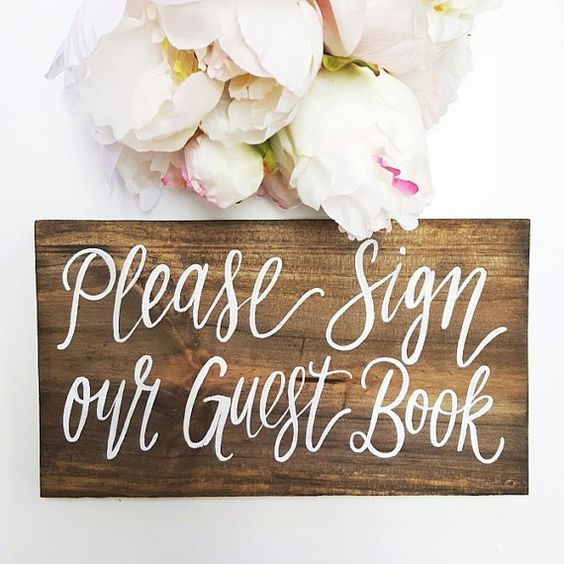 Wooden cards & gifts sign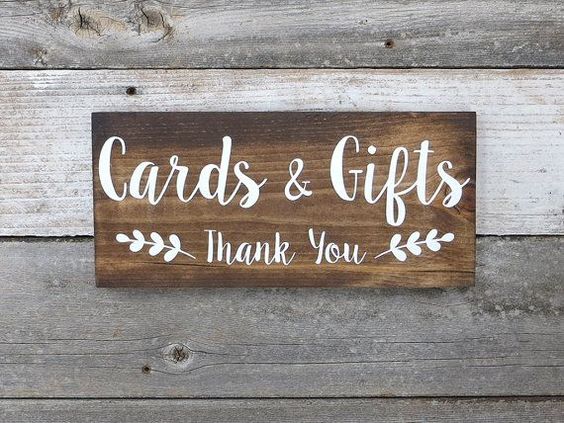 Wedding hashtag Instagram sign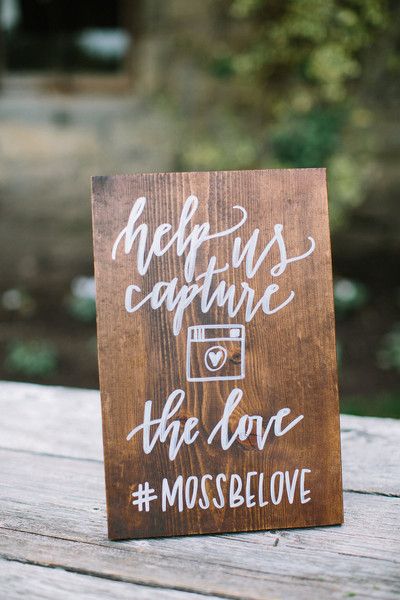 Memory table sign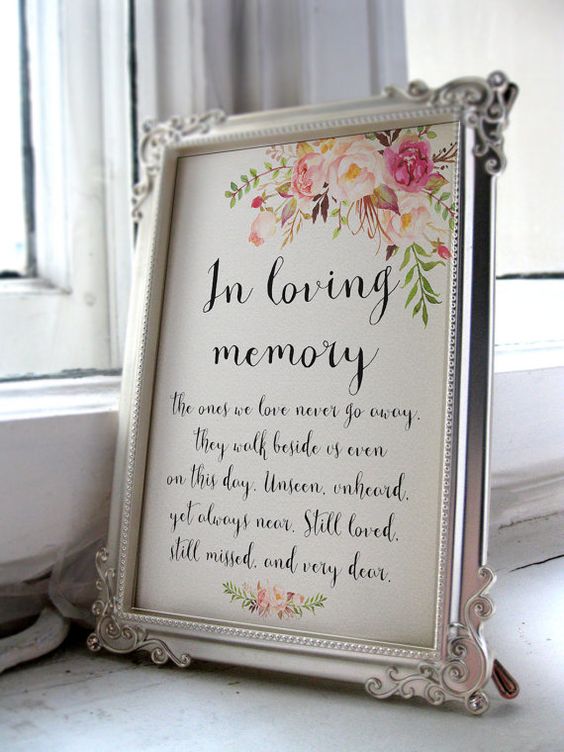 With my whole heart for my whole life wooden sign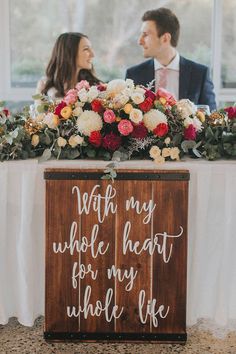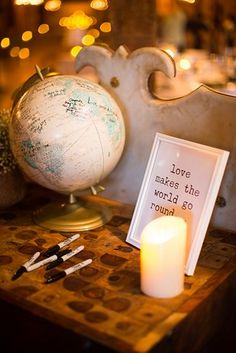 Wooden wedding menu sign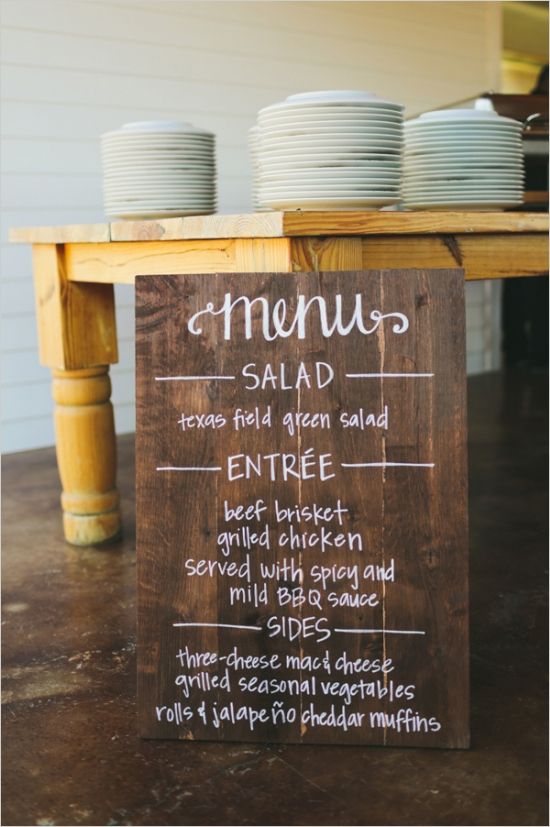 Blackboard wedding sign, the hangover only lasts a day but the memories last a lifetime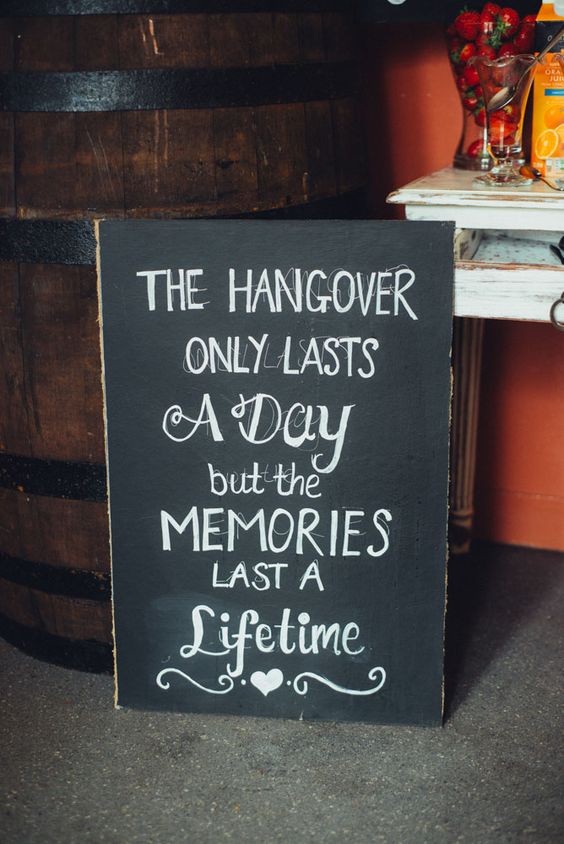 Dancefloor rules wedding sign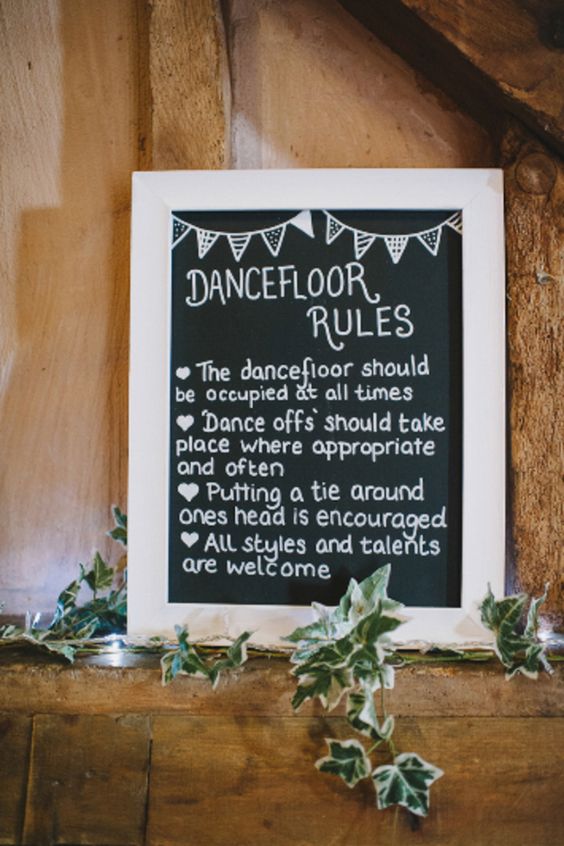 A little treat for your dancing feet wedding sign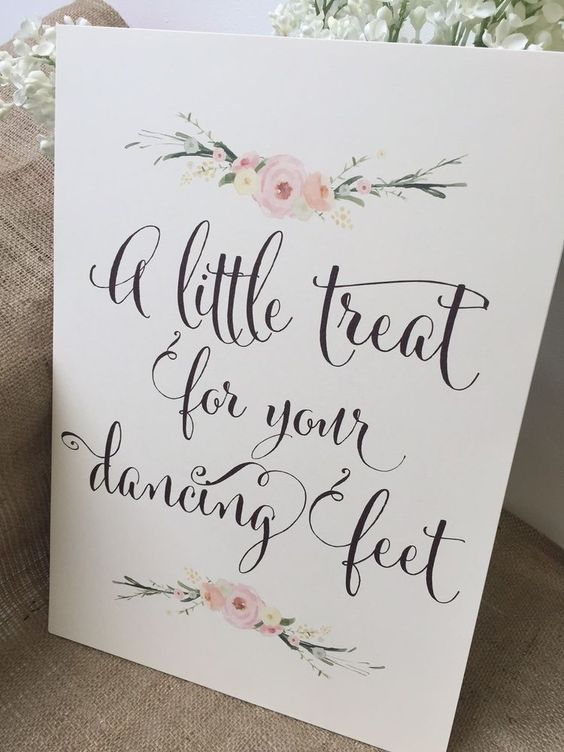 To have and to hold in case you get cold wooden wedding sign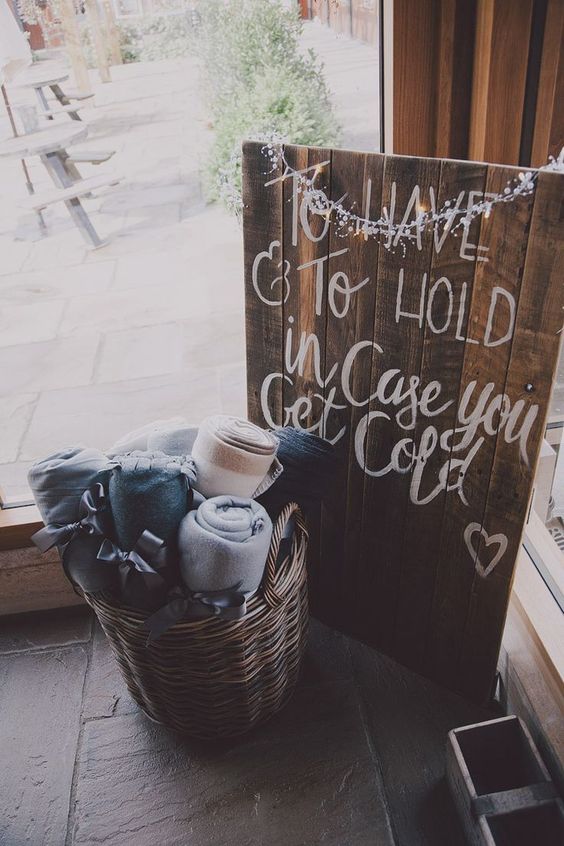 Let love sparkle wedding sign