A woodland inspired wedding theme is becoming increasingly popular and we can certainly see why couples are loving this whimsical style. Whether you're planning a enchanting outdoor celebration or if you're bringing the outside in, we've got some fab ideas to help you create your magical day.
Woodland Inspired Wedding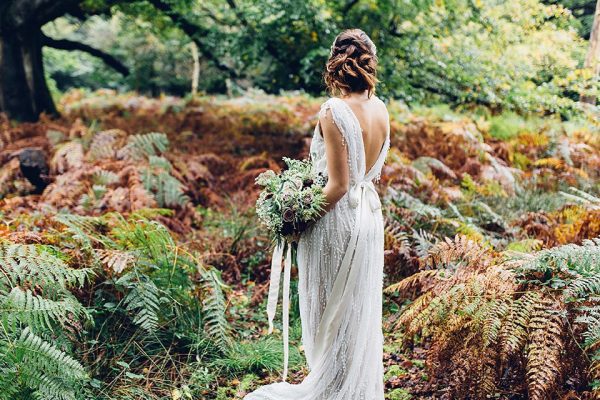 Forest Wedding Stationery
It's important to make sure your wedding stationery fits in with your chosen theme – they'll be the first insight into your day your guests will get, so you want it to be a fab first impression. Opt for woodland inspired wedding invitations to set the scene. Crisp white invitations with woodland motifs and floral details will look beautiful, as will brown rustic invitations wrapped with twine ribbon.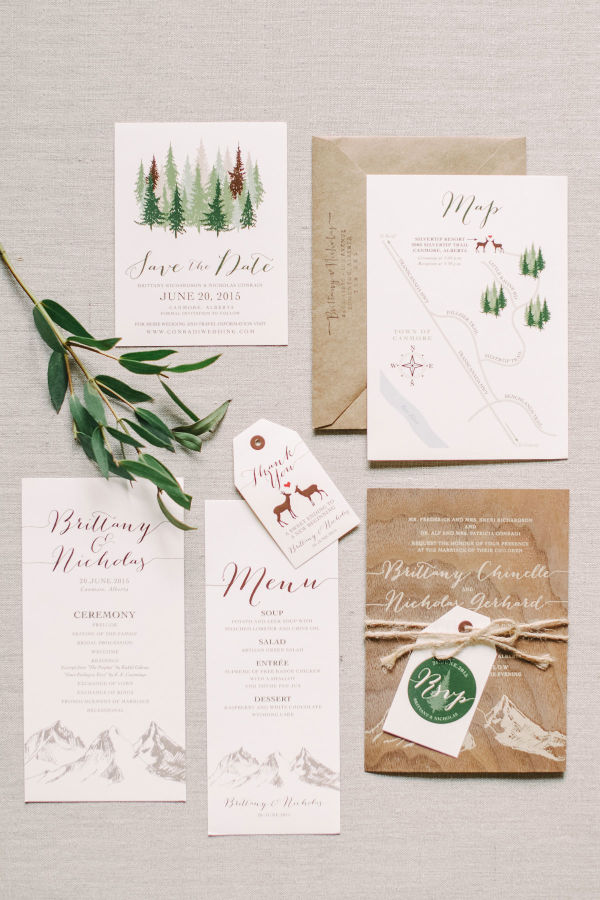 Forest Chair Covers
'Bride' and 'Groom' chair signs are always a firm favourite for newlyweds, but you can easily incorporate your woodland theme into your wedding chairs! Simply add some natural greenery or foliage across the back of your chairs. Your chairs will stand out, while looking wonderfully organic. This looks particularly fab with wooden chairs in an outdoor setting. Our faux eucalyptus garlands can be used for this, simply cut them to the desired size and tie on with twine.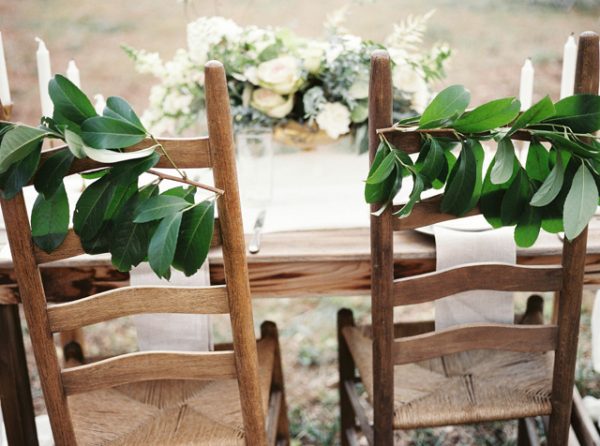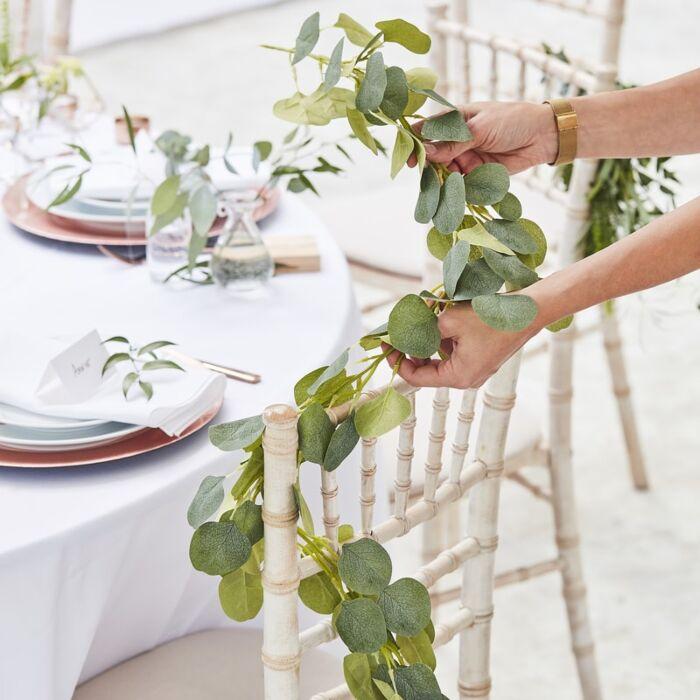 Woodland Table Décor
You can get really creative with your woodland inspired wedding table. Hessian table runners are guaranteed to look fab, as will a dark green table cloth. But if you want to go all out, you could even use moss as part of your table décor! Tall golden candelabra will contrast the style, but actually works perfect with a rustic wedding table. The metallic shade will add a dash of glamour to your table-scape, while the candles will look lovely in the evening. If you don't fancy traditional candle holders, you'll love our rustic tree branch tea light holders. Perfect for a woodland table!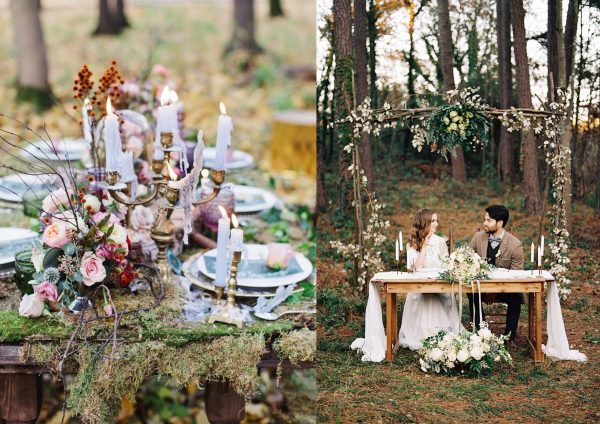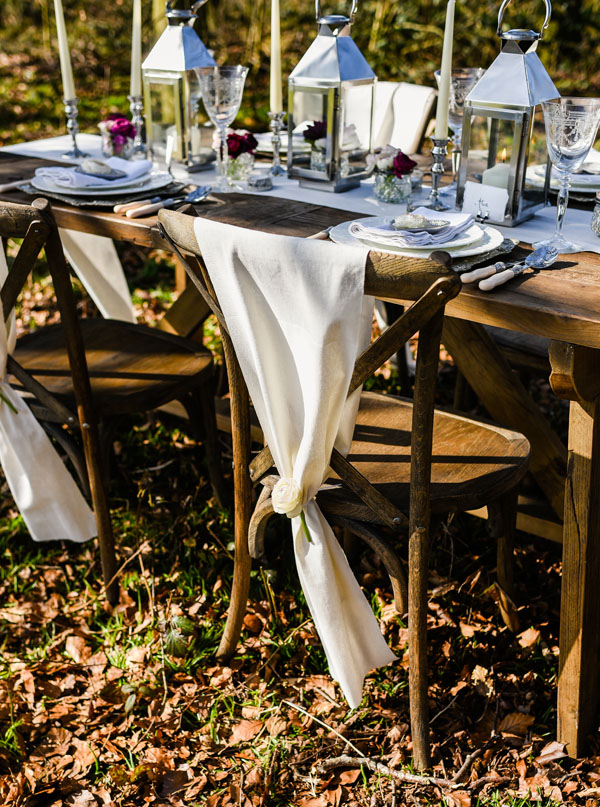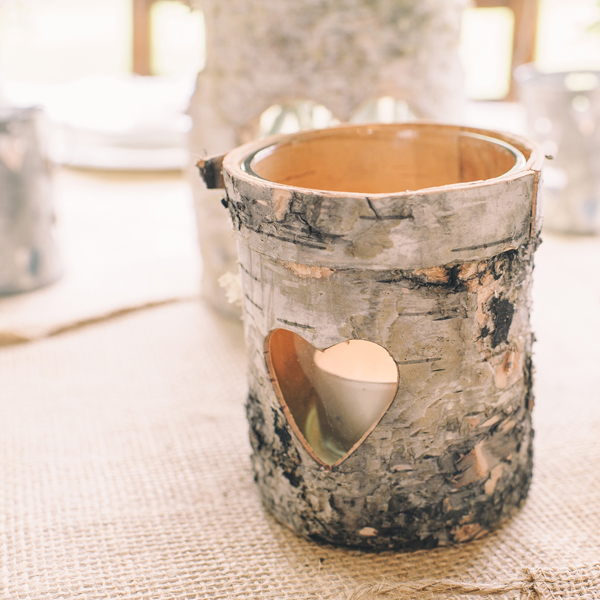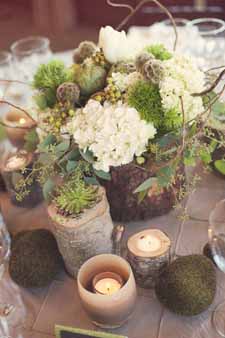 Romantic Signage
Wedding signs always look fab – whatever the theme or colour scheme! I love the thought of using a number of different wood signs throughout a woodland wedding, and they can act as a real focal point of your celebration. Signpost directions around your venue – wooden arrows will look amazing hung on a tree! This works wonderfully if you're tying the knot in the great outdoors, or even if your reception is based in a marquee. Add a few romantic signs around your venue with your favourite quotes on. You can easily make it personal to your and your partner, and it can be a DIY idea too.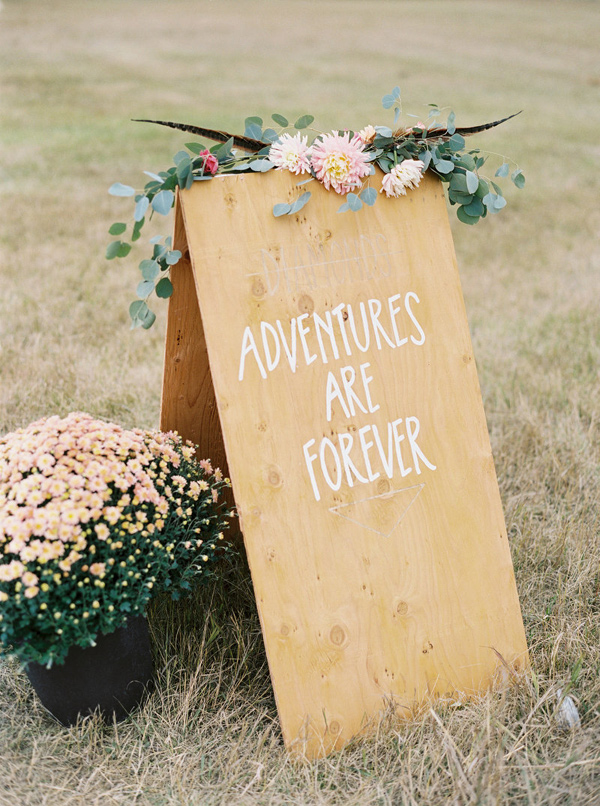 Wooden Tree Slices
Tree slices are obviously a must-have when it comes to a woodland inspired wedding. They are extremely versatile and always look beautiful. You can use them as part of your table centrepiece, or even as a rustic place mat for each guest. They'll look the part and your guests will love them. Accessorise your place settings with white napkins, wrapped with a fern leaf and twine. This is a simple idea that looks ultra chic.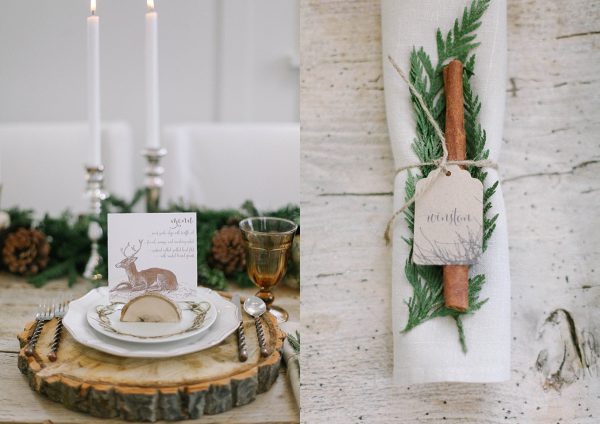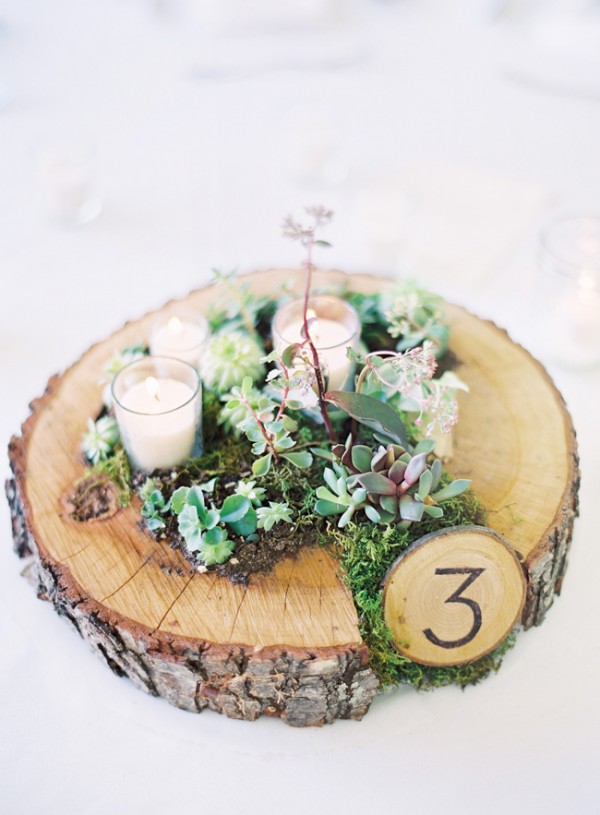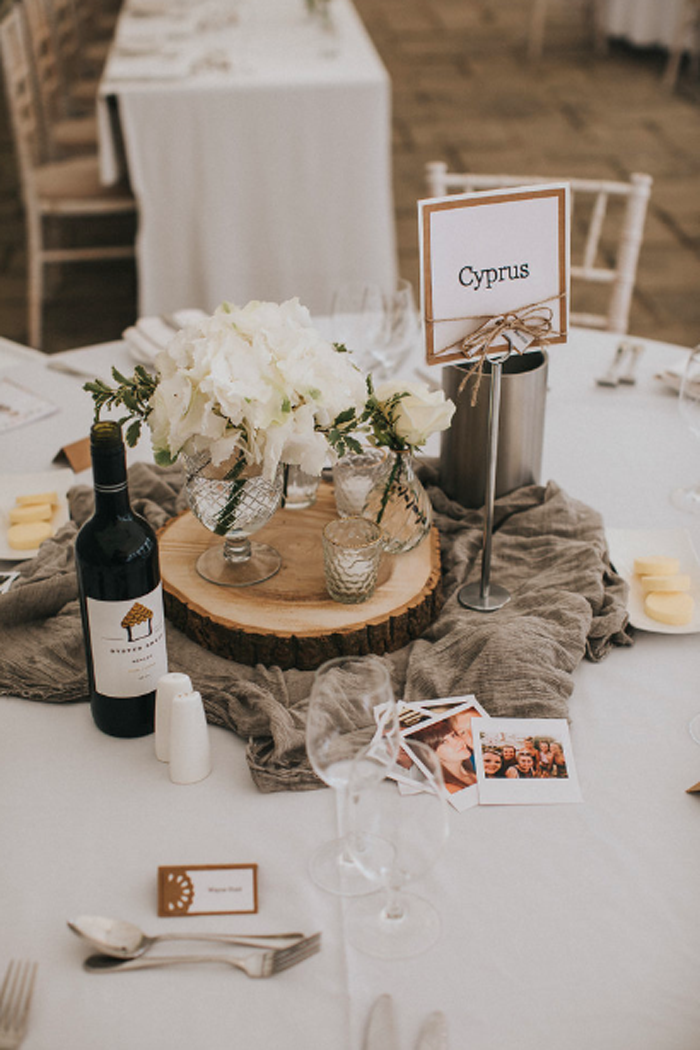 Image 1 Source – Photographer / Image 2 Source – Photographer
Wonderful Wedding Favours
Stuck for ideas for your wedding favours? Paper envelopes or jars full of wild meadow flower seeds is a fab option for a woodland inspired wedding. Add a sticker with 'Let The Love Grow' on for a beautiful finishing touch.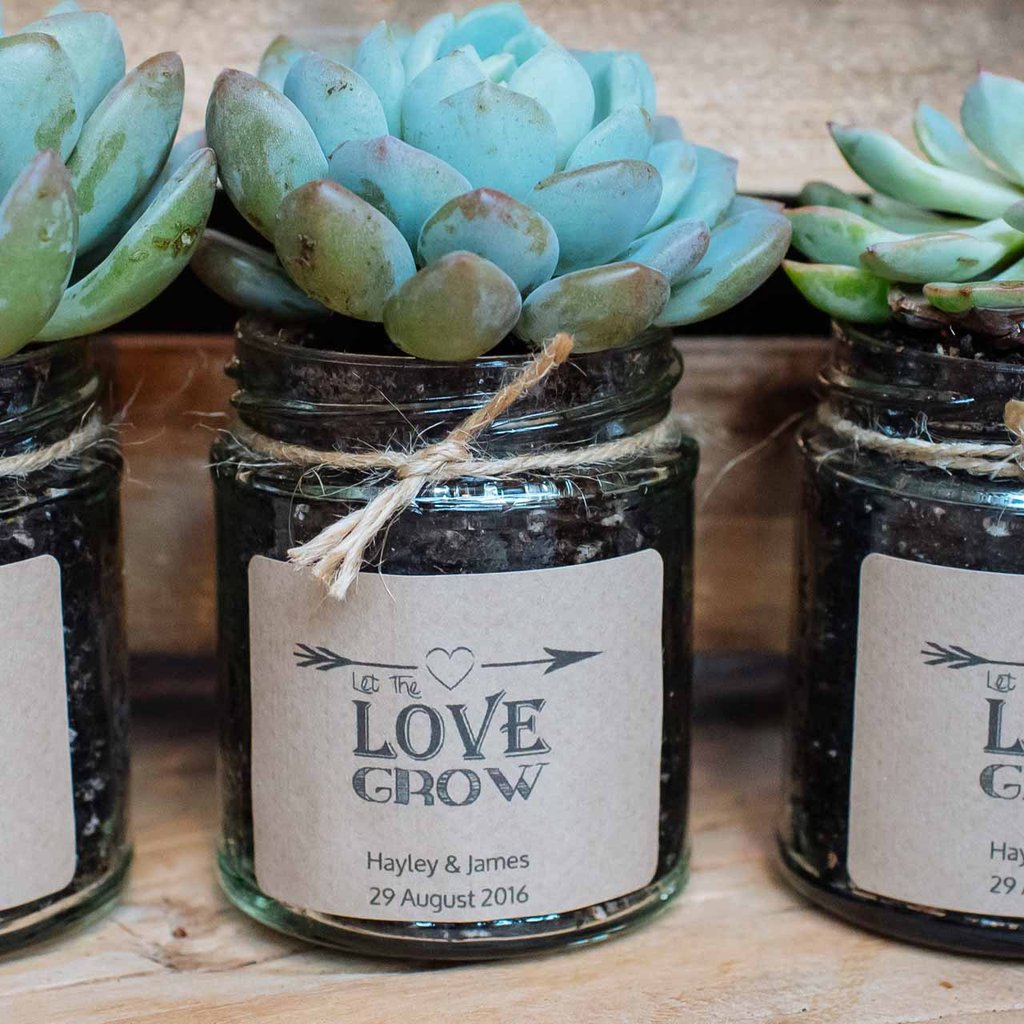 Image Source – Photographer
Woodland Ceremony Ideas
Whether you are hoping to get married outside in a beautiful woodland area or indoors in a barn you can make your ceremony truly rustic. Add tree stumps (we sell faux stumps – they are hollow so easy to move around) candles, lanterns and foliage to complete the woodland look.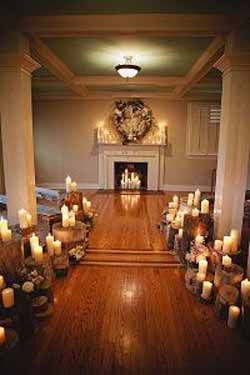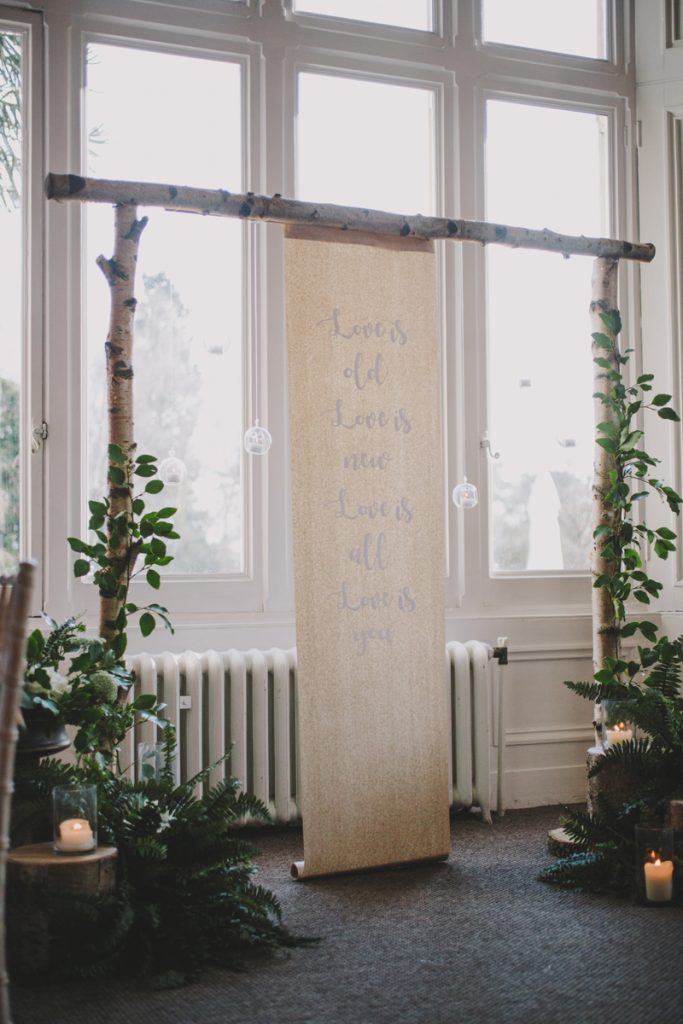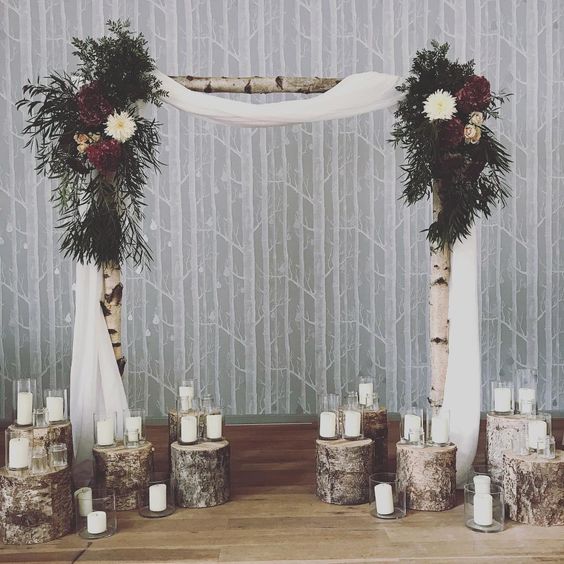 How could you not love this wonderfully whimsical theme?! There are so many simple ways to help it all tie in together. We hope you're feeling inspired…

WOODLAND BEST-SELLERS