Classy Halloween Home Styling
As Halloween is just around the corner we thought we'd share some classy ways to decorate your home for this spooky occasion.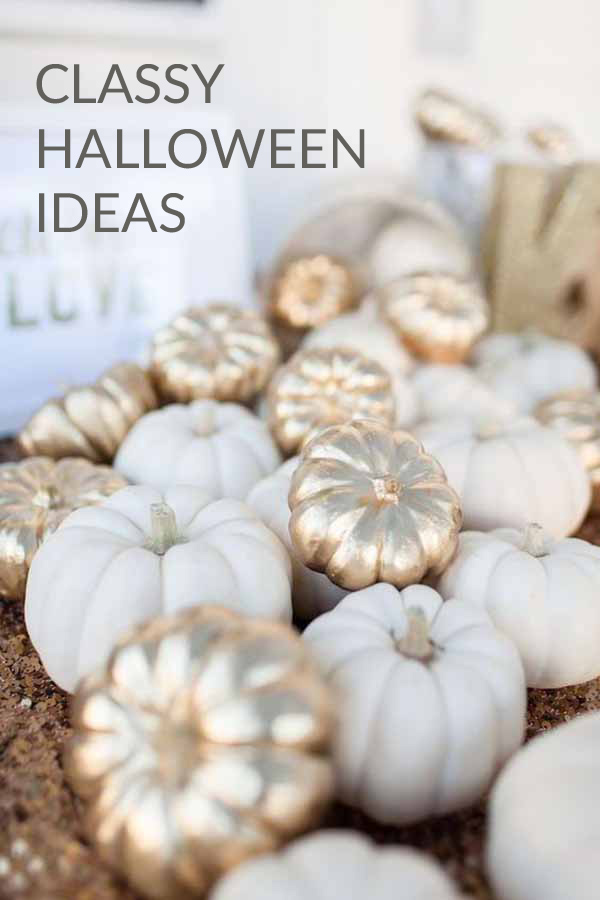 If you are planning a Halloween themed wedding you might like our Halloween Wedding Ideas blog post here.
Halloween dinner table styling
Love this idea, buy lots of tiny pumpkins and paint them all int pastel shades spread them all down the centre of your dining table.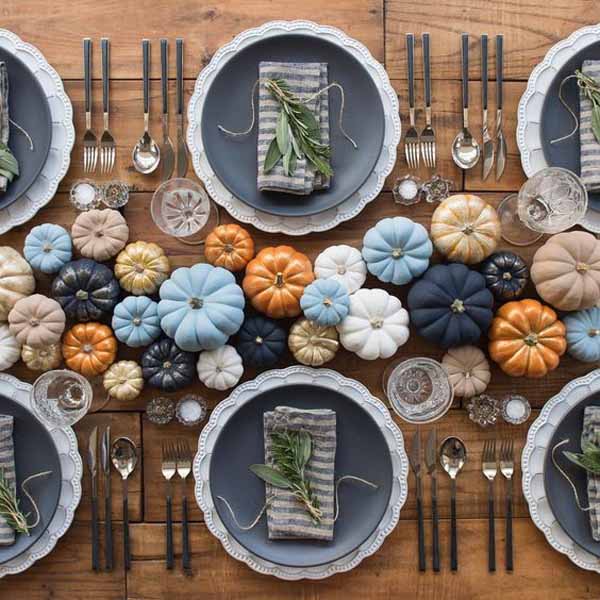 Classy Front Door Styling For Halloween
For a classy entrance to your home this Halloween, black lanterns, autumn leaves and pumpkins can make a stylish welcome from any trick or treat-ers. Wreaths and garlands made created from autumn coloured leaves look stunning don't you think?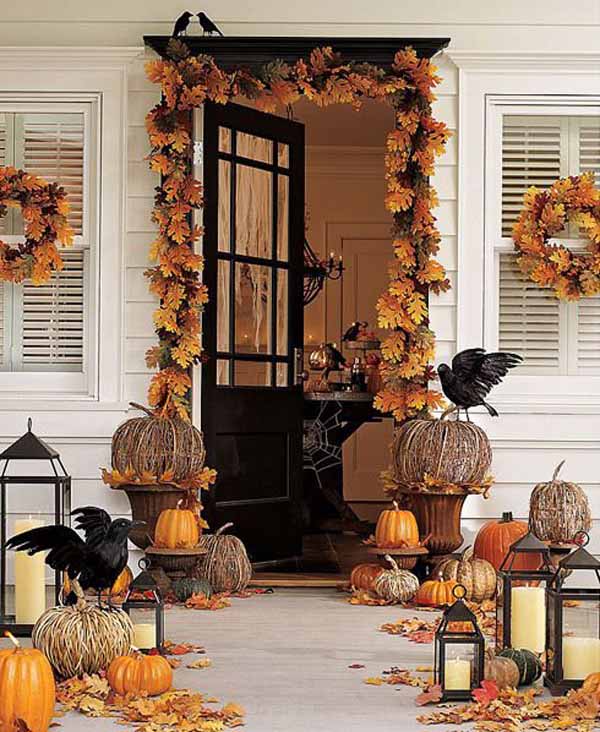 White pumpkins for your garden
For a classy look this Halloween paint your pumpkins white and drill holes or cut out shapes to make patterns rather than creating faces, we think they look fab and much easier to do!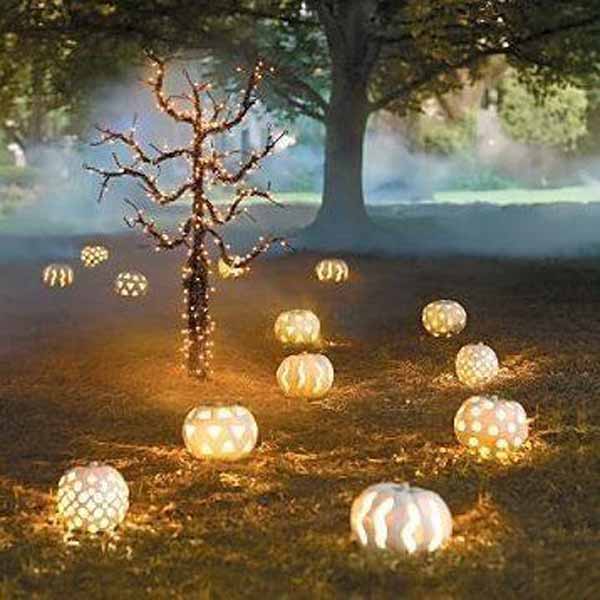 White and Gold pumkins
My favourite look of all, paint your pumpkins white gold and silver and display in large goblets. These can be indoor or outdoor decorations, or both!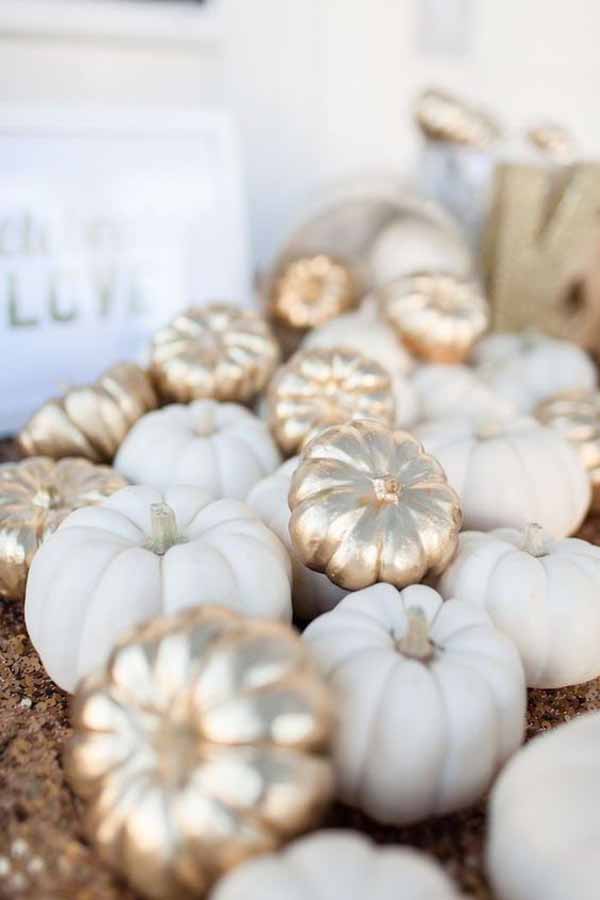 Why not re-create the front door look this year using our lanterns?