20 Tips For Planning a Winter Wedding
Winter really is a wonderful time of year to tie the knot, but it does come with some challenges. From travel disruption to cold weather, it can be hard to ignore the problems! However, follow our top tips and you can easily avoid any difficulties! You'll be on the way to the Winter wedding of your dreams…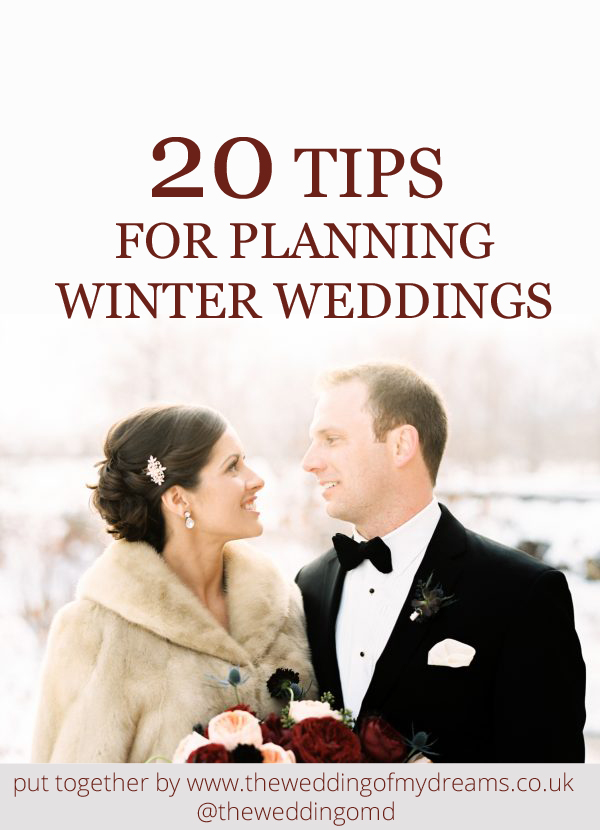 20 Tips For Planning a Winter Wedding
1 Winter is a popular time for both weddings and parties. Make sure you book your ideal wedding venue well in advance to avoid any disappointment. You'll be surprised about how many venues get booked up for Christmas functions.
2 The same applies for your wedding guests! Let your friends and family know about your wedding date in advance so that they can plan their Christmas break. Lots of people will be going away on holiday or visiting family, and you don't want to receive a ton of declining RSVPs!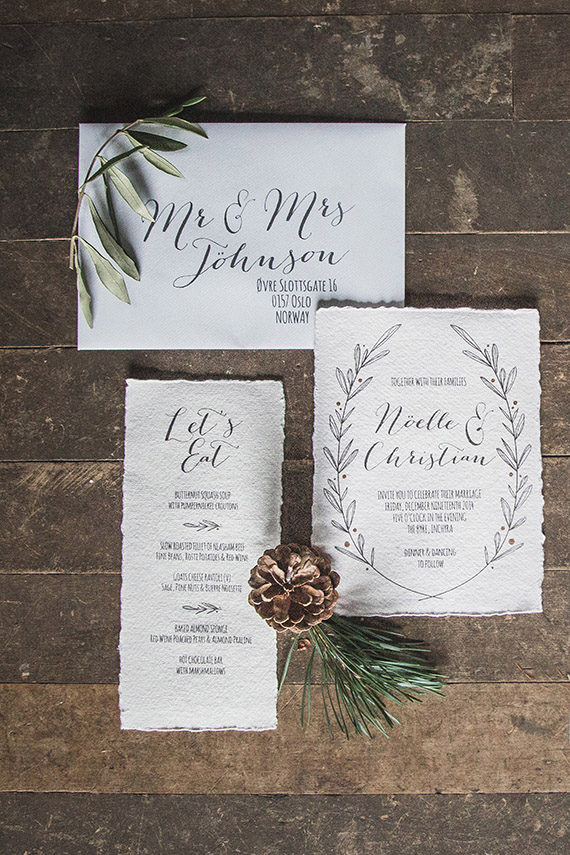 3 We all know that the British weather can be testing at the best of times – especially in Winter! Ask your guests to arrive at your venue earlier than you would usually to allow for any travel disruptions. This also applies to the bride – you don't want to be late to your own wedding!
4 When it comes to a Winter wedding, it's best to hold your ceremony and reception in the same place. This is generally easier for wedding guests anyway, but particularly in the Winter. Opt for a wedding venue with accommodation too, this way your guests won't have to travel home in the middle of the night.
5 Hang lots of lanterns around your wedding venue entrance for a wonderful, warm welcome. Lanterns lined along the ceremony aisle will look gorgeous too. We're also huge fans of using lanterns as reception table centrepieces.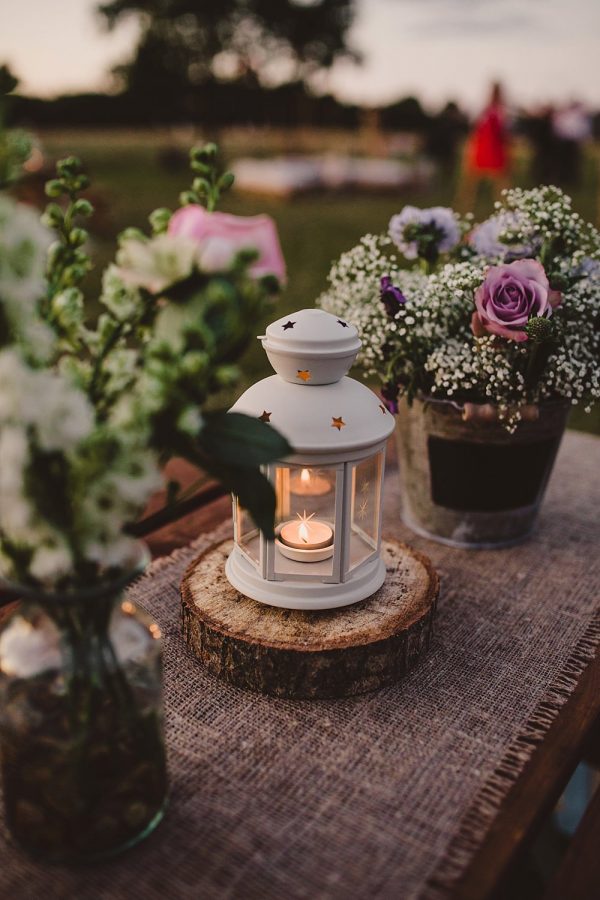 6 Warm and cosy wedding venues with lots of fireplaces are ideal for a Winter wedding. Your guests can gather around the fireplace with a warming drink or cocktail – perfection!
7 Candles are a must-have at any Winter wedding! Use lots of tea-lights on your reception tables and even your gift table.
8 Make sure you and your bridesmaids stay warm during your wedding day! Chic sequin jackets or soft faux fur boleros will look stylish while making sure you stay toasty. You'll thank us during the outdoor photographs!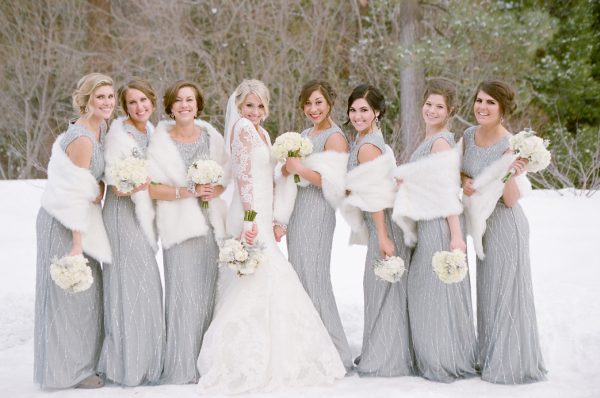 9 Opt for Christmas-themed or festive wedding favours. Have you seen our 15 fab wedding favours for Winter weddings?
10 Don't forget about beauty prep! Winter can cause chaos when it comes to skincare and you don't want to wake up to a beauty disaster on your big day. Prepare well in advance by investing in a decent moisturiser and lip-balm.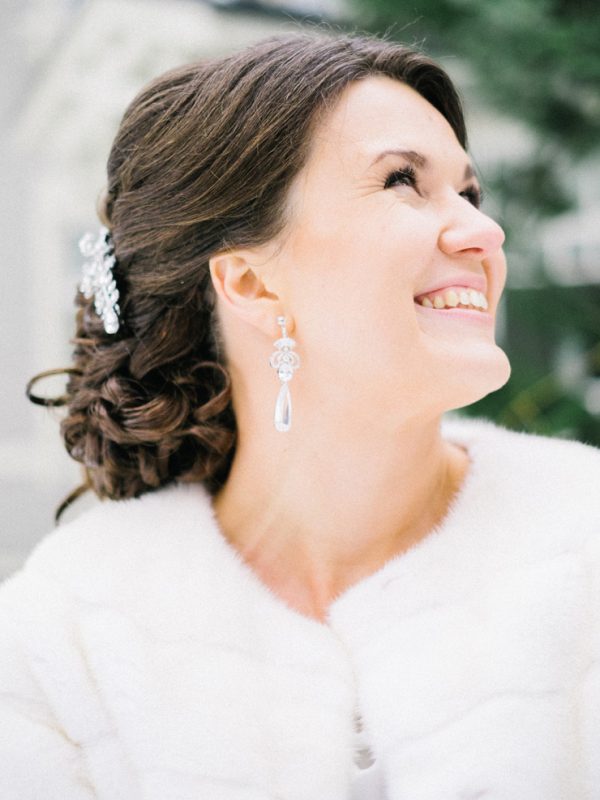 11 If you are planning on having wedding photographs outdoors, it may be worth wearing wedding wellies! This way you and your ladies won't ruin your shoes. Plus, they will look fab in your photographs!
12 Be sure to discuss your wedding day timeline with your photographer. It may sound obvious, but a lot of couples forget that it'll get darker much earlier. You don't want to miss any key photograph opportunities, so get that 'first look' photo early on in the day.
13 Provide your wedding guests with a basket full of cute white umbrellas. Chances are your guests won't have brought an umbrella, but they're a necessity in case it rains!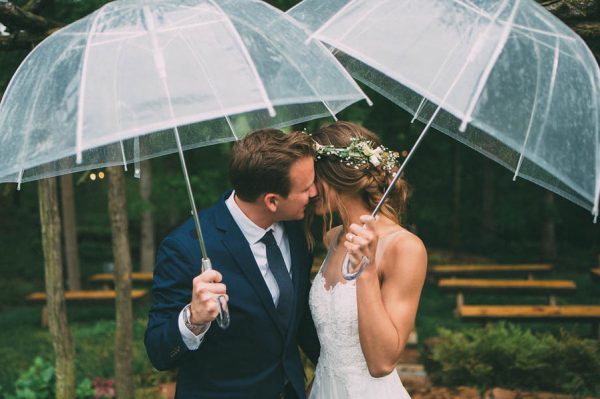 14 Keep your wedding guests cosy with hand-warmers or gloves! They're a great choice for your Winter wedding favours.
15 Offer your guests a pre-ceremony cocktail or hot drink! Baileys, mulled wine or even just a cup of tea will help to make sure everyone has warmed up before the party starts.
16 Hot cocoa wedding favours and drink stations are a huge trend for this season. Create a DIY or self-serve hot chocolate station where your guests can make their own hot chocolate drinks with cream and marshmallows.
17 Be sure to speak to your wedding florist about which flowers are in season. If you want blooms that aren't in season, it'll be either impossible or very expensive to source them!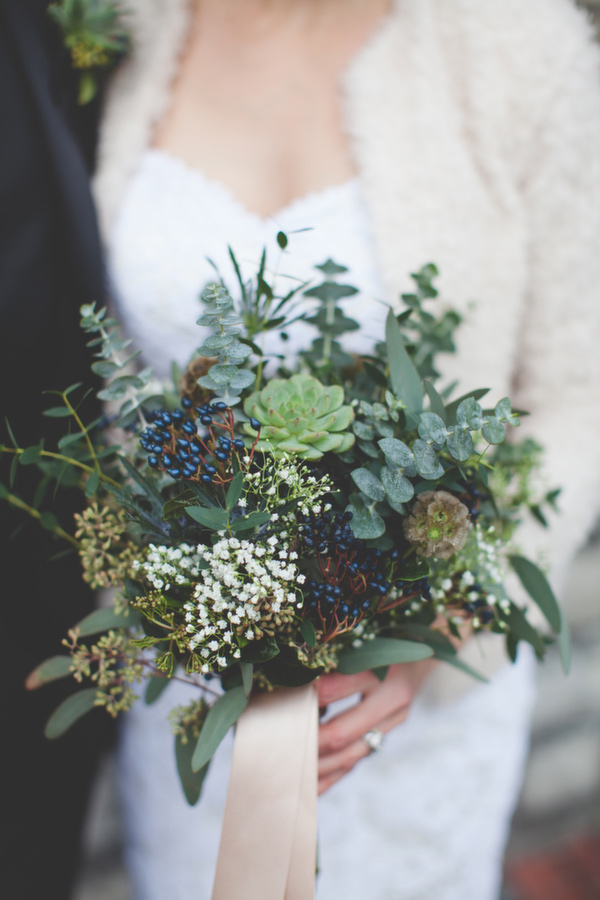 18 Have you considered holding your ceremony at a slightly earlier time? This will ensure that you make the most of the natural light for your wedding photographs.
19 Serve delicious hot food throughout the whole wedding day. Lots of warm, delicious canapés and toasty drinks!
20 Lastly, enjoy the wedding planning experience. No matter what sort of challenges you may face, you are still going to marry the man of your dreams!