Black and Gold New Year's Eve Wedding
Black and Gold New Year's Eve Wedding Ideas
New Year's Eve is a truly magical and special time of the year to tie the knot. It signifies new beginnings and what better way to kick-start the year as man and wife? Pair it with an electric party atmosphere and a glamorous black and gold colour scheme – perfection! Let's take a look at how you can create a black and gold New Year's Eve wedding.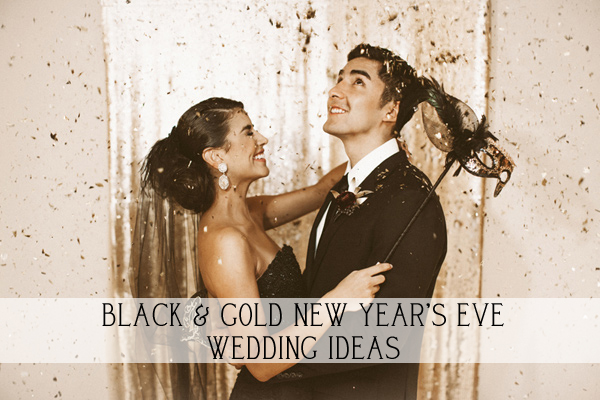 Stylish Stationery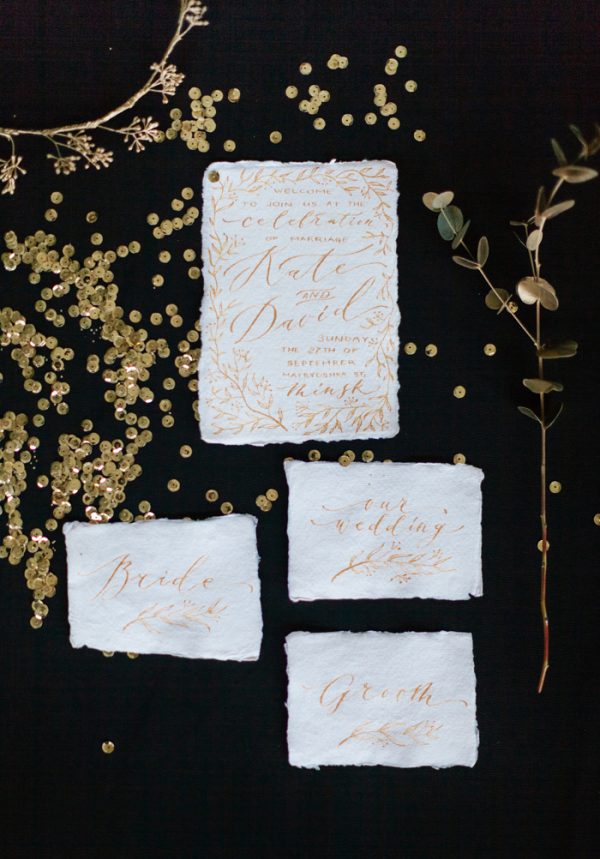 First things first: your wedding stationery. Give your guests a hint of what's around the corner with chic black and gold wedding stationery. There are endless designs out there that are perfect for this theme. Crisp white stationery with gold or black calligraphy will look elegant and timeless. Perhaps opt for modern black envelopes and fill them with gold glitter? It'll give your guests a sparkling impression as soon as they open the envelope!
The Bride and Bridesmaids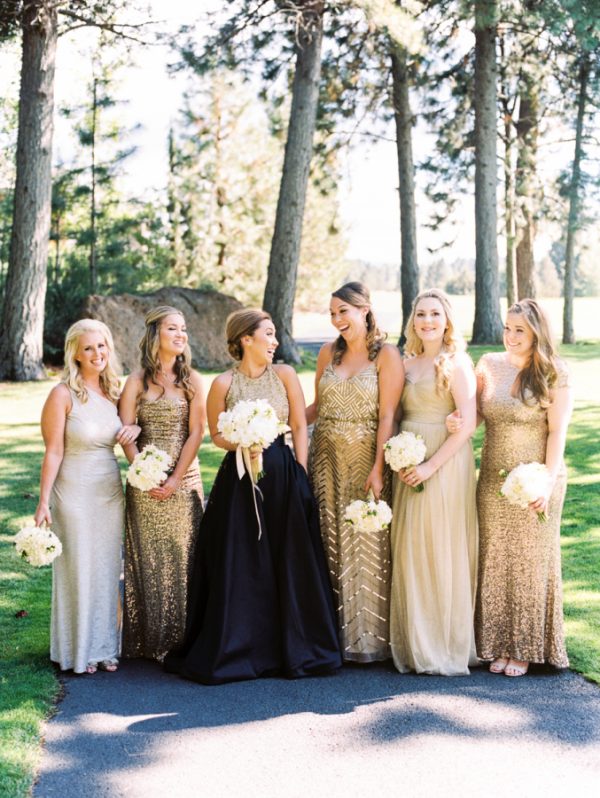 When it comes to your wedding outfit, why not don a pair of glittering gold heels and some glam gold accessories? Your bridesmaids will look divine in a variety of gold gowns – the mix and match trend is still going strong. Dress them in shades from rose-gold to pale champagne gold: they'll look co-ordinated and stylish.
Sparkling Cocktails
You can have heaps of fun when it comes to a black and gold New Year's Eve wedding and cocktails are just the start of it! Serve your favourite cocktails in gold rimmed glasses with black and gold striped straws. Create a glamorous cocktail bar with a golden framed sign saying 'Pop! Fizz! Clink!'. It'll get your guests in the celebratory mood straight away.
Signs and Seating Plans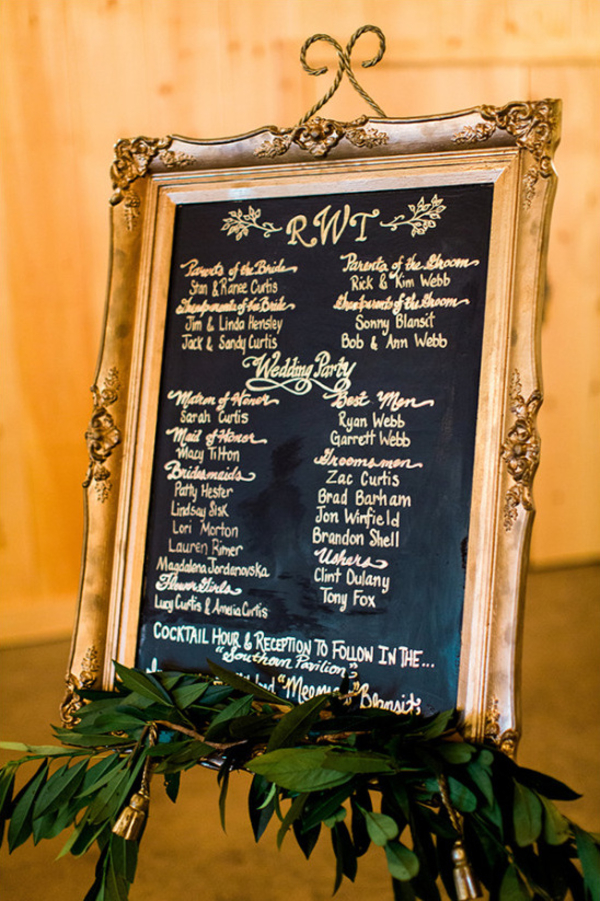 Signs are a great addition to any wedding décor, but they work really well for a black and gold New Year's Eve wedding. Write your favourite romantic quotes in white writing on various blackboards. Place the blackboards in gilded frames and display them around your wedding venue. It's a great idea for your seating plan and it'll effortlessly add to the glamorous feel of your big day.
Black and Gold Wedding Cake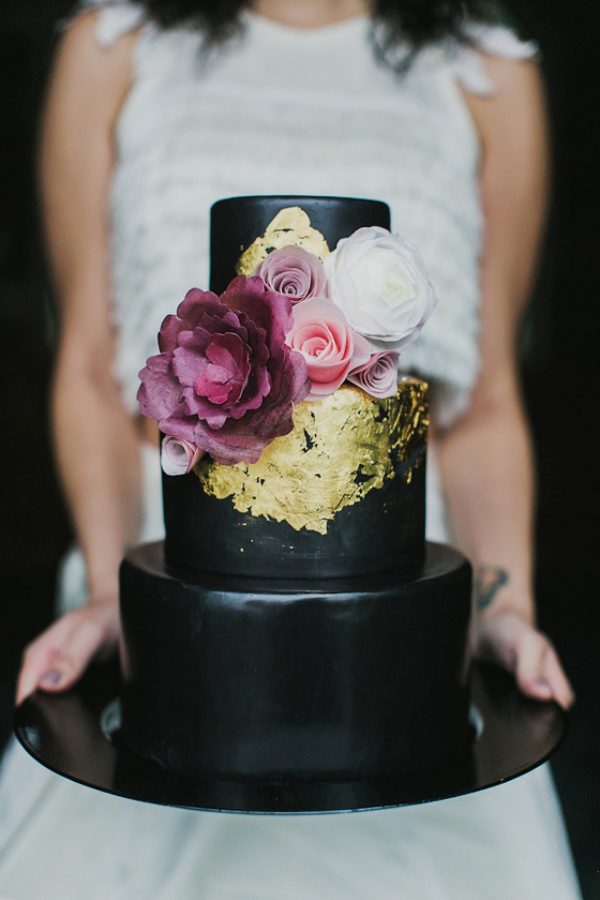 Metallic gold cakes have been seen throughout 2016 and they're still going to be on trend for the upcoming year. But why not opt for a chic black wedding cake instead? A black iced cake isn't seen very frequently, so you can count on it being unique! You can easily brighten it up with sugar flowers or golden icing. Display on a gold cake stand and a black sequin table runner for maximum impact.
Celebrate with Balloons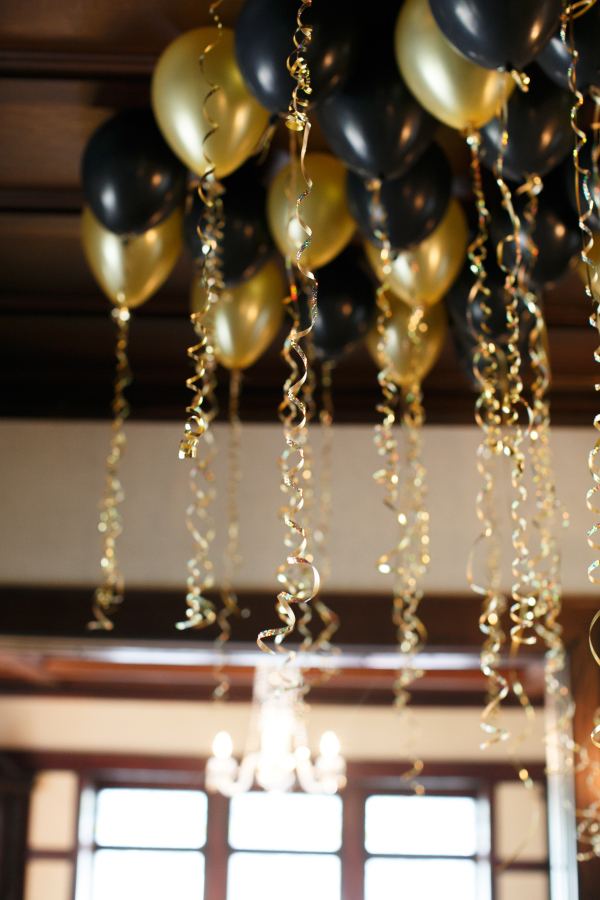 Balloons are immediately associated with parties, so they're perfect for a black and gold New Year's Eve wedding. You could tie a handful of black and gold balloons in a bundle and put them at your wedding venue entrance. Balloons also make for fabulous wedding photograph props!
New Year's Eve Wedding Table Décor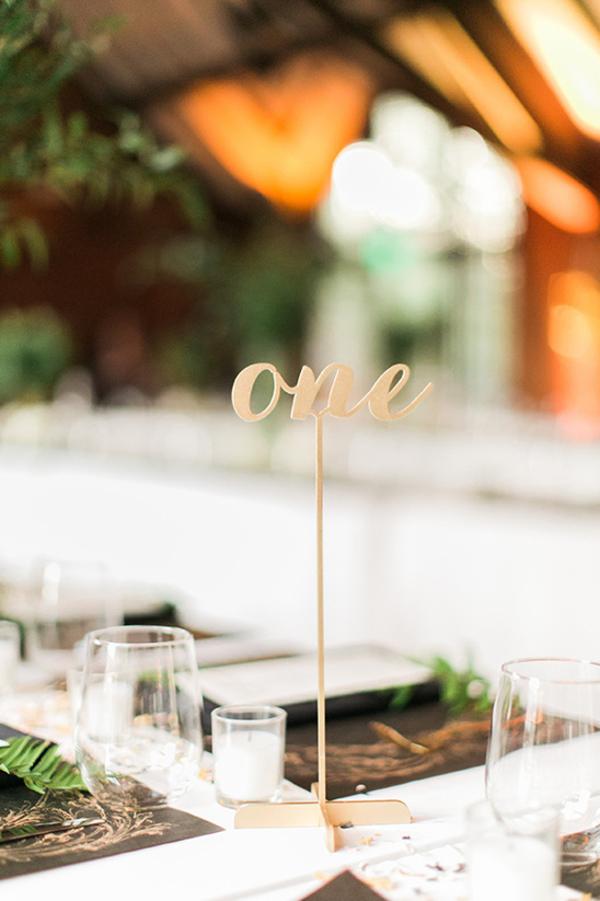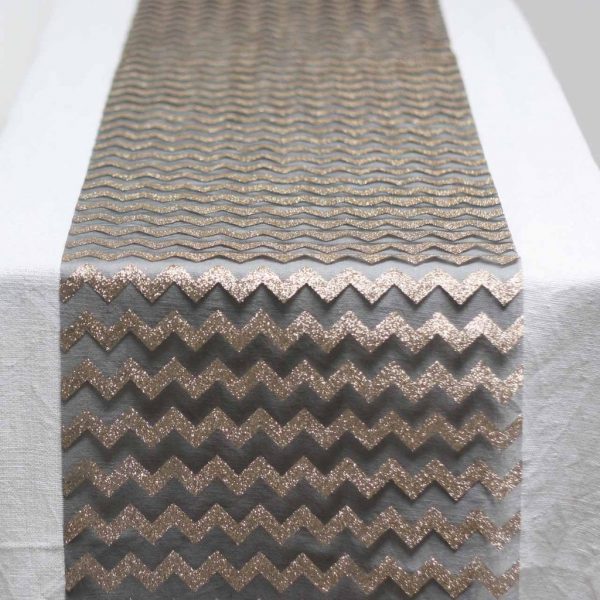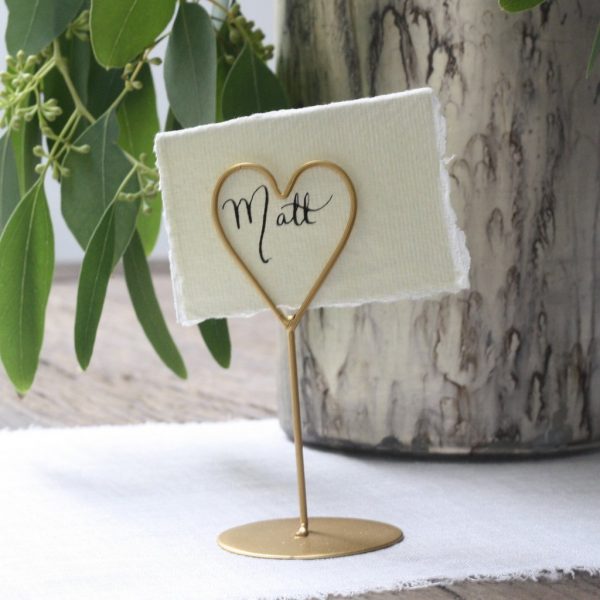 There are so many ways to style a black and gold New Year's Eve wedding table. Our black and gold chevron table runner is the perfect place to start – it is a fab base for your table décor. Accessorise with our gold heart place card holders. Use lots of golden candles to create a warm atmosphere – you'll need it in the Winter! You could display your table numbers in antique black frames or even a golden calligraphy sign.
Send-Off Sparklers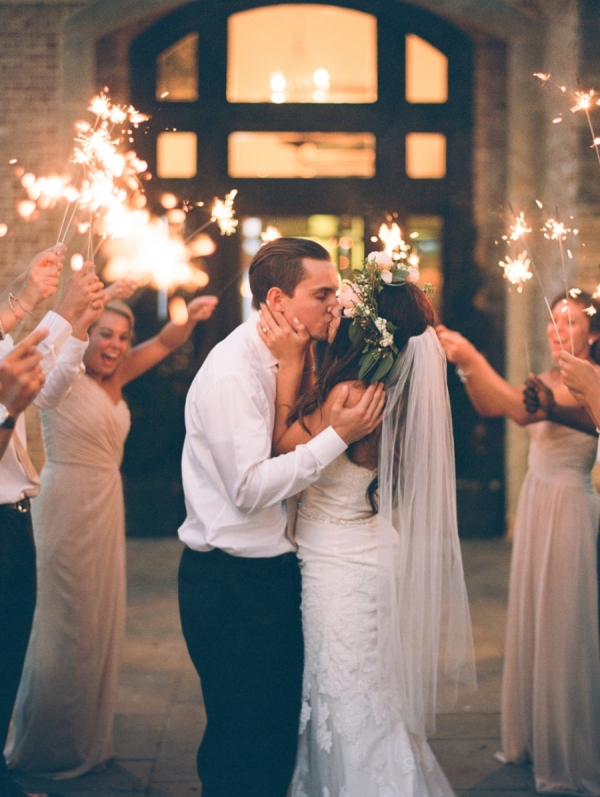 What better way to end the night than with some wedding send-off sparklers? Give them to your guests as wedding favours and light them at midnight. Not only will it make for a seriously romantic photograph opportunity, it's the perfect start for the year ahead!