Are you and your husband to be festival lovers? Then a festival themed wedding is for you. A festival wedding theme works well for all seasons today we at how you could add an autumn twist to your festival wedding.
Autumn Festival Wedding Ideas
Venue: a big tent, tipi or barn
Wedding wrist bands for all guests
Glow stick favours to use on the dancefloor
Wooden signage to show guests around, perhaps using pallets
Instead of 'Order of the Day' sign have a 'Line Up' sign
Sparklers for the evening
A fire pit for the evening, and even better marshmallows to roast on it
Blankets to keep guests warm and cosy on an autumn evening
Festoon light bulbs and foliage strung from the tent poles
A silent disco for the after party
A colour palette of natural tones, from creams to browns using natural wooden decorations, leaves, twigs, tree stumps etc
Centrepieces: buckets of flowers, jugs of flowers, assorted bottles on tree stumps (see below more details for festival centrepieces, all the items area available to buy from our online shop)
Lanterns to light up dark corners
Toffee apple favours or drinkable wedding favours in shot glasses
Wellies for the bridal party photos
A wheel barrow full of beers
Buckets of flowers hanging from a wooden pallet to create a table plan
Hangover kits for the next day
Quirky signs for the dancefloor – I bet you look good on the dancefloor
Hay bales everywhere!
Here are a few photos for inspiration!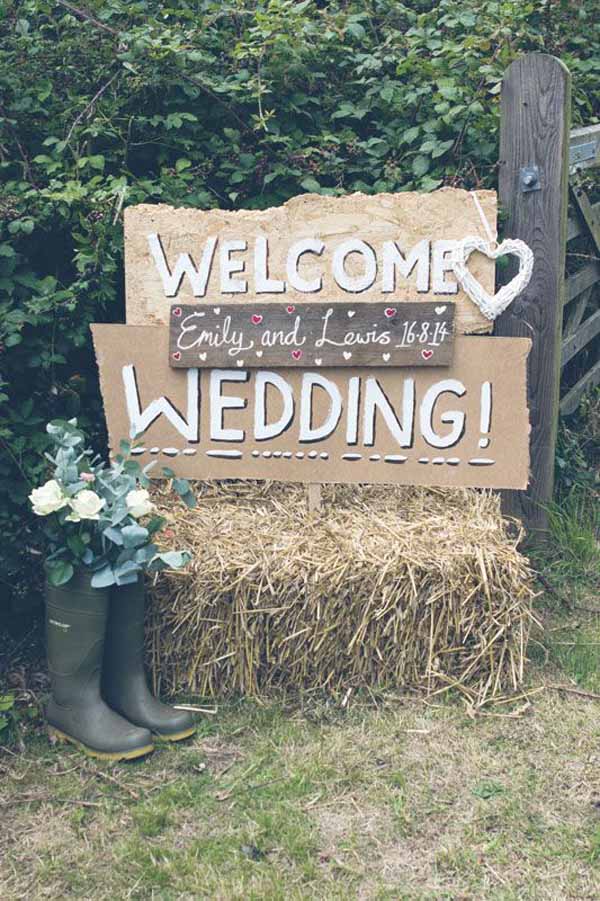 Welcome signs stacked up on hay bales with wellies filled with flowers – image source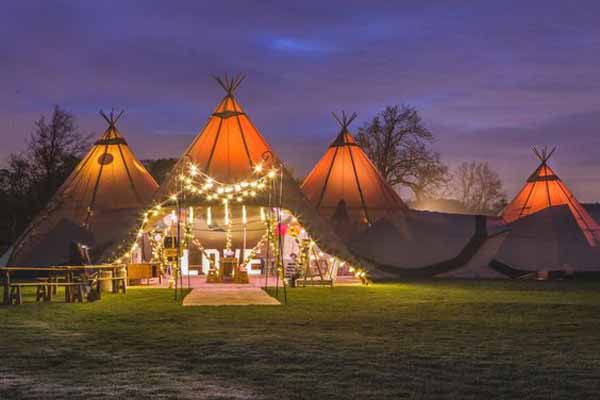 Tipi decorated with festoon lights and foliage, so welcoming for an autumn day – image source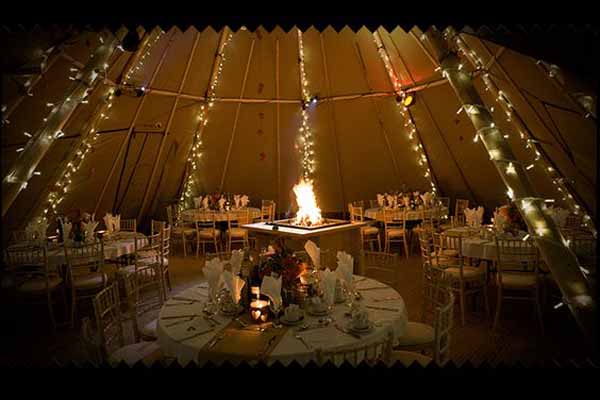 Tipi's often have fire pits in the centre, we think they are a great choice of venue for an autumn festival wedding – image source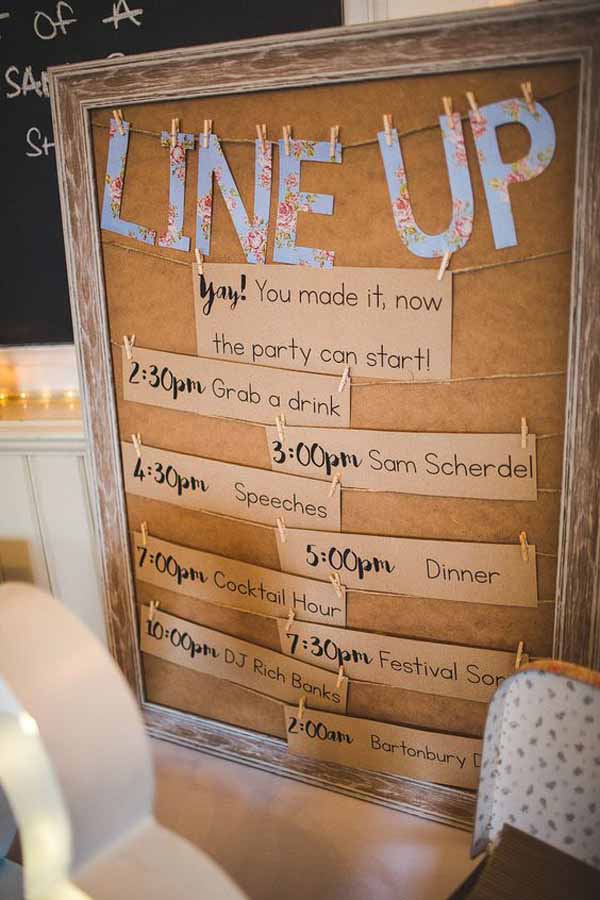 Instead of an order of the day sign, how about a 'line up' sign – image source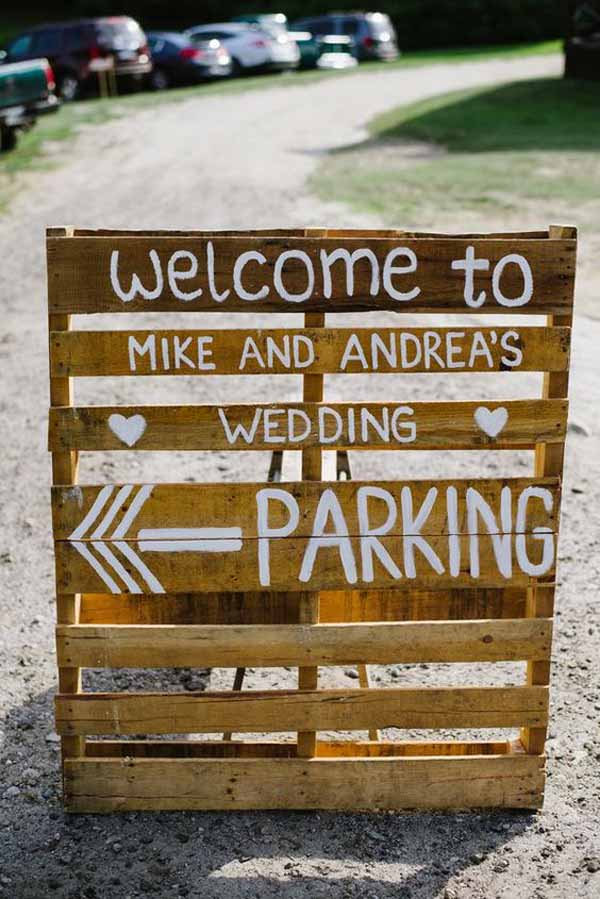 Pallets can make great signs – image source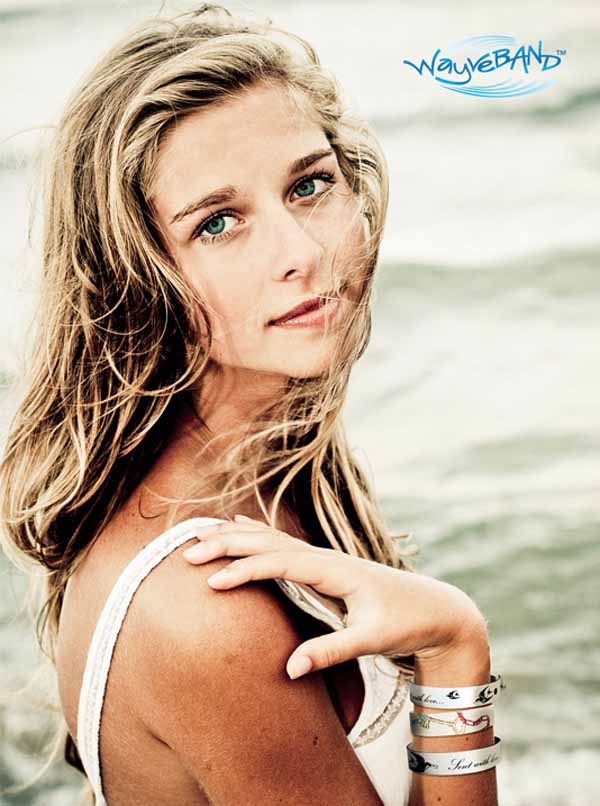 Wrist bands for your guests will really get that festival vibe going – image source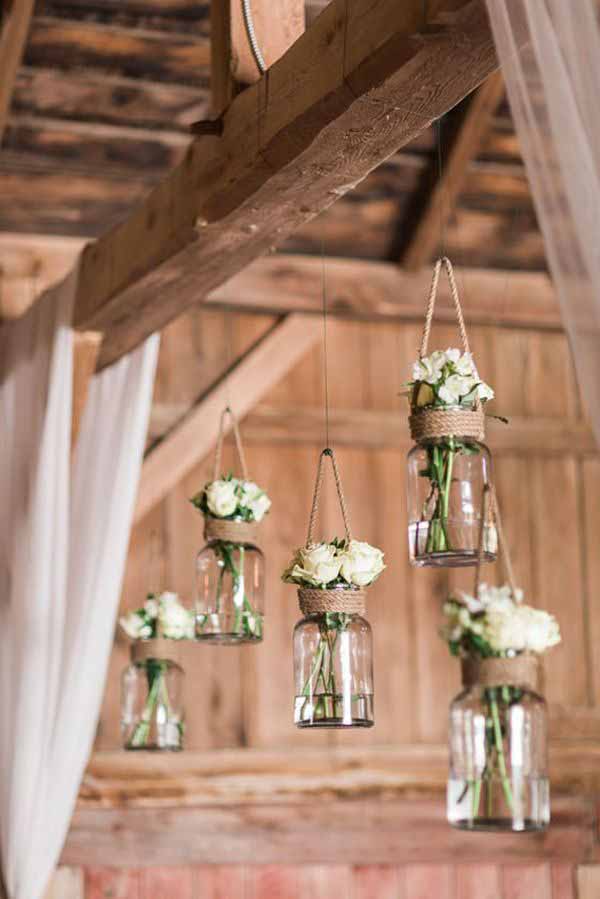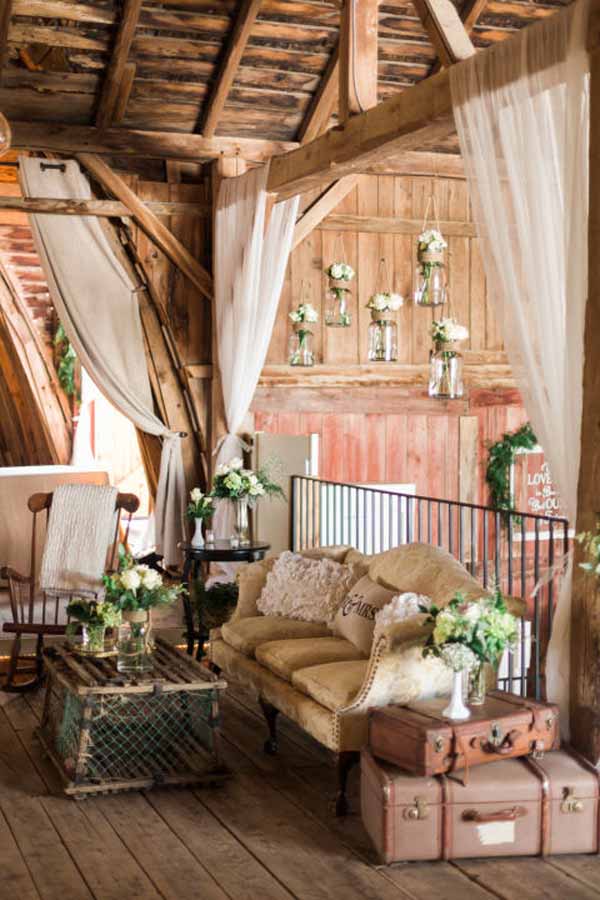 Decorate the inside of your barn with hanging flowers, warm and cosy cushions and blankets as well as vases of flowers all around – image source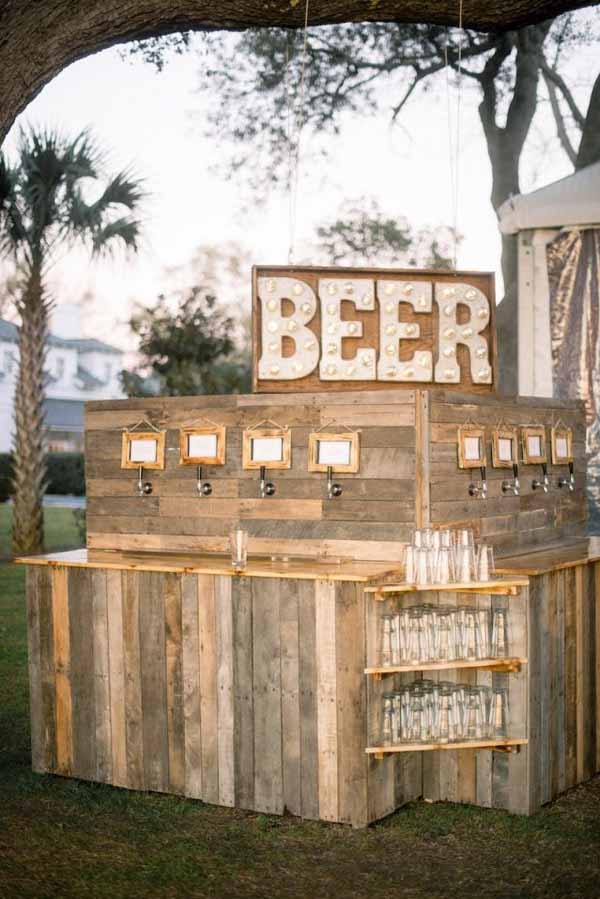 How about this for a bar! – image source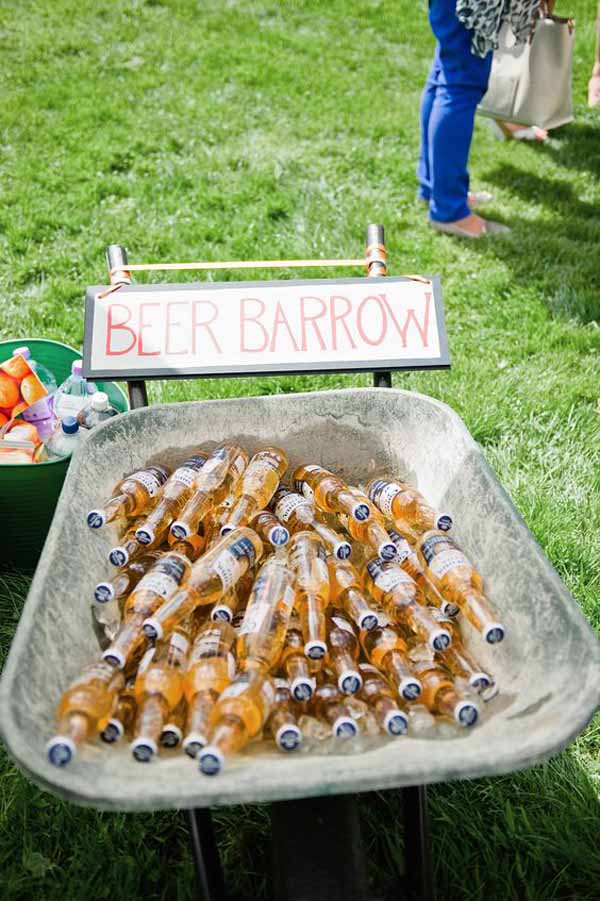 Or this might be slightly easier – image source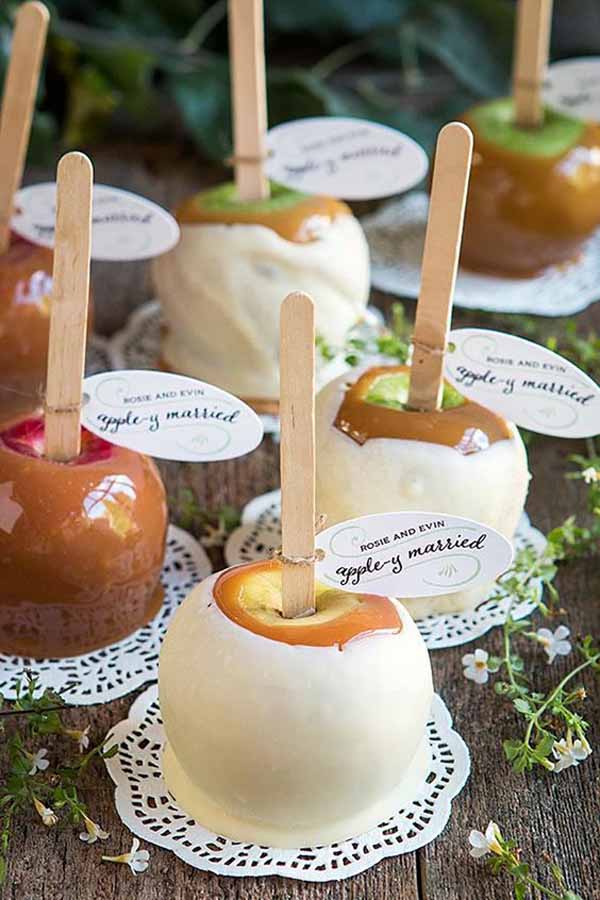 Toffee apple wedding favours are great for autumn weddings – image source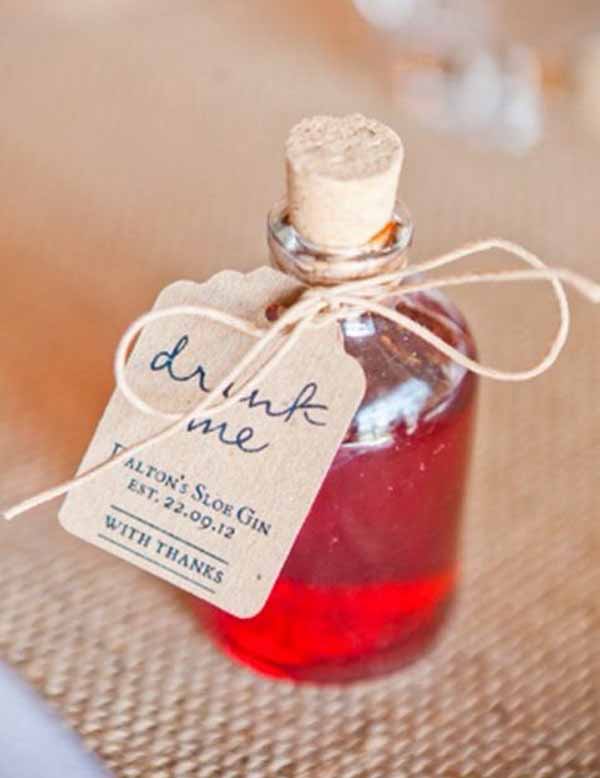 Or a shot for each of your guests – image source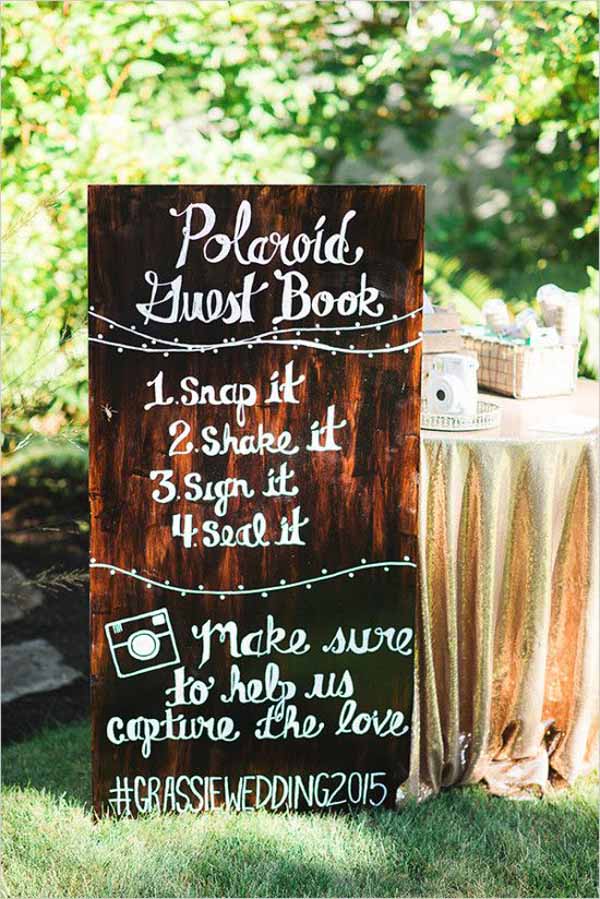 A polaroid camera next to your guest book is always a fun addition to any wedding – image source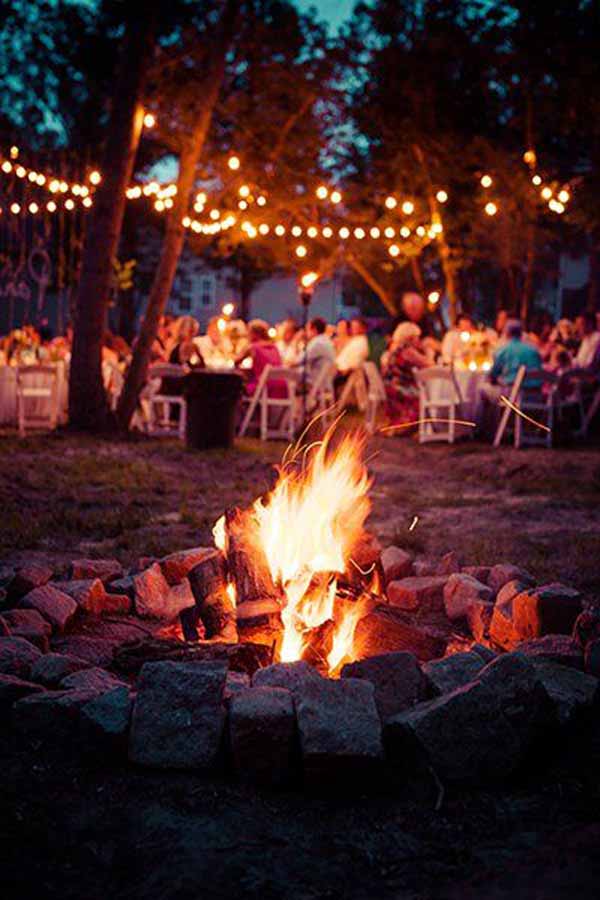 Fire's in the evening are a must for autumn festival weddings, who doesn't love roasted marshmallows? – image source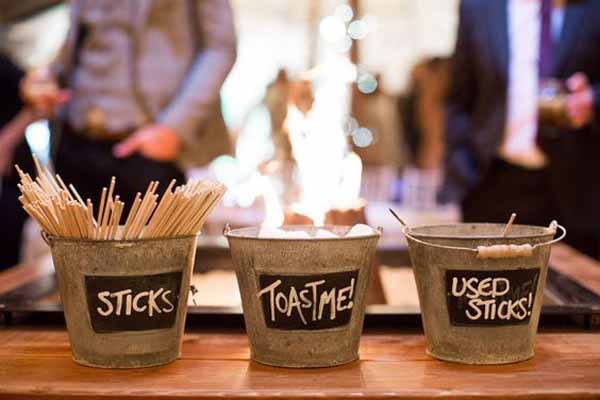 Talking of marshmallows, how about using blackboard buckets for the sticks and marshmallows? – image source – buy the buckets here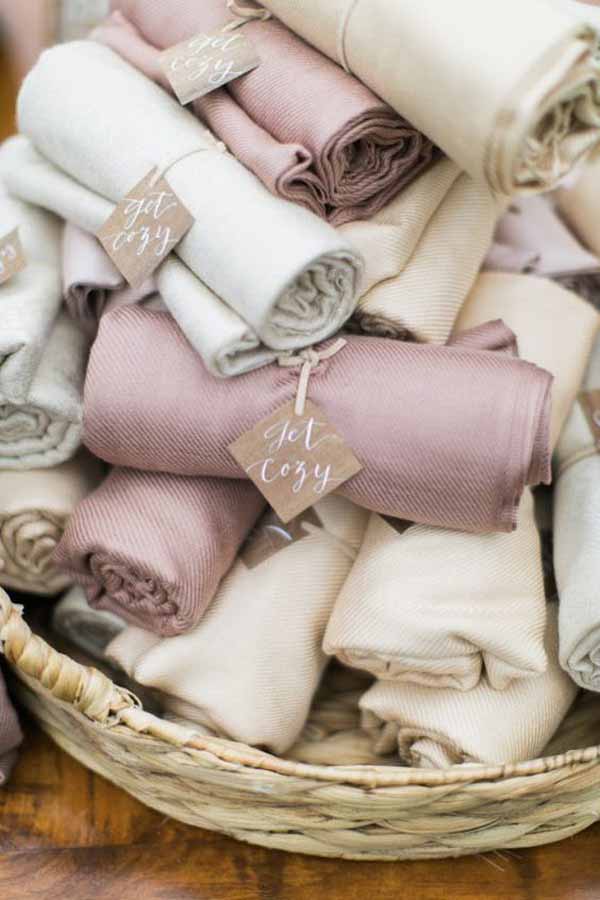 Let guests snuggle up and keep warm with blankets during the evening – image source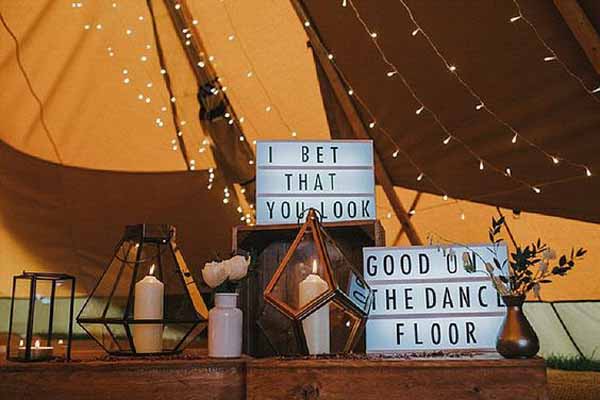 Quirky dance floor signs mixed with lanterns and flowers in single stem bottles – image source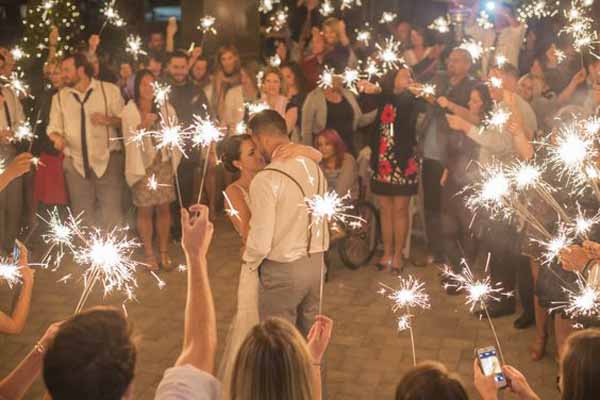 Sparklers for your first dance (love this idea so much!!) – image source

All of the below centrepieces can be bought from our online shop, scroll further down to see them in our shop.