8 Places Tea Lights Can Be Used At Your Wedding
Amazing ideas for candles and tealights for weddings
Tea lights have always been a popular choice for weddings. They add a subtle glow that is not only romantic, it offers a welcoming warmth to your guests. They're a simple way to decorate your wedding venue and are also incredibly budget-friendly! If you've spotted the delight holders that are going to be just perfect for your wedding style but not quite sure how to incorporate them yet, here are a few suggestions.
1. Tea Light Holders on Your Guest Tables
This is a must!! All centrepieces should really include at least a few tealight holders. If you have opted for a tall vase or small urn in the centre of a round table we suggest 3 – 5 tealights around the base, you could also include some candlesticks for a bit of height. For longer tables spread tealights and small lanterns along the table to give interest and light to your tablescape.
If you are considering a non-floral centrepiece how about grouping 5 – 7 tealight holders of different sizes with some foliage.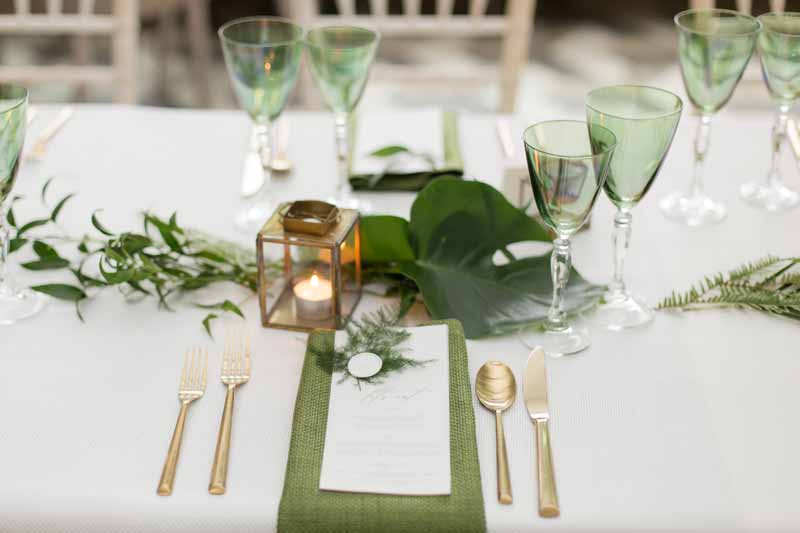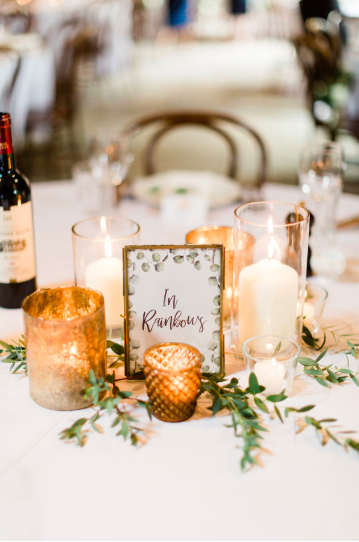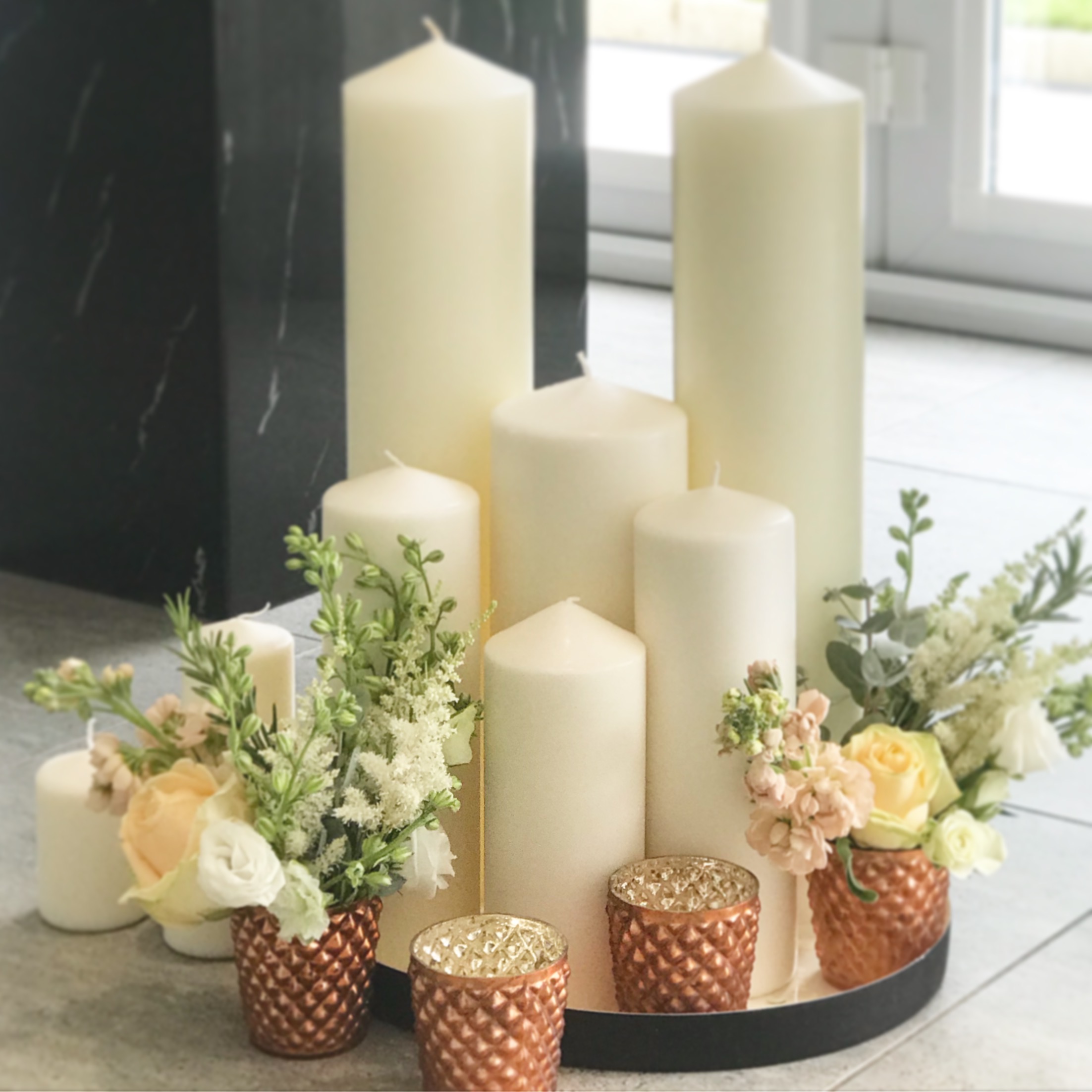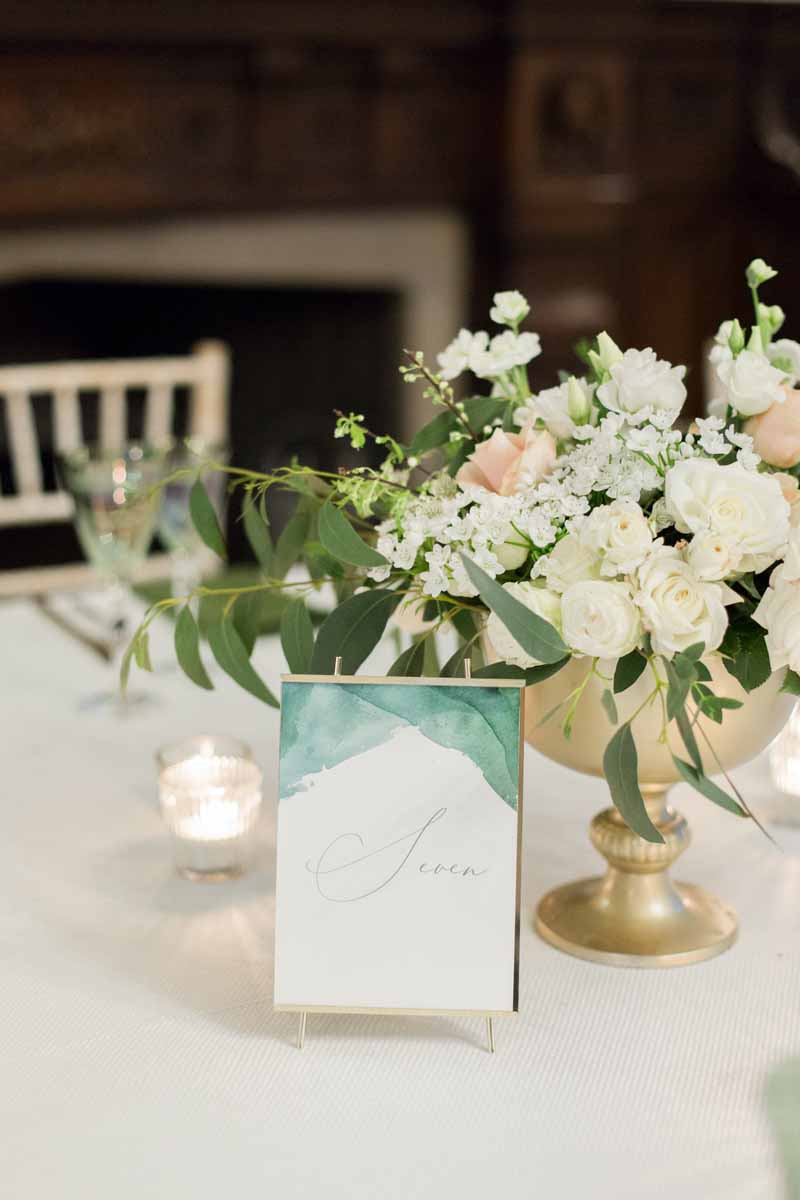 2. Tea Light Holders For Your Top Table
Again, like your guest tables, tea light holders are a must for your top table. Spread them the length of the top table for wow-factor impact. These will look amazing glistening away whilst the speeches are taking place.
3. Staircases of Candles and Tealight Holders
How dreamy would your staircase look covered in tealights and lanterns – simple yet so so amazing!!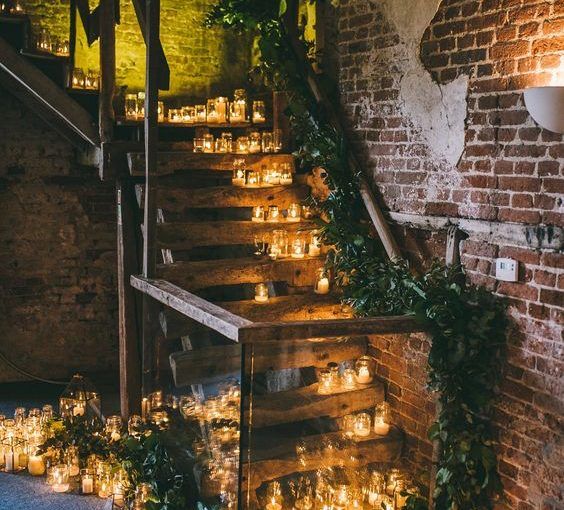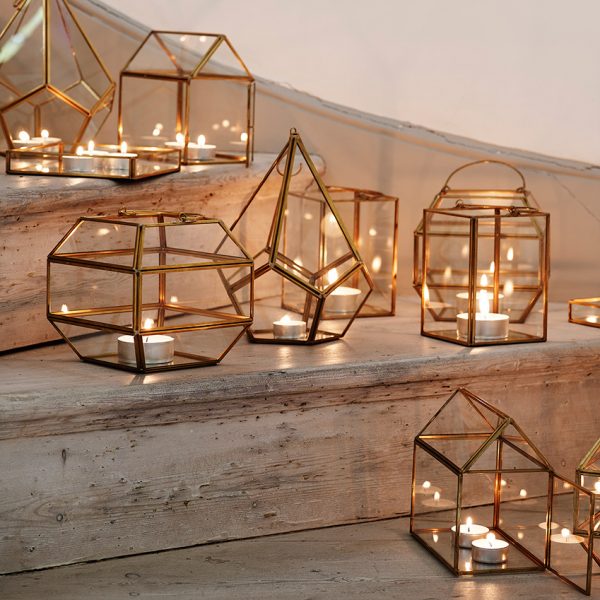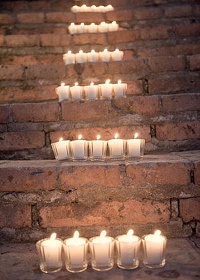 4. Tealights for your Cake Table
What else are you going to place on your cake table next to your wedding cake? A lovely table runner always makes you cake POP and a selection of tealight holders, its also a nice touch to place your wedding bouquet on your cake table once you have had all your photographs.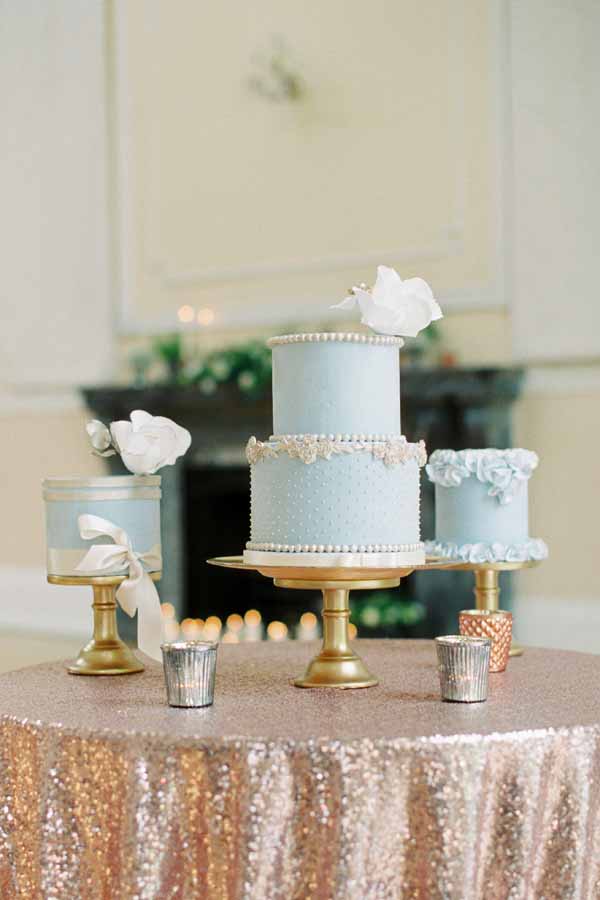 5. Tea lights for your extra display tables – Guest Book Table / Memory Photo Table / Cards and Gifts Table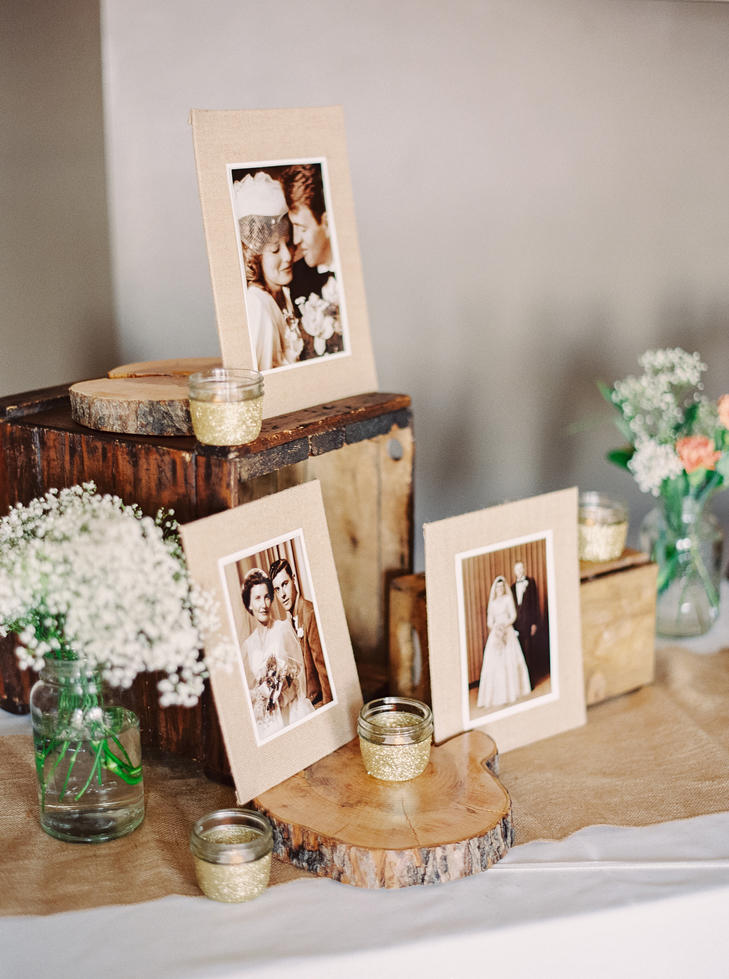 6. Hanging tea lights
Hanging tealights is nothing new but they look so amazing its a trend that's here to stay. Make sure you opt for tealights with a little handle to make hanging them so much easier.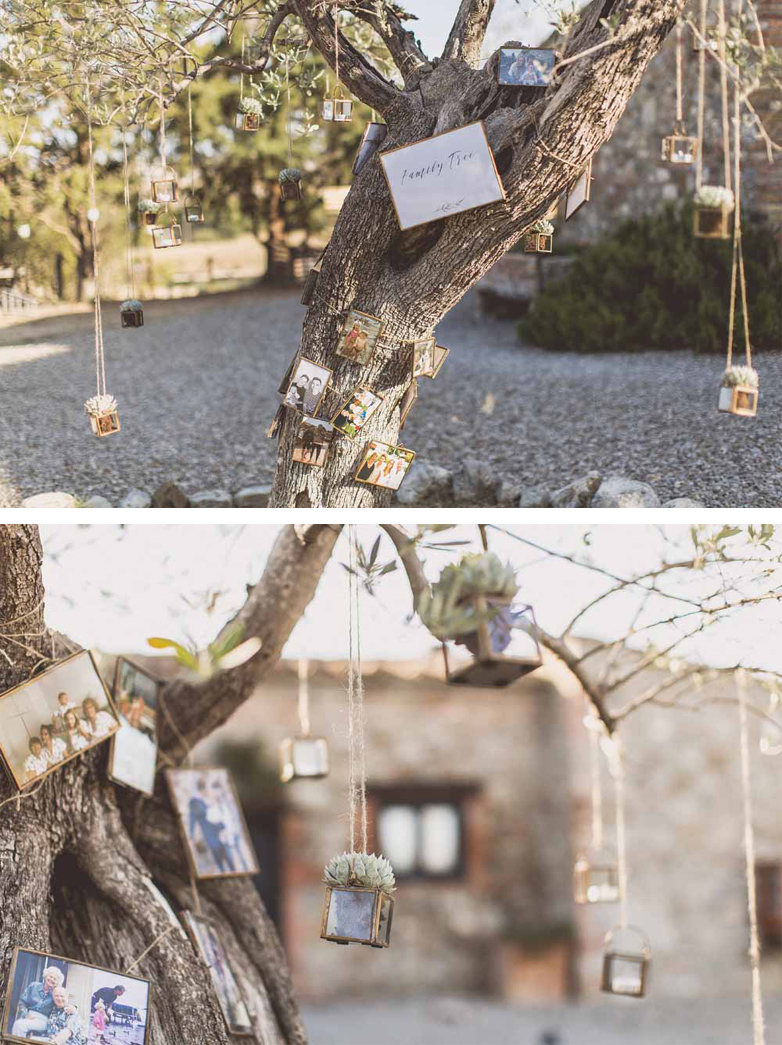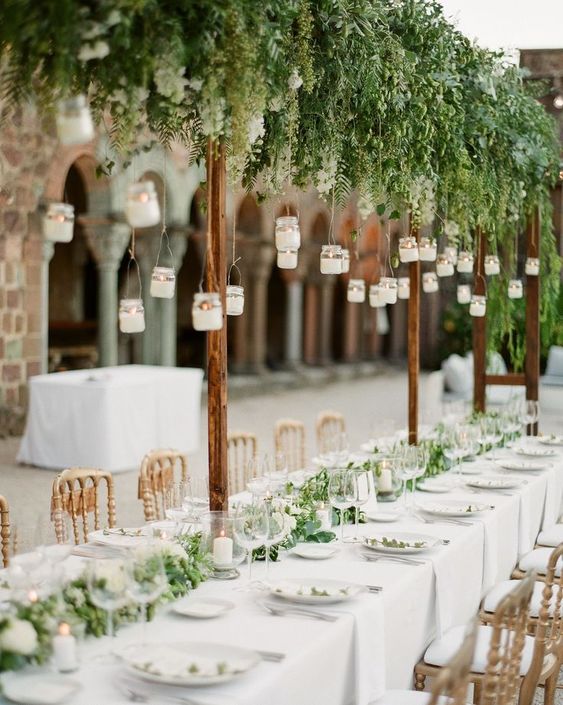 7. Tealights For Outdoor Displays
Create areas outdoors at your wedding venue with candles and tealights.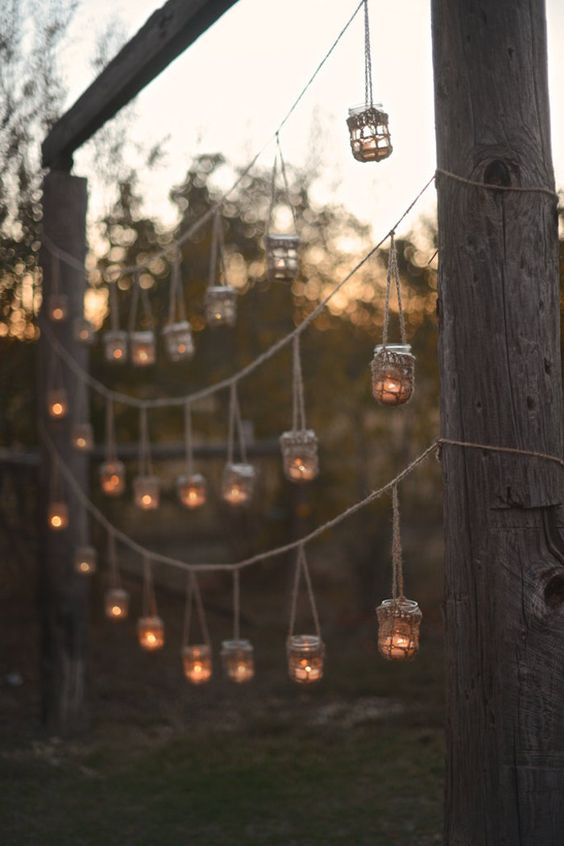 8. Everywhere!!
That's right, you can use tealight holders and candle votives pretty much everywhere at your wedding!