Wedding Smoke Bombs – Awesome Photo Ideas
SHOP THE LOOK
Smoke bombs are the latest wedding trend and we can see why. They make awesome photos and loads of fun on your wedding day. We now stock smoke bombs in 4 different colours (PINK, PURPLE, BLUE & WHITE).
BUY NOW: See our smoke bombs for sale here.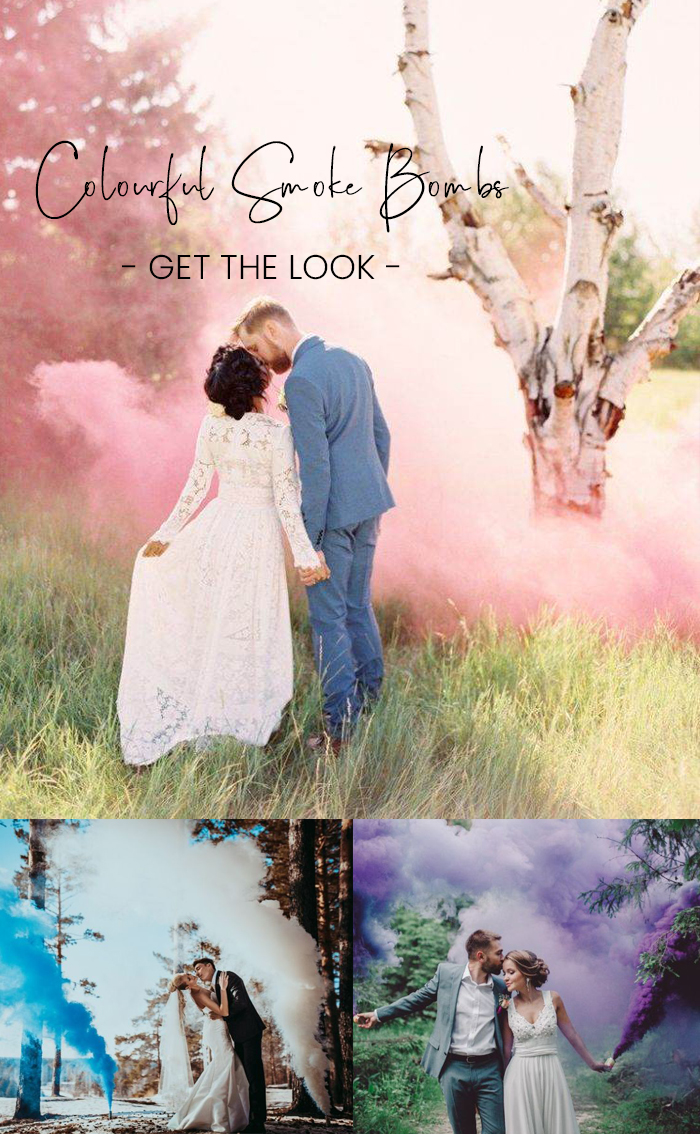 Wedding smoke bombs. A lovely alternative to confetti or photo backdrop.
Set off smoke bombs as you exit your ceremony.
Stunning for an outdoor wedding ceremony, or beach wedding ceremony. We suggest you use 6 – 8 smoke bombs for maximum impact at a ceremony.
Set off smoke bombs as a stunning photo backdrop for some of your wedding portraits or engagement photos. Or create a bit of atmosphere around your venue while guests are enjoying time in the grounds either before or after the wedding breakfast.
Easy to use – simply hold away from face and firmly pull the ring pull. Do not hold the product once you have pulled the ring pull.
Bomb Measures 13cm L x 4cm D – For use outside only and used by a responsible adult. Please see packaging for safety instructions. Take care when letting off as a product can stain.
UNFORTUNATELY, WE CAN NOT EXPORT THESE OUTSIDE OF THE UK.
KEEP SCROLLING FOR MORE COLOURFUL SMOKE BOMB WEDDING IDEAS.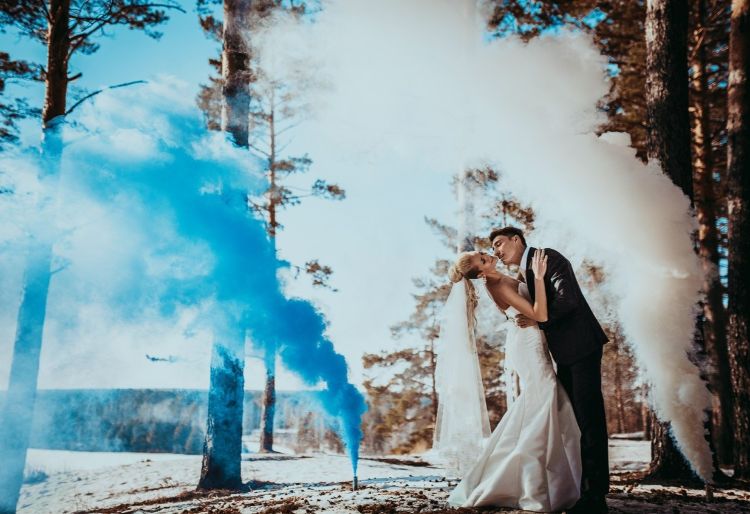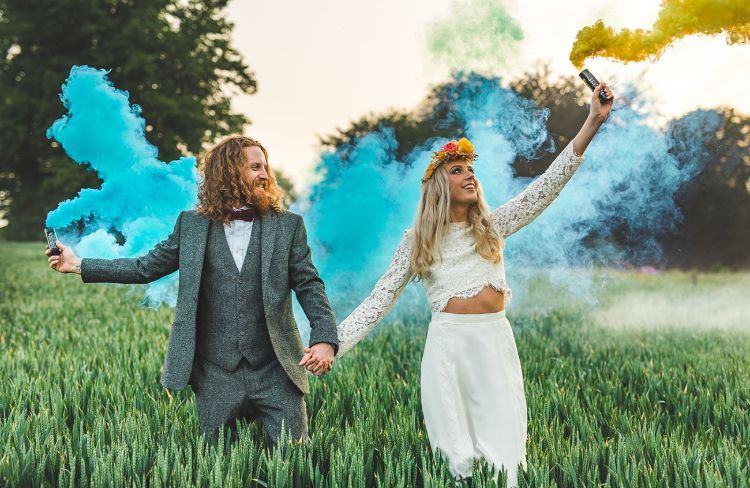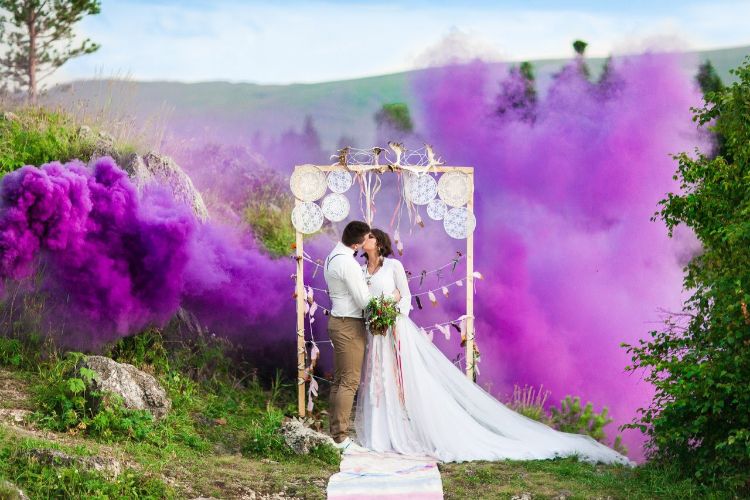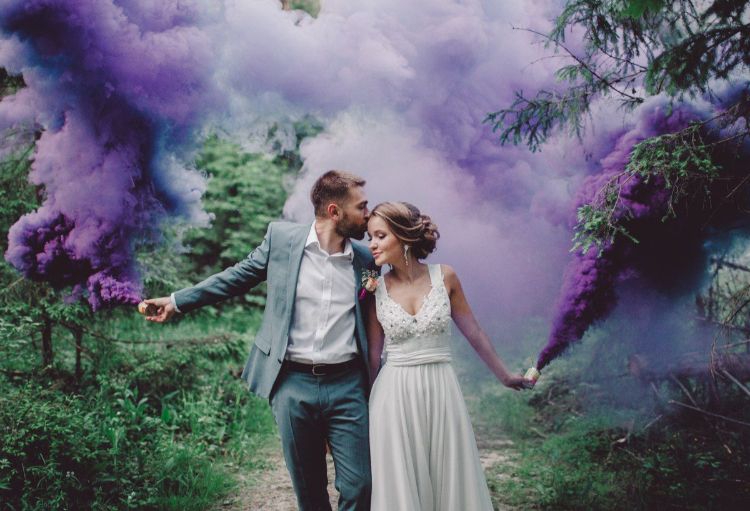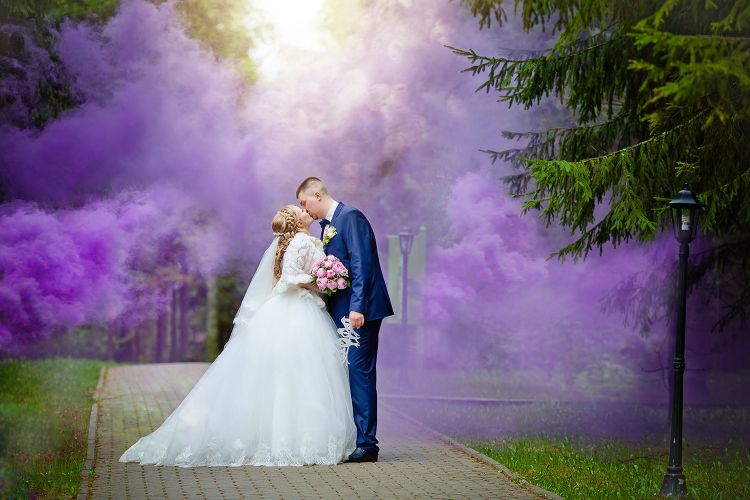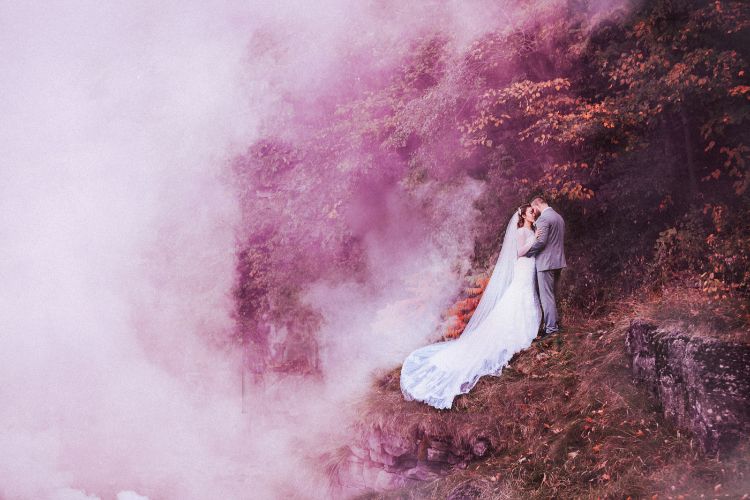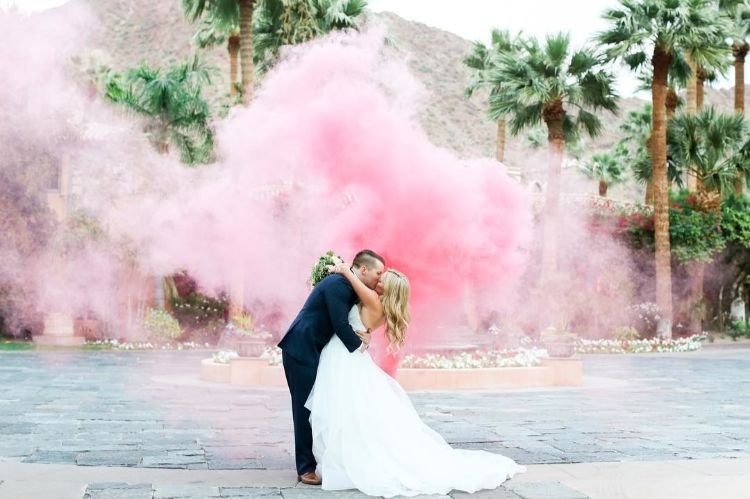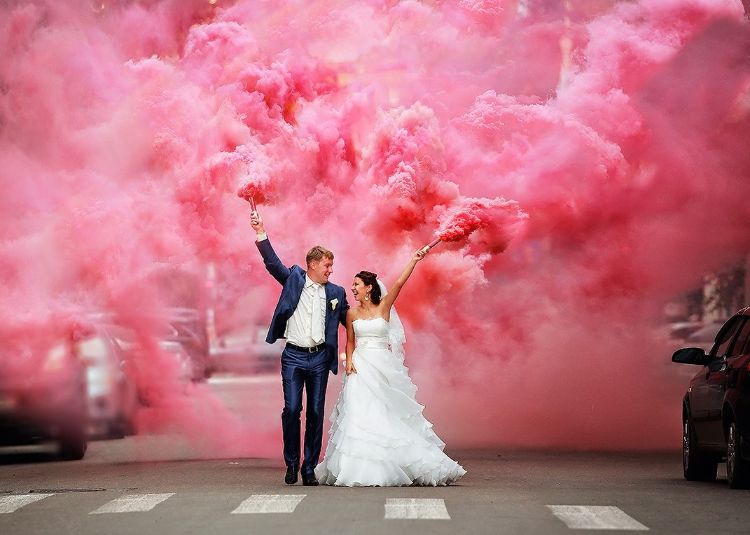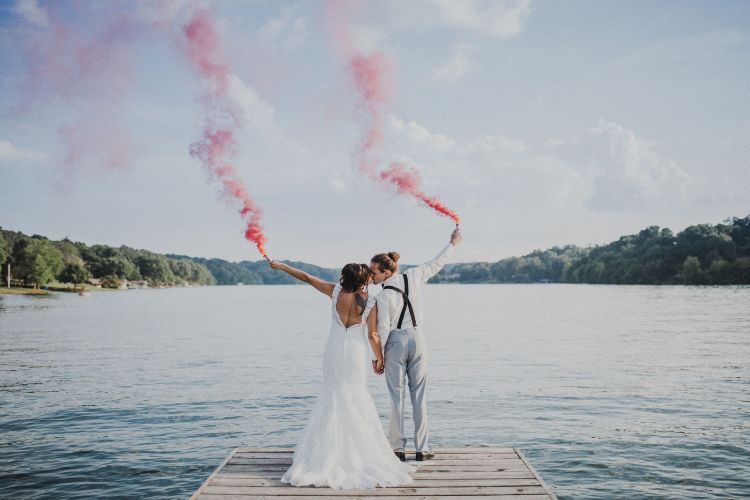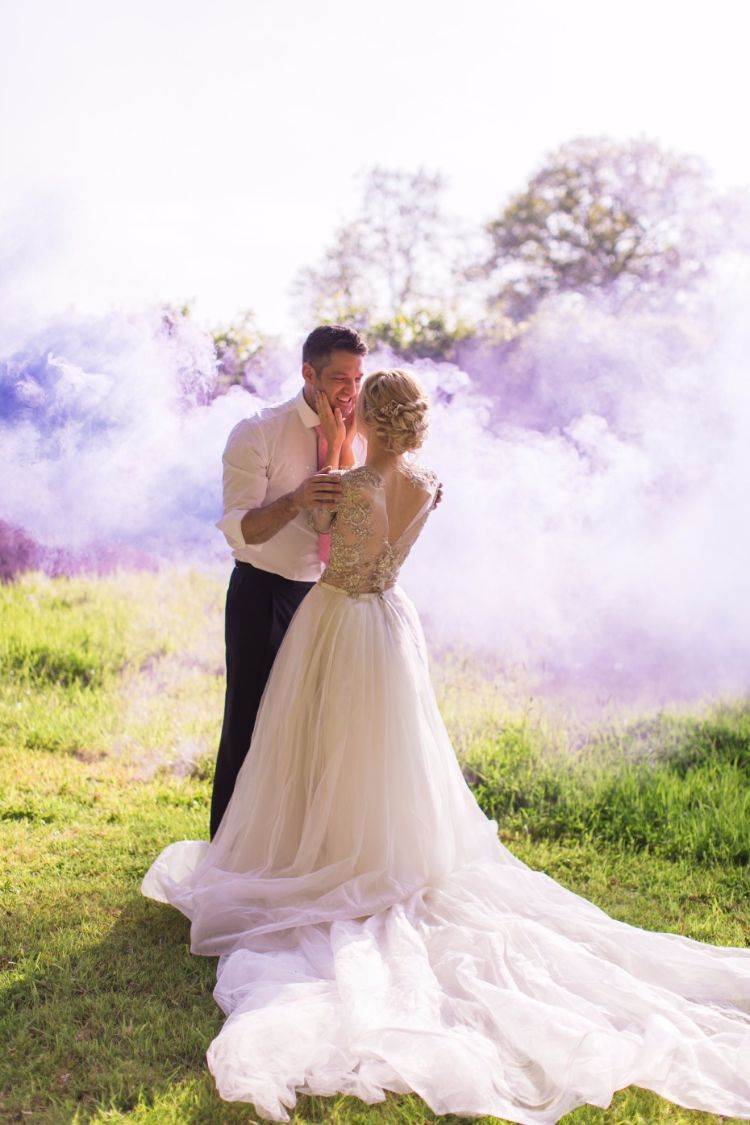 More Photo Ideas with Wedding Smoke Bombs
engagement photos – so cool!
wedding couples photos
bridesmaids photos
groomsmen photos
wedding party photos
photos as you leave your ceremony (beach, barn, tipi wedding)