Wedding Candy Buffets By Colour
We know lots of you are choosing to have candy buffets at your wedding and we don't blame you. They are a great way to treat your guests and an excuse to buy lots of yummy sweets. Lots of you are colour co-ordinating your candy buffets, choosing sweets, cakes, straws and candy bags all in matching colours to tie in with the rest of your wedding decorations.
We asked you a couple of months ago on facebook if you'd like to see or popular pink striped candy bags in more colour ways and the response was amazing. Thank you for all your colour suggestions we now have a range of coloured candy bags available. So to tie in with our new coloured paper bags we have put together some inspiration for candy buffets in different colours.
 Black and White Candy Buffet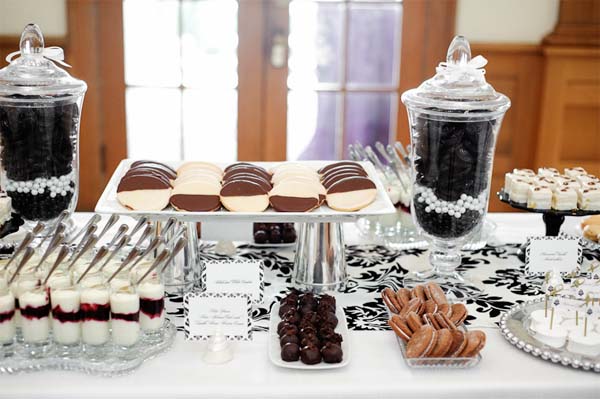 You may like our black and white candy bags.
Grey Candy Buffet
You may like our grey and white candy bags
Pink Candy Buffet
You may like our pink and white candy bags
Blue Candy Buffet
You may like our blue striped candy bags
Purple Candy Buffet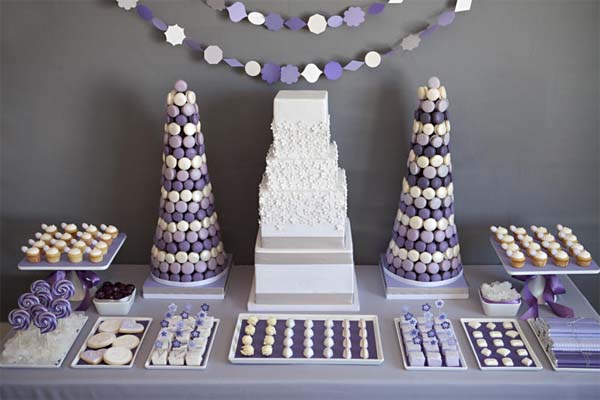 You may like our purple candy bags
Red Candy Buffet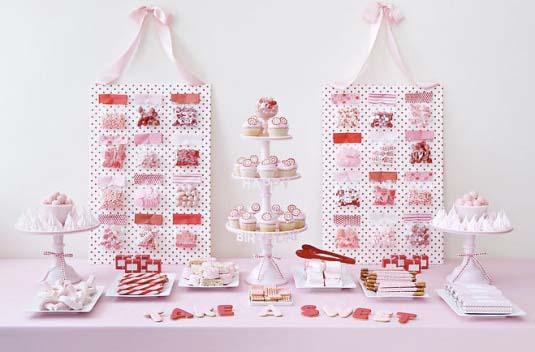 You may like our red paper candy bags
Yellow Candy Buffet
You may like our yellow and white stripe candy bags
Did you know we have a FREE candy buffet label template. Download your personalised sweetie labels here