Brand New Wedding Decorations At The Wedding Of My Dreams
Since the new year we have been adding a whole bunch of new and exciting wedding decorations to our range. Browse below to easily see our new items. Let us know which is your favourite in the comments box at the end. Click on the title of each product to view it in the shop, read all the product details or add it to your wish list.
Sweetie Buffet
We have added to our sweetie buffet range by including some new luxury glass jars and cake stands.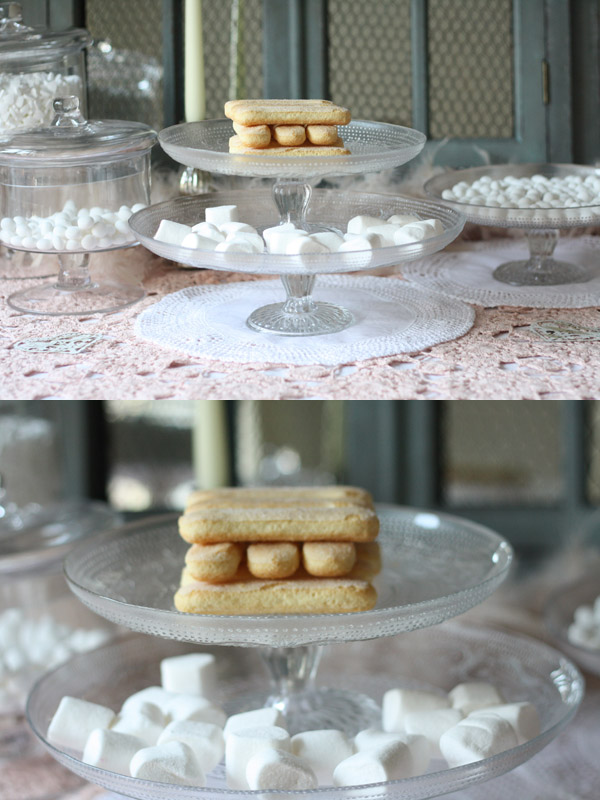 Glass single tier cake stand small 25cm
Glass single tier cake stand large 30cm
Footed glass candy jar with glass lid small and large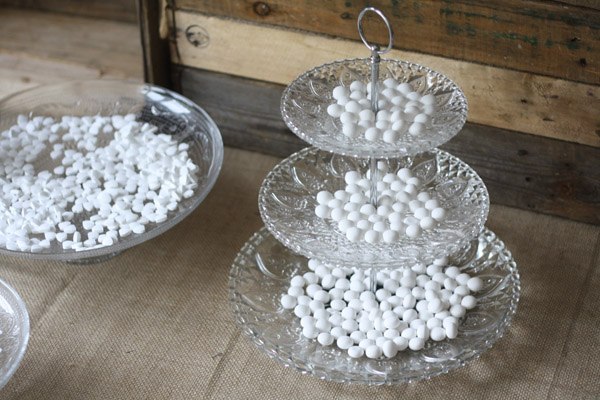 Glass three tier cake stand for wedding dessert table
Wedding Decorations – Candles & Candle Holders

We have some lovely new candle holders, tea light holders, candle sticks as well as candle wedding favours which make unique wedding decorations. We also have these paper lanterns which spell out the words JUST MARRIED. These look great at any wedding, display as you walk out of the ceremony or as you enter your reception venue.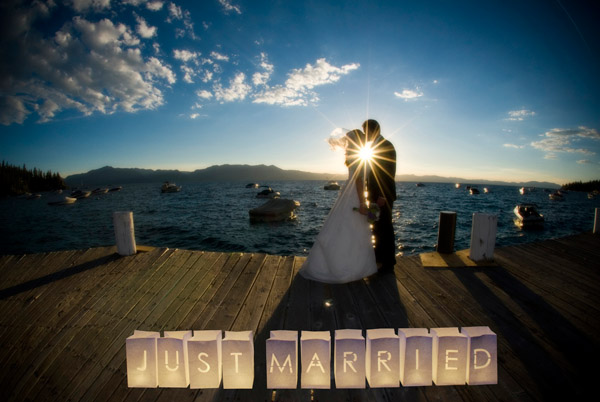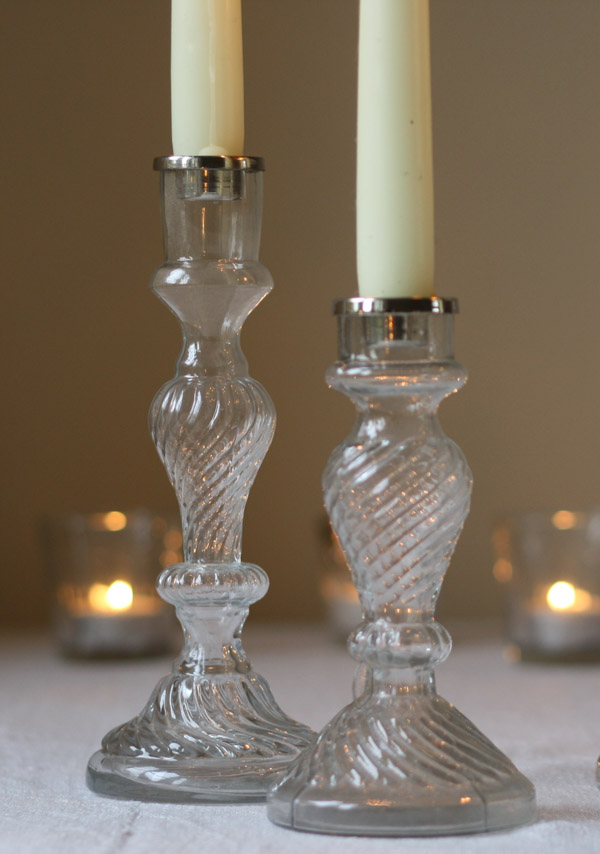 Glass candle sticks small and large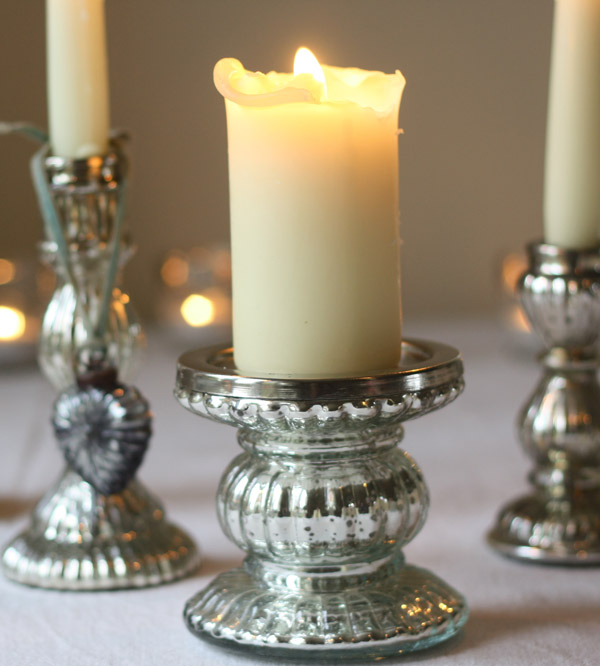 Mercury silver candle sticks for chunky church candles
Mercury silver mini floating tea light holders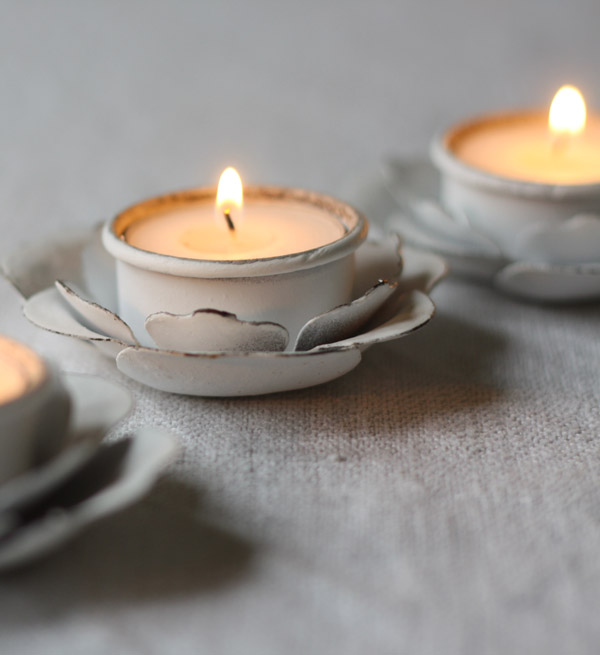 White flower tea light holders £7 for 3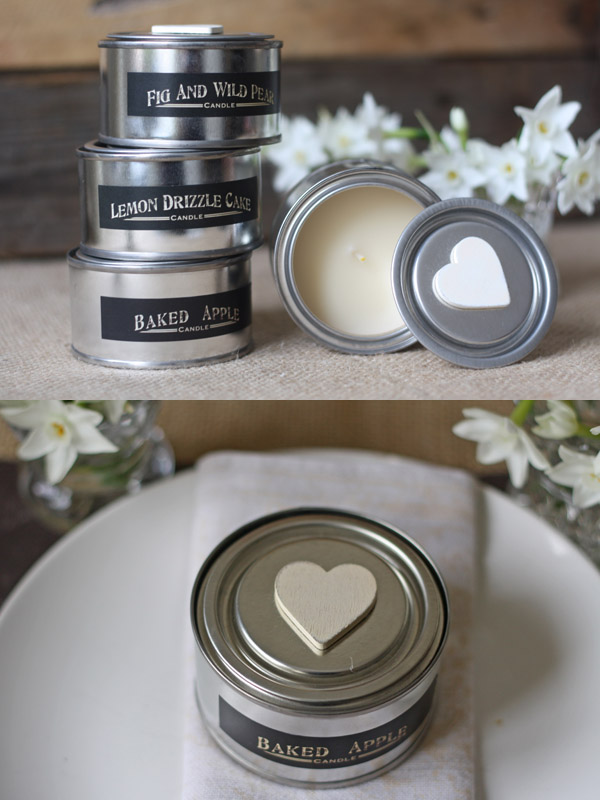 Scented candles in tins make wonderful wedding favours or gifts £7
Scented candle in jam jar with brown paper lid make wonderful wedding favours or gifts £9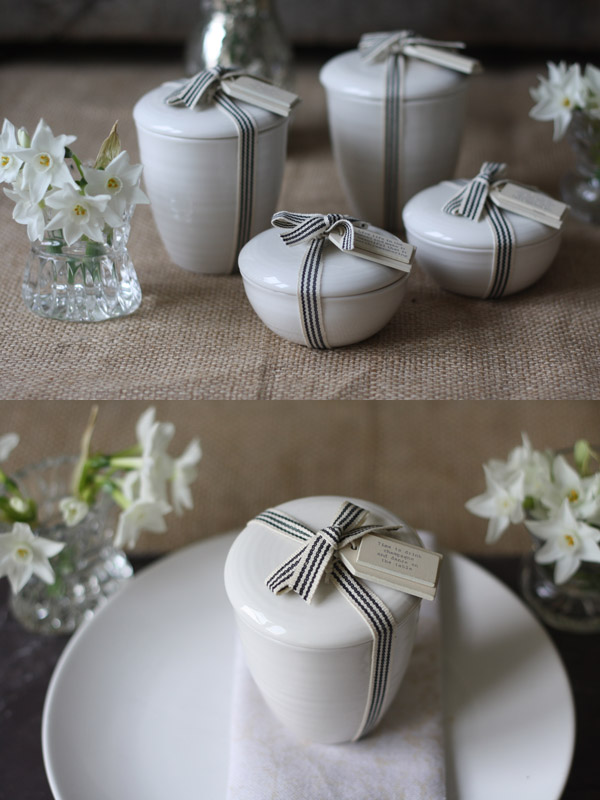 Scented candles in white porcelain pots make wonderful wedding favours or gifts £11
Wedding Decorations ~ Table Centrepieces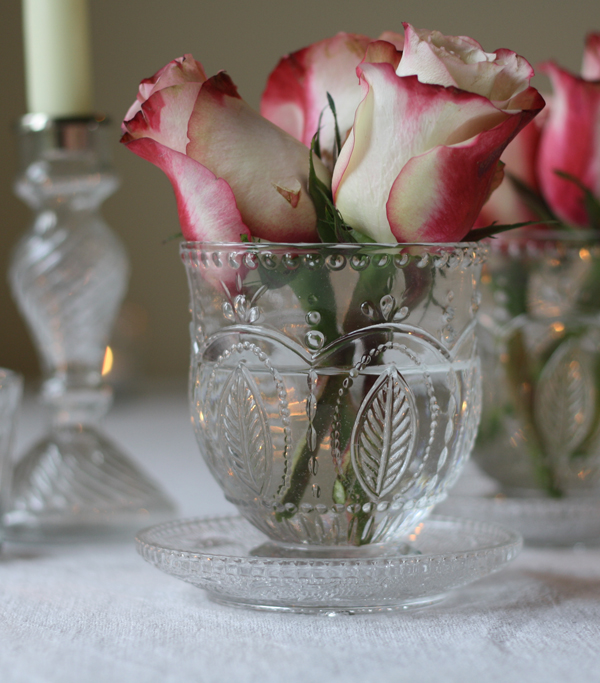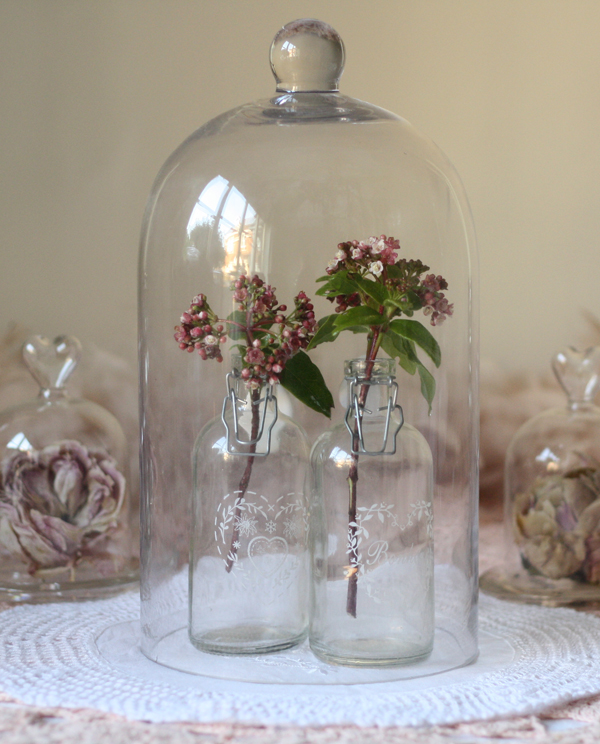 Glass bell jar / cloche £23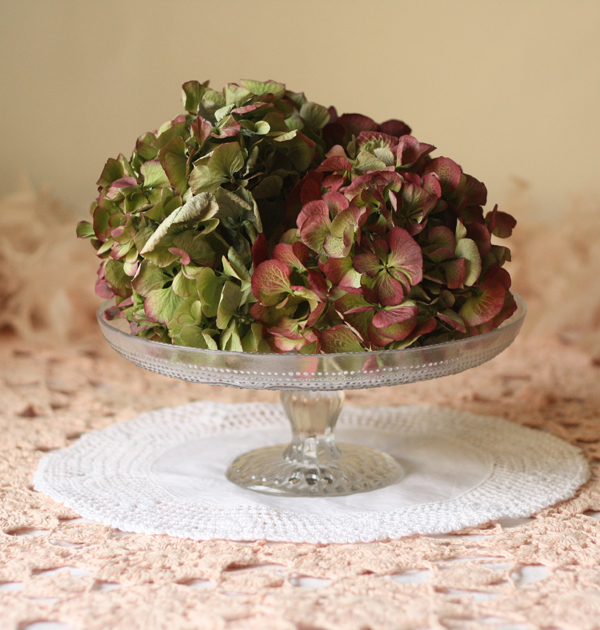 Glass single tier cake stand table centre
 Wedding Table Plans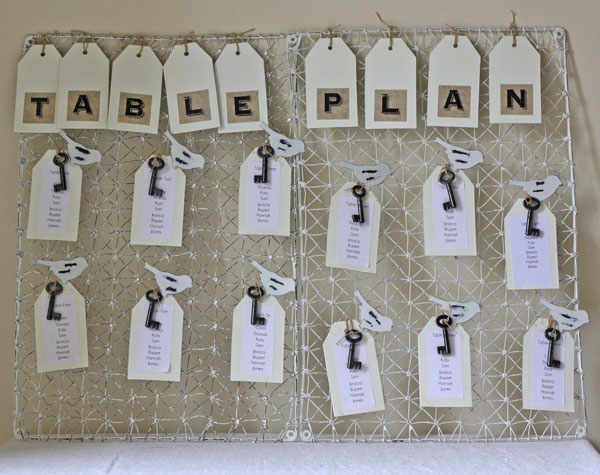 Wedding table plan with bird pegs

Wedding table plan with clips £60
Wedding Decorations ~ Unique Extras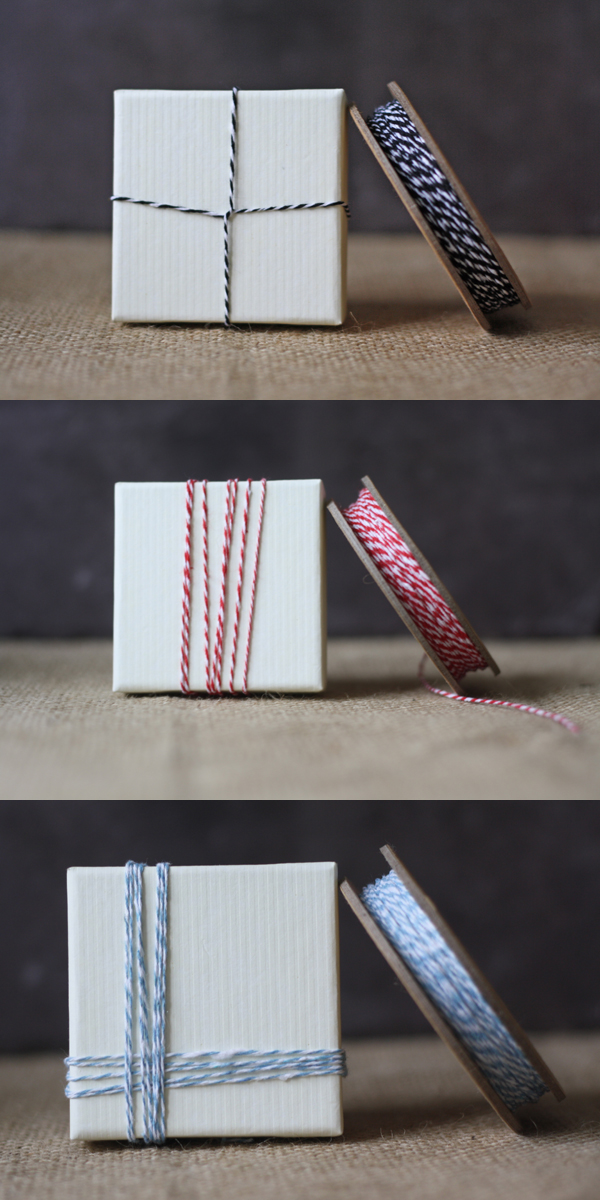 Bakers Twine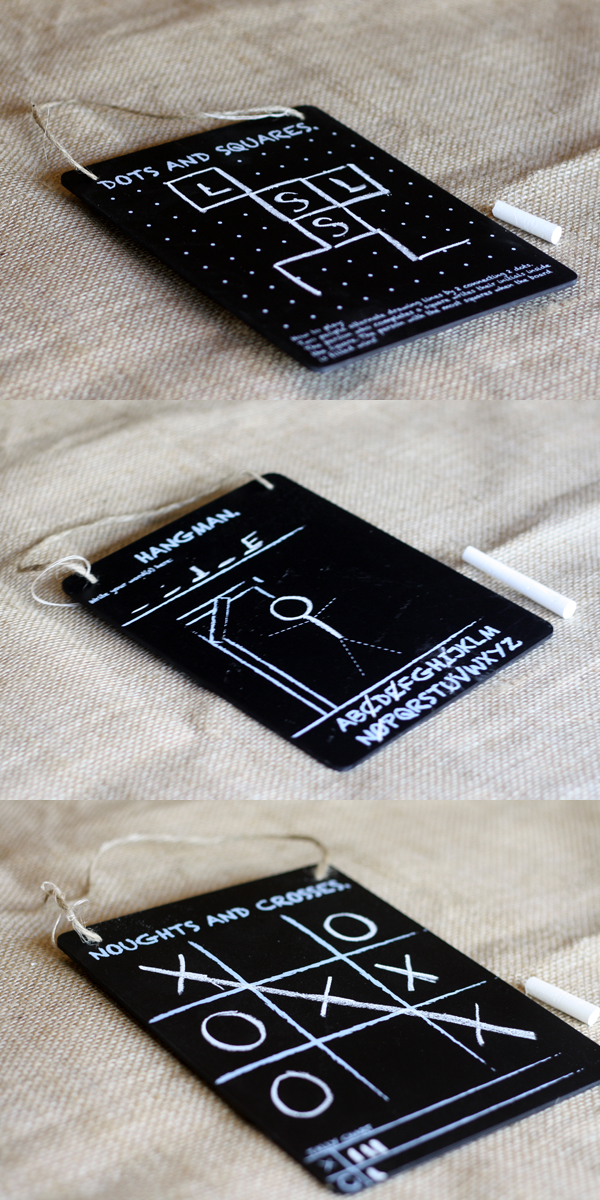 Children's wedding activity games – Hangman £4.50
Children's wedding activity games – Noughts & Crosses £4.50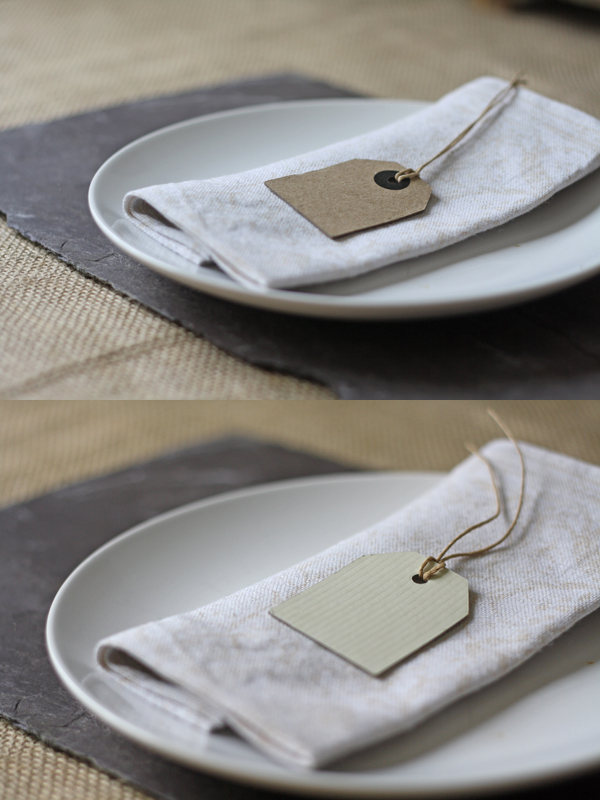 Small luggage tags brown £2.50 for 6
Small luggage tags cream £2.50 for 6
Mini paper bunting Mr & Mrs £6.50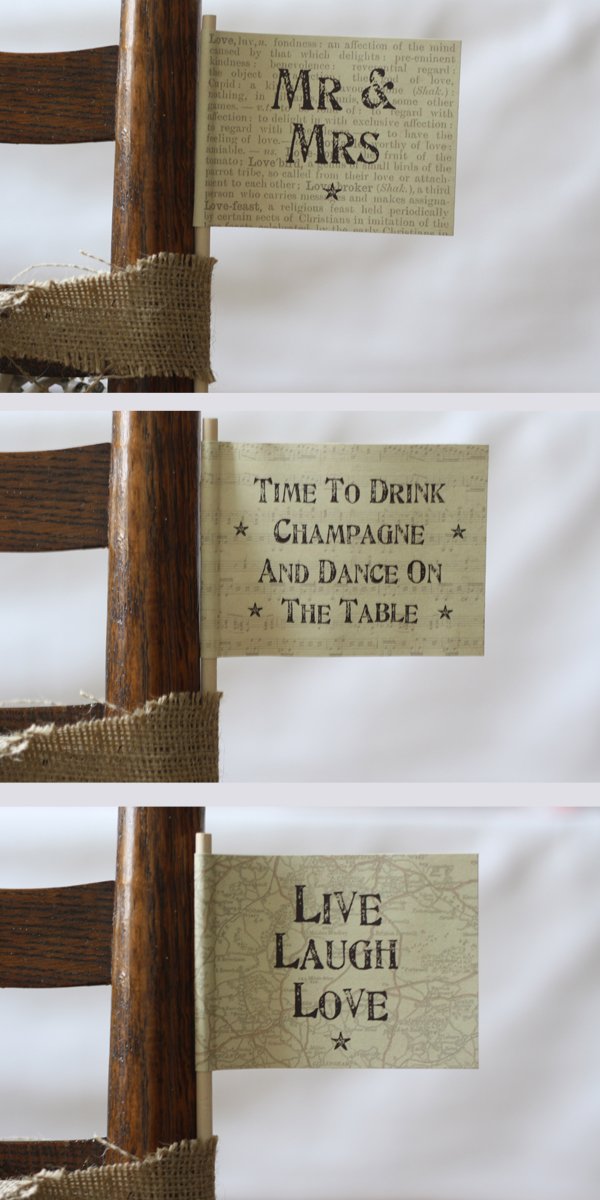 Large paper flags for weddings £3.50
Mr & Mrs wooden sign light wood £18
Mr & Mrs wooden sign old gold £18