Gold Wedding Balloons For Sale
Have you seen the latest wedding trend, using gold balloons as backdrops? Here at The Wedding of my Dreams we love this idea. Especially as we know a number of our customers are adding a hint of gold to their wedding colour palette at the moment. We have gathered together a few of our favourite ways to use the giant gold wedding balloons, you could spell out LOVE or CAKE or your names.
Gold Wedding Balloons – Dessert Table Backdrops
If you are having a dessert table or candy buffet at your wedding use these giant gold LOVE balloons to make a wow factor backdrop. This will really draw attention to your dessert table making it a real feature at your wedding.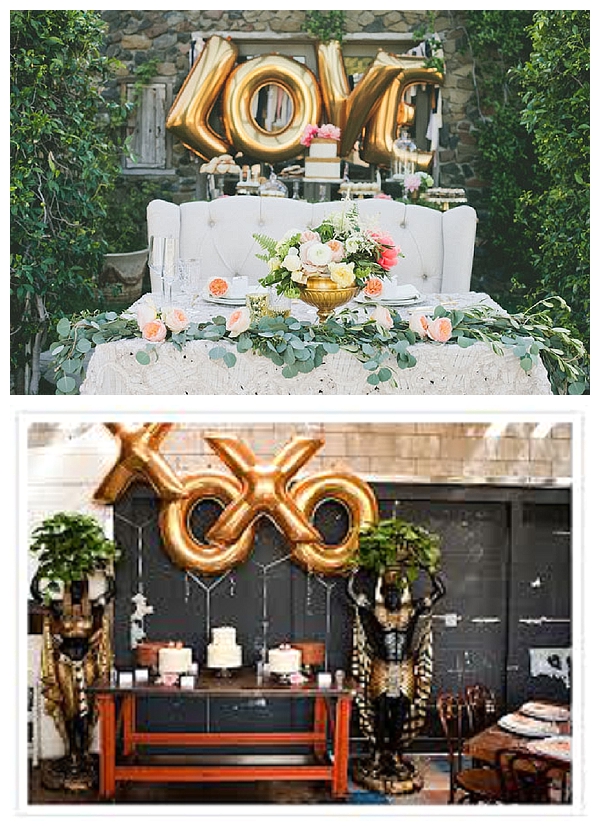 Gold Wedding Balloons – Guest Book Table Backdrop
In a similar way to above you can use the gold balloons as a backdrop to any area at your wedding.We love the balloons used here over the wedding guest book table.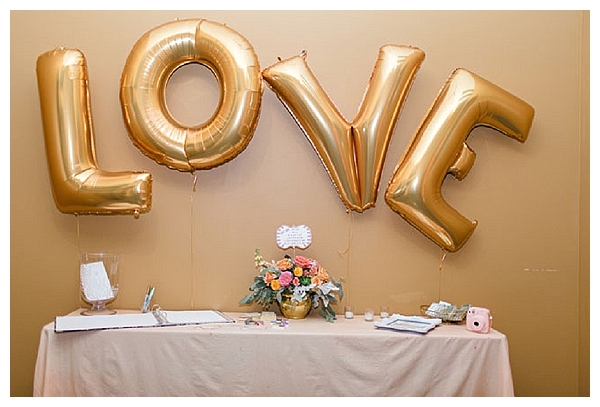 Gold Wedding Balloons – Ceremony Backdrop
Use the giant gold LOVE balloons together with smaller gold balloons, used here at a wedding ceremony.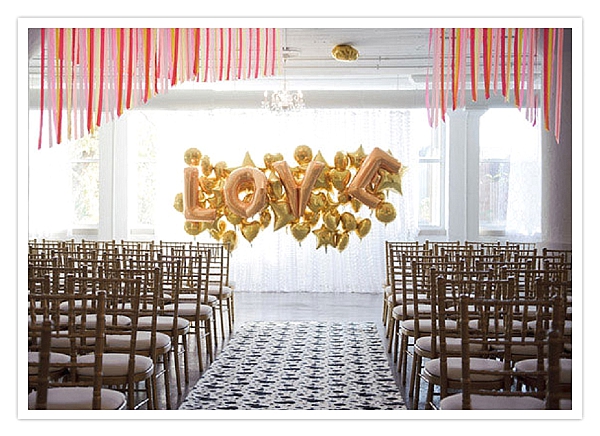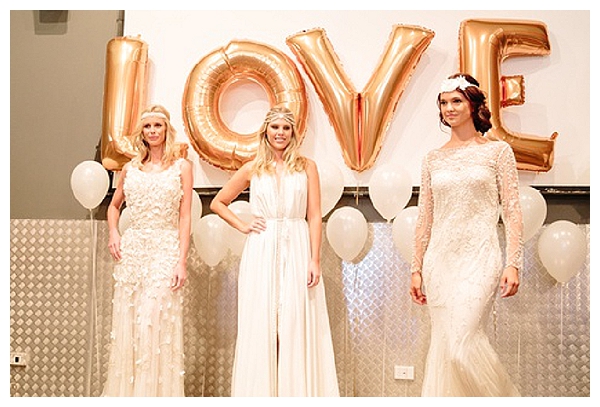 Gold Wedding Balloons – Behind Your Top Table
The top table will be a main focus point at your wedding, after all this is where you will sit as newlyweds and where most of the speeches will be given from. Your photographer is likely to get a number of key photos of you enjoying your wedding reception sitting at the top table, we think having LOVE spelled out in gold balloons makes an amazing backdrop to these photos, we love it with here with the gold table runner too.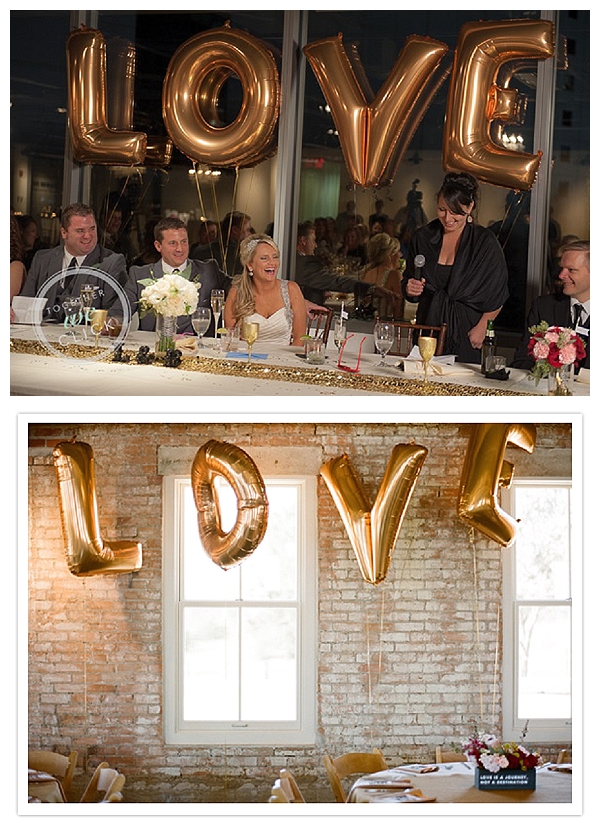 Gold Wedding Balloons – Spell Out Your Initials or Names
For a more personal touch use balloons in your initials or spell out your names as a backdrop.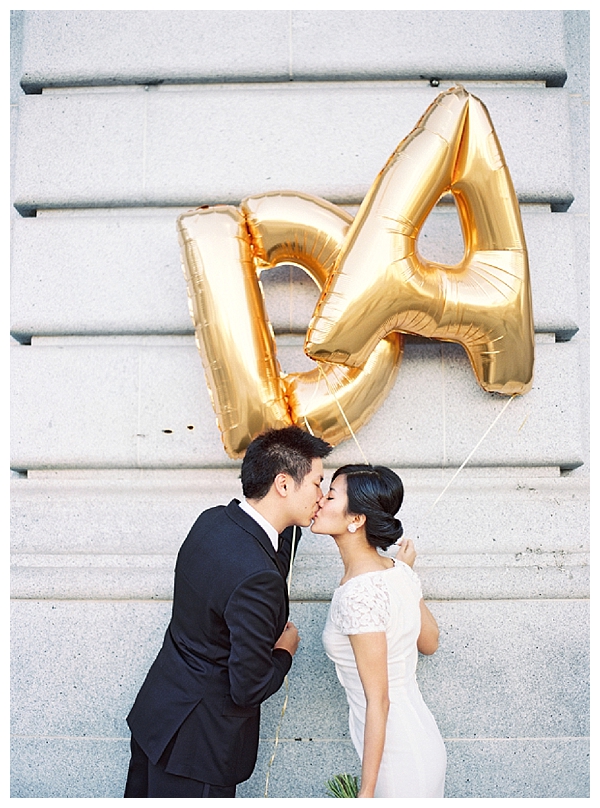 Buy Gold Wedding Balloons Online
Here at The Wedding of my Dreams we sell these balloons, we have gold and silver balloons available spelling out LOVE, CAKE, MR(S) & MR(S) in two different sizes. If you are looking for different letters we can order them in for you specially, just get in touch.