Our Wedding Decorations Featured In The Press
Here at The Wedding of my Dreams we love opening up magazines to see our wedding decorations featured. This month we have found our decorations in a number of different wedding magazines. Check our instrgram account for more press features.
We found lots of our decorations in issue 2 of Rock N Roll Brides Magazine, this is a brand new magazine from Rock N Roll Bride Blog, if you are looking to add an alternative twist to your wedding day this magazine is for you.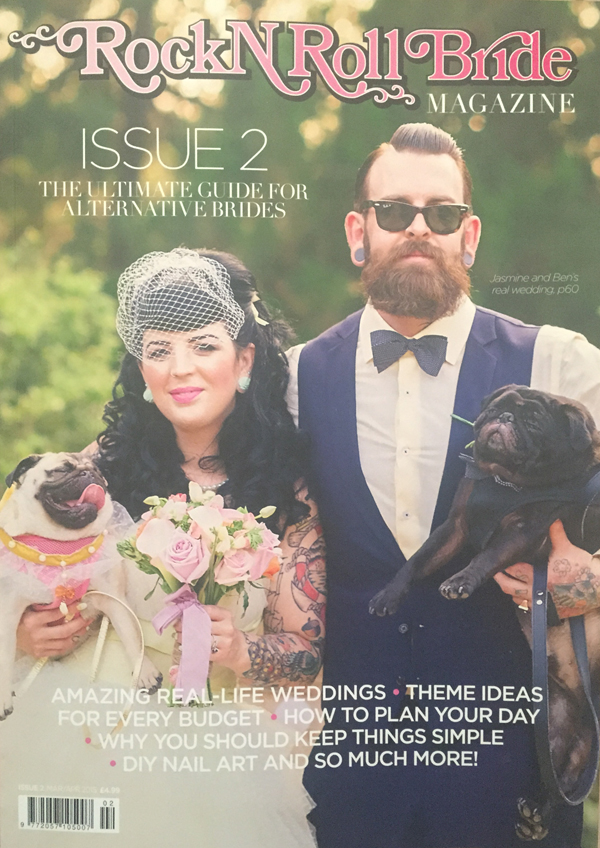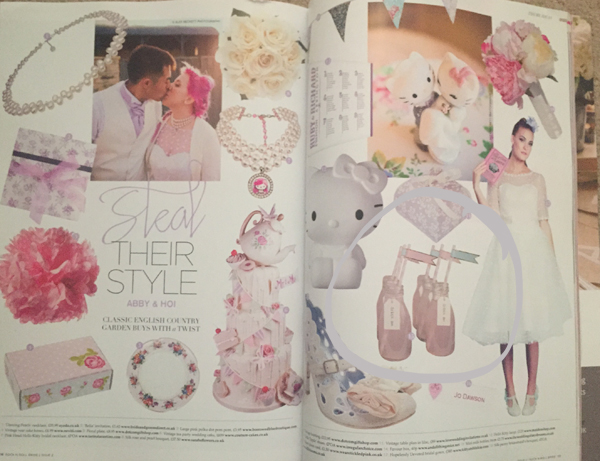 See these in our shop: Mini milk bottles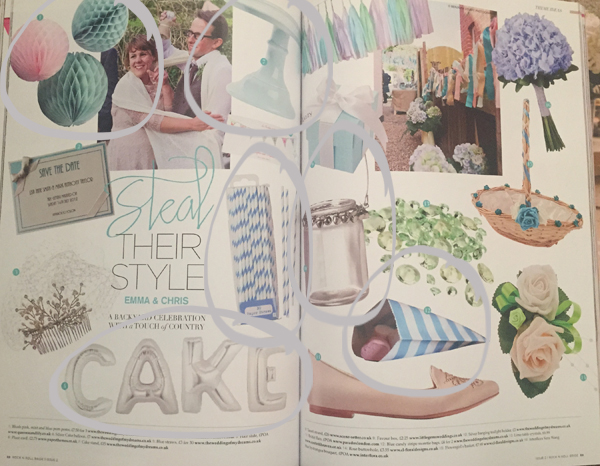 See these in our shop: Silver CAKE balloons, blue cake stand, blue straws, hanging glass jam jar, blue paper bags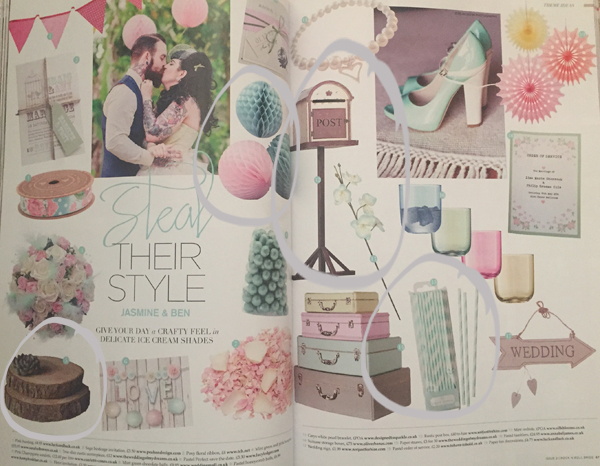 See these in our shop: Tree slices, honeycomb pom poms, large wedding post box, green straws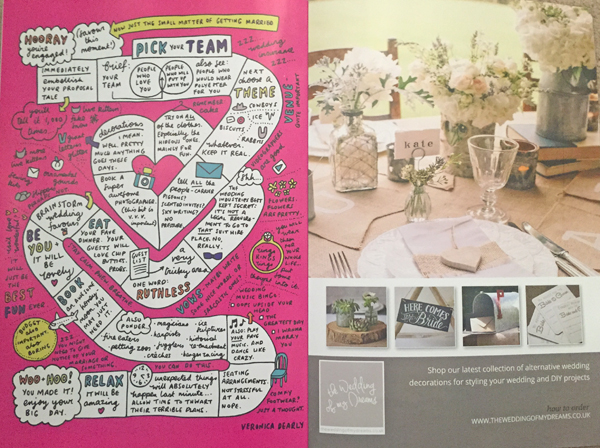 And also our paper pom poms were featured in Wedding Magazine.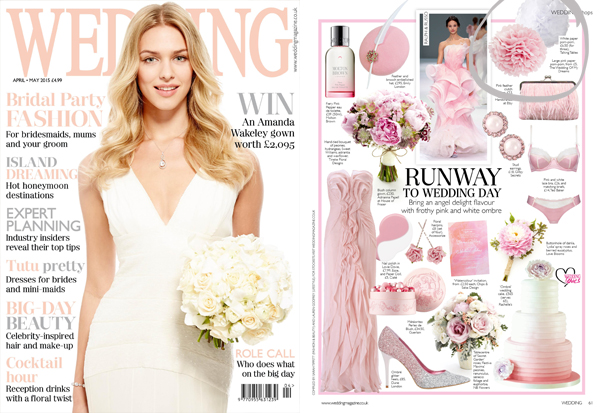 See these in our shop: Pink pom poms