Reasons You Need A Roll Of Twine For Your Rustic Wedding
Here at
The Wedding Of My Dreams
we are certainly partial to a
rustic wedding
. There is something seriously special about a natural, homespun celebration. And we believe that no rustic wedding is complete without lots of twine details. A
roll of twine
is the perfect way to add a rustic touch to your wedding décor. You can use
twine
from everything to your stationery to your centrepieces! It's time to get creative and find out how you can use a roll of twine on your wedding day…
Wedding Bouquet And Buttonholes
Using a roll of twine in your wedding bouquet will really make your flowers stand out and it will be a unique alternative. Wrap the twine around the stems of your bouquet – you could even add a few other touches, such as a locket or a
mini photo frame
. Make sure your groom doesn't miss out on all the fun! Twine can be used for buttonholes too – simply wrap a small strand of twine around the stem of his buttonhole for a fab finishing touch to his outfit.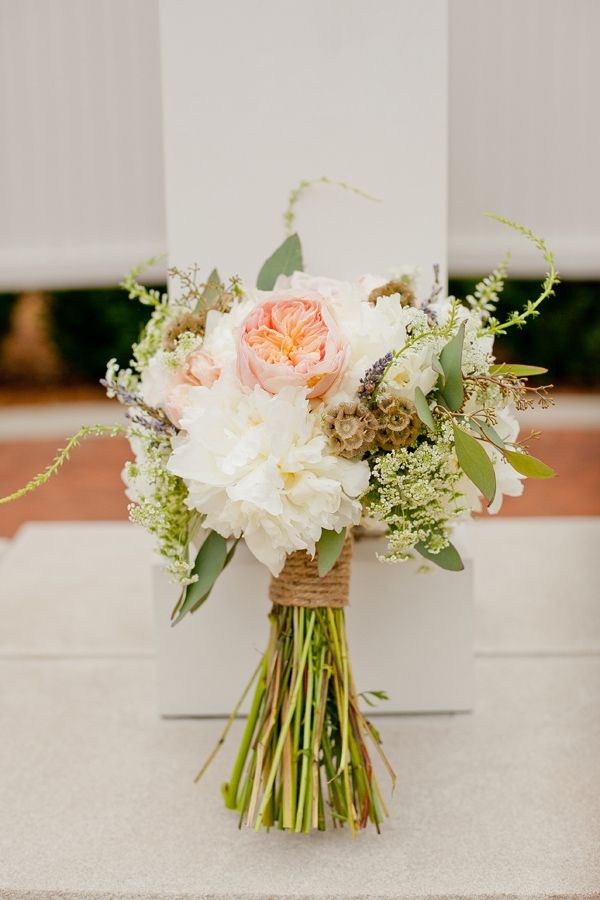 Image Source
-
Photographer
Hanging Decorations
A roll of twine is strong enough to hold
vases
and
bottles
brimming with bright, beautiful blooms. If you're having your wedding outside
hang vases
from the trees or by your venue entrance. You could even hang the twine along your ceremony aisle – it'll look stunning!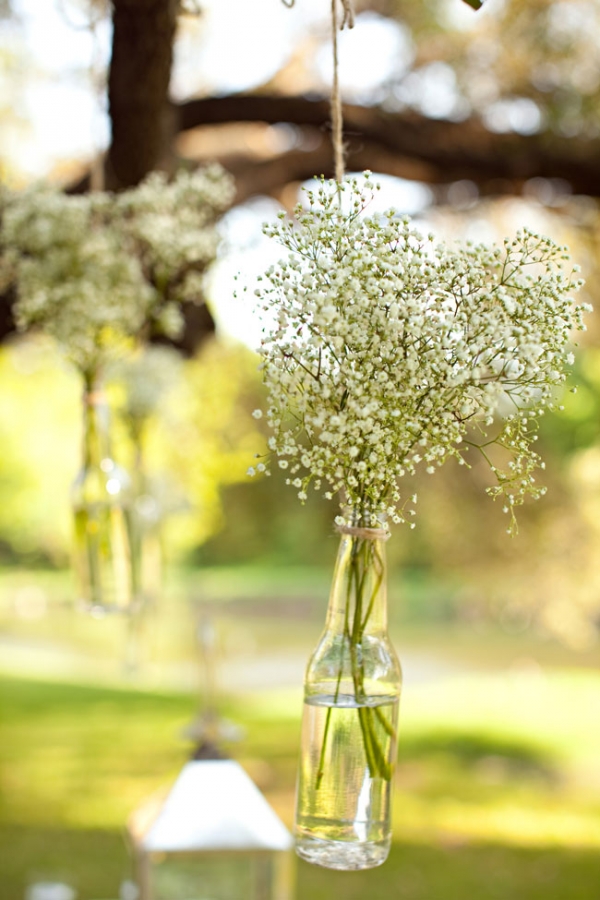 Image Source
-
Photographer
Wedding Favours
Are you stuck for ideas when it comes to your wedding favours? There are plenty of ways to make your favours look fabulous. Wrap a roll of twine around homemade
jars of jam
or chutney for a wonderful countryside style. I love the thought of wrapping seed packets in brown rustic paper and tying with a twine bow. It'll fit in with a rustic wedding flawlessly, and your guests will take away favours they'll actually appreciate!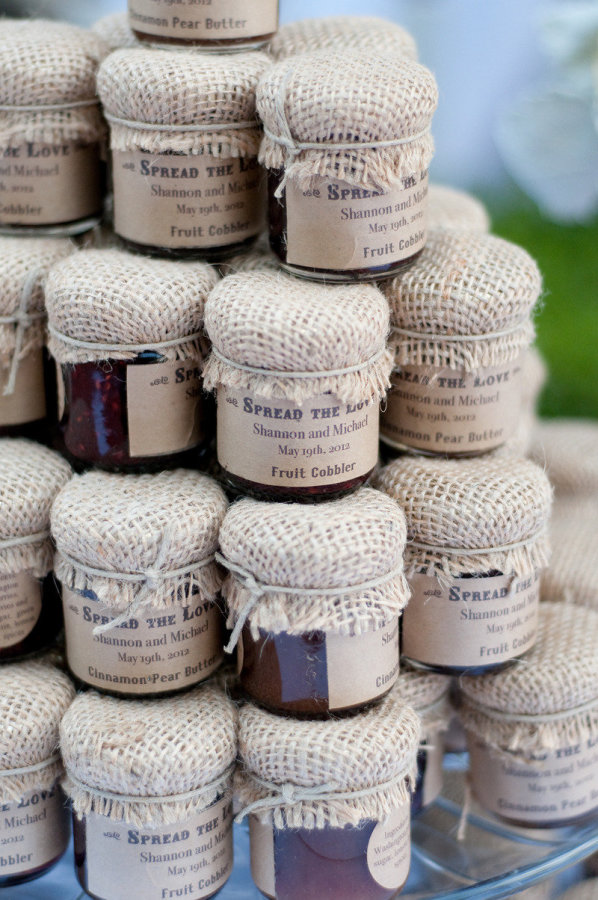 Image Source
-
Photographer
Table Centrepieces
Jars
and
vases
full of pretty floral arrangements make wonderful table centrepieces. You can up-cycle a plain glass jar by wrapping twine and lace ribbon around the brim. It'll add something extra and will match the rest of your wedding décor perfectly.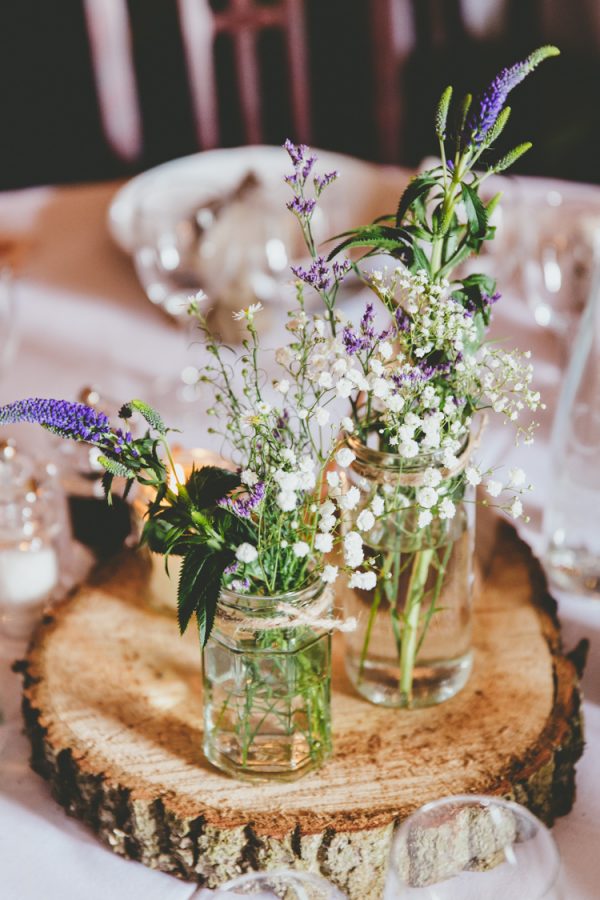 Image Source
-
Photographer
Wedding Stationery
Why not kick-start your rustic wedding theme with your stationery? A roll of twine will go beautifully with any style or design – whether it's simple and white, or colourful and floral.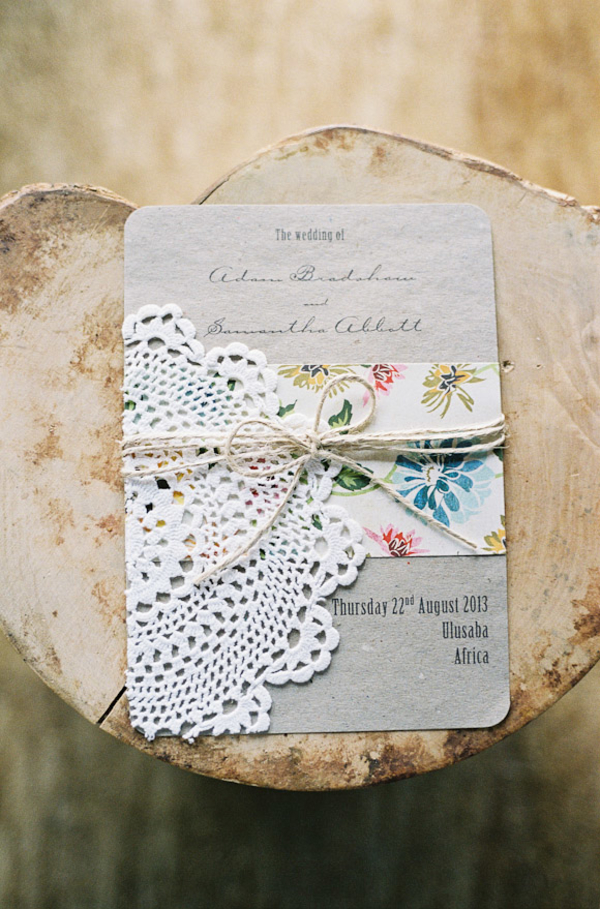 Image Source
-
Photographer
Roll Of Twine Bunting
You can make your own bunting using a roll of twine. Personalise your wedding day by hanging polaroid photographs with wooden pegs on twine, and drape around your wedding venue. Consider including photographs of your guests – they'll find it great fun spotting themselves on your memory wall. If you're lucky enough to have a polaroid photo-booth, create a new string of twine for your guests to stick their photographs on during the big day. You'll have your very own wedding bunting and it'll be great entertainment.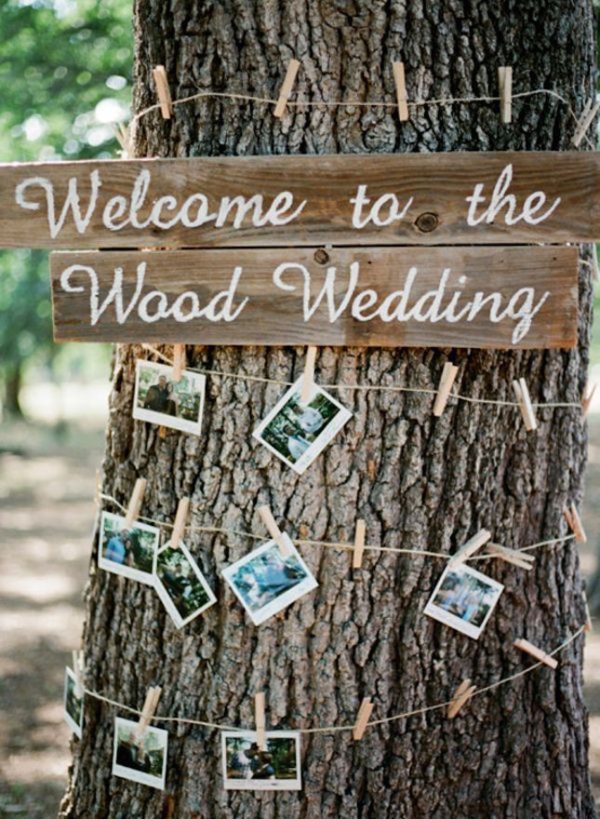 Image Source
-
Photographer
Place Settings
Jazz up your place settings by wrapping twine around your napkins and cutlery. Add a sprig of lavender or greenery for an organic feel. This is such a budget-friendly idea that will make your place settings look beautiful.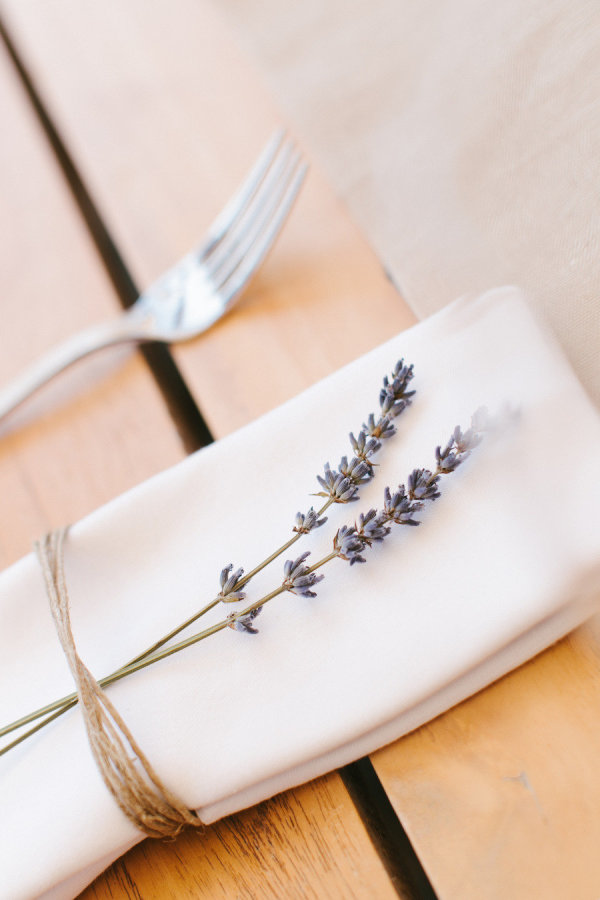 Image Source
-
Photographer
Rustic Table Plan
A roll of twine can easily be used to create your wedding table plan. Drape twine from a wooden crate or even a ladder, and add your seating plan cards using wooden pegs. Dot a few vases of blooms on the ladder and voila! You've got yourself a gorgeous
rustic table plan
.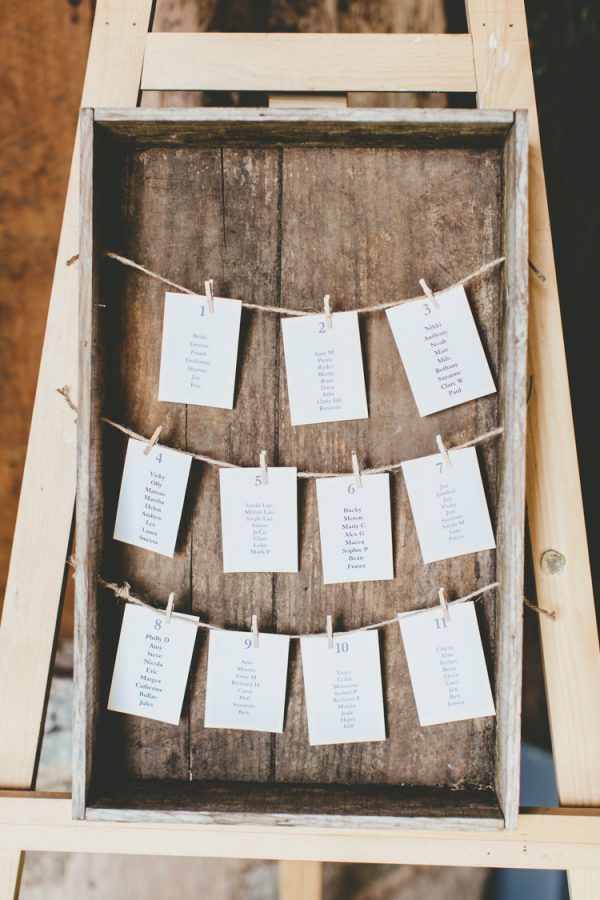 Image Source
-
Photographer
Shop Now