Gold Wedding Styling Ideas For Gold Colour Scheme
Gold Glass Wedding Decor
So you've decided on a gold colour scheme. We love gold, it works so well for an elegant stately home wedding but can equally look amazing in a barn style venue as a more rustic look. It all depends on how you style it and what you style it with. Here we have pulled together our best decor pieces for a gold wedding.
Gold Wedding Table Ideas: Vases & Candles
Use this mix of glass and gold vases, urns and gold tealights and candlesticks to style your wedding centrepieces.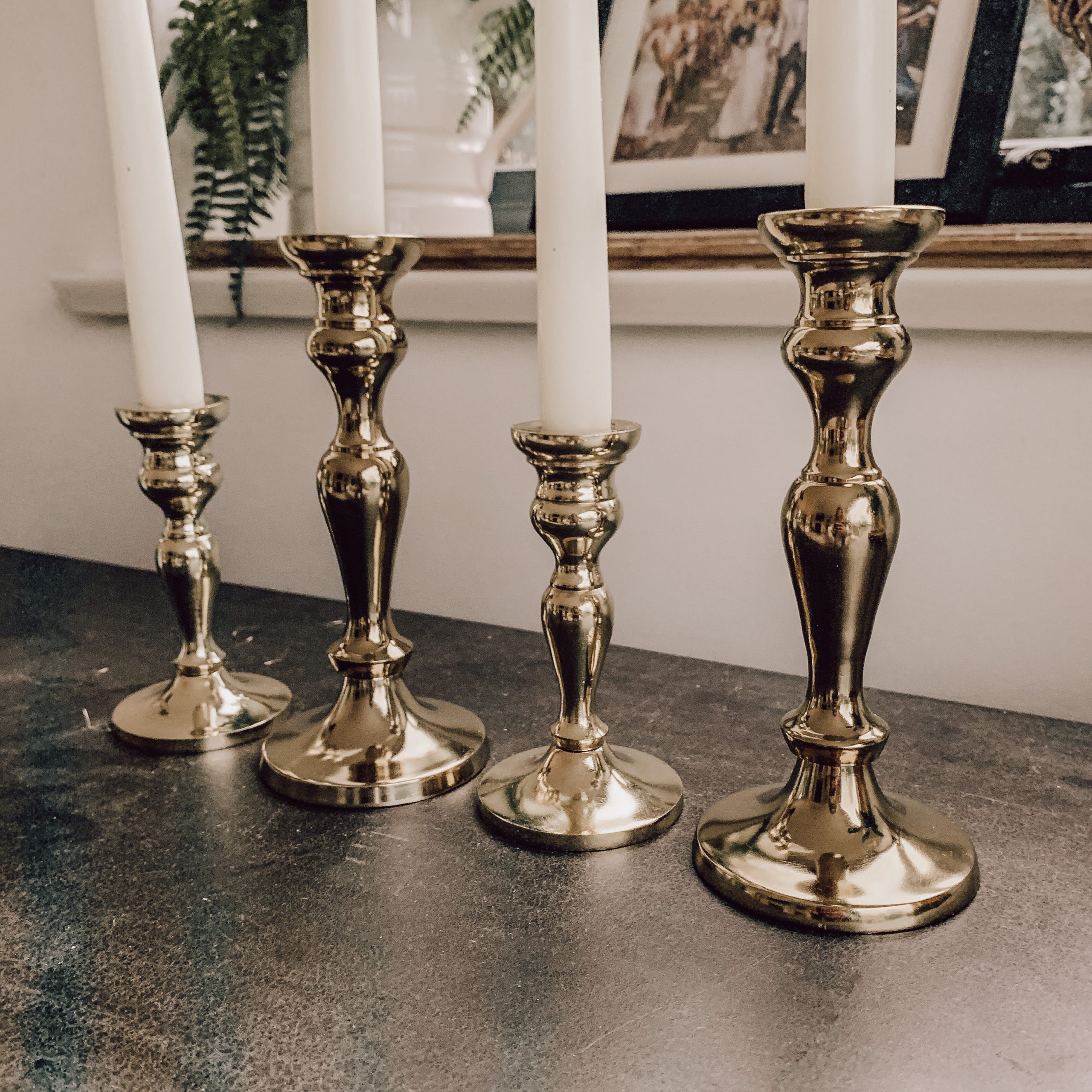 GOLD CANDLESTICKS – SET OF 2 from £10 MINI MERCURY GOLD FLOATING TEA LIGHT HOLDERS £2 each RIBBED CLEAR GLASS TEA LIGHT HOLDER WITH GOLD RIM £2.85
Gold Wedding Table Details: Table Numbers, Place Cards, Table Runners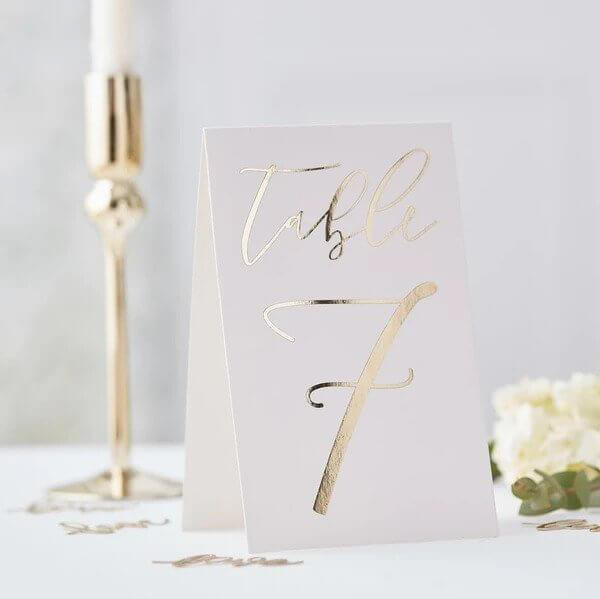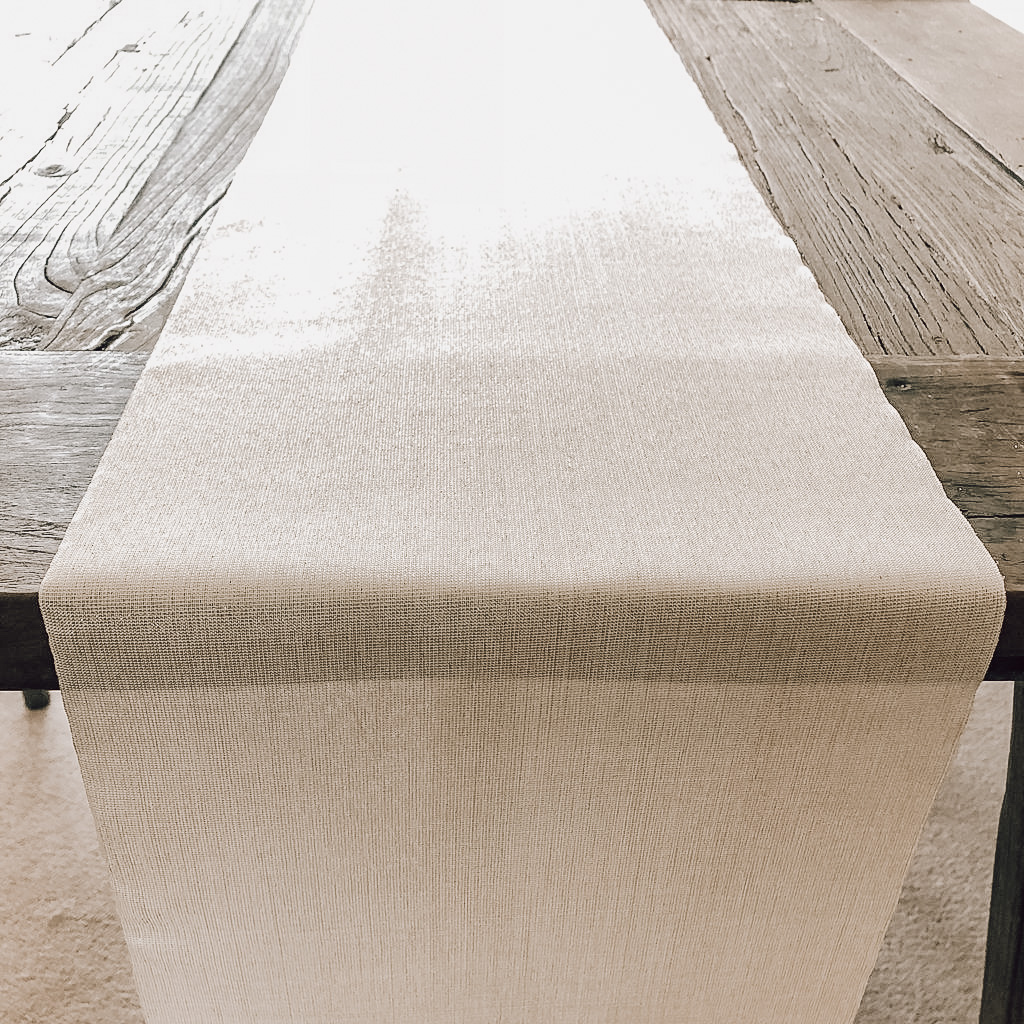 Gold Venue Decor: Wall Backdrops & Displays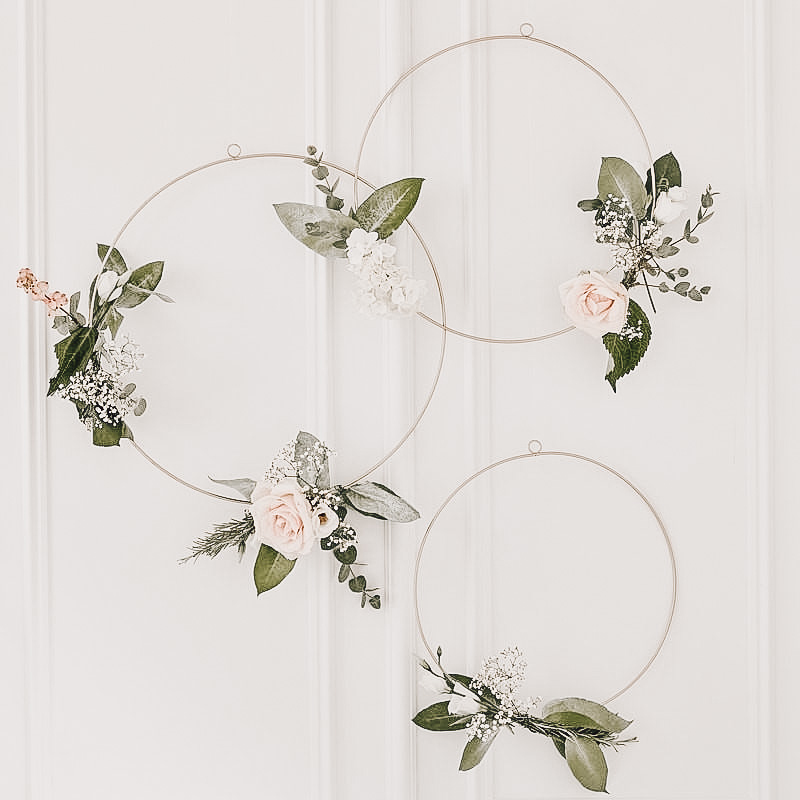 GOLD FLORAL WEDDING HOOPS BACKDROP £13 for 3 GOLD FOIL PAPER FANS – WALL BACKDROPS £4.75
Gold Wedding Table Plan Cards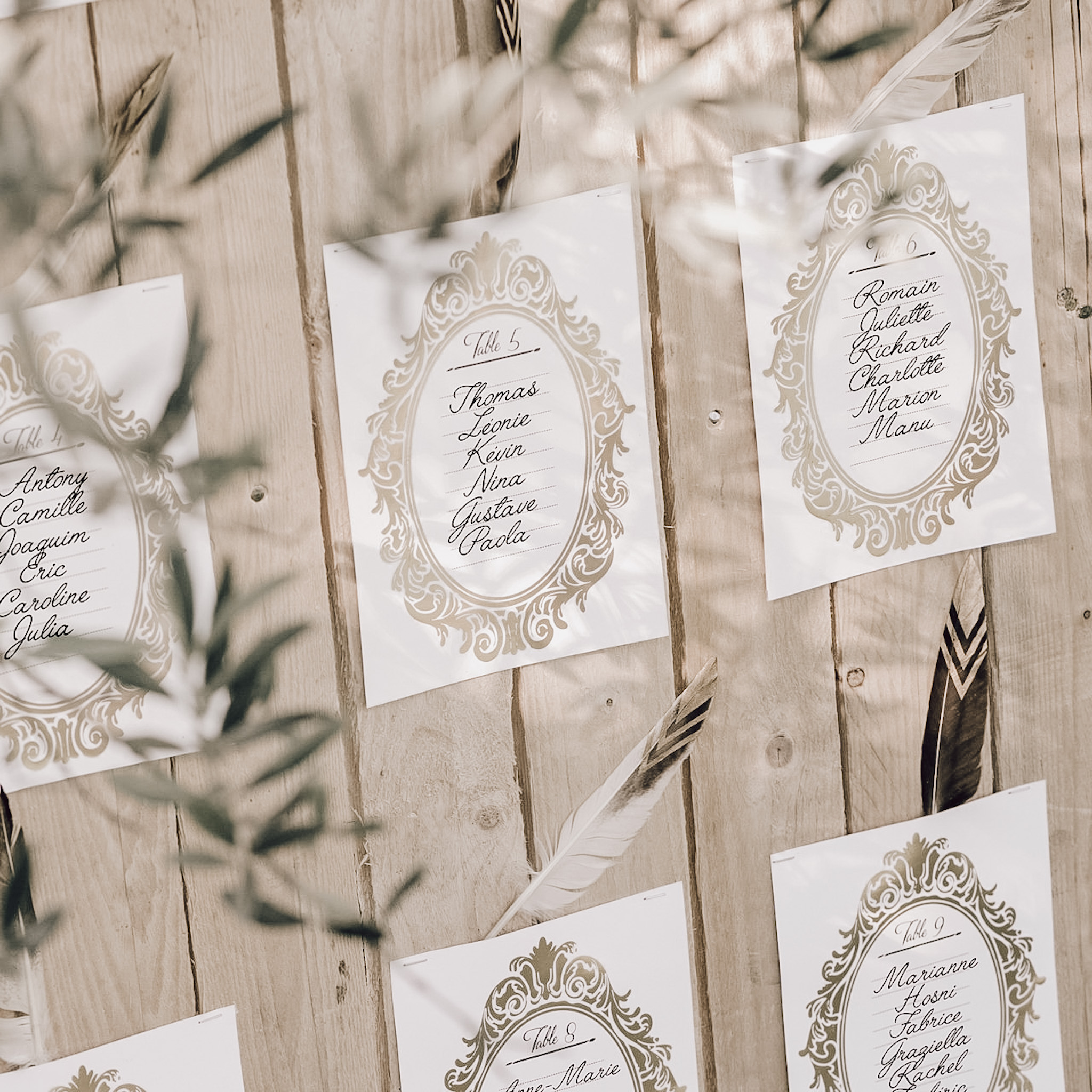 ELEGANT GOLD TABLE PLAN CARDS (1 – 10) £2.25
Gold Venue Styling Details: Cards Box, Guest Books, Sign a Photo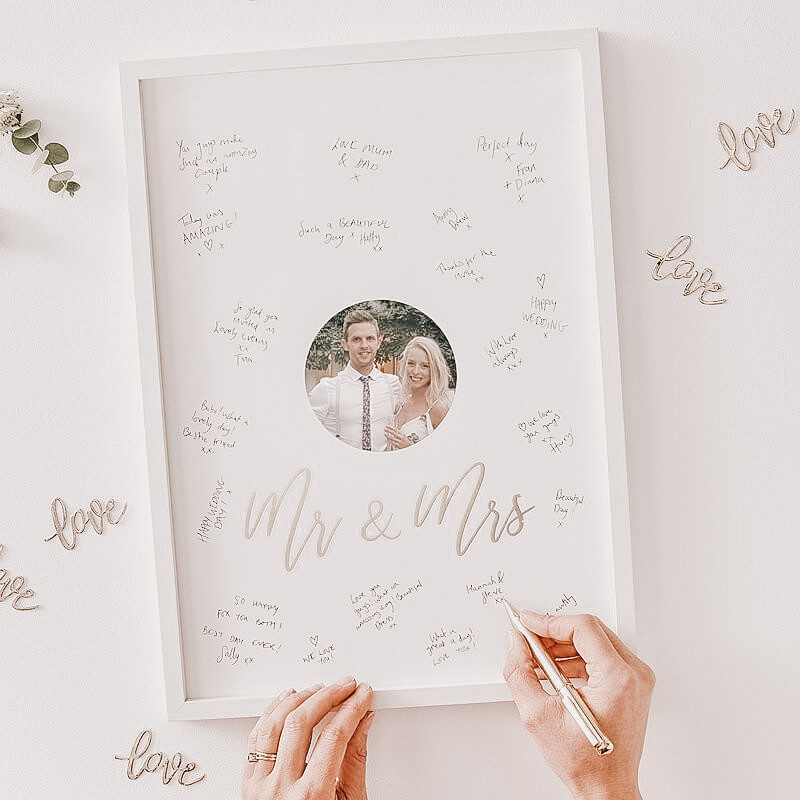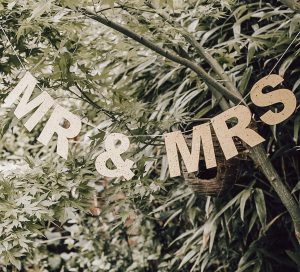 ALTERNATIVE WEDDING GUEST BOOK GOLD AND GLASS BOX OF HEARTS £10 WEDDING GUEST BOOK WITH ROSE GOLD FOIL £10 GOLD FOIL WEDDING CARDS BOX £10 GUEST BOOK PHOTO FRAME FOR SIGNING MR & MRS £8.50 MR & MRS BUNTING – GOLD GLITTER £4.25
Gold Instagram Sign
WEDDING INSTAGRAM HASHTAG SIGN – GOLD FOIL (PACK OF 5) £5
Gold Memory Tabe Sign
MEMORY TABLE WEDDING SIGN – UNTIL WE MEET AGAIN £6