Perfect Wedding Awards | Vote The Wedding Of My Dreams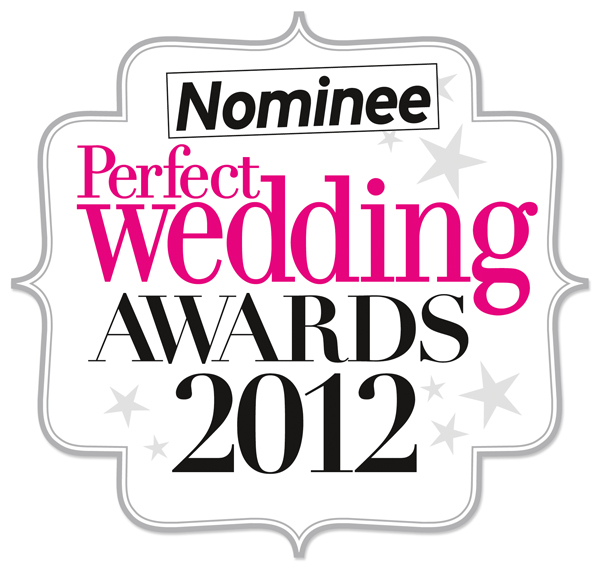 Here at The Wedding of my Dreams we are thrilled to have been nominated a Perfect Wedding Award. As a small family run business we focus on choosing wedding table and venue decorations with originality, style and quality along with excellent customer service. We love hearing how you ( individual brides) are using our decorations and take your advice when launching new product lines.
Last year thanks to you we came highly commended having only being running for 10 months.
A year on we would love to continue our sucess and we are extremely excited to be nominated for this award again.
Here's where  we need YOU!
The competition is very steep this year. Please vote for The Wedding Of My Dreams in the Perfect Wedding Awards if you think we deserve it.
Every vote counts!
When voting for 'Best Wedding Details' please select The Wedding of my Dreams
Thank you so much
Karen & Gemma xx