Hangover Kit Wedding ~ Ideas With Paper Bags
Create a DIY hangover kit for your wedding guests to use the morning after!
Hangover Kit Wedding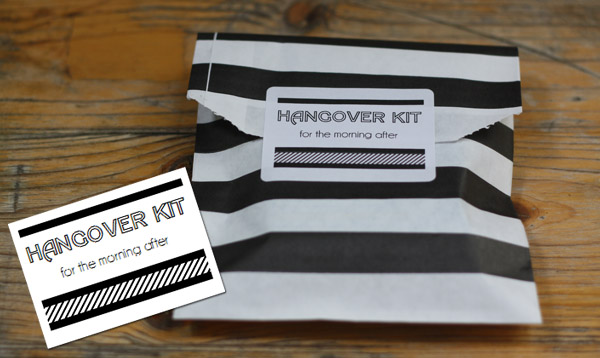 If you're feeling crafty why not create some little gifts for your guests for the following day. Fill our striped paper bags with hangover cures and leave for special guests such as ushers and best men to use. You could include an ice pack for any headaches, packet of Alka-Seltzer, mints, aspirin, cheap sunglasses or whatever you choose.
Here at The Wedding of my Dreams we have created some hangover kit labels for you to stick onto your paper bags. Download the labels here, (hangover kit printable labels)
The sheet of labels are compatible with Avery address labels J8161-500 (18 labels per sheet) available from most stationery stores.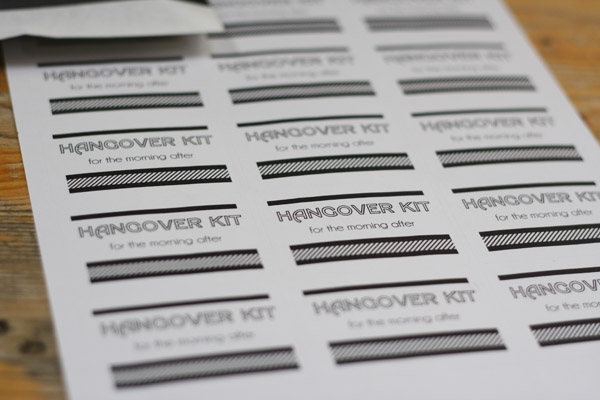 Once you've printed out the labels fill up your paper bags and stick the labels to seal them.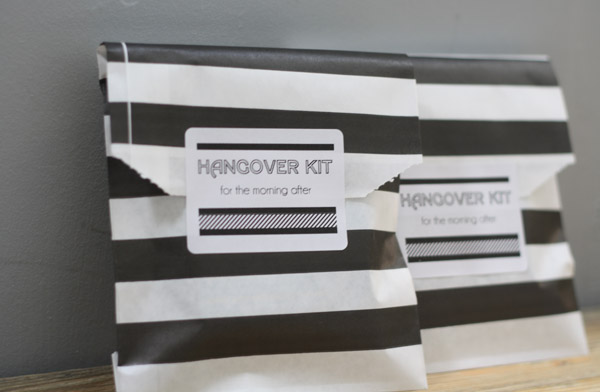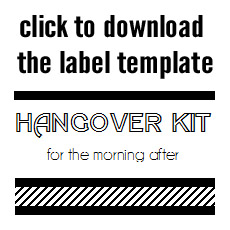 Above is the PDF, if this is not working for you please download the word document by clicking this link- hangover kit printable labels (word doc)
You will need to install the fonts in the zip file before you open the word document.
What would you add to your DIY hangover wedding kits? We'd love to hear your ideas, post them in the comments box below.