New Wedding Table Decorations, Bunting, Wedding Signs, Vases, Candle Holders & Keepsakes
We are constantly adding to our range of wedding decorations here at The Wedding of my Dreams, make sure you keep checking out the newest finds collection on our website to see our newest items as we add to our range every week. This month we have had in new hessian bunting which spells out JUST MARRIED, luxe bronze tea light holders and vases, some fab wedding directional signs as well as loads more.
Below are a handful of our favourite new items. Click on the name of the product to read more about it.
Wedding Table Decorations

Dainty Mercury Silver Vase £7
Mercury Silver Bud Vase £20 for 6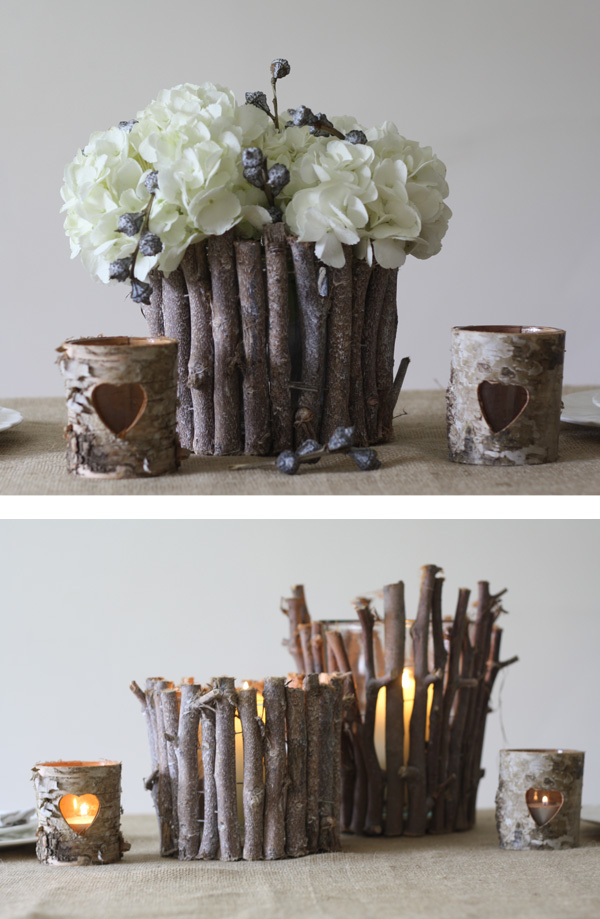 Rustic Twig Vase / Lantern Medium £10
Rustic Twig Vase / Lantern Large £15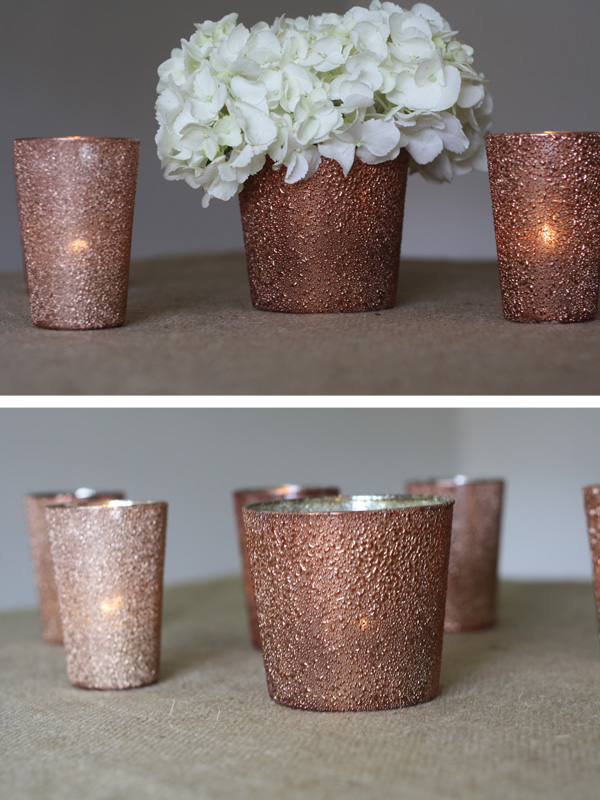 Luxe Bronze Vase / Votive £8.50
Candle Stick Holders & Tea Light Holders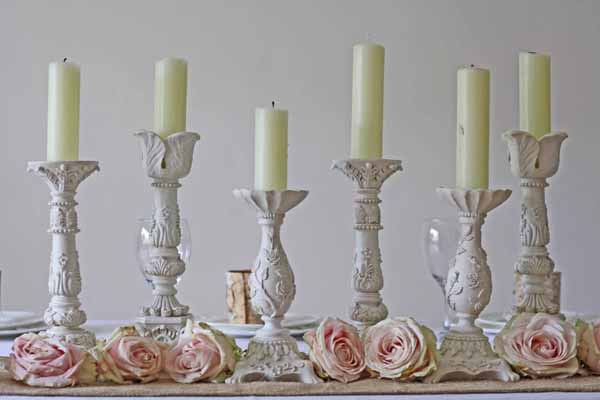 Cream Candlesticks in small medium and large all £16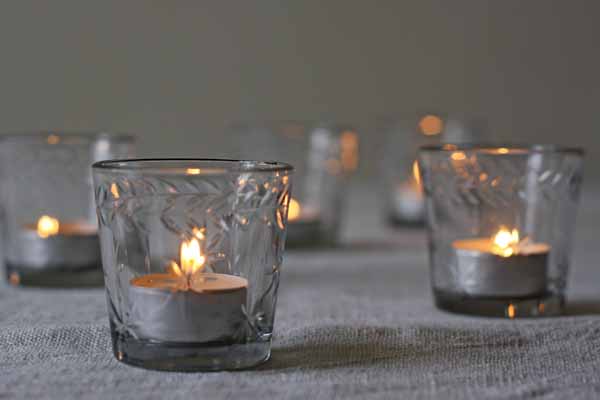 Glass Tea Light Holders with star design etched into them £9 for 3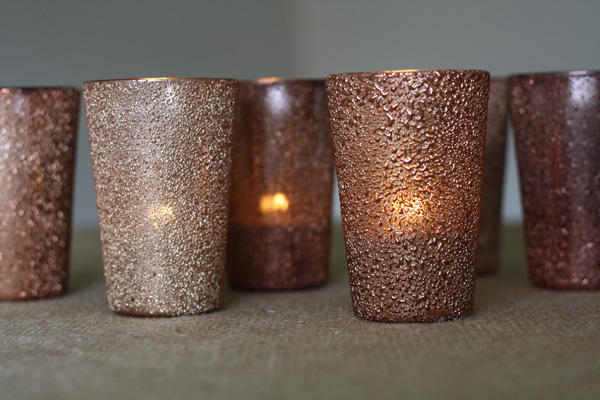 Luxe Bronze Tea Light Holders £12 for 3
Wedding Signs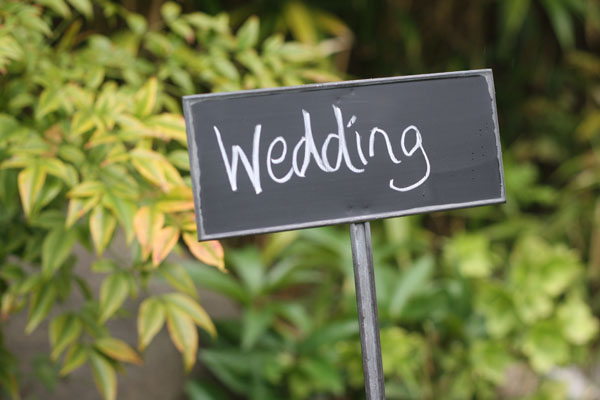 Blackboard Signs on a Stake £9.50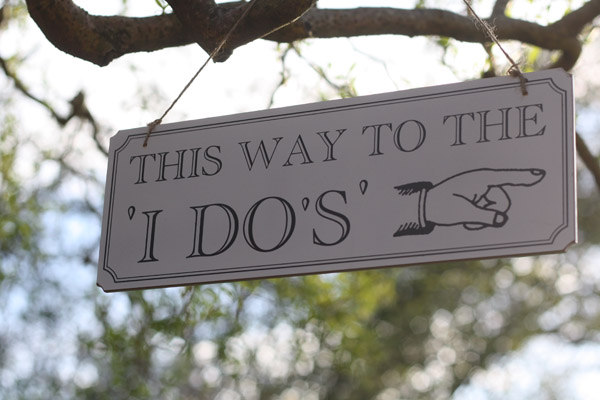 This Way To The I Do's Sign £6.50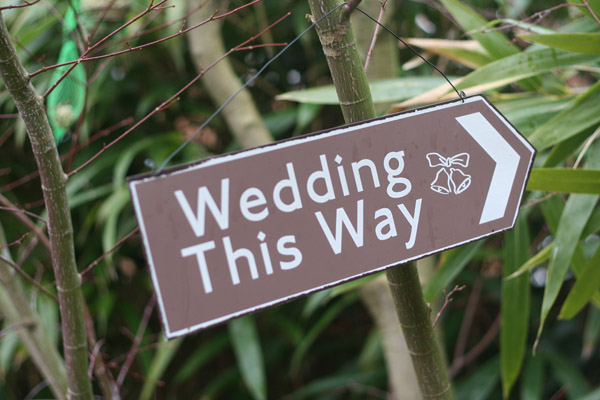 Wedding This Way Brown Sign £6.50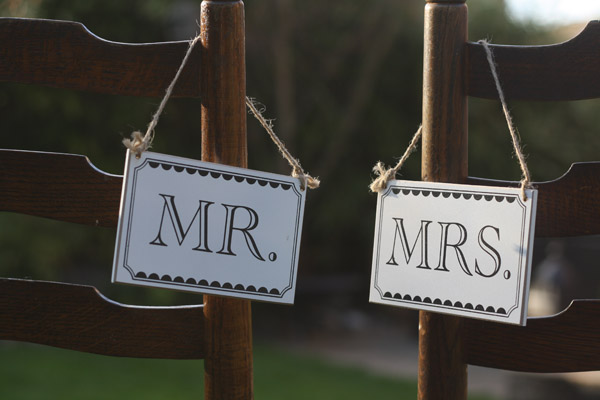 Mr And Mrs Black And White Signs £6 for both
Garlands And Wedding Bunting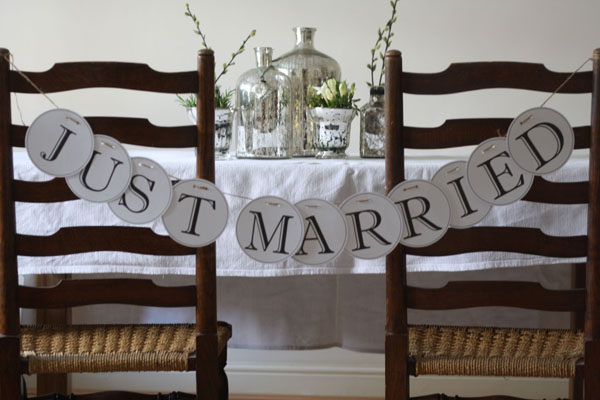 A- Z Paper Garland – spell out your own words £7.50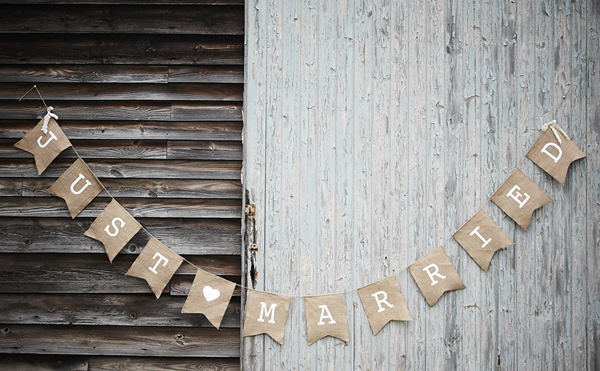 Just Married Hessian Bunting £15
Wedding Place Settings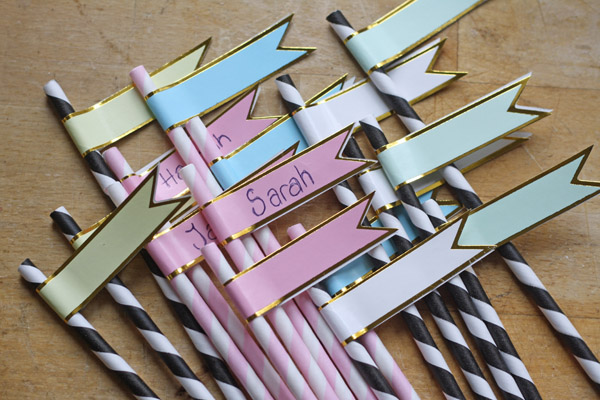 Paper Flags For Straws £4 for 30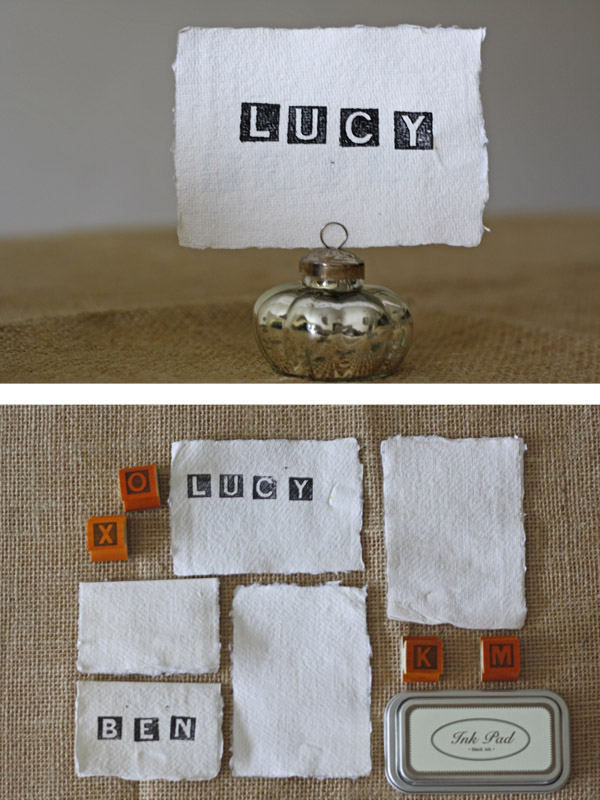 Handmade Paper Place Cards £7 for 20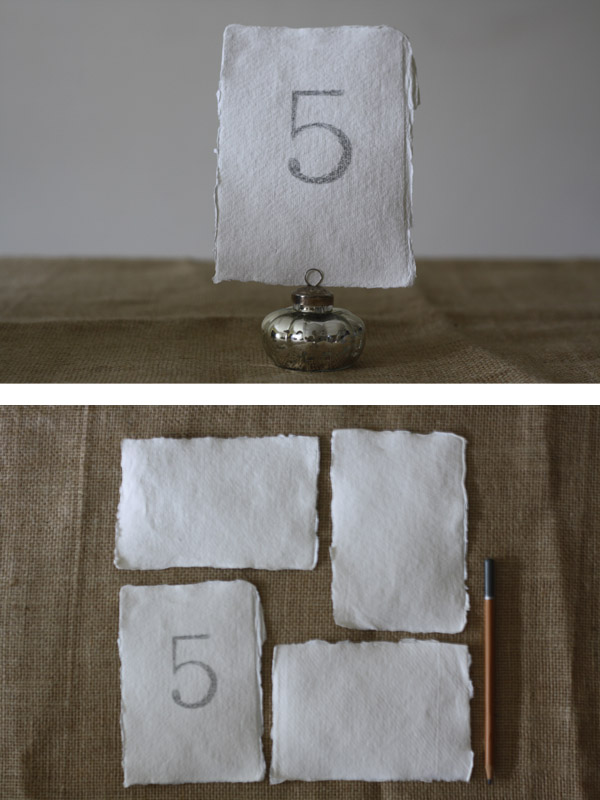 Handmade Paper Postcards £9 for 20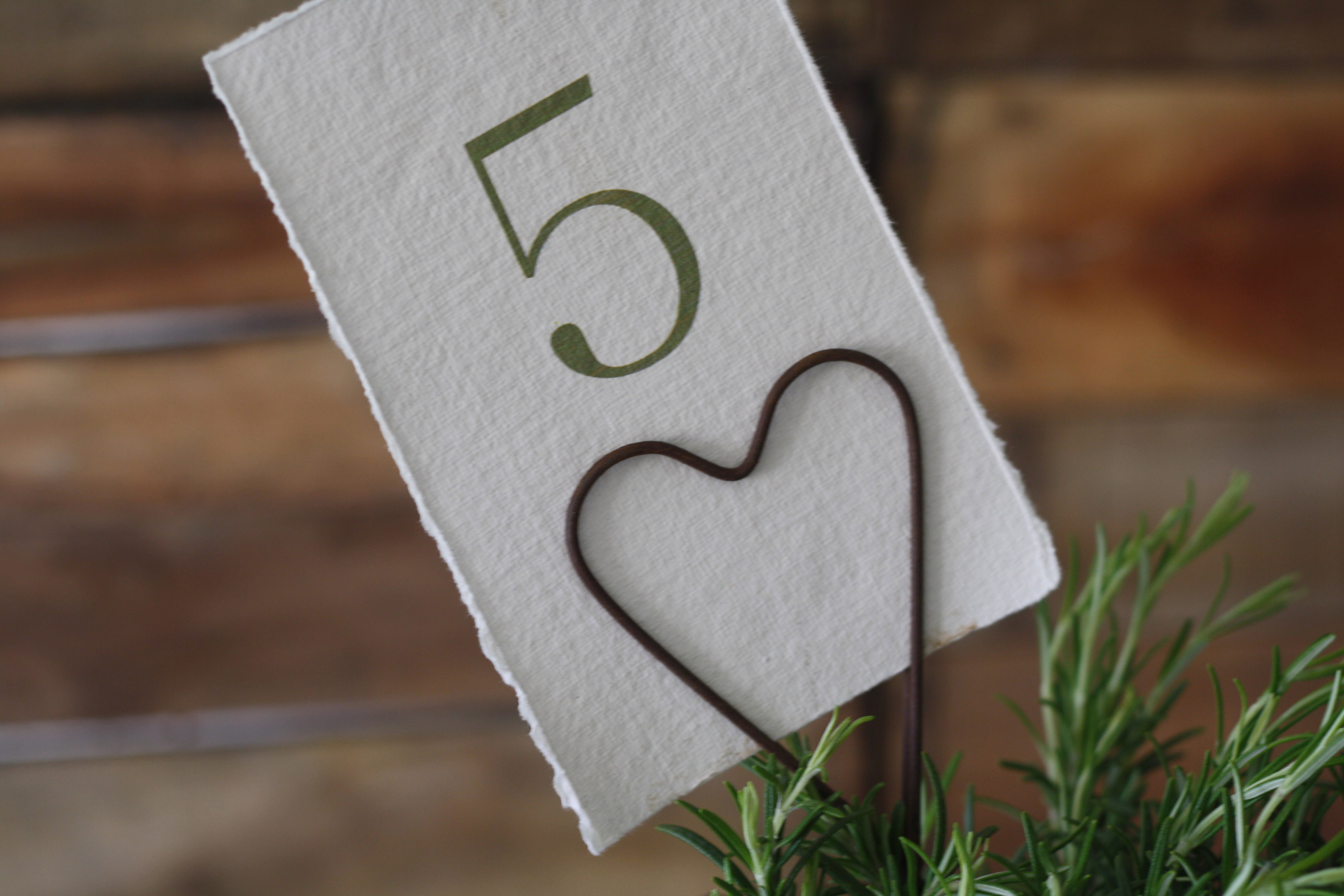 Rustic Heart Card Holder £4.50 each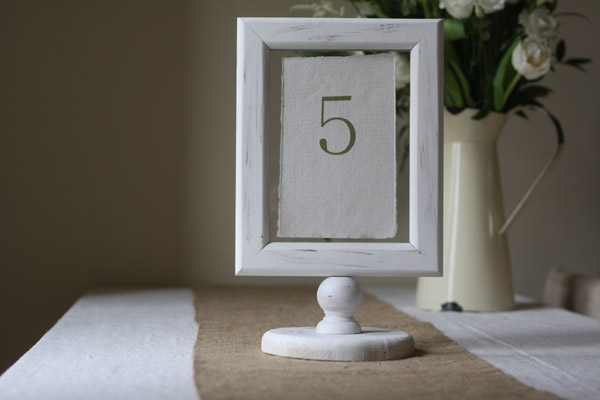 White Wooden Frame Table Number Holder £16 each
Wedding Keepsakes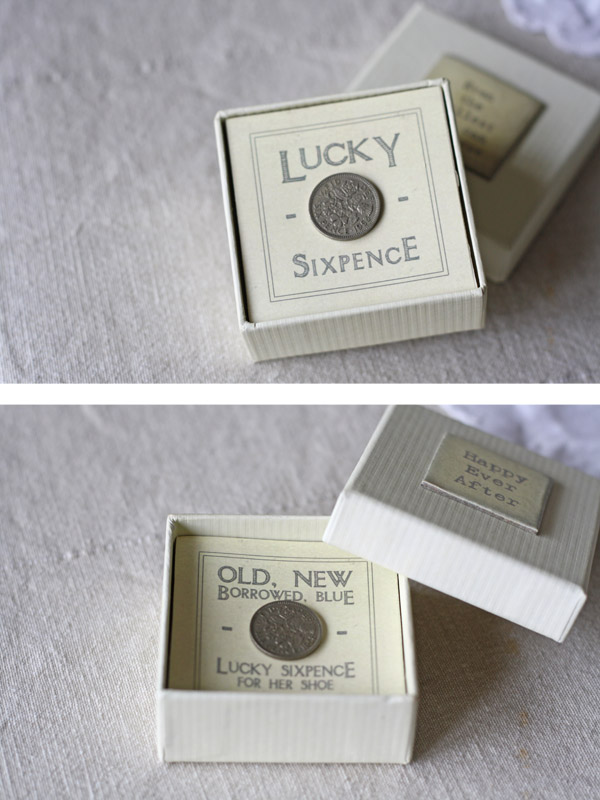 Lucy Sixpence £5

To Have And To Hold Wedding Keepsake Box £22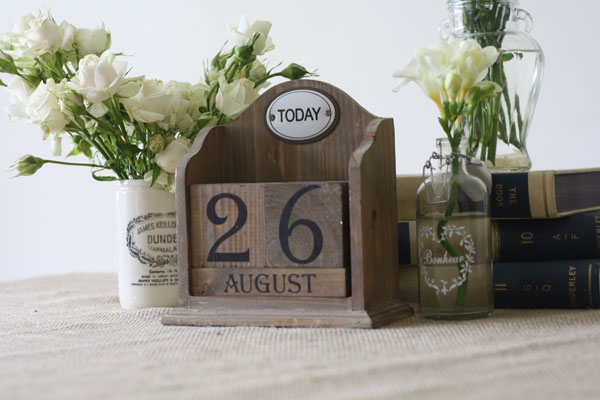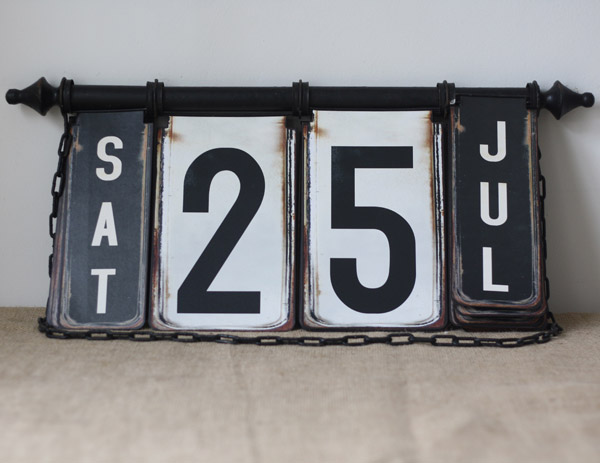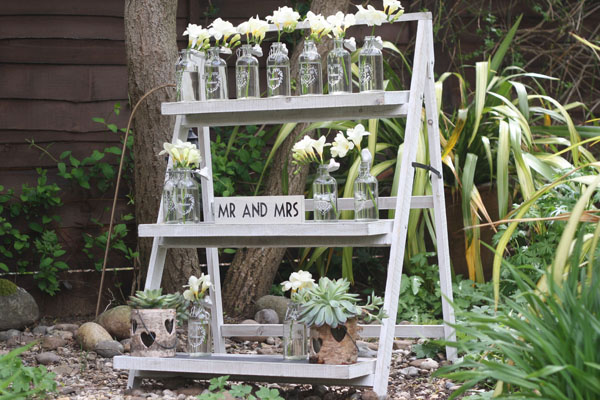 Rustic Ladders Shelves For Wedding Styling £100
Wedding Favours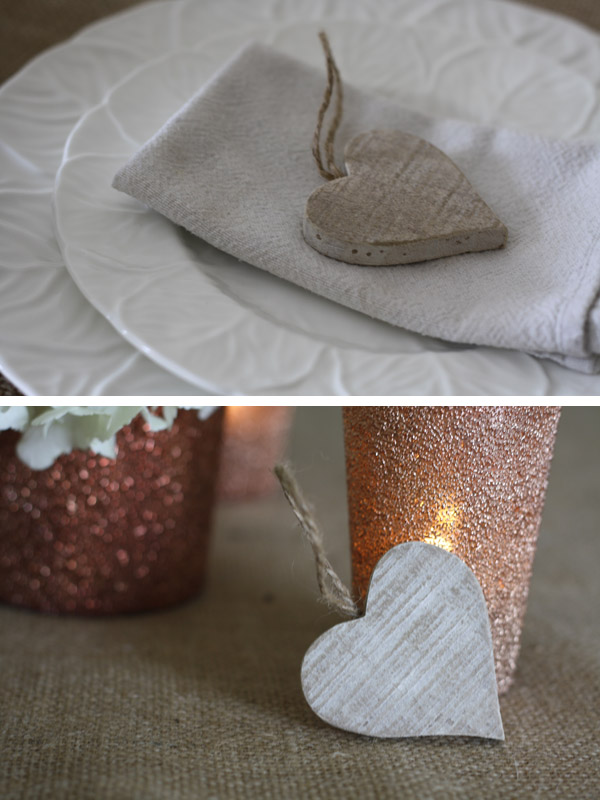 Wooden Hearts on Twine £10 for 10