Top 10 Wedding Favours ~ Ideas & Inspiration
Here at The Wedding of my Dreams we have recently added to our collection of wedding favours. Today we thought we'd share our top 10 wedding favours with you, some are brand new and exclusively designed for us and others are long standing favourites. All of the favours are available to buy online from our shop just click the links below to find out more about them and how you could use them at your wedding.
Favours are your little thank you's to your wedding guests for sharing your day with you, if you are giving favours try to choose ones that tie in to your overall wedding style, when guests see the favours at home they will remember who they were given by and the lovely day they spent with you. Leave a note on your table letting guests know they can take them home.
Top 10 Wedding Favours ~ Ideas & Inspiration
1. Lavender bag favours £1.50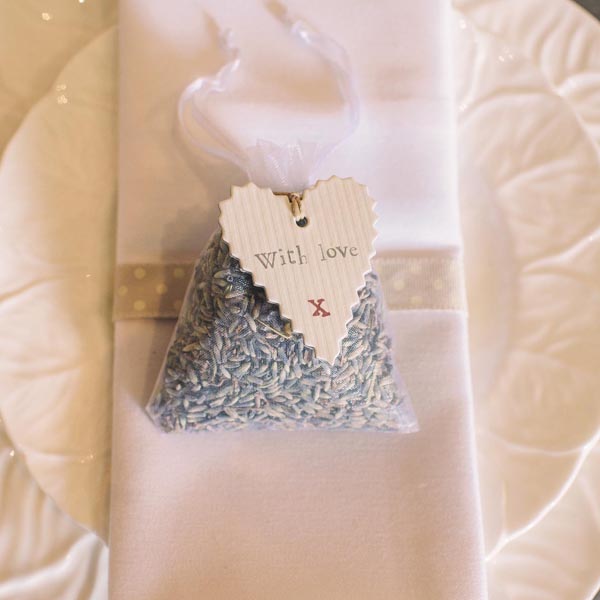 2. Small wooden heart favours £10 for set of 10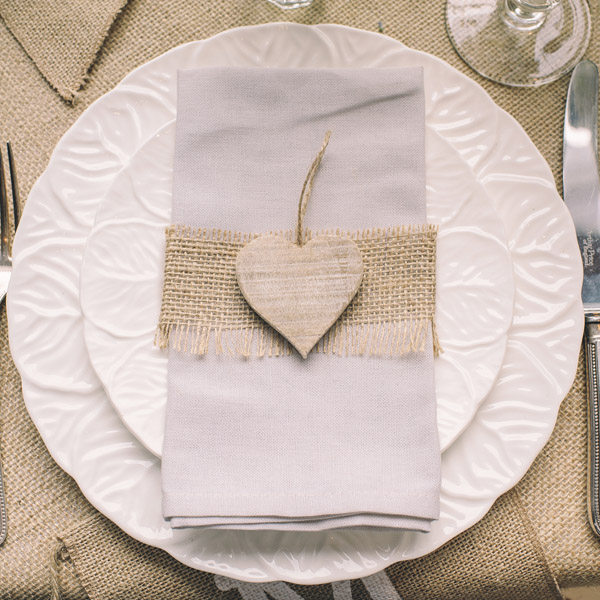 3. Spread the love stickers perfect for adding to home made jam or chutney wedding favours £7.50 for sheet of 18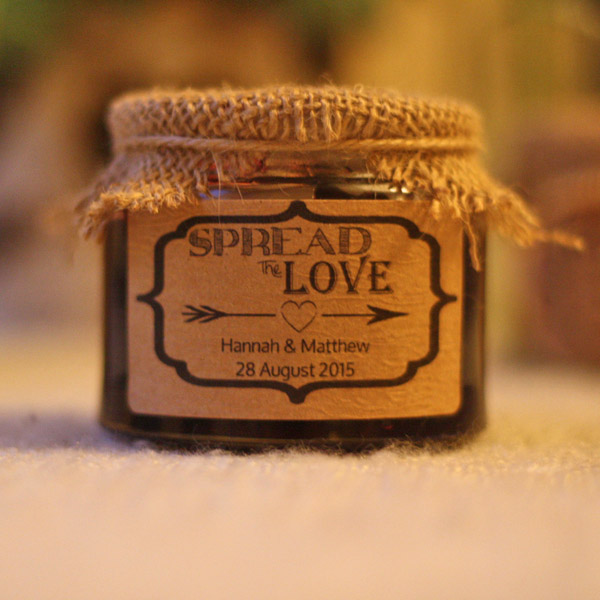 4. Tea bag wedding favours £1.10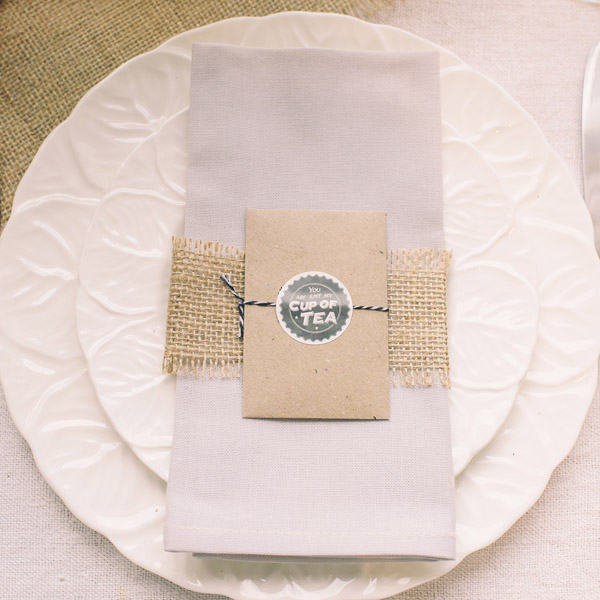 5. Mini crackers as vintage wedding favours £5 for set of 8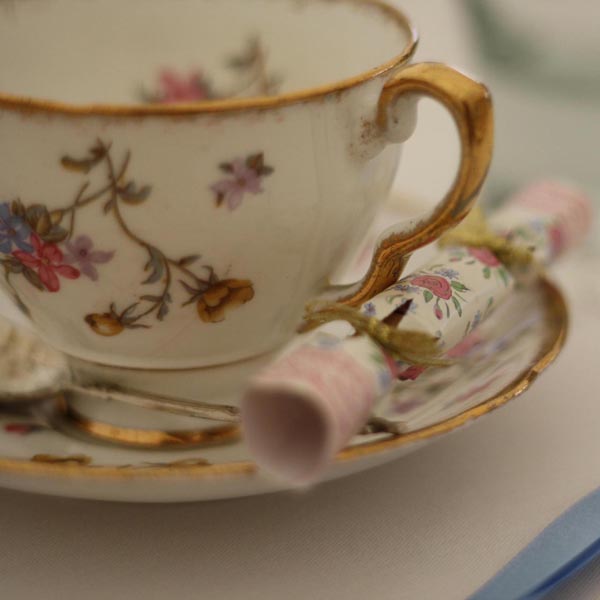 6. Thank you favour bags perfect for filling with gifts of your choice £1.50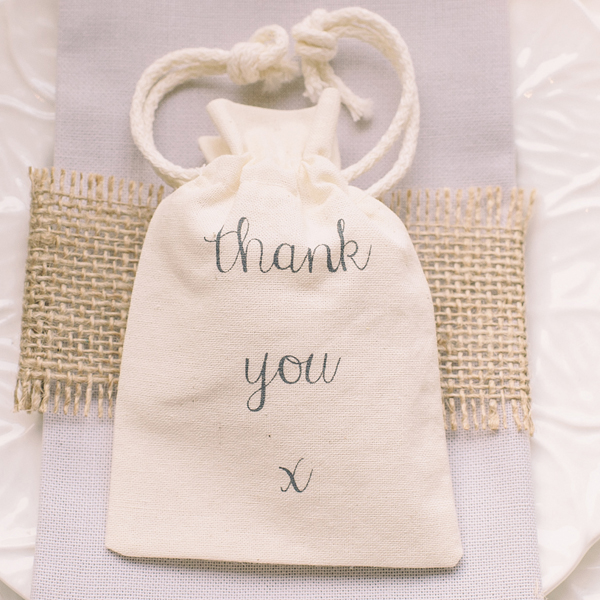 7. Let your place settings double up as wedding favours, guests can use them as photo holders at home. Bud vase place card holders £12 for 4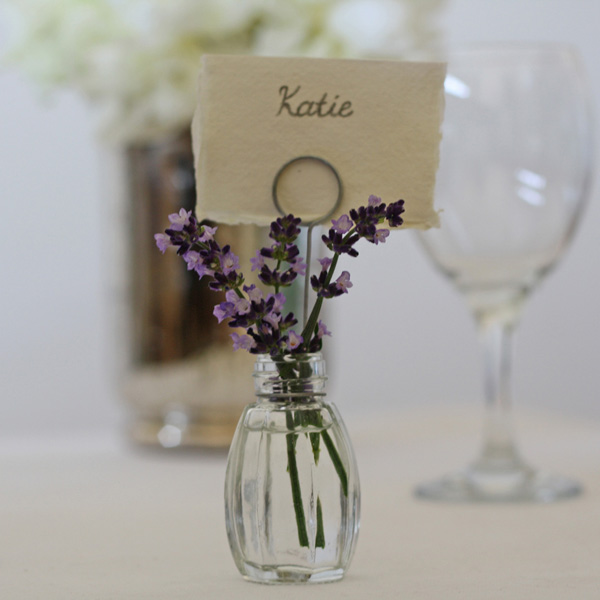 8. Let the love grow wedding favour stickers perfect for adding to a mini succulent or plant or packet of seeds £7.50 for sheet of 18 stickers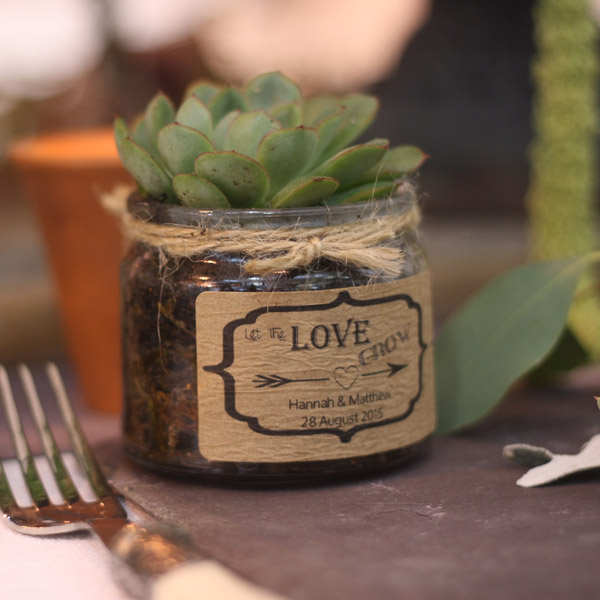 9. Scented soap wedding favours £1.50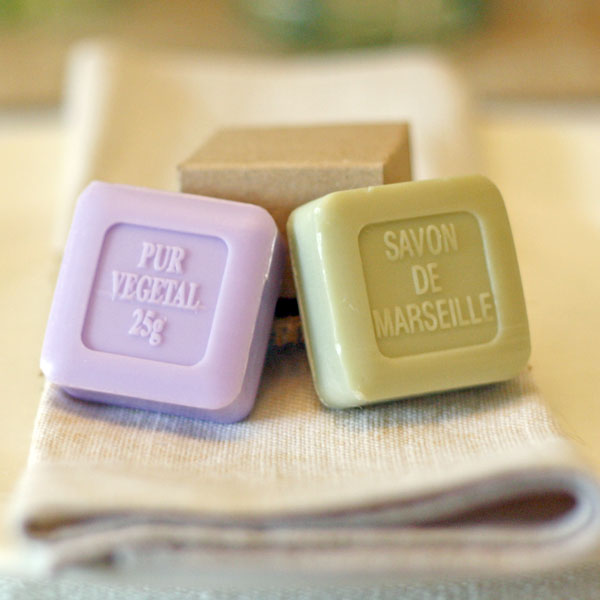 10. Seed packet wedding favours, let your guests grow their own as a reminder of your wedding day £3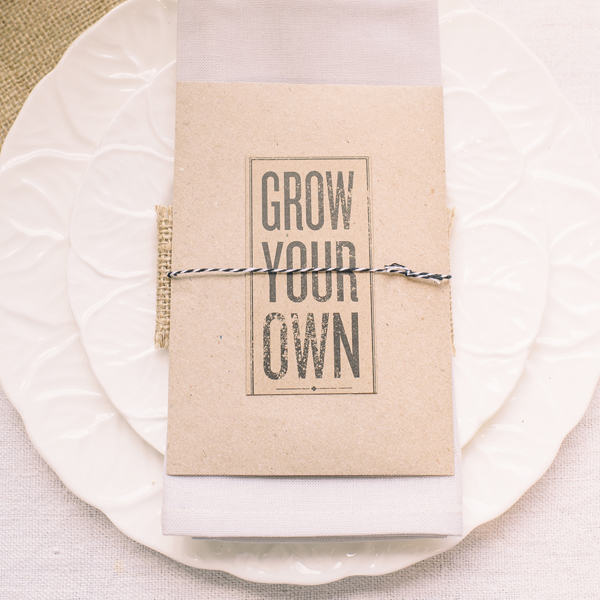 Click on the links above to see the wedding favours in our shop and read more about them, are you are DIY bride making your own favours? We'd love to hear your ideas in the comments box below.
Photo credit 1,2,4,6 & 10 Daffodil Waves Photography