Brand New Wedding Favours For Sale
Here at The Wedding of my Dreams we have some brand new wedding favours for sale. Browse below to see the new wedding favour ideas, click on the links to read more about each one.
1. Hessian Wedding Favour Bags £0.65 each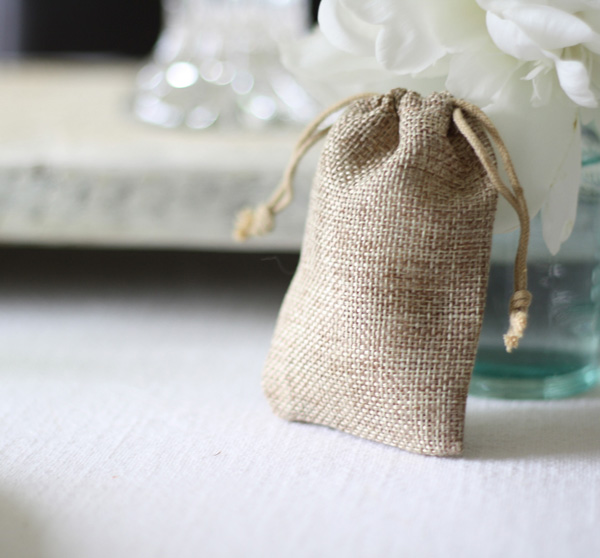 2. Brown Favour Envelopes for Seeds or Sweets £0.15 each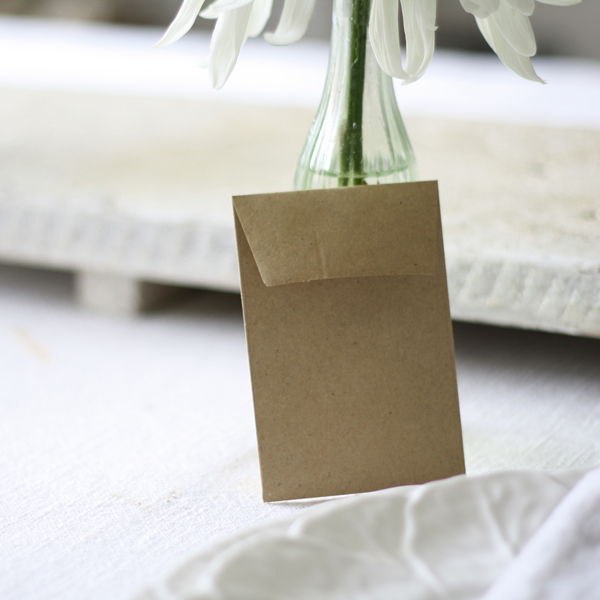 And for the envelopes we have some fab stickers.
3. Let The Love Grow Wedding Favour Stickers £5.50 for 18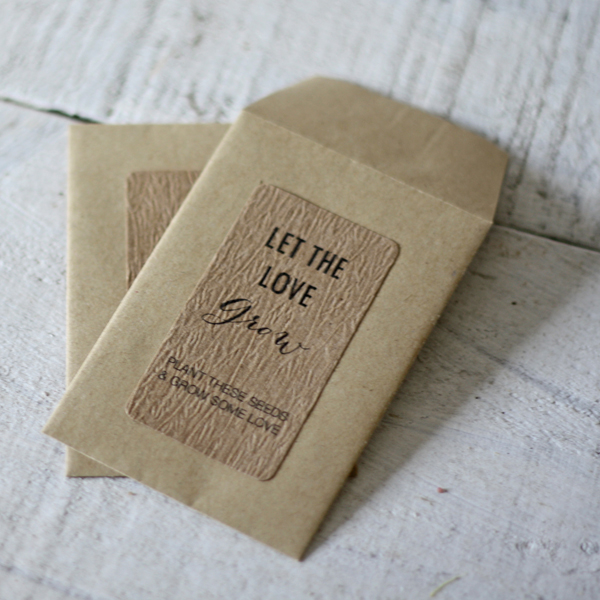 4. Love Is Sweet Wedding Favour Stickers £5.50 for 18