Our Top 10 Hessian Wedding Ideas You'll Love
If you're planning a rustic or country barn wedding day, you'll know that hessian is big news in the world of weddings. Take a look at our top 10 hessian wedding ideas to see how you can use hessian on your big day…
Hessian Wedding Stationery
A simple yet effective way of using hessian is by incorporating it into your wedding stationery. This will give a subtle nod towards your theme and it'll get your guests super excited.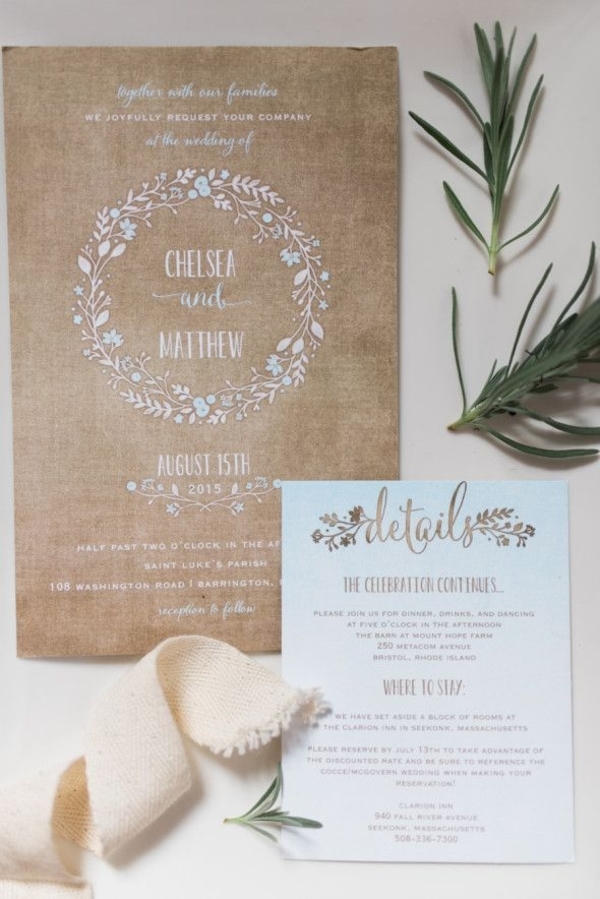 Rustic Table Runners
Trying to find the perfect table décor? Hessian table runners are the perfect addition to any wedding reception. They add a rustic touch and look fab with wooden tree slices and mason jars full of flowers.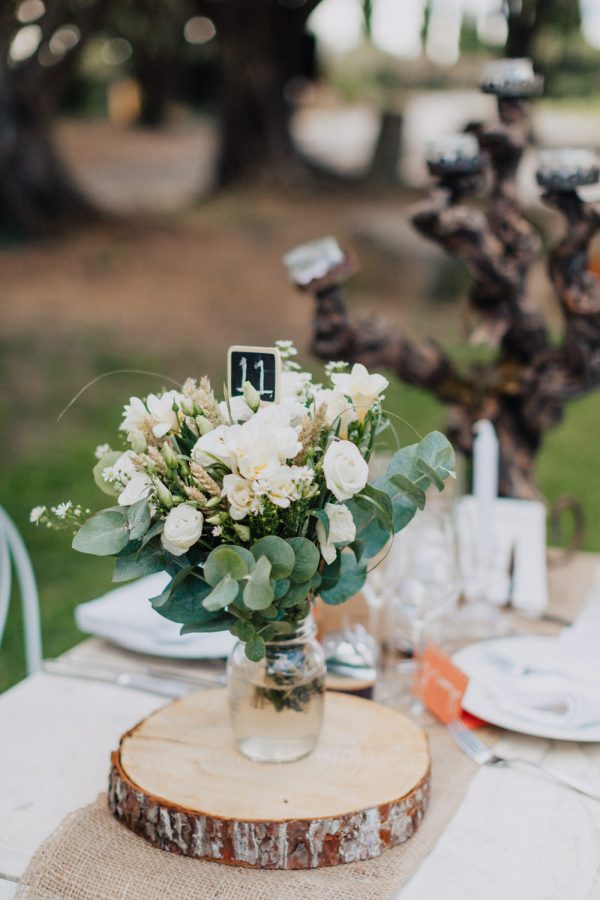 Pretty Place Settings
While we're talking about tables, let's not forget your place settings. Hessian fabric looks beautiful wrapped around napkins or cutlery. Add a sprig of foliage or lavender for a natural style.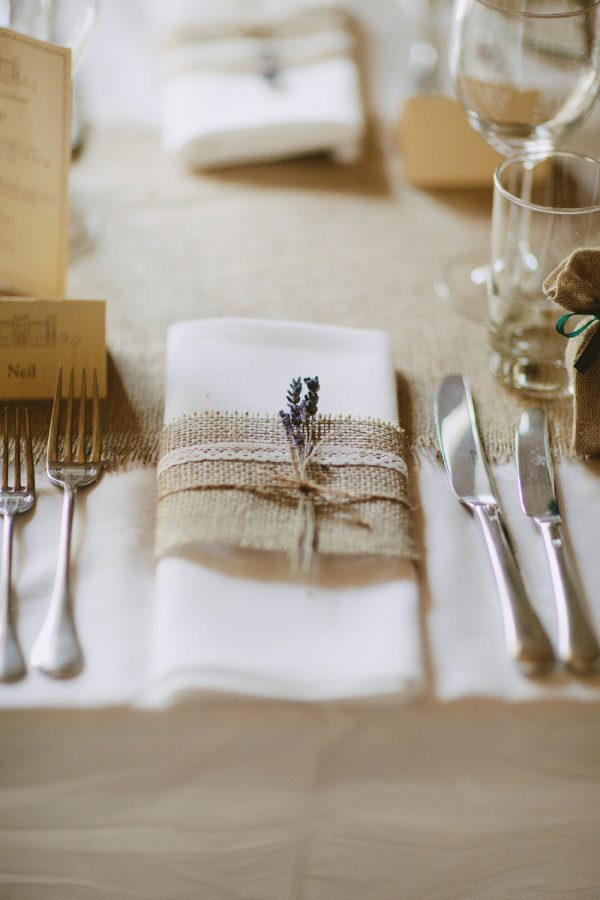 Wonderful Wedding Bouquet
Add something extra to your wedding bouquet by wrapping hessian ribbon around the stems. This is an elegant style that will make your blooms truly unique.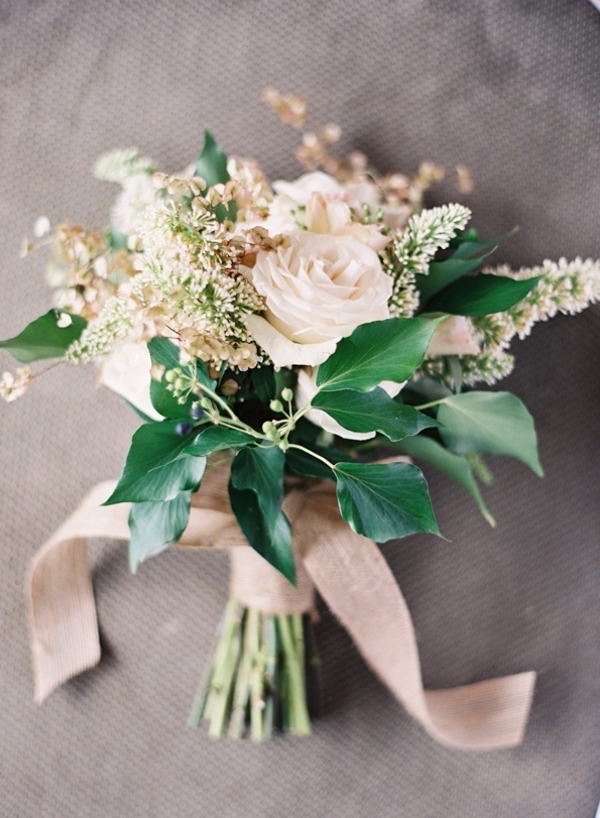 Hessian Wedding Favours
Hessian wedding favour bags are a great idea for your guests. Fill with yummy treats, seeds or even homemade soap. Tie with a twine or coloured ribbon to complete the look.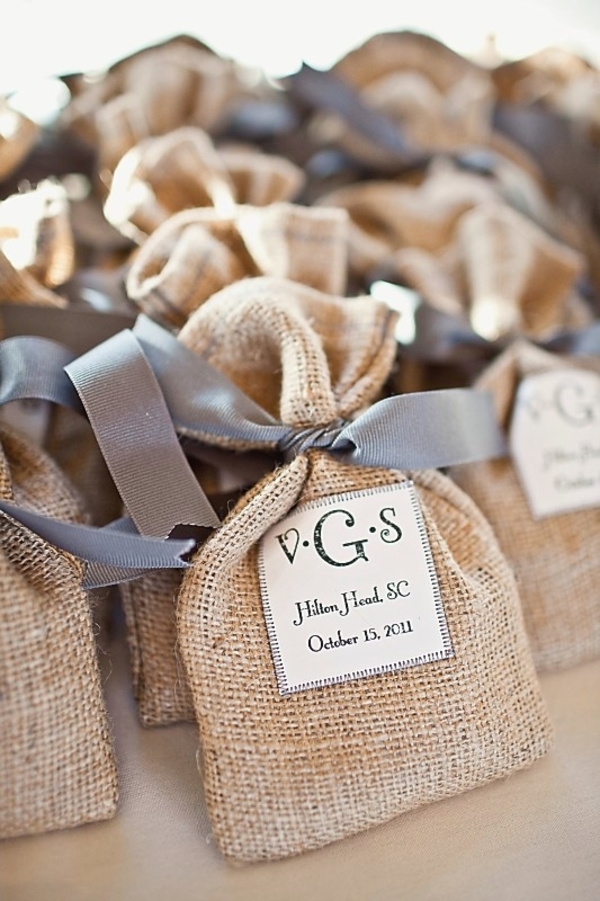 Wedding Cake Ideas
Why not consider using hessian ribbon as a wedding cake decoration? A 3-tier white cake will look fab with ribbon on each layer. This is a very purse-friendly way of decorating your cake, and can make even the simplest of cakes look incredible.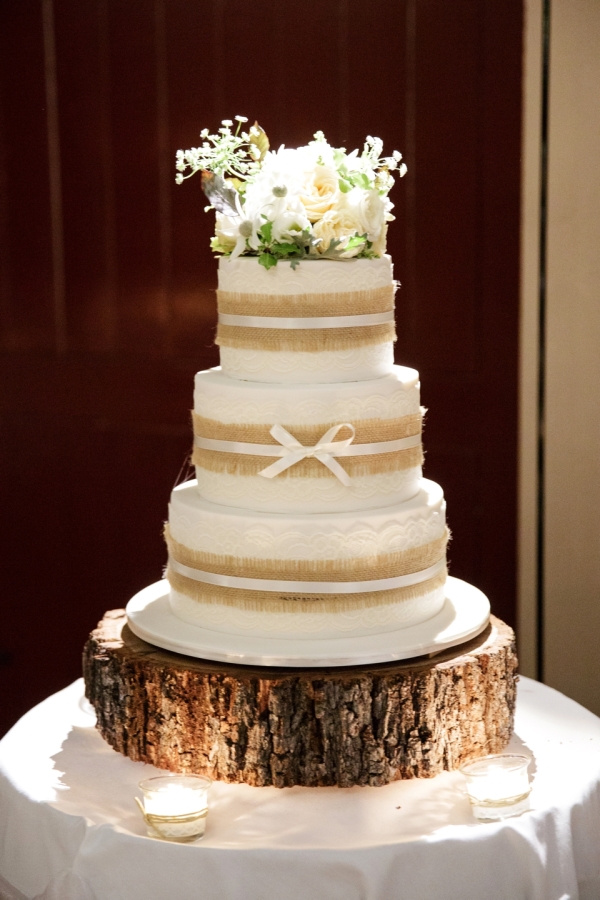 Chic Chair Covers
Gone are the days of satin table covers – now it's all about hessian! Jazz up your chairs with a hessian bow. If you're on a budget, why not use the hessian on just the bride and groom chairs? It'll definitely make them stand out!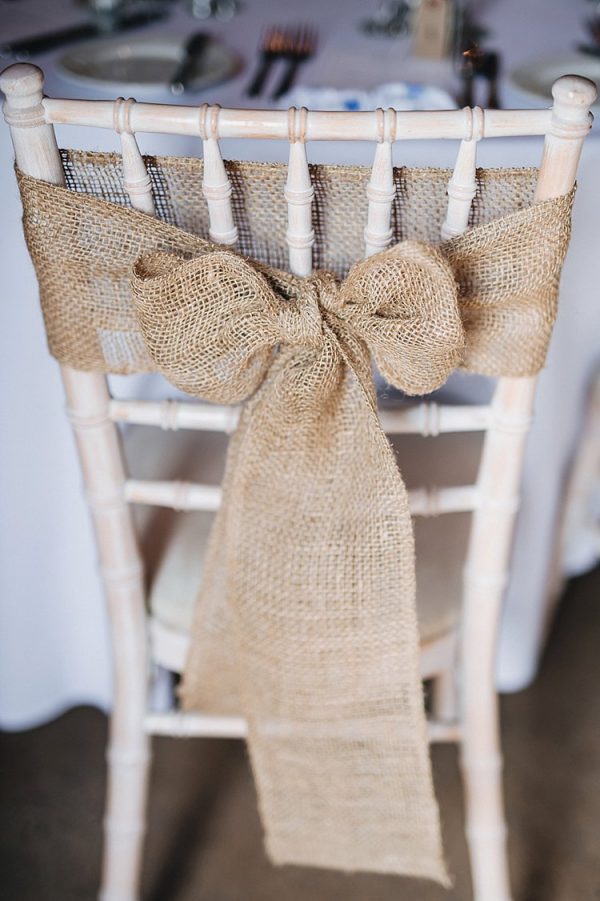 DIY Décor
Mason and jam jars full of flowers are always popular, and they'll look even beautiful with hessian fabric tied around each jar. If you wanted to go all out with your reception décor, you could even add lace or coloured ribbon on top of the hessian. Perfect for a DIY bride! There are tons of fab hessian wedding ideas for your decor – take a look at them here!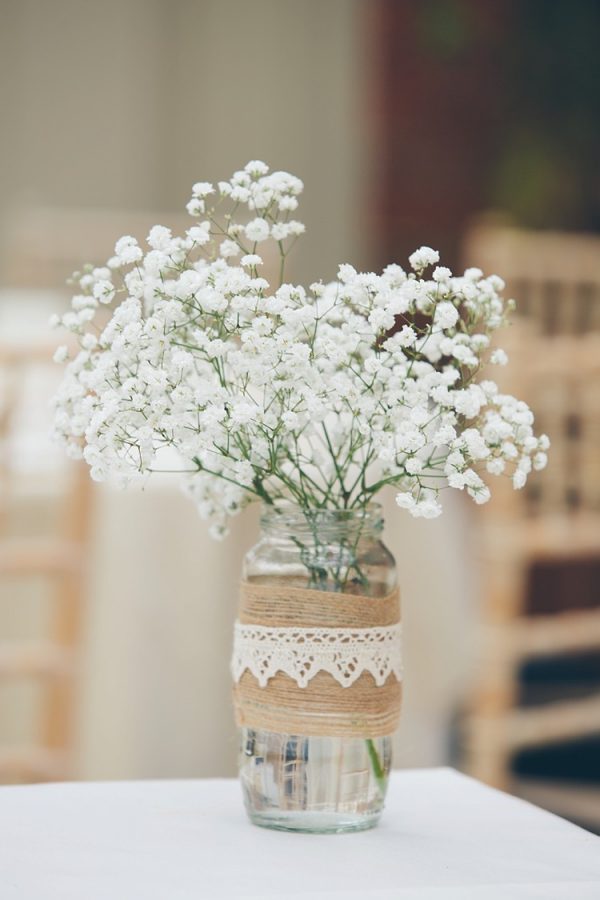 Burlap Bunting
Who doesn't love bunting? It's such a fab way to decorate your wedding venue, gift table and even the top table! 'Mr and Mrs' bunting will look wonderful hanging from your wedding venue entrance. You'll love our 'Just Married' bunting – perfect as props for your wedding photographs!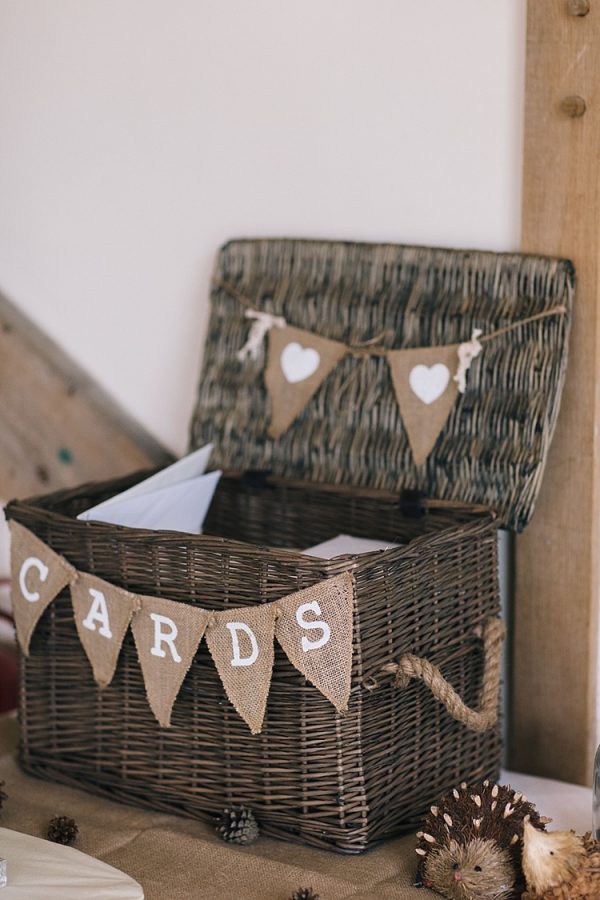 Outdoor Hessian Wedding Ideas
Are you tying the knot in the great outdoors? Then you'll love this rustic wedding idea! A wooden archway decorated with hessian fabric will look so romantic. Adorn the archway and hessian with your wedding flowers for a natural, countryside style.